Professor Jean Chen, dean of International Business School Suzhou (IBSS) at Xi'an Jiaotong-Liverpool University, has been recognised as a leading talent in Suzhou.
Professor Chen, who joined XJTLU in January 2016, was selected for the 'Jinji Lake Double Hundred Talents' programme, which commends talented individuals from all areas and industries.
She was presented with the title 'Leading Talent of International Disciplines' at a ceremony held in Suzhou Industrial Park (SIP).
The 'Jinji Lake Double Hundred Talents' programme aims to build SIP as a gathering place for high-level talent in order to support the area's economic and technological development.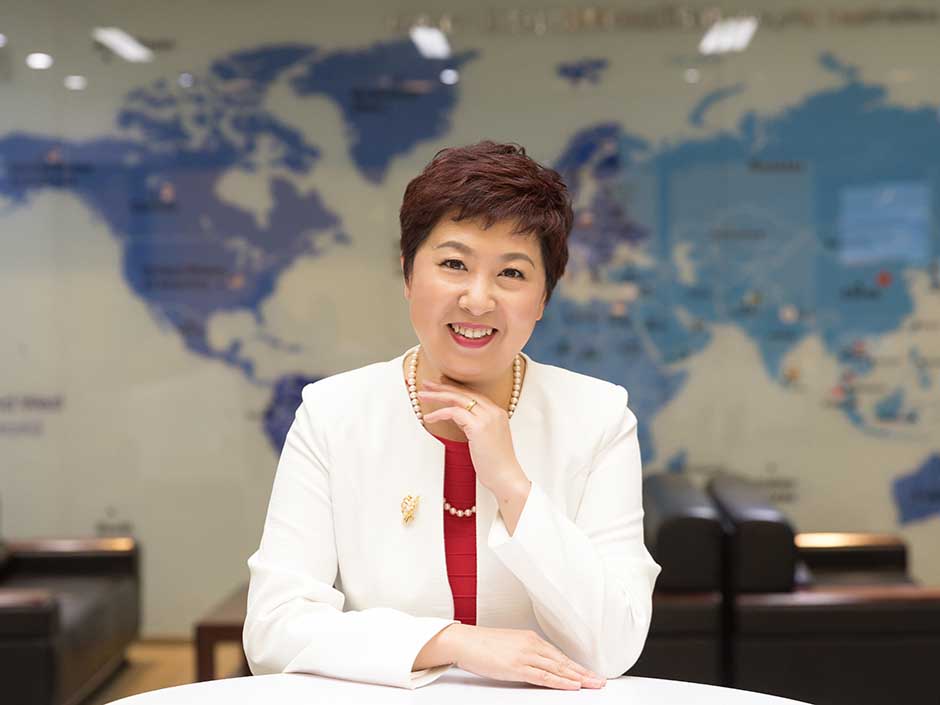 Professor Chen said the award recognised not only her achievements, but also those of IBSS, and reflected its vision of becoming "an internationally renowned business school and a driver of impact creation in China and the region in which we operate."
She said: "IBSS has established excellent relationships with companies in SIP and collaborated with them in many areas and ways. IBSS has played an increasingly significant role in supporting SIP in using scientific and technological innovation to lead transformation and implement strategies.
"We will continue to encourage our staff to take part in the increasing science and innovation programmes supported by local government and companies, which benefits both local development and builds IBSS' unique brand."
Professor Chen became a chair professor of accounting and finance in the United Kingdom in 2011, where she spent 30 years living and working. She has been recognised internationally as an expert in the field of accounting and finance in general, and corporate governance in particular.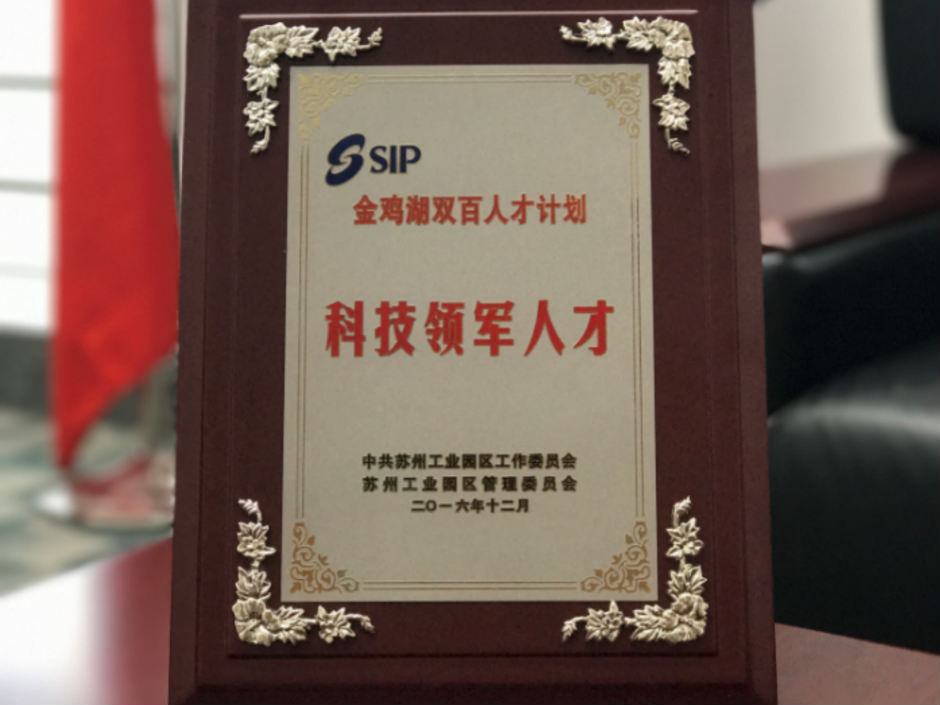 Prior to joining XJTLU, she was the founding head of Southampton Business School at the University of Southampton in the UK, a world top 100 university, and, according to the Chartered Association of Business Schools (CABS), the first Chinese British to head up a business school in the UK.
In 2014 and 2015, she was elected by UK business schools to hold two senior roles in the CABS, as a council member and chair of the council's international committee. She was chosen as an executive director of the Chinese Academy of Management in 2015 and was awarded the 'overseas outstanding scholar' national prize by the Chinese Ministry of Education for her contribution to higher education in 2012.
Professor Chen has published more than 100 papers in high-quality international academic journals, including 'Strategic Management Journal', 'Journal of Management Studies', 'Journal of Accounting and Auditing Finance', 'European Financial Management', and 'European Accounting Review'.
She holds positions as an editor and an editorial board member, and serves as a chair of the scientific committee, for international conference publications such as 'Corporate Governance: An International Review'. She has delivered numerous keynote speeches at international conferences and seminars at high-profile universities worldwide.
An experienced PhD supervisor, Professor Chen has principally supervised 25 students who have received their doctoral degrees from world-class British universities. She has also led and completed many research projects including those supported by the European Union, the British government, the National Natural Science Foundation and National Social Science Funds of China, and the Chinese Ministry of Education.
Since becoming dean of IBSS, she has defined IBSS' operational purpose as "merging Chinese and Western culture and combining theory with practice". Under her leadership, IBSS has made significant progress in research, business engagement and executive education, and the provision of quality education.
She has also developed a platform for, and has been coaching and supporting, early-career academics, teaching them how to conduct research and publish their work.
"Soon after she joined IBSS, Professor Chen delivered a lecture to academic staff and PhD students about how to publish papers in top international academic journals," said Dr Victor Zhang, an associate professor and director of the PhD programme at IBSS. "She has been a source of encouragement and inspiration for us and a role model for us to follow."
He added that a particular focus for Professor Chen was the development of the IBSS PhD programme: "She has carried out training for PhD students and has strictly controlled programme quality, which had helped the PhD programme at IBSS take a great step forward," he added.
"We have witnessed that under Professor Chen's leadership, IBSS has improved its operations in many areas and we are on our way to achieving our ambition of being a world-renowned business school."