The Xi'an Jiaotong-Liverpool University Open Day, held last Saturday 25 March, attracted approximately 1,500 prospective students and their parents from across China.
Admissions consultations, exhibitions by departments and a campus tour, together with a series of lectures, were all part of the day.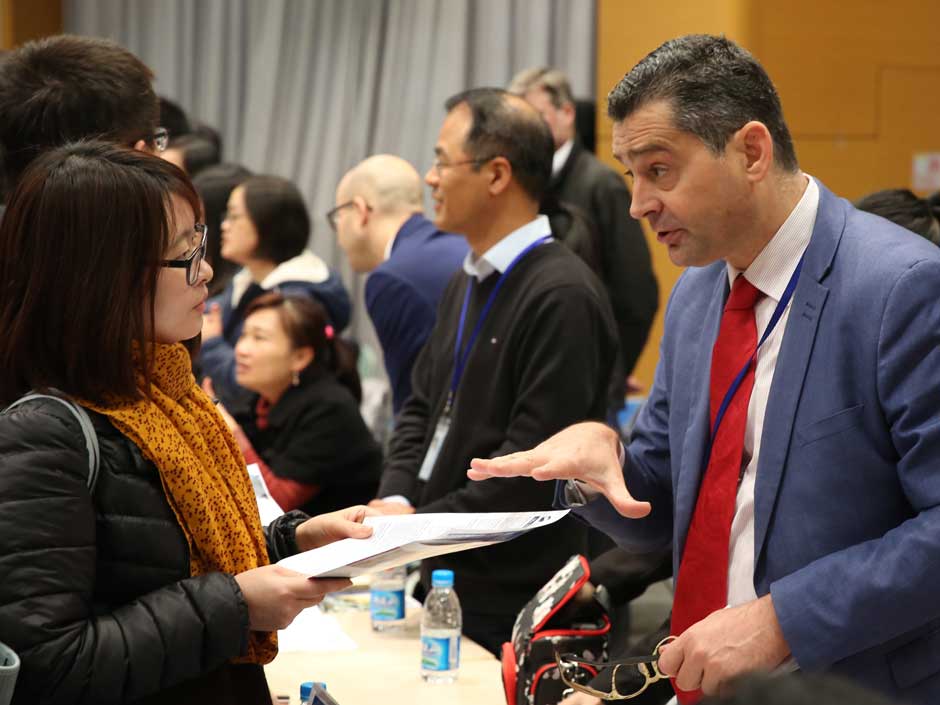 In his welcome speech, Professor Youmin Xi, executive president of XJTLU, said that XJTLU aims to develop students into competitive global citizens who are equipped with international perspectives, professionalism, cross-cultural leadership skills, and entrepreneurial and innovative spirits.
He said: "This year, XJTLU will begin some experimental classes to explore other models for developing advanced applied talents.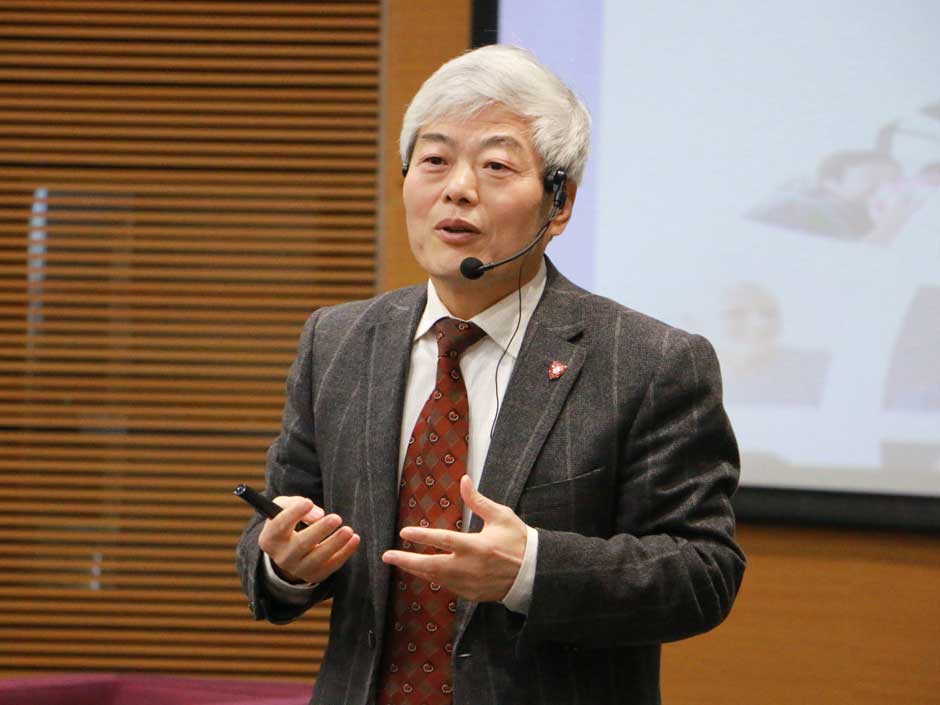 "By cooperating with enterprises to combine industrial demands into our programmes, XJTLU will train talented professionals who are equipped with industrial and managerial skills and knowledge. This will make it easier for students to enter the jobs market and become leaders."
Dr Minzhu Yang, XJTLU's vice president, spoke about XJTLU's unique educational philosophy and model and its admission policies: "XJTLU's recruitment plan in 2017 is similar to last year. We're planning to recruit 80 students in Guangdong Province through autonomous admission," he said.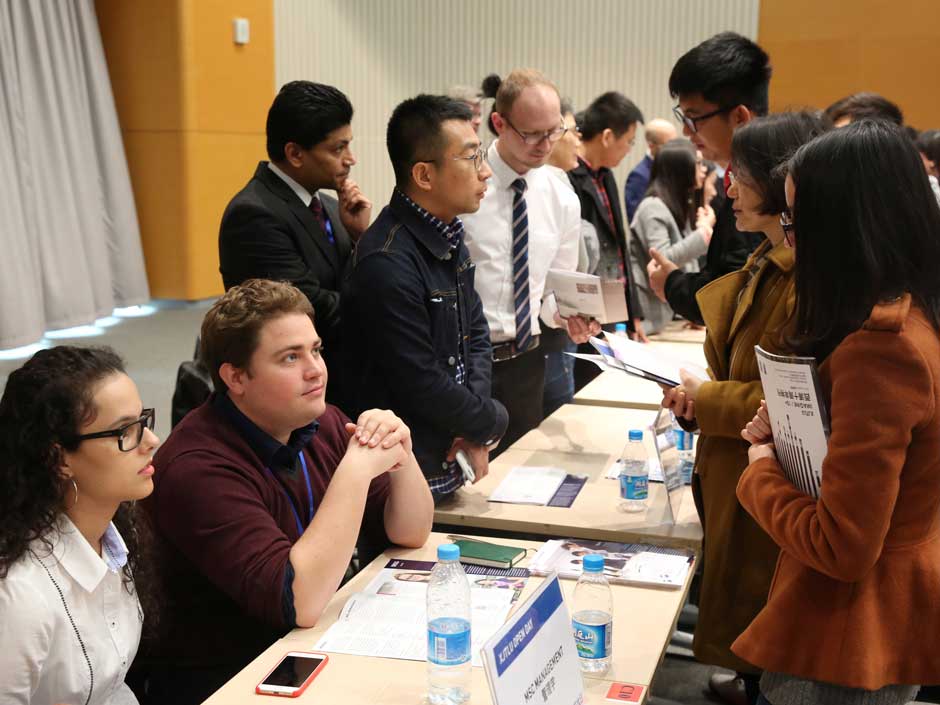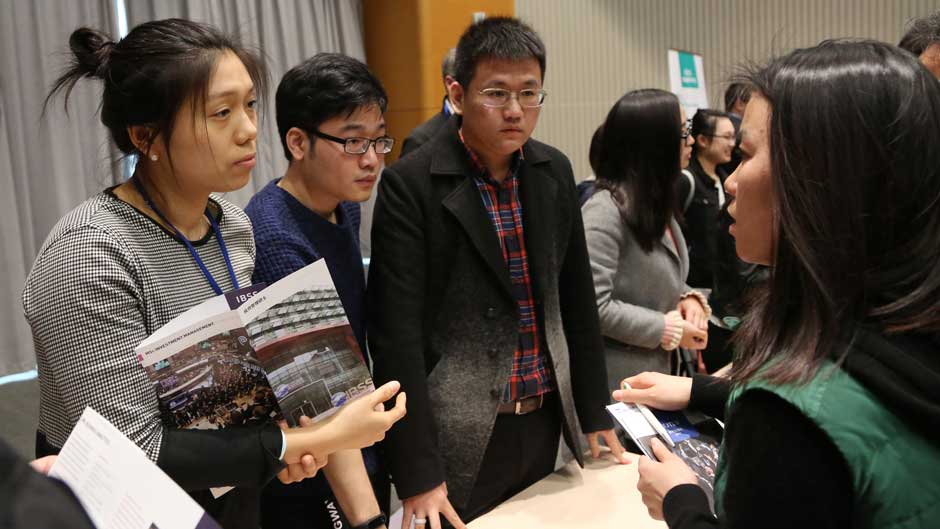 Kehan Lu, together with her brother, travelled from Guangdong Province having already applied for BA International Business.
She said: "I asked for leave from school to visit XJTLU and attend the open day to learn more about the University, which I have known about since 2015 from graduates of my high school. I am impressed by its approach to developing students into global citizens, as well as the relaxed campus environment."
Zicheng Chen (pictured below, second from the right), who was born in Taiwan and grew up in Shanghai, attended the open day with his father and classmates.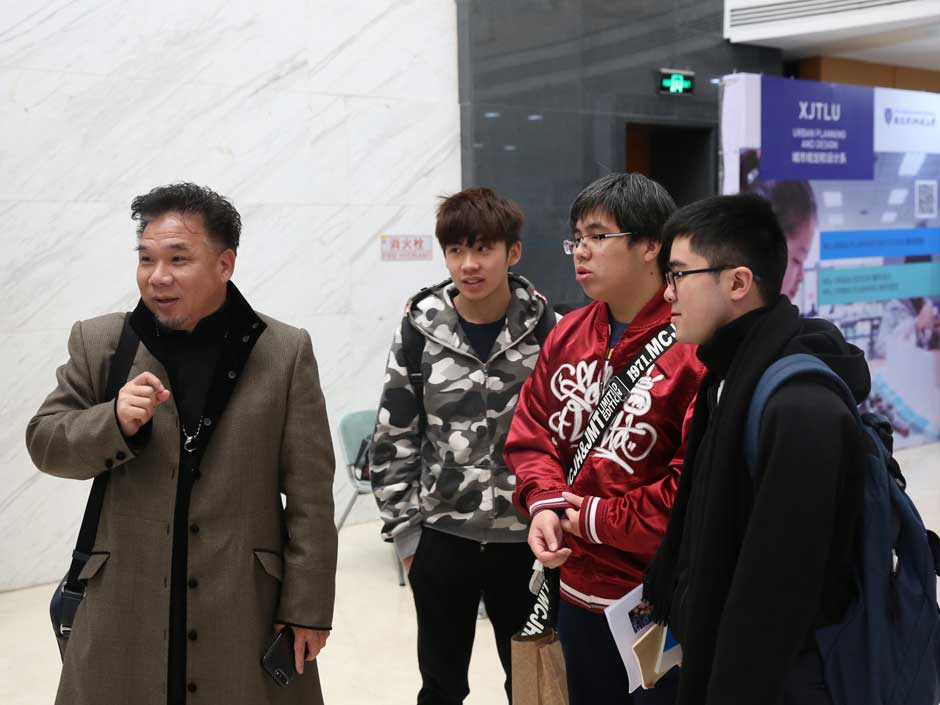 He said he was interested in BEng Architecture and that he wanted to find out more information about how he could be admitted as a student from China's Taiwan.
Another prospective student Keyan Zhu (pictured below, right), who was born in Hong Kong, is currently a second-year student at No. 2 High School of East China Normal University, Shanghai.
He attended the open day with his mother and was interested in the BA Digital Media Arts and BA Film and Television Production programmes, saying: "I was impressed by XJTLU's educational model, which combines the best of West and East."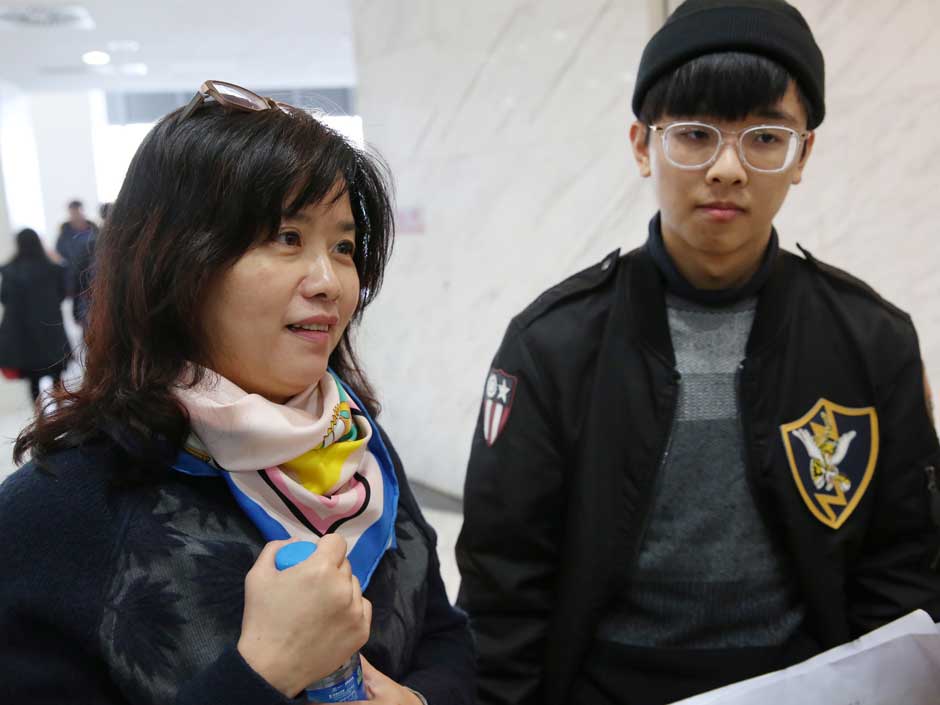 His mother, Xiaoqing Wu (picture below, left), added: "I agreed with what the presidents said today that students need to be responsible for themselves as adults. I hope Keyan can pursue his interests after entering university."
Wen He (pictured below), father of Haoren He, a second-year XJTLU student studying BSc Information Management and Information Systems, travelled from Changsha, Hunan Province. He said: "This is my first visit to XJTLU - I wanted to gain more understanding about the University. My son had other choices two years ago but he finally selected XJTLU. After attending today's event, I think it has proven to be the right decision."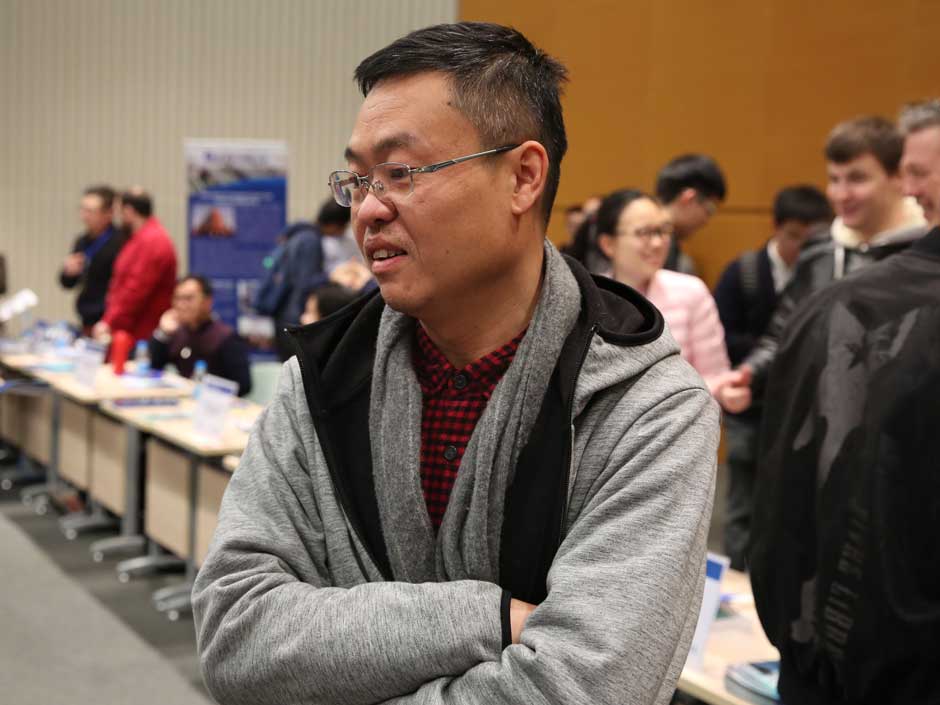 Frank Liu (pictured below) who is currently working in Nanjing wanted to find more information about applying to XJTLU's postgraduate programmes, especially those offered by International Business School Suzhou.