Around 1,000 graduates celebrated their graduation together with friends at the 2017 Xi'an Jiaotong-Liverpool University Graduation Ball.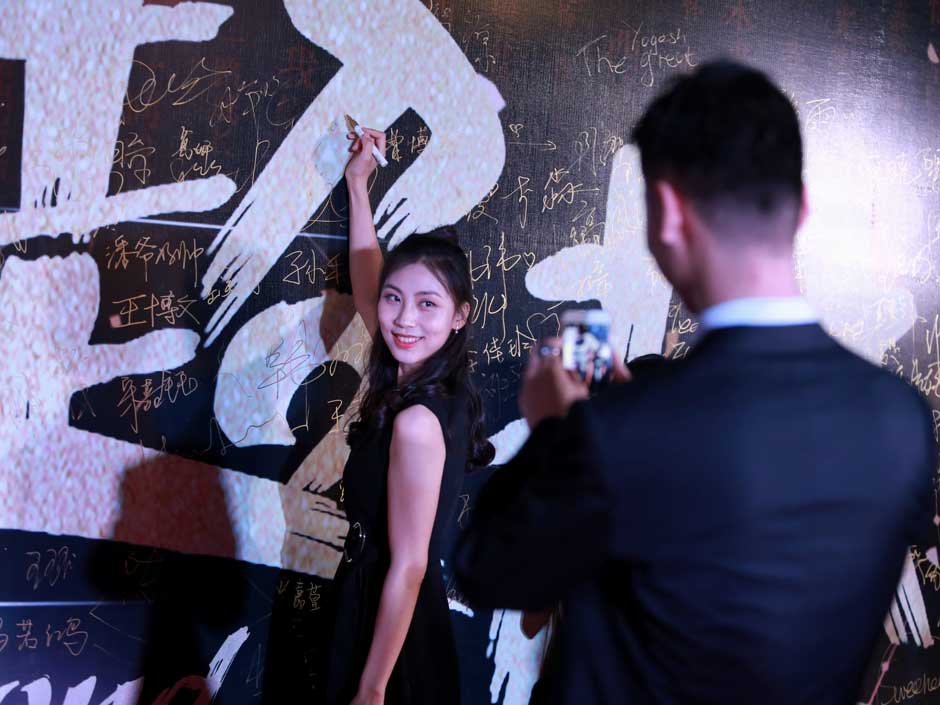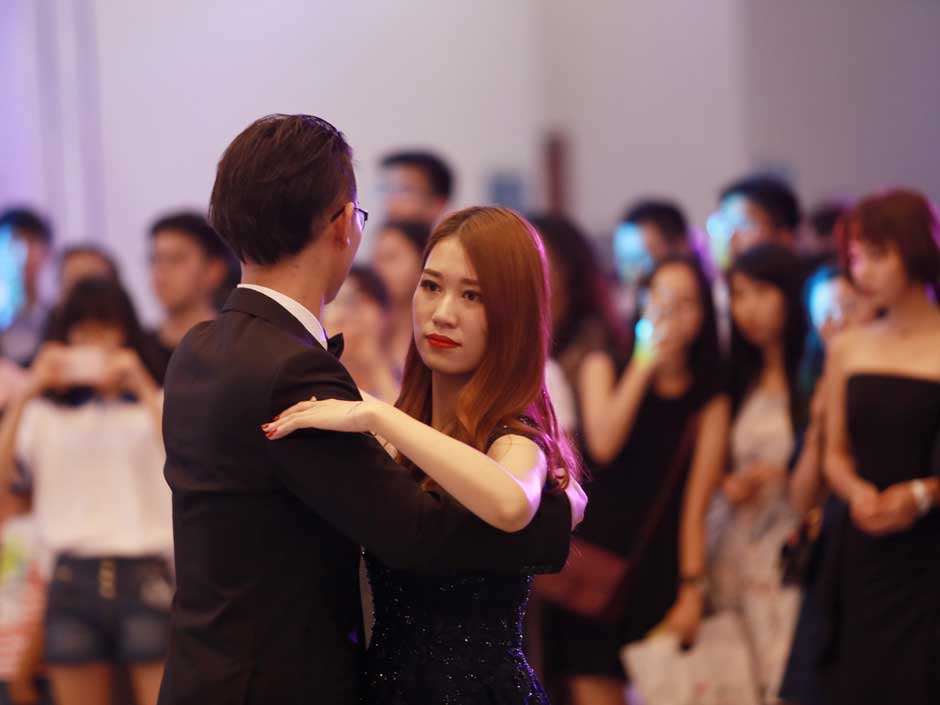 Dr Minzhu Yang, vice president of XJTLU, extended his wishes to all the graduates, saying: "All the knowledge and experience you've gained at the University will not only be useful on-campus, but will also help you move forward in your future career and whole life." He hoped the graduates can have a bright future and achieve their dreams.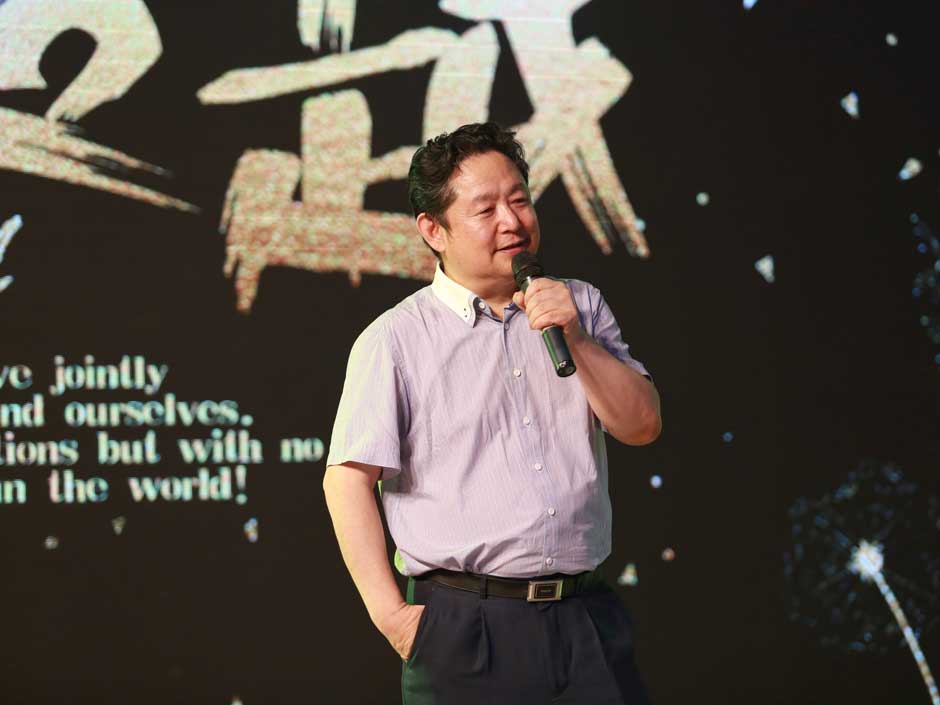 During the Graduation Ball, Yanghui Zhou, who graduated from the BSc Information Management and Information Systems programme, proposed to his girlfriend in the presence of all participants. Yanghui's girlfriend finished her university study in Chongqing and the two have known each other for 17 years.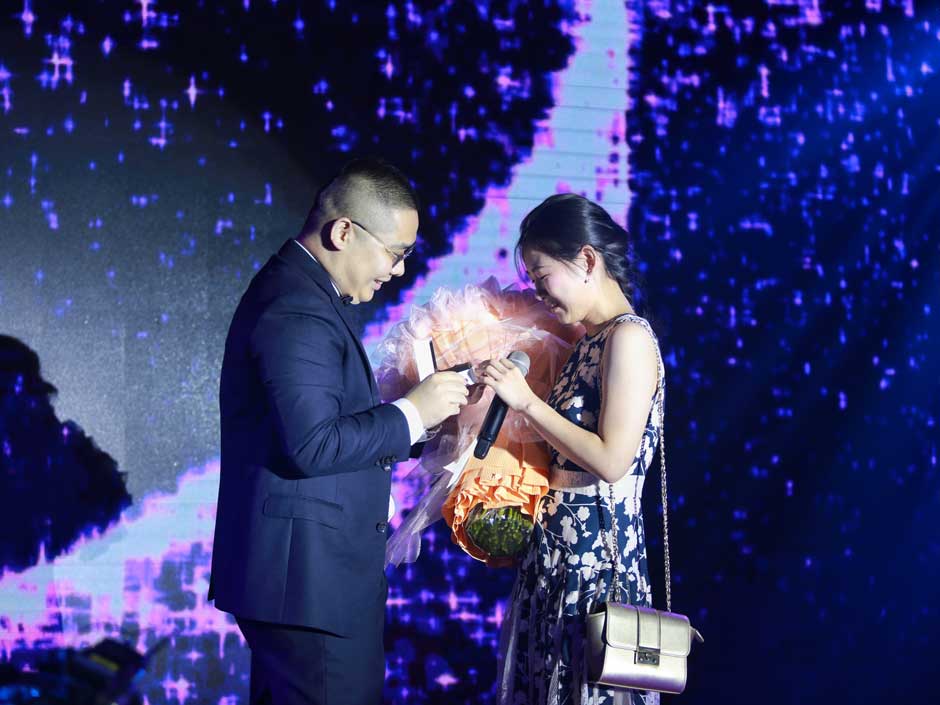 The Graduation Ball was also attended by many graduates who had spent the previous two years at the University of Liverpool as part of the 2+2 study route.
Pengyuan Gu, who graduated from the Department of Architecture at XJTLU, came back from the UK specifically to attend the Ball. He said: "Returning to XJTLU brought back many precious memories, and I am very excited to see many of my previous classmates."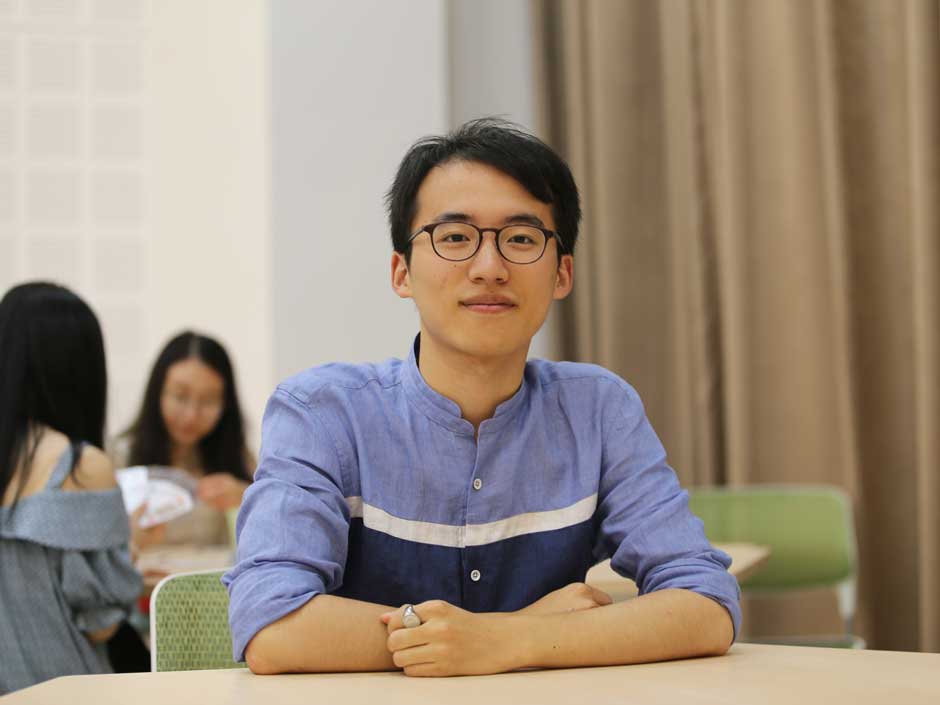 Jing Wang from Student Admissions and Career Development office at XJTLU, who was the main organiser of this year's Graduation Ball, said: "I wish all the graduates will have happy lives in the future. Although you have graduated, you will always be XJTLU alumni and the University will be with you forever."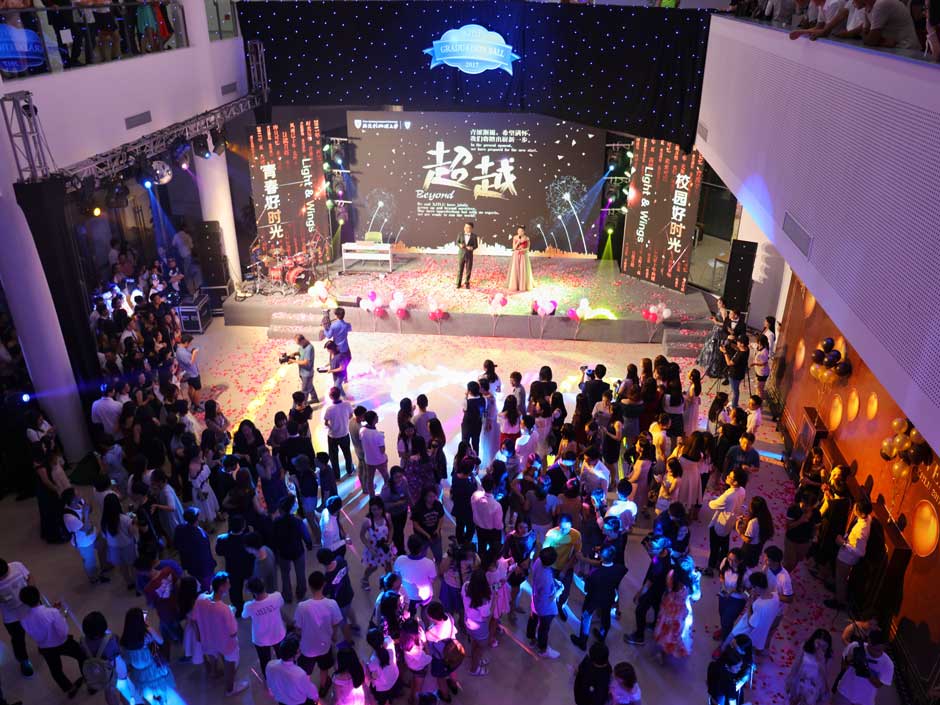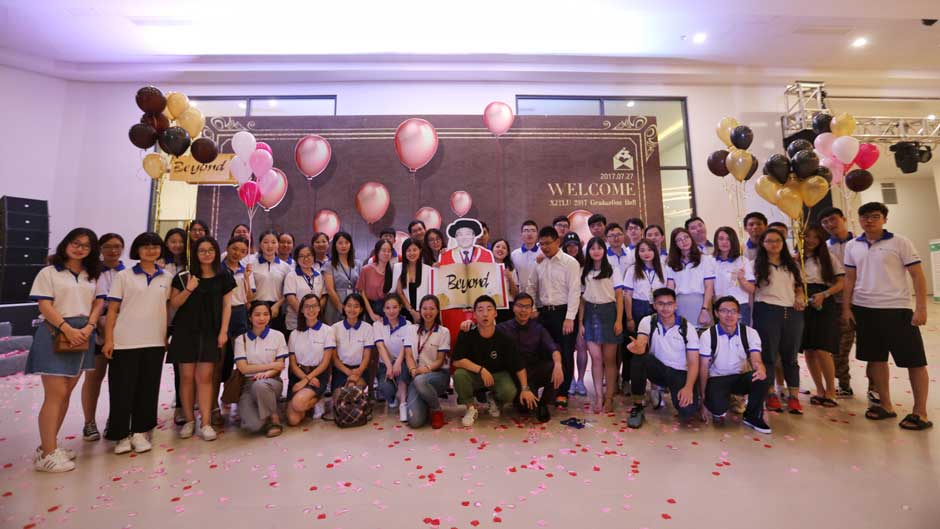 (translator: Guojuan Wang, editor: Danny Abbasi, photos by Zhuang Fang)