Students from Universidad La Salle in Mexico and Victoria University of Wellington, New Zealand visited the Department of Chemistry at Xi'an Jiaotong-Liverpool University to collaborate on projects with students and academic staff.
The visiting students met with Professor Youmin Xi, executive president of XJTLU (pictured below, centre), who visited the Chemistry laboratories to welcome the students to the University and find out about their projects.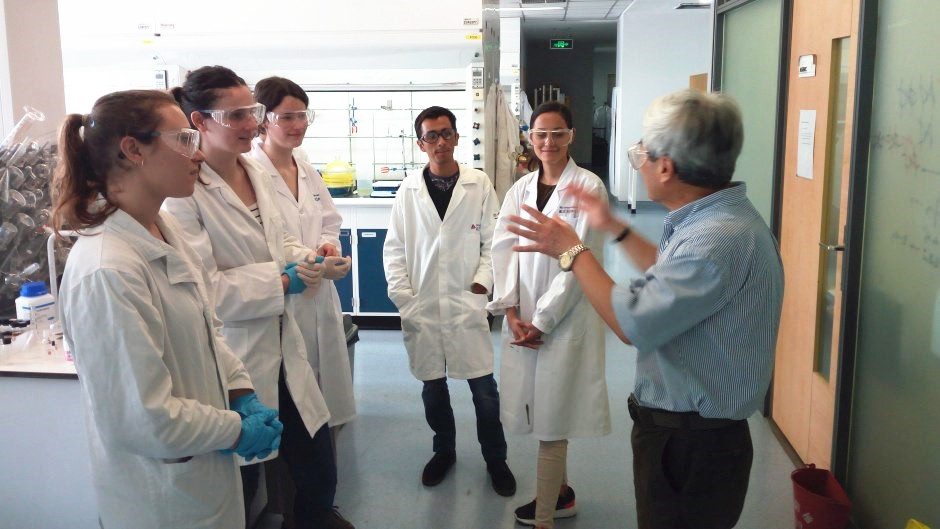 Hector Ulises Mancilla (pictured above, centre), a final year undergraduate student at Universidad La Salle, Mexico, came to work on a project investigating fluorescent compounds.
"There is good equipment in the labs at XJTLU," he said, "and I've gained valuable experience by working here, and I've made some useful contacts. It's been such a great opportunity for me."
Once he has completed his undergraduate degree Hector plans to do a PhD in organic chemistry. "Synthesising new compounds is my thing," he said.
"We work with computer simulations of molecules to design new compounds, identifying where new elements can be added and then creating the compounds in the lab. It's like solving a jigsaw puzzle, except that you design the missing pieces yourself," he explained.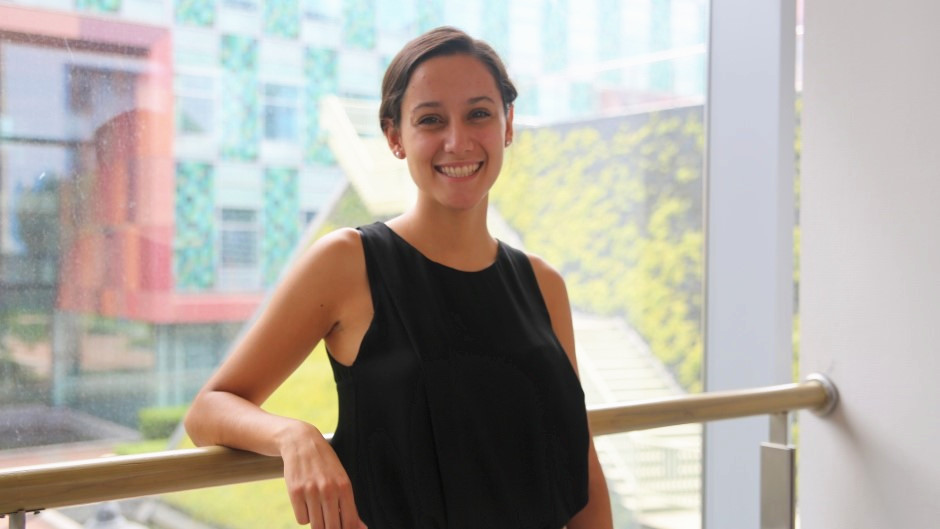 Paulina Sanchez (pictured above), also from Universidad La Salle, Mexico, worked on an anti-cancer project in collaboration with XJTLU staff and students.
"Everyone here has been so friendly and approachable, and the facilities are really excellent" she said.
Nerissa Arviana Tannuwidjaja (pictured below), Year Three undergraduate student at XJTLU who collaborated with Paulina on the project, spoke about the benefits of such collaborations.
"It's been good to learn about how chemistry is taught in other countries, and know more about methods used in other countries," said Nerissa. "It's good preparation for future lab work where I might be collaborating with other international colleagues."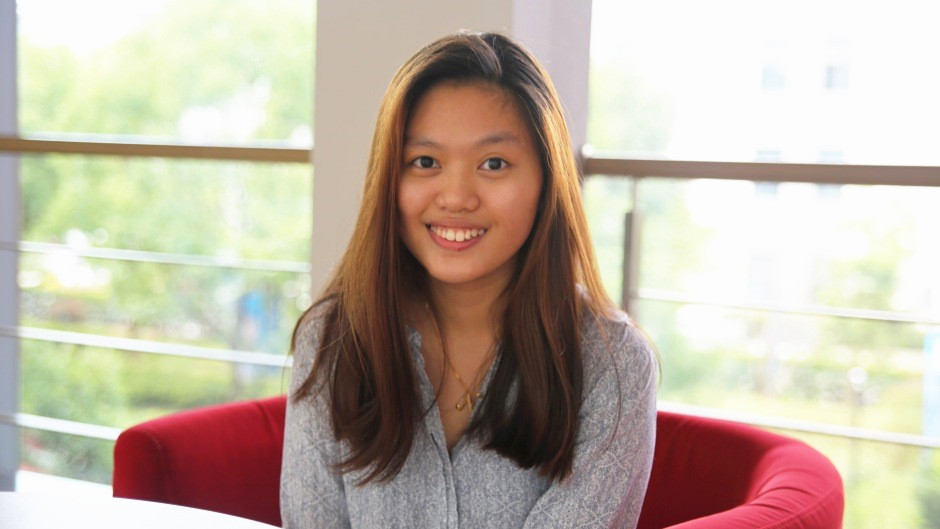 Casey Oomen who studies environmental science at Victoria University of Wellington, New Zealand visited XJTLU to take part in a collaborative project about 'lake health'. Kasey and the team took samples from Tai Lake which were then analysed in the department of Chemistry.
Linda Petherick, a lecturer from Victoria University of Wellington, is the head researcher:
"Professor Rudi Marquez [head of the Department of Chemistry at XJTLU] and I devised the project based on our common research interests," she said.
Cyanobacteria, one of Earth's oldest organisms, are key to the project, as Linda explained: "We're looking for the remnants of the cyanobacteria in lake sediment. We are developing a brand new method which has never been used before. The remnants of cyanobacteria can give an excellent indication on the levels of nutrients and pollution, thus providing a measure of lake health," she said.
"It's really great for the students as they'll be able to get their names in journal articles which isn't common for undergraduates," she added.
Lynda plans to return to XJTLU in October to continue work on the lake health project, which is being funded by the China-New Zealand Scientist Exchange Programme.
"Our students were impressed with the facilities here," she said.
"It's been very beneficial for them to gain more lab experience, and of course to visit China," Lynda continued. "They have had an amazing opportunity to interact with students from China, Mexico and Indonesia. The staff in the Department of Chemistry have been extremely helpful. Tong Ji in particularly has been indispensable to help us move this project forward."
Tong Ji, who is currently a member of the technical team in the Department of Chemistry was highly commended for the 'Outstanding Teaching Assistant or Laboratory Technician' award at the Learning and Teaching Colloquium earlier this year. She is currently applying for a PhD position at XJTLU and is hoping to continue working on the lake health project.
Professor Rudi Marquez (pictured below) commented that this international programme was only possible thanks to the help and support of the entire Department and the University: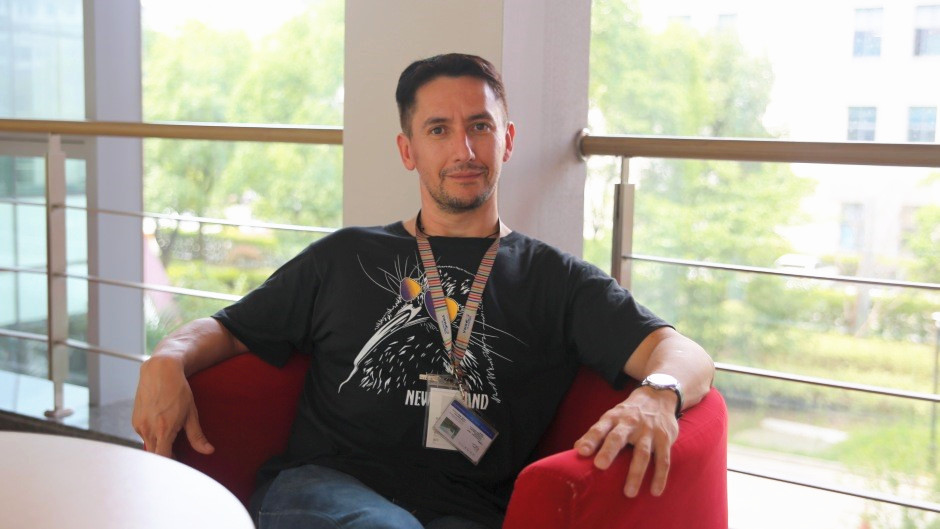 "We are grateful to Professor André Brown and Professor Youmin Xi for supporting this project," said Professor Marquez. "Professor Kim Lau and Dr. Eric Amigues have been actively involved providing guidance and supervision to the students, whilst Tong Ji has been instrumental in helping the visiting students with all their requirements in the lab."
(writer: Danny Abbasi)