An award ceremony was held at Xi'an Jiaotong-Liverpool University to reward student achievements during the summer social practice.
Over 1,000 students from XJTLU went to 69 countries and regions around the world this summer to participate in a number of social practice projects, including volunteer teaching in China, overseas volunteers, social and academic research projects.
A total of seven prizes were awarded during the ceremony, including first, second and third prize, the best academic prize and excellent volunteer teaching team. Students shared their experiences which related to the food industry, science and technology and teaching.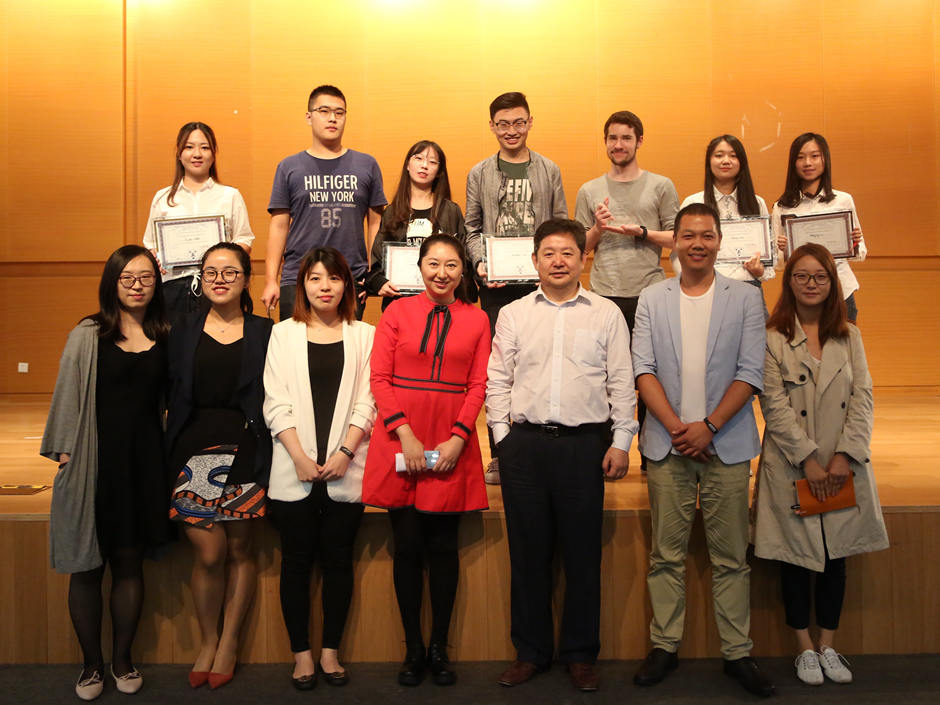 Dr Minzhu Yang, vice president of XJTLU, gave awards to the the winning students saying that social practice is a very important for a student's growth. He added that learning knowledge on campus is insufficient and that students should take part in social practice to use and apply the knowledge that they have learnt in a wide range of experiences.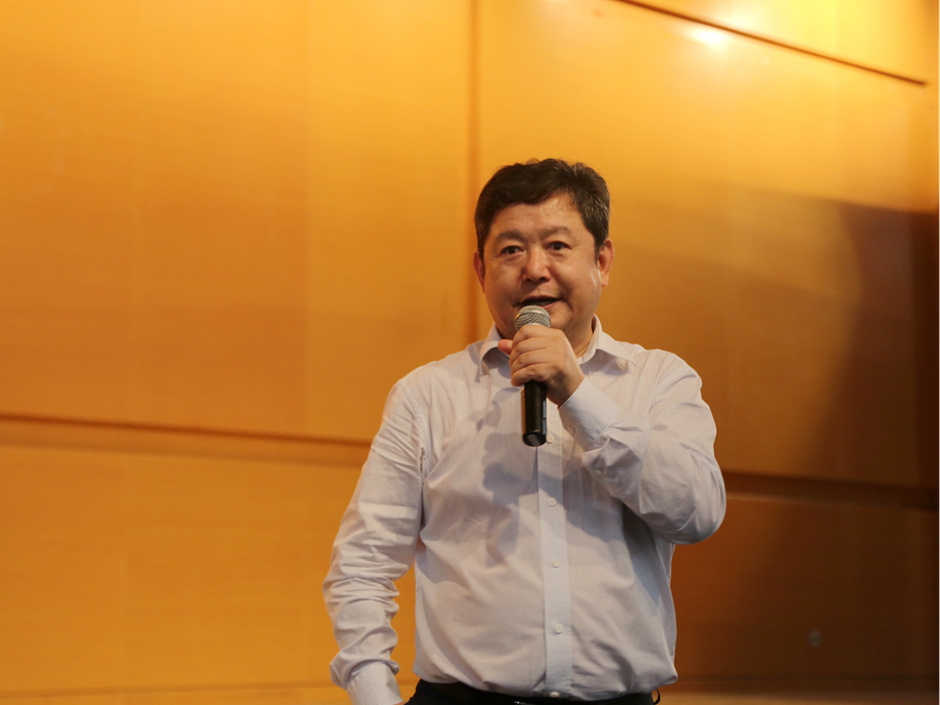 Yingrui Qu, Year Two student studying the BSc Economics and Finance programme, whose research won first prize explored how to popularise mobile payment in Dushanzi area which is located in Karamay City in Xinjiang Province.
The idea of Yingrui's research (pictured below middle) originated from the differences between Suzhou and her hometown.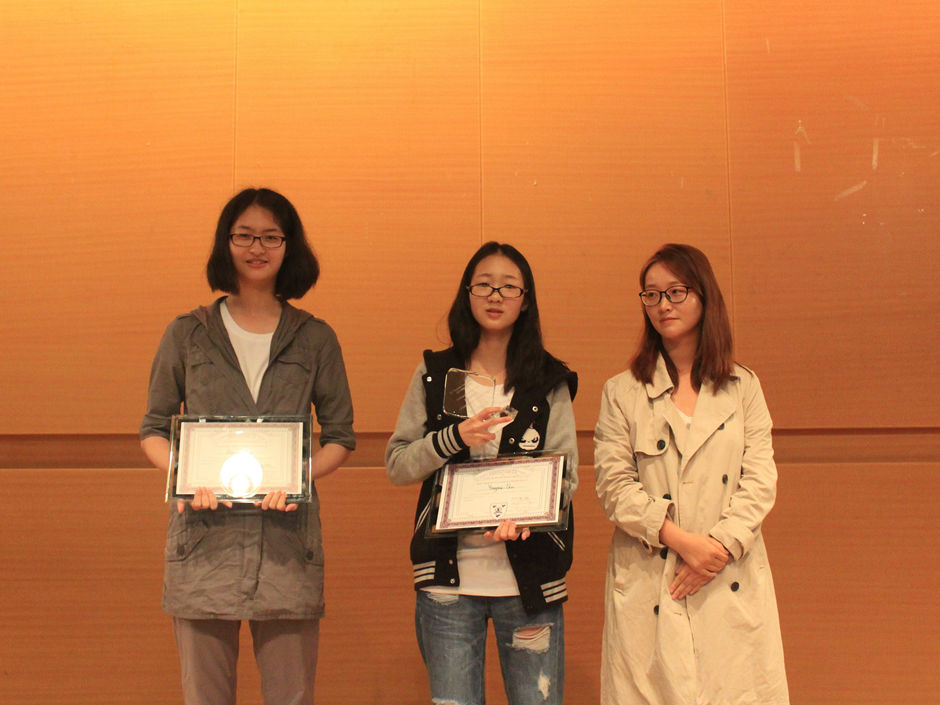 She said: "I am used to the mobile payment in Suzhou as I can easily use software like Alipay to pay others but when I returned home during winter vacation I found that you cannot do anything without cash in Dushanzi area. I wanted to explore a method to improve this problem so I participated in this as my social practice project."
Ruiying Qu and her classmate Xinyue Cen conducted the research together. They first explored the options of mobile payment in Suzhou and then they went to Dushanzi to collect data on payment activity of the local people with a questionnaire.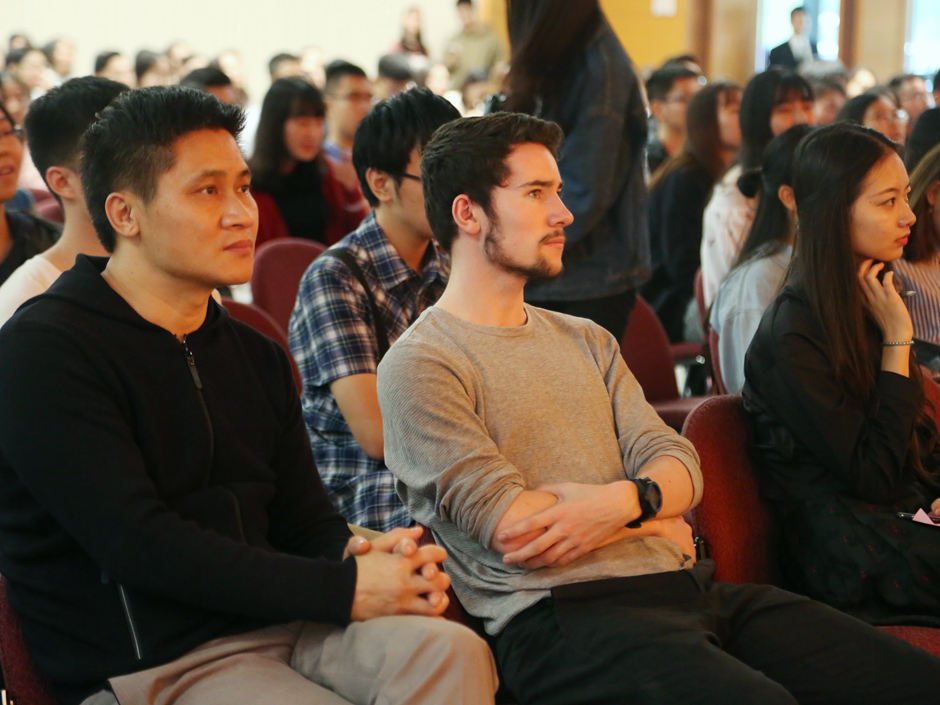 The data they collected included different payment methods used by different age groups, the reasons why local residents do not use mobile payment systems and in which situations they are willing to use mobile payment.
Based on the analysis of the research, Yingrui and Xinyue proposed a solution to develop mobile payment in Dushanzi.
This practice was a great challenge for Yingrui Qu. "I found that doing surveys is not an easy task and it could not be accomplished with only a few simple questions. I realised that I still have so much to learn," she said.
"However, I also found that you can conquer any difficult as long as you dare to try even if you just finished the first year of learning at university," she added.
by Yaqi Fu, translation by Yanzi Wu, edited by Guojuan Wang & Jacqueline Bánki, photos by Liping Tian