The 2017 Symposium of Accounting, Auditing and Corporate Governance Practices in China - Accounting Horizons Special Forum was held for the first time on the Chinese mainland on the South Campus of Xi'an Jiaotong-Liverpool University.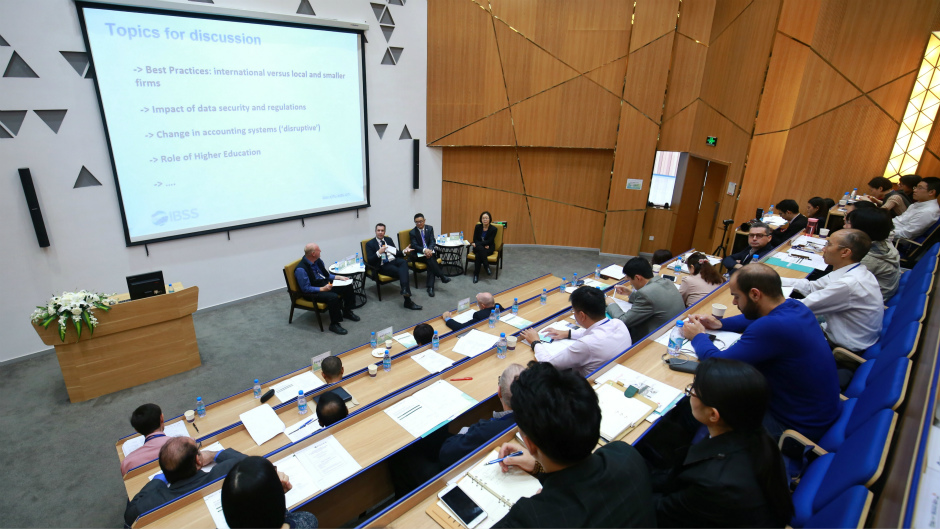 The Forum was co-hosted by the American Accounting Association and International Business School Suzhou (IBSS) at XJTLU, and also received sponsorship and support from the Jiangsu provincial government and professional services firm PricewaterhouseCoopers (PwC).
As a special forum of Accounting Horizons, the conference brought together academics and non-academics to discuss issues and trends in accounting, auditing, and governance in China from both Chinese and Western perspectives.
Speakers included: Professor Ervin Black of The University of Oklahoma; Professor Vernon Richardson of the University of Arkansas, Professor Jean Chen, dean of IBSS; Jason Chen, chairman of Grant Thornton China and member of the Auditing Standards Committee of the Chinese Institute of Certified Public Accountants; and Stuart Canvin, director of risk and quality at PwC China.
The Forum attracted more than 100 experts from colleges and universities, financial institutions at home and abroad, scholars, entrepreneurs, and financial market practitioners.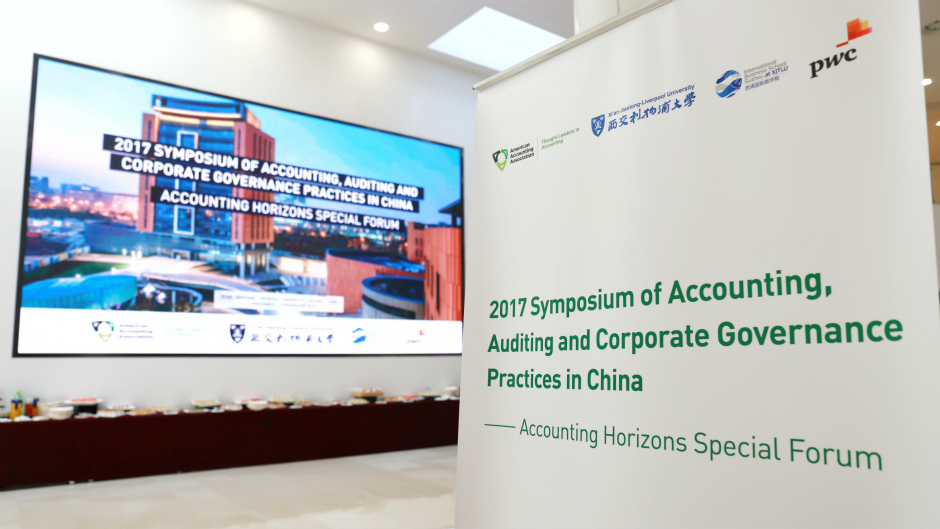 During the conference, experts and consultants developed new ideas in some areas, including how the evolution of Chinese corporate governance practices are associated with Chinese GAAP accounting standards, and regarding the corporate governance, accounting and auditing challenges that Chinese multinationals face when going abroad.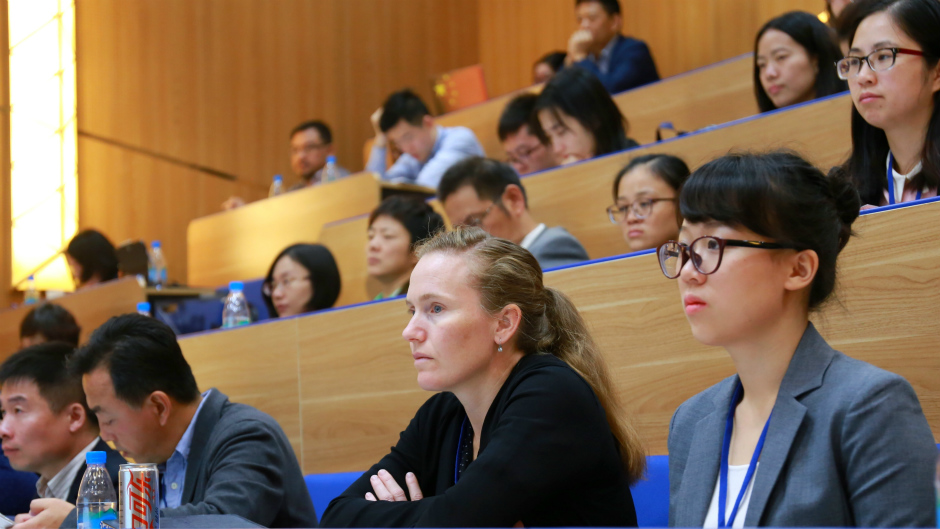 Professor David Goodman (XJTLU's vice president for academic affairs), Professor Jean Chen (dean of IBSS) and Peng Cheng (head of the Accounting and Finance Division of IBSS) welcomed distinguished guests on behalf of the University. They considered how to motivate scholars and strengthen industry connections by implementing frameworks for research cooperation on matters concerning everyone in the fields of accounting and finance.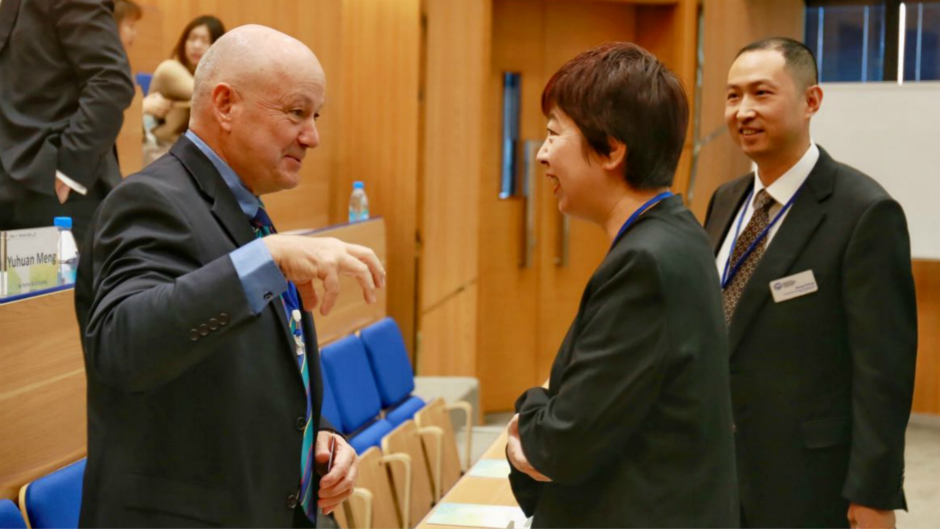 The Accounting Horizons Special Forum brought together a range of academics and industry elites by taking full advantage of the academic resources of IBSS its cooperation with business circles. In the future, International Business School Suzhou aims to continue as a major research-led and truly international business school bridging academic and professional audiences.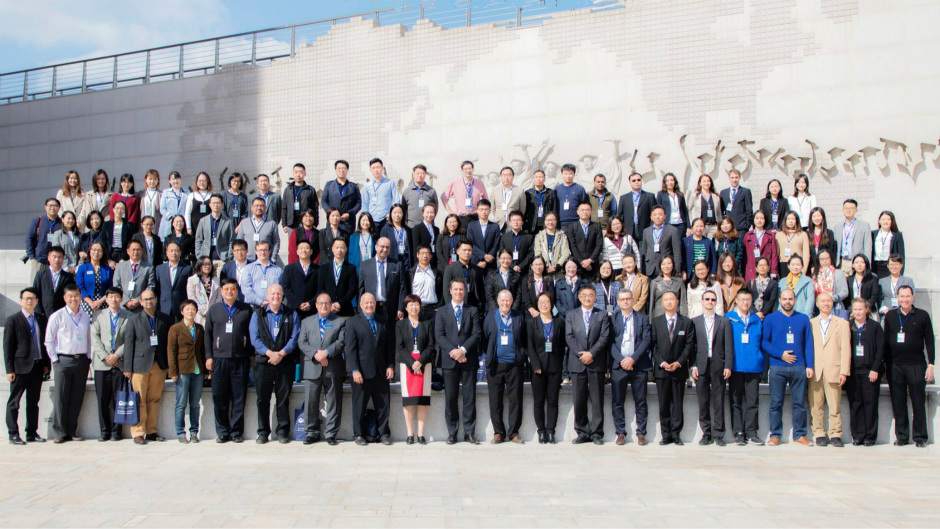 story and photo by IBSS; edited by Danny Abbasi