An international conference focused on the construction of an international ecological civilisation and internationalisation of Wujiang Taihu New City was held in Wujiang District of Suzhou.
The "2017 International Conference on Water Ecological Civilization and Green Liveable Characteristic Town Development", jointly organised by Xi'an Jiaotong-Liverpool University, Soochow University and Suzhou University of Science and Technology, attracted more than 200 experts, government officials, business representatives and young scholars.
Yixin Zhang (pictured below), chair of the conference and director of XJTLU-Suzhou Research Institute of City and Environment, said that the conference aimed at integrating planning, design, new materials, artificial intelligence and business management through interdisciplinary cooperation and gathering innovative ideas from universities, enterprises and the government about water ecological civilisation construction, aquatic environment protection, ecological city construction and characteristic town development.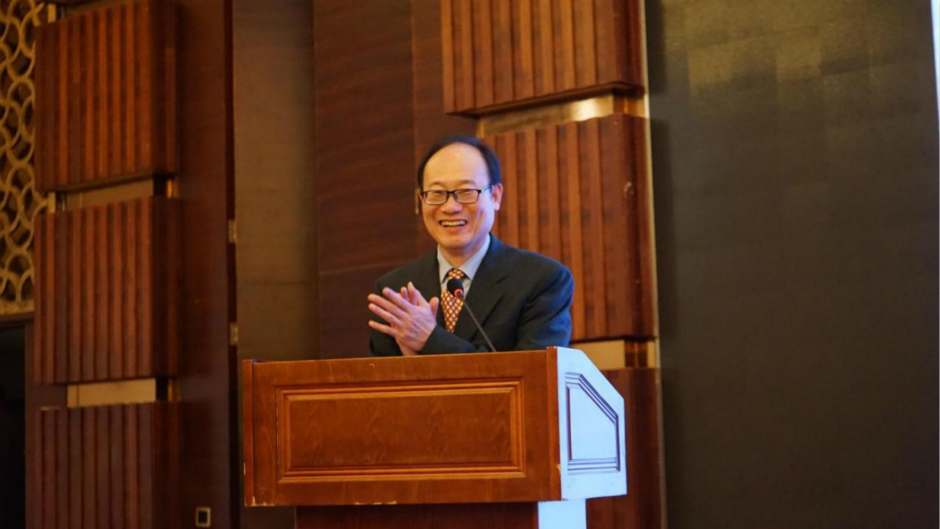 Baoxing Qiu (pictured below), State Council counsellor, delivered a report entitled "Reconstruction of urban microcirculation", in which he proposed to rebuild urban microcirculation based on conditions, basic ideas and difficulties in urban development and transition.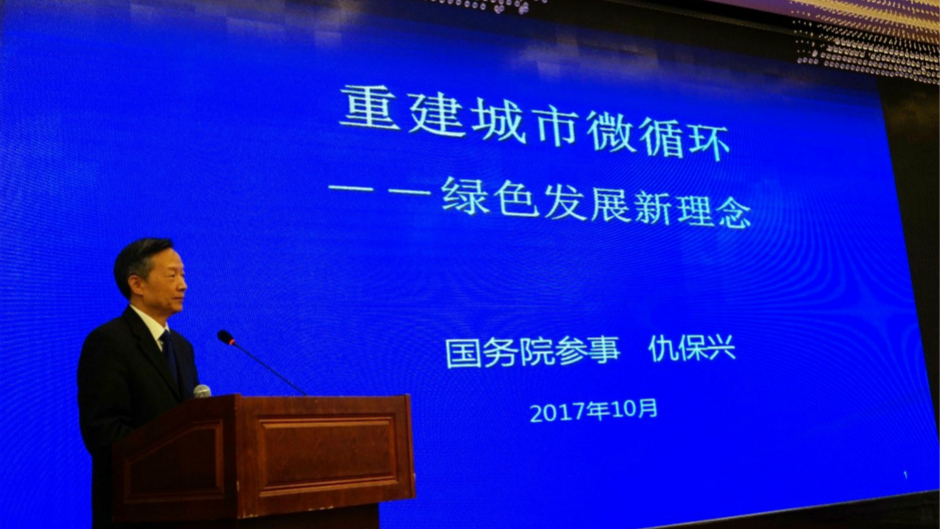 Professor Yi Qian (pictured below), professor of School of Environment at Tsinghua University and academician of the Chinese Academy of Engineering, took the water crisis that China is currently facing into consideration. She presented important strategies for water environment sustainable management including: water conservation, demand control and the development of ecological agriculture.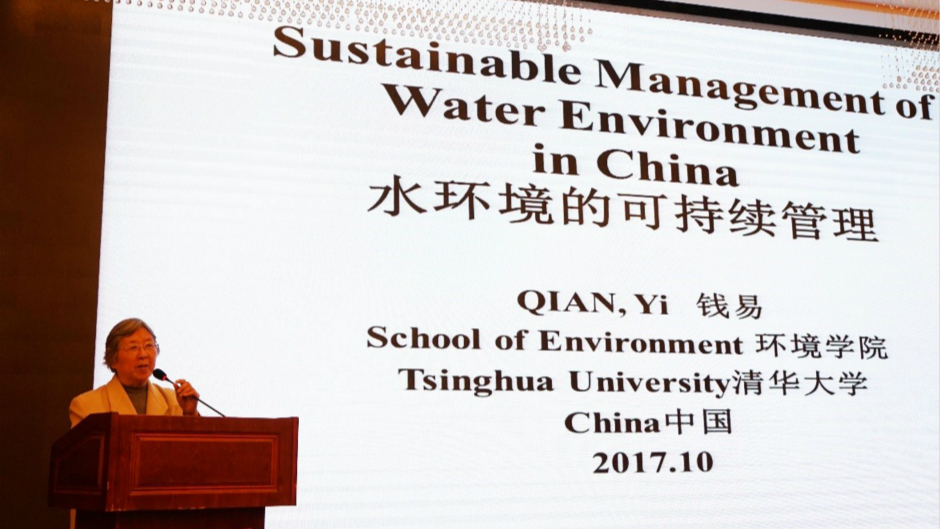 She also indicated that it is necessary to develop a water-saving society, carry out effective water resource management, build a clean production demonstration city and promote ecological civilisation town construction.
British Consul General Shanghai John Edwards (pictured below) published a report titled "Climate Change and Water Resources", introducing experiences and lessons in flood and land management from the UK. He demonstrated the research results of cooperation between China and the UK which involved many example of how climate change affects Shanghai's infrastructure and recommended further cooperation between China and the UK in the future.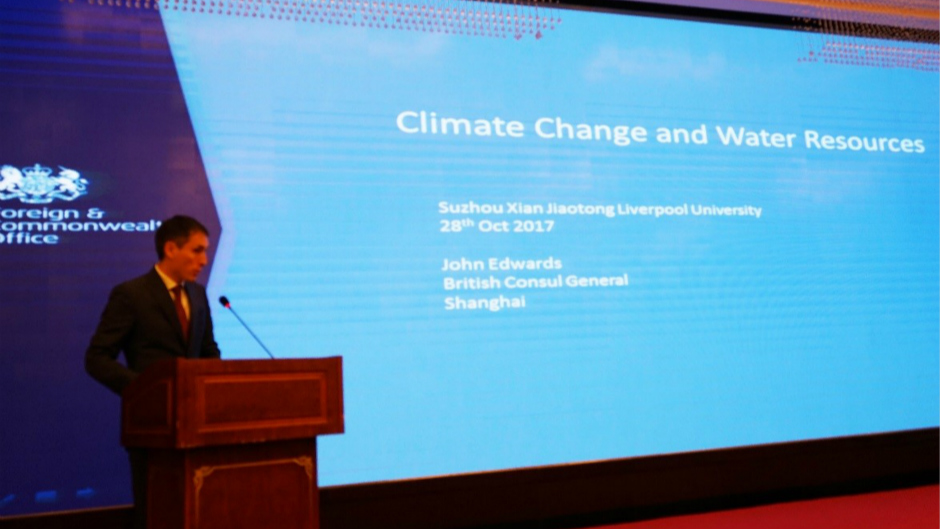 Dr Nanqing Jiang (pictured below), national project officer of United Nations Environment Programme (UNEP) China, said that it was necessary to realise the multiple benefits in order to promote policy support and focus on the progress of cities in sustainable development.
She also emphasised the importance of strengthening model city planning, enhance development capabilities of local government, create a good investment environment and build a low-carbon, resource-efficient and resilient city.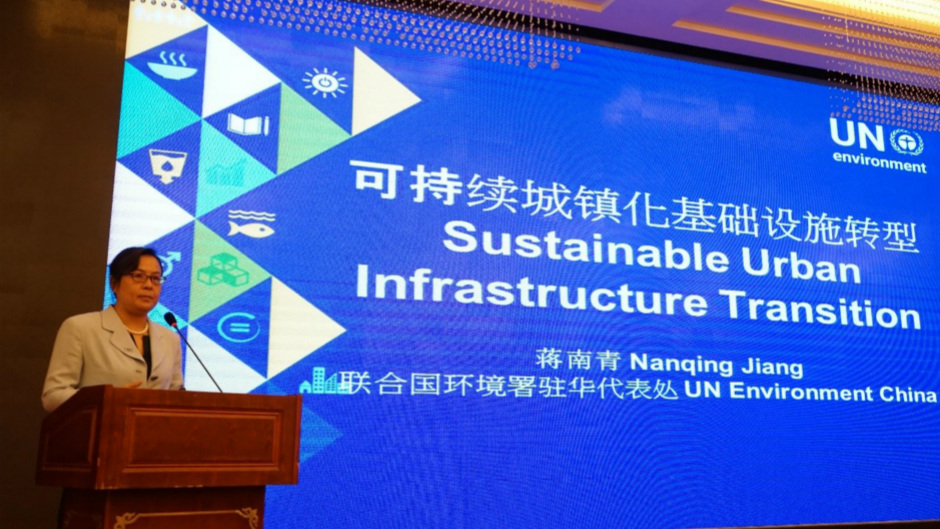 During the conference, participants also exchanged ideas on related topics including: "Water ecological civilisation and water environment governance", "Water ecological civilisation and applied technology of water environment management", "Sponge city and ecological city construction", "Ecological planning and construction of characteristic town" and "Characteristic town and urban and rural sustainable development".
Thoughts and innovative ideas of all participants have played an important role in moving towards solving current problems of water ecological system protection and promoting the construction of liveable model cities.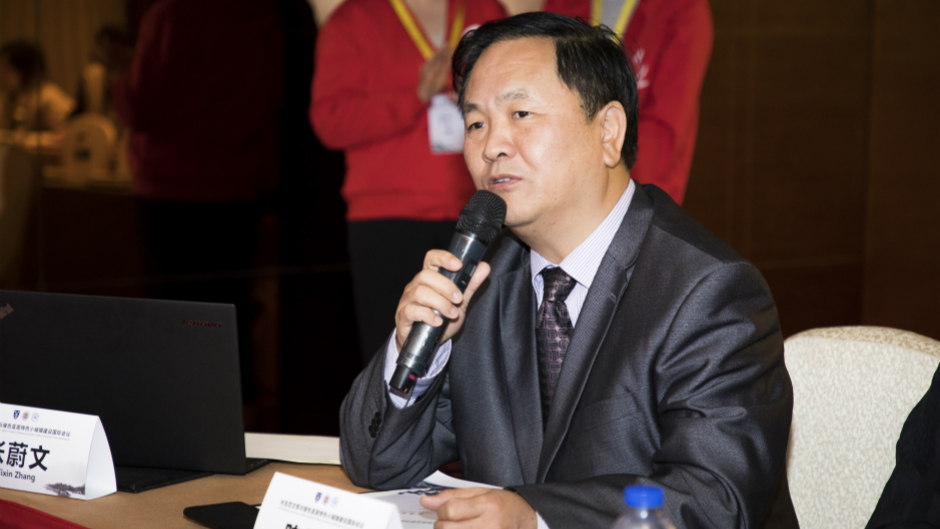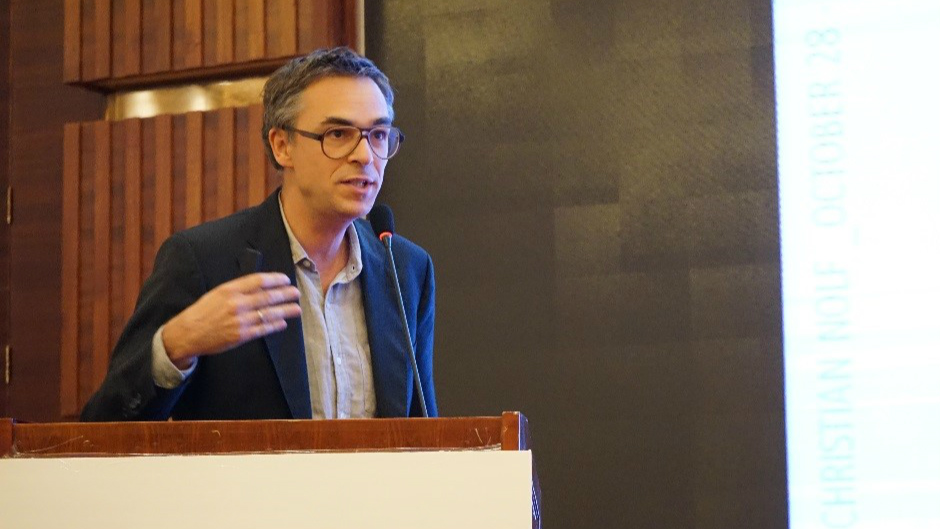 Story provided by the Research Institute of Urbanisation
Translation by Qiuchen Hu, edited by Guojuan Wang and Jacqueline Bánki