Professor Bernard Spolsky from Bar-llan University, Israel delivered a seminar entitled 'Understanding Language Policy: A Growing Theoretical Model' held at Xi'an Jiaotong-Liverpool University.
Professor Zhoulin Ruan, head of the Department of English, introduced Professor Spolsky and his achievements.
Now in his 80s, Professor Spolsky (pictured below) is still very active in international academia. His research and publications have been in the areas of language testing, educational linguistics, sociolinguistics and language policy.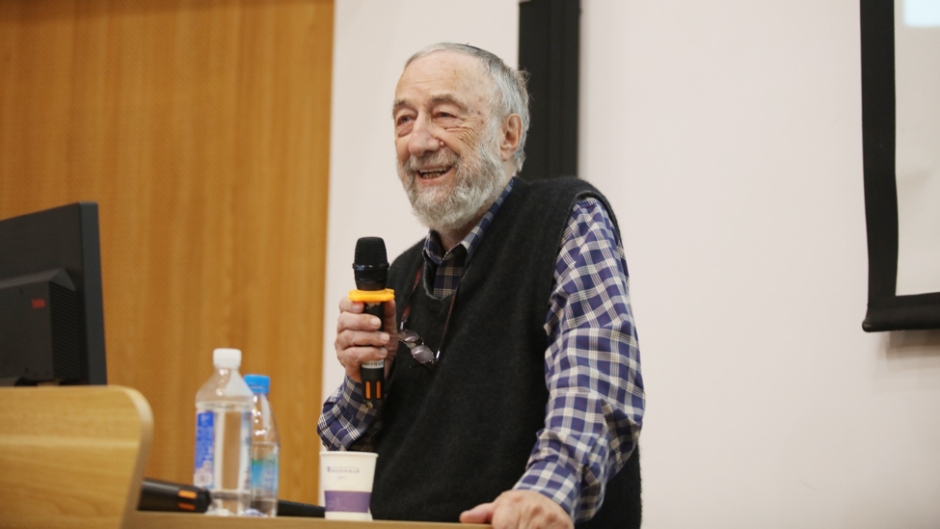 He has eight books to his credit including Language Policy (2004, Cambridge University Press) and Language Management (2009, Cambridge University Press).
Professor Spolsky has also edited twenty-two books, published over two hundred articles and chapters and been editor of three international academic journals including: Language Policy (SSCI-indexed, a quarterly journal published by Springer.
During the seminar, Professor Spolsky elaborated on an expanded version of his classic tri-partite language policy model. According to this model, a language policy is comprised of three parts: language practices, language beliefs or ideology, and language management.
Dr Rining (Tony) Wei, the Departmental Research Seminar Series coordinator, explained that, language policy is part of the study of sociolinguistics related courses at the Department of English and is one of the major concepts that students learn. "Spolsky's tripartite language policy model is frequently discussed as it is part of the recommended readings," added Dr Wei.
The seminar attracted students and staff from XJTLU as well as scholars from other universities such as: Jiangsu University, Zhenjiang, Nanjing Normal University, Nanjing and Shanghai Maritime University, Shanghai.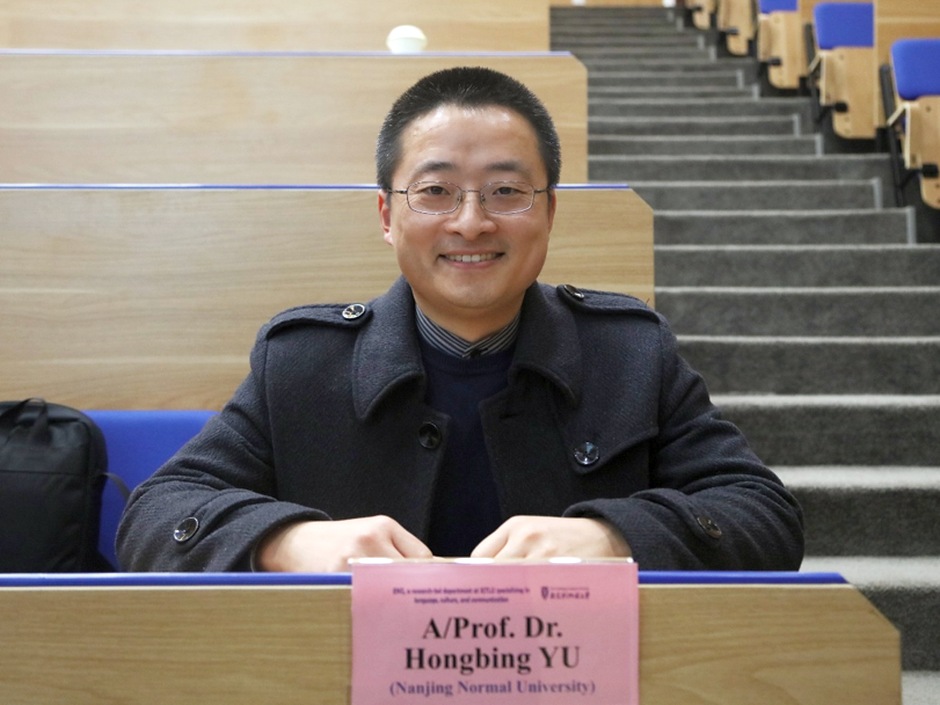 Hongbing Yu (pictured above), Associate Professor from Nanjing Normal University, was glad to have the opportunity to participate and said: "Some of the ideas were from previous publications by Professor Spolsky and it was good to hear the actual author reaffirm them. The amended model he gave at the end was succinct and particularly informative."
Fran Quattri, associate professor from Jiangsu University, Zhenjiang, was glad that she returned to XJTLU for the seminar. She was impressed by the variety of events regularly organised by the Department of English as well as other departments on campus.
"XJTLU is growing and changing fast, offering more and more opportunities for local and international students, staff and scholars. It is a vibrant and young place," said Fran (pictured below). "Coming back to attend Professor Spolsky's seminar was very informative."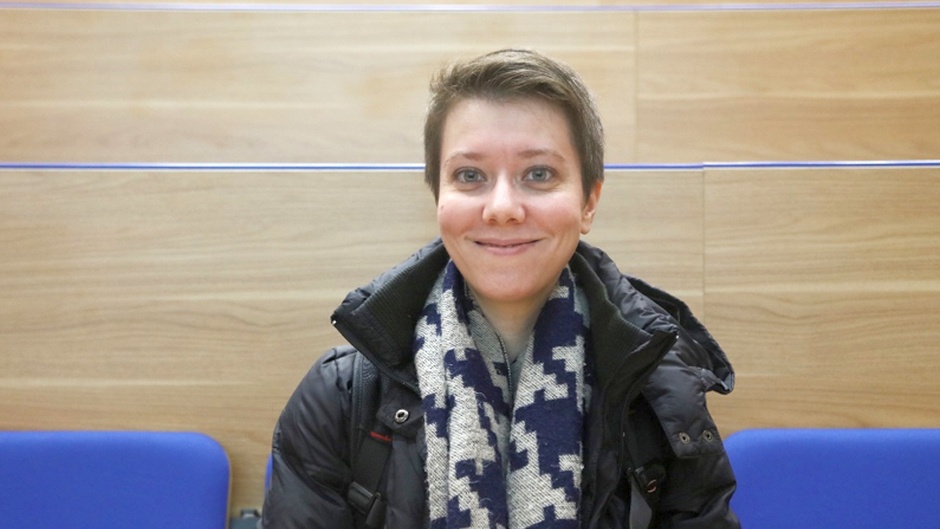 The Department of English is a research-led department, specialising in language, culture, and communication. "Professor Spolsky's presentation was the eighth in the seminar series this semester," said Dr Wei. "We hope that this series can benefit both students and colleagues, within and beyond XJTLU."
by Yingzhou Liu; edited by Jacqueline Bánki; photography by Liping Tian