A lecture series at Xi'an Jiaotong-Liverpool University is offering students the chance to learn more about Syntegrative Education, the University's new education model to produce globally competitive citizens with firm roots in industry and enterprise.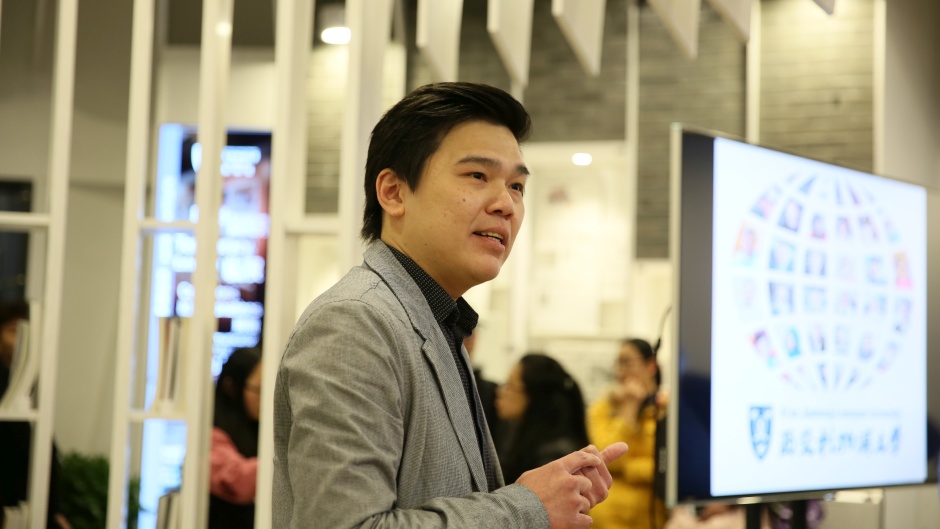 At the first lecture in the series, held in the South Campus XBar, Professor Chee Seong Chin (pictured above), dean of learning and teaching, introduced the central concepts behind Industry and Enterprise Tailored Education, the flagship programme of the Syntegrative Education model:
"IETE allows you to work in industry alongside your degree, earning a separate certificate and gaining invaluable practical skills that will enable you to directly apply the theoretical knowledge you acquire through your taught modules at the University," he said.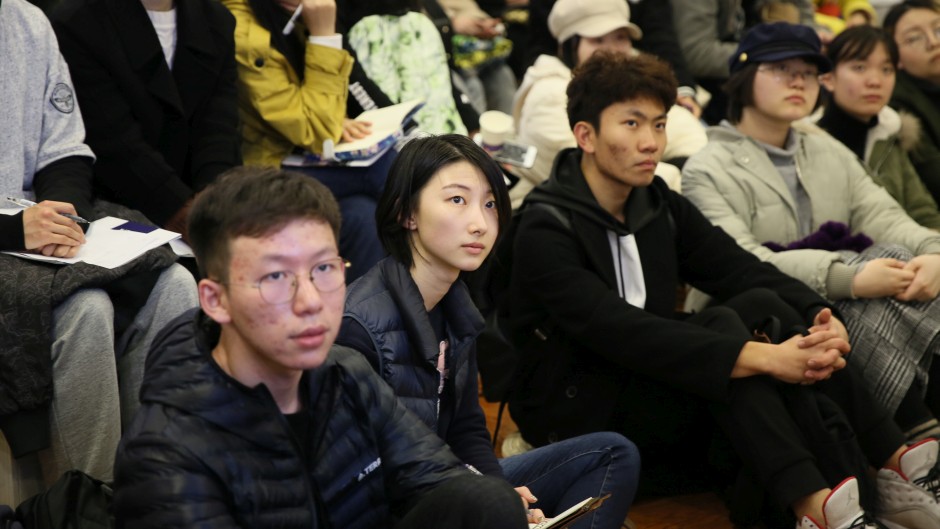 "We welcome all staff and students to attend this lecture series this semester to learn more about IETE and the broader concepts behind Syntegrative Education," he continued. "We also intend these lectures to cultivate the XBar as a meeting point for experts and learners from various communities, to facilitate interdisciplinary research activities, and develop substantive collaborations and partnerships."
Topics of the lecture series include: global citizenship and diversity; entrepreneurship and business innovation; digital citizenship and internet governance; strategic business planning and big data; and many others.
Attendants of each lecture are offered a completion certificate signed by the speakers, and those who attend every lecture in the series can earn another certificate issued by the International Innovation Hub and the Institute of Leadership and Education Advanced Development.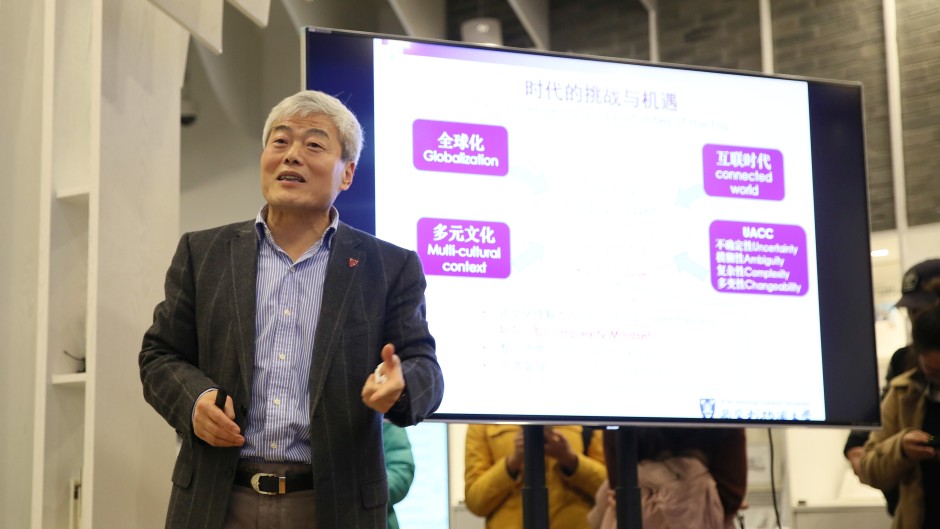 Professor Youmin Xi, executive president of XJTLU and first speaker in the lecture series, gave an overview of his Harmony Management Theory and his Five-Star Life Model for personal and career development. He also commented on the value of the Syntegrative Education model:
"Education must be forward-looking and respond to future needs," said Professor Xi. "Artificial intelligence is developing rapidly, and in the coming decade, AI and robots will replace many of the jobs humans once did. Our new Syntegrative Education programmes will train versatile talents who are capable of driving the development of new industries."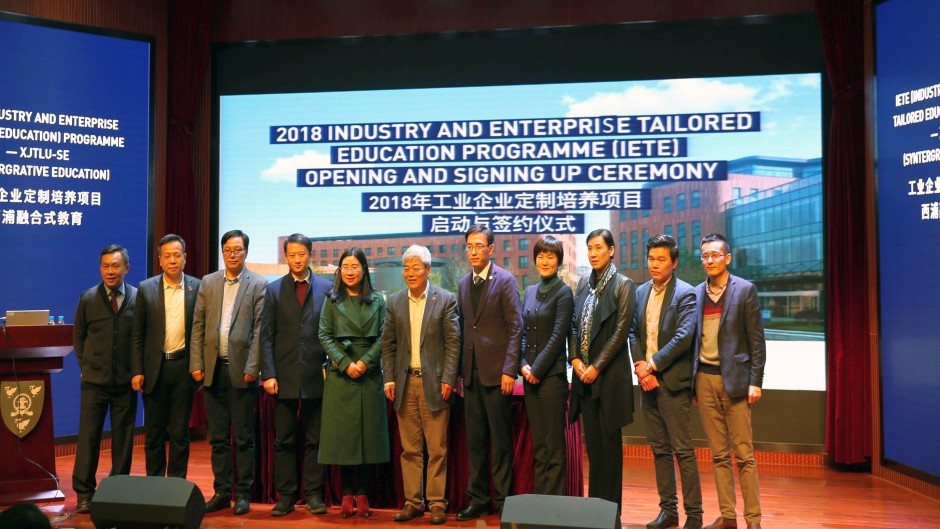 In other Syntegrative Education-related news, a launch ceremony for the second year of the IETE programme saw the number of partner enterprises offering tailored education programmes for XJTLU students jump from last year's two to a total number of eight.
Partner enterprises now include Silicon Valley-based incubator Plug and Play that has branch offices in Beijing, Shanghai and other locations, AMT Group, Eolane Group, Zhixin Group, UTH International, GCL Group, as well as Probro Logitics and JC Group.
JC Group have added more resources to its IETE offerings with each student now being assigned a company mentor at the vice president level and above who will give them face-to-face consultations on their learning and career development. In addition to the Level 0 courses provided last year, JC Group will provide project-based Level 1 courses with more hands-on opportunities and chances to gain more in-depth industry knowledge.
story by Danny Abbasi; photos by Liping Tian
Check the XJTLU Events page for more lectures in the Syntegrative Education Lecture Series.
For more information on IETE and Syntegrative Education email IETE@xjtlu.edu.cn