The 2018 Technical Advisory Board Meeting of the Department of Electrical and Electronic Engineering was held at Xi'an Jiaotong-Liverpool University to discuss artificial intelligence and its influence on electrical and electronic engineering.
Professor Kaizhu Huang, head of the Department of EEE, said that the members of the board rep-resented related fields from industry and academia.
The board members aim to assist the department in: promoting the further development of teaching and research, to strengthen the link between the department and industry, and the cooperation with peer colleges. Furthermore, it assists to ensure that the development of students is in line with the current needs of industry and academia.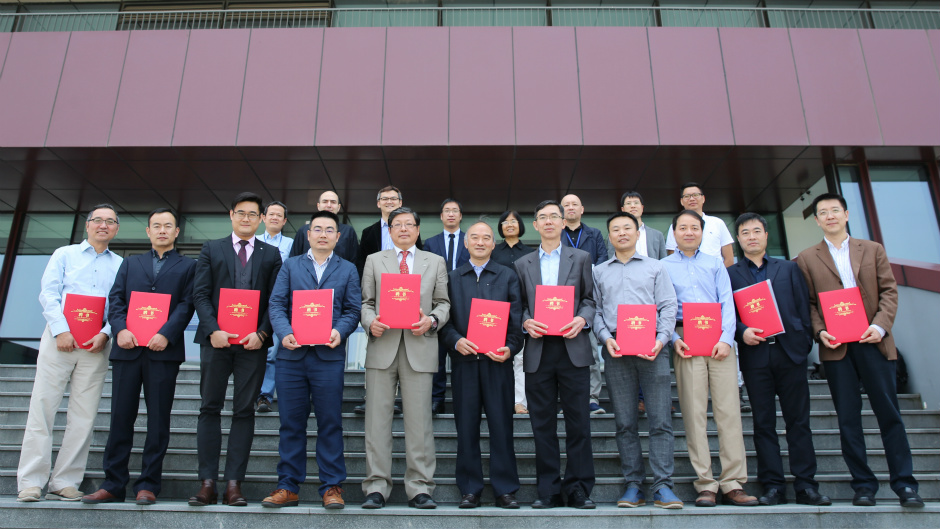 Of the 15 specialists on the Technical Advisory Board, 11 representatives attended this year's sem-inar, including Dr Satoshi Naoi, CEO of Fujitsu Laboratories Ltd., Xianming Tong, vice president of Microsoft Research Suzhou and Professor Yi Ding from the College of Electrical Engineering, Zhejiang University.
Dr Satoshi Naoi gave an overview of AI research in Fujitsu R&D Center, Dr Jun Sun, director and principal researcher at Fujitsu R&D Center, detailed several AI technologies in Fujitsu R&D Center and Dr Yudong Tan, vice president of Flight Business Unit at Ctrip, detailed how to improve user experience with AI technology.
Professor Eng Gee Lim (pictured above right), dean of research and graduate studies, Dr Mark Leach and Dr Kyeongsoo Kim conferred appointment to the Board with certificates to the above three guests.
Students also exchanged their ideas and questions with members of the board including topics such as internships in enterprises and whether a PhD degree or postgraduate degree would have impact on employment.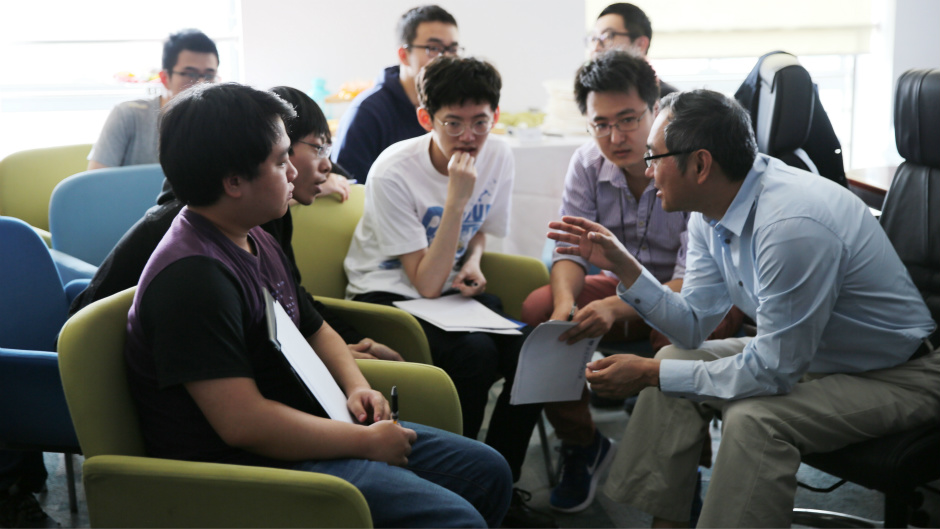 Dr Sun said: "We prefer students with a solid foundation of knowledge together with high practical skills. It is not enough for students to just know how to use the popular open source tools, for example TensorFlow"
Dr Qiufeng Wang from the Department of EEE said that the department had built closer cooperative relationship with the research institutions and R&D departments where the board members are from. Undergraduates have obtained internship with related enterprises and further opportunities are being discussed.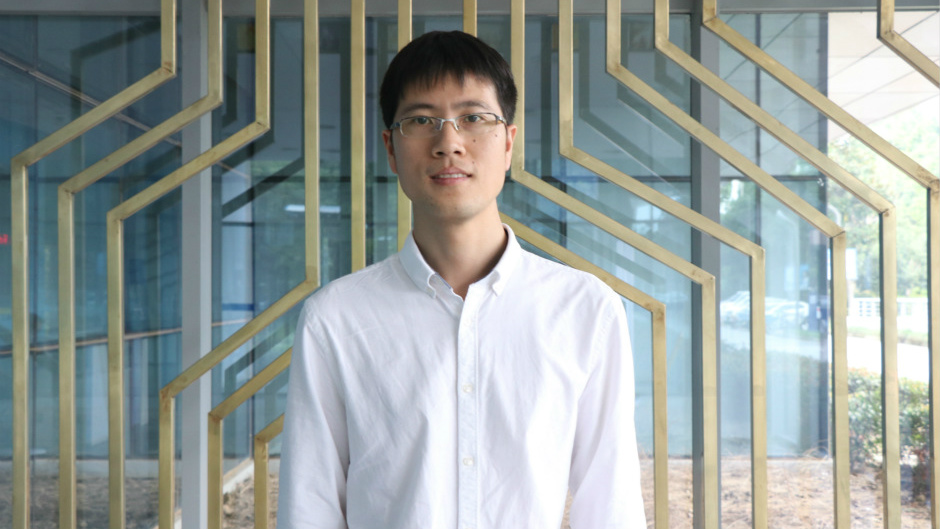 Story provided by the Department of Electrical and Electronic Engineering, photos by Yuanyuan Du
Translation by Boqiang Xiao, edited by Guojuan Wang and Jacqueline Bánki