International Business School Suzhou at Xi'an Jiaotong-Liverpool University has celebrated its 5th Anniversary in Suzhou.
Almost 200 guests from industry, chamber of commerce and industry associations, cooperative colleges and universities together with external mentors, staff, students and alumni, attended the historic 5Th Anniversary celebration.
In her welcoming speech, Professor Jean Chen, dean of IBSS, said: "In the past five years, IBSS has committed itself to developing into a model business school for its peers both in China and overseas. Due to its role as a pioneer in business engagement, internationalisation and responsible and sustainable education, IBSS has offered a positive impetus for business education globally and regoinally."
IBSS was accredited by The Association to Advance Collegiate Schools of Business (AACSB) in 2016. Currently, only 810 business schools in the world have received this accreditation and IBSS is the youngest business school ever to earn this accreditation.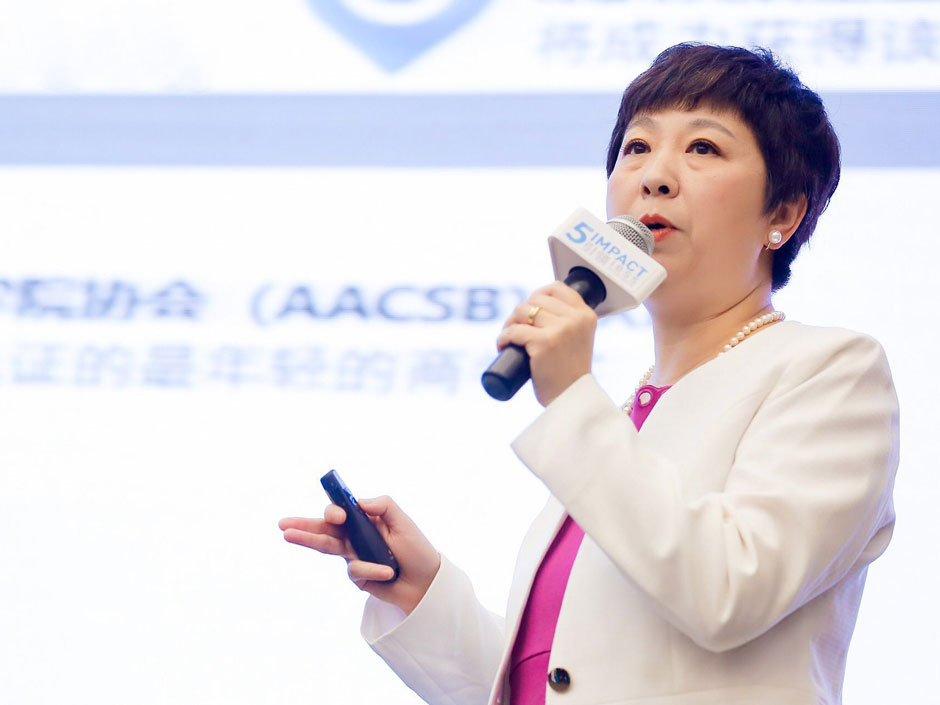 "In addition to being the 'youngest' business school accredited by the AACSB, IBSS is now in the process of applying for European Quality Improvement System certification accreditation (EQUIS) which will soon be concluded. Currently only 176 business schools in the world that have obtained EQUIS so, if it succeeds, IBSS would make another record of the 'youngest' business school accredited in the shortest time in the world," added Professor Chen.
"It would be a milestone for IBSS entering the world elite business school league, thus the game would be lifted up. I believe that with our continuous progress combined with recognition and support from various circles, will have signifcant influence on industry and society," continued Professor Chen.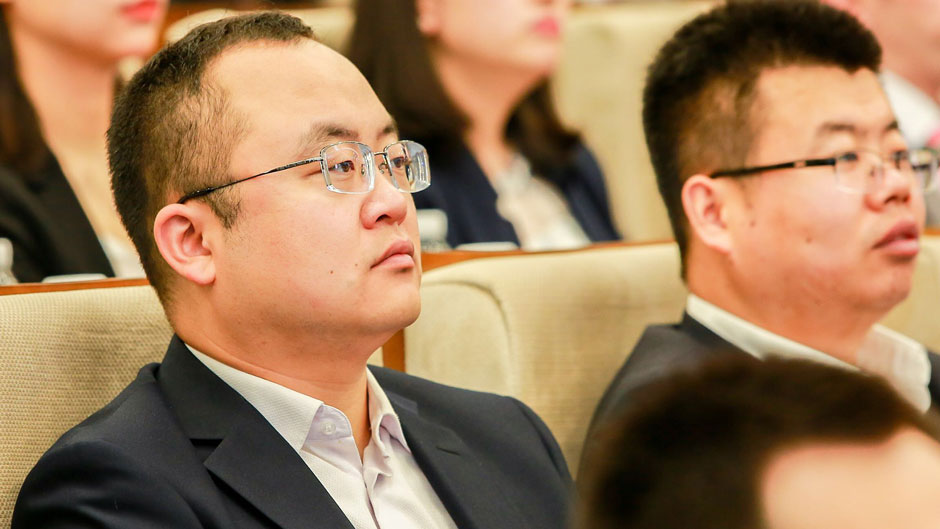 Professor Youmin Xi, executive president of XJTLU, recognised the development of IBSS in recent years and its significant contribution to the University. He further commented "After its first-10-years of development, XJTLU has established: a creative educational model for cultivating internationalised specialised elites; a networked-and-platform-type university organisation and management system; an open-ended university and society interactive eco-system; leadership and educational advanced research and a training base that radiates its profound influence across China".
"Built on the continually improving education model for professional elites, Syntegrative Education will build on general education by integrating professional, industry and management education. This will develop students who aspire to, and have the talent for, entrepreneurship into international industry elites who can lead their industry by harnessing the power of AI and robots," added Professor Xi.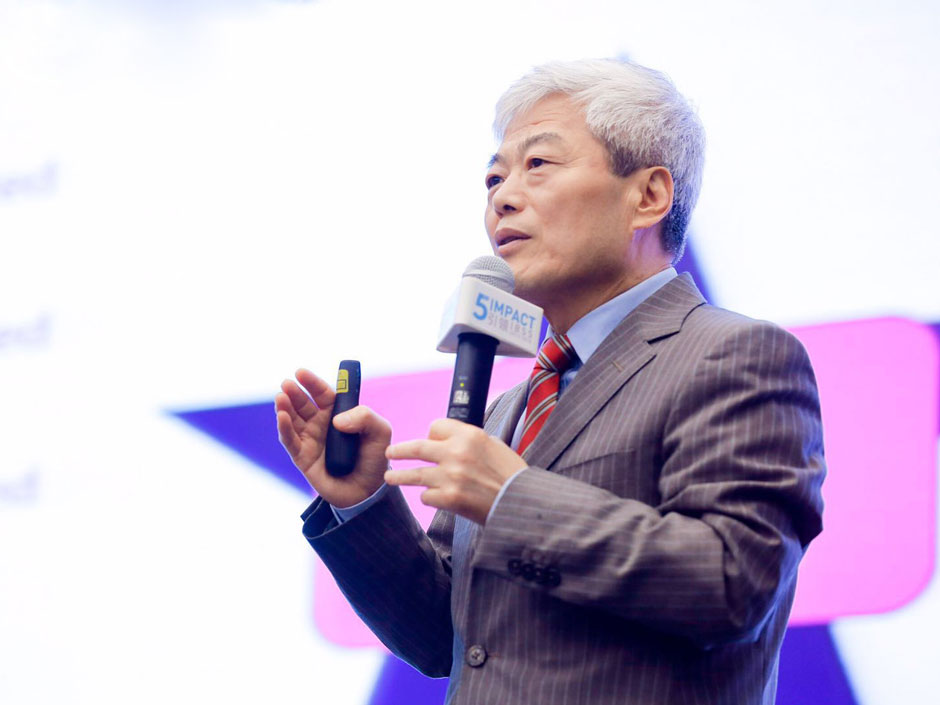 The President of WEIR Group China, Professor Jianzhong Lv congratulated IBSS for its success on behalf of industry. He said: "IBSS is a forerunner in fulfilling its corporate social responsibility. Not only have corporate social responsibility courses been a compulsory element for taught programmes, but IBSS also holds regular roundtable forums focused on corporate social responsibility. Both staff and students cultivated by such a business school are becoming role model of responsible citizens."
Glanbia Nutritionals Asia HR Director, Hua Ru, who graduated from the International MBA programme at IBSS and is an external mentor of students and employer of XJTLU graduates said, "I know about IBSS because of having studies its IMBA programme and have learnt more about IBSS and XJTLU since I became an external mentor. I am fond of IBSS for the excellence of the students that we have employed."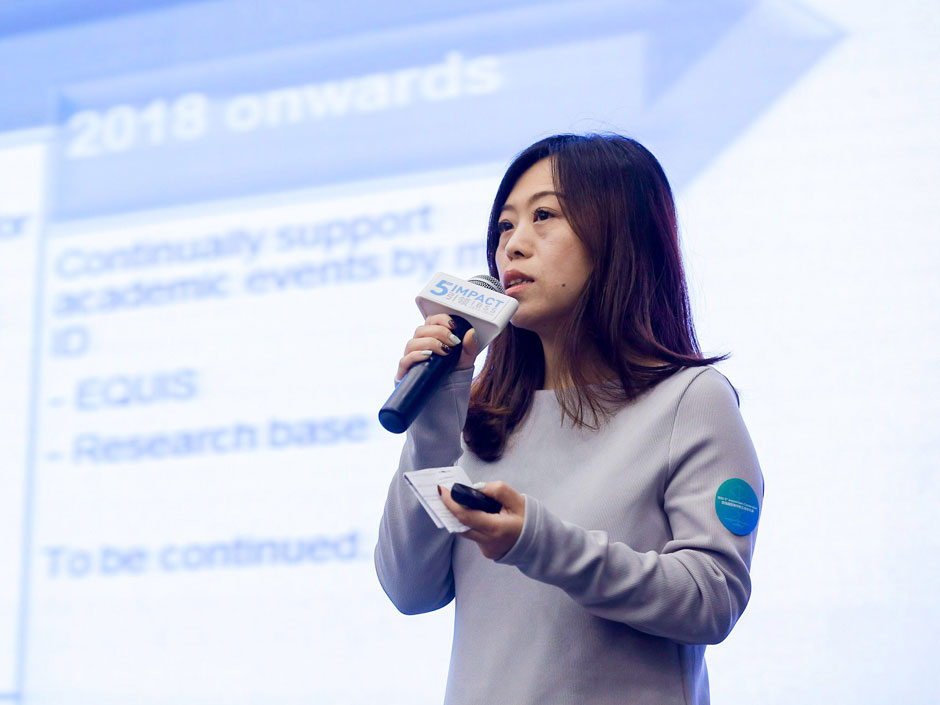 During the celebration, IBSS signed agreements with Suzhou Financial Leasing Co., Ltd. and CPA Australia for corporate and industry scholarships respectively.
Story and images provided by IBSS
Translation by Boqiang Xiao and Guojuan Wang, edited by Jacqueline Bánki