The Multimedia Technology Laboratory by Dr Jimin Xiao from the Department of Electrical and Electronic Engineering, has received 500,000 RMB as an initial cooperation fund from a local high-tech company, Suzhou Dinnar Automation Technology, for a research project titled 'Deep Learning-based Industry Defect Detection'.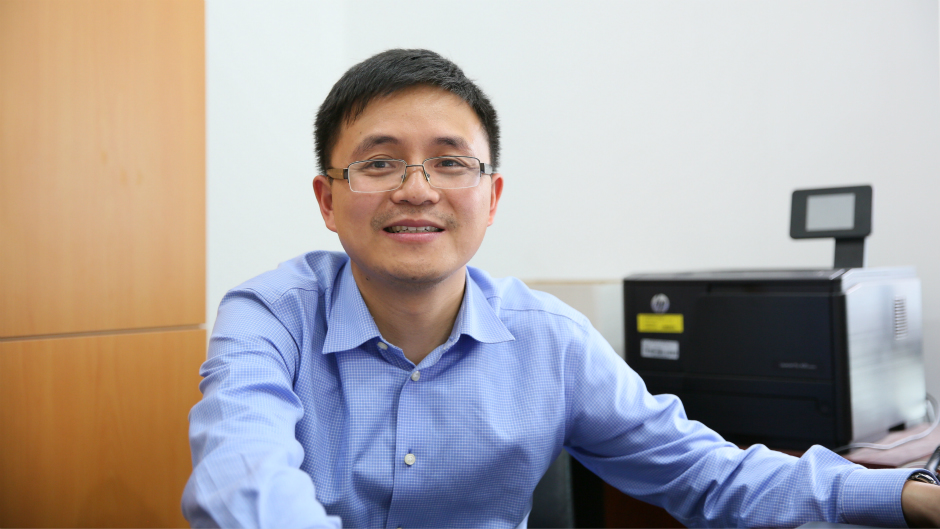 The background to the research is that in industrial manufacturing, product surface defect detection plays an important role in product quality control and evaluation, however, it is a very challenging task. Previously, in the manufacturing process, defect detection relied on manual work of professionals. However, it was difficult to check out indistinctive products due to the differences of the professional skills of individuals or fatigue of inspection personnel.
Artificial intelligence and computer vision technologies are widely used in defect defection tasks and boost its development, however, in most of these traditional machine vision systems, one specific algorithm is designed for one product category, and is difficult to generalise to other types of defects.
In this research, deep learning technology will be deployed for industry defect detection. Compared with traditional algorithms with hand-crafted features designed by domain experts, deep learning-based methods can automatically discover discriminative and explanatory representations from sample images. As a result, it can significantly reduce the system design cost with more reliable performance.
Dr Xiao joined the Department of EEE in 2014, and before that he was a senior researcher in Nokia Technology, Tampere, Finland. He has extensive experience in both academia and industry, which is extremely valuable for the successful delivery of such a project. He has published more than 25 high quality international journal publications, among which more than 14 are IEEE transaction papers. In the past 4 years, he has successfully attracted over 1.5 million RMB in research funding from various sources, including NSFC and the Jiangsu Science and Technology Programme. Due to his excellence in research, he was awarded 'High-Demand Talent of Universities and Institutions' in Suzhou in 2016.
Suzhou Dinnar Automation Technology is a high-tech enterprise specialising in automatic inspection for machine vision systems. It designs and manufactures high-precision, high-reliability automatic inspection equipment for global customers. In 2017, it's revenue excelled 100 million.
CEO of Suzhou Dinnar, Mr Yinghua Qin said: , "The half million RMB research project is just the beginning of our cooperation with XJTLU. With the successful delivery of this project, we will have more in-depth cooperation between the company and the laboratory."
Story provided by the Department of Electrical and Electronic Engineering
Translation by Min Xu, edited by Jacqueline Bánki, photos by Liping Tian