A project by Dr Qiufeng Wang from the Department of Electrical and Electronic Engineering, titled 'A study of document recognition based on the internet multi-modal contents', has passed peer review successfully and supported by the Open Project Fund of the National Laboratory of Pattern Recognition.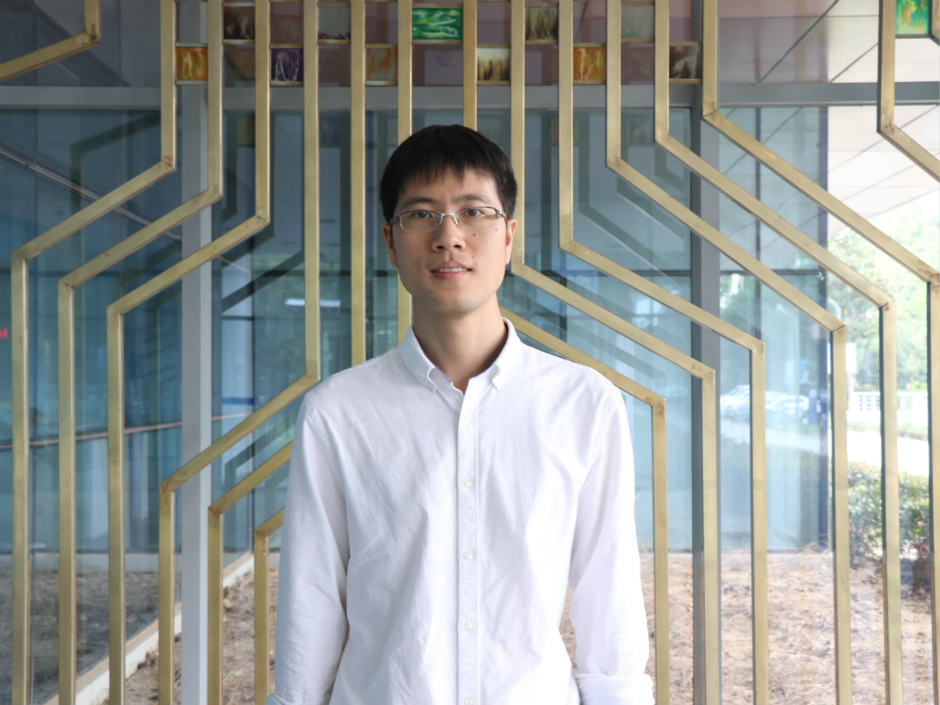 Document analysis and recognition is a traditional area of the study of artificial intelligence and has been a focus by researchers from China and overseas for many years. This kind of study also contributes to the development of a number of applications including a variety of Optical Character Recognition tools and business card recognition tools.
According to Dr Wang, his project is applied research, which aims to use multimodal big data analysis on the internet to enhance the performance of document recognition and promote the application of document recognition.
"The result of the project being listed under the Open Project Fund shows that XJTLU's scientific research in OCR and artificial intelligence is recognised by domestic experts," said Dr Wang. "This is also conducive to the University to further participate in major national projects focused on the development of artificial intelligence."
NLPR is supported by the Institute of Automation, Chinese Academy of Sciences and is one of the first batch of national key laboratories invested in by the State Development Planning Commission. NLPR is one of the leading organisations in the field of artificial intelligence research which is mainly engaged in pattern recognition and other basic research or applied research about artificial intelligence.
The list of the 2018 Open Project Fund includes 18 projects from universities and research institutions including Xi'an Jiaotong-Liverpool University, South China University of Technology, Nankai University and the Institute of Information Engineering, Chinese Academy of Sciences.
Dr Wang is currently a member of Document Image Analysis and Recognition Committee of the China Society of Image and Graphics, Jiangsu Pattern Recognition Committee and Jiangsu AI Foundation and application committee. He has also had more than ten papers published in major international journals and conferences, including IEEE Transactions on Pattern Analysis and Machine Intelligence (IEEE-PAMI) and Pattern Recognition which are top-level journals in the field of artificial intelligence.
Story provided by the Department of Electrical and Electronic Engineering
Translation by Qiuchen Hu, edited by Jacqueline Bánki, photos by Liping Tian