Researchers at Xi'an Jiaotong-Liverpool University have developed a new low-cost method for reducing arsenic in paddy field soils.
The interdepartmental research project involved students from Environmental Science and Biological Sciences, including two undergraduate students.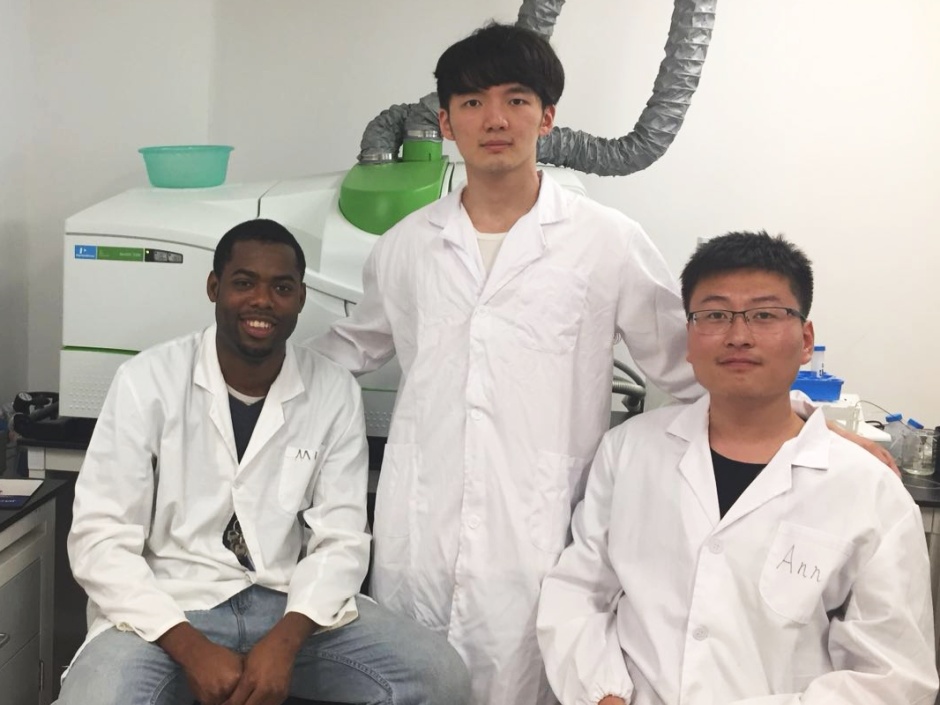 "Rice is a very important crop, and is the main staple food for more than half of the world's population," explained PhD student Williamson Gustave (pictured above, left).
"However," he continued, "rice consumption poses a health risk as most paddy fields are contaminated with harmful heavy metals such as arsenic, and because of this many contaminated paddy fields are being abandoned, since the removal of heavy metals from soil is difficult and costly."
Gustave and his team have devised a low-cost and effective method to remediate arsenic in paddy fields, employing soil microbial fuel cells to simultaneously reduce arsenic and produce electricity.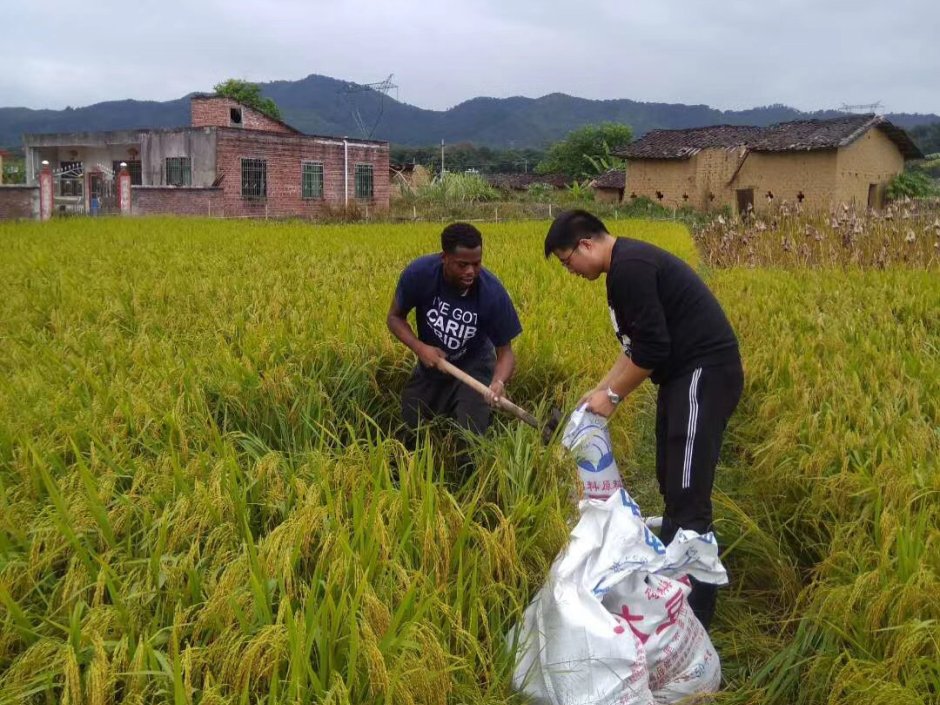 "The electricity produced by the fuel cells can be used to power small devices, such as sensors for environmental monitoring in remote areas," Gustave explained.
Their method is detailed in a paper, entitled 'Arsenic mitigation in paddy soils by using microbial fuel cells', published in Environmental Pollution, one of the top journals for environmental science research.
Experiments were mainly performed in the Environmental Science labs at XJTLU, and involved a field trip to an arsenic-contaminated paddy field in Shangyu, Zhejiang Province (pictured above), through a collaboration with Dr Jun Zhang, associate professor at Nanjing Agricultural University.
The interdisciplinary project, funded by the National Natural Science Foundation of China, was supervised by chemist Dr Zheng Chen, and co-supervised by Dr Sekar Raju, an environmental microbiologist.
Zhaofeng Yuan, PhD student, was second author on the paper, and undergraduate students Yuxiang Ren and Jinjinyuan Liu were co-authors.
By Danny Abbasi; photos provided by Williamson Gustave
For more information about the departments of Biological Sciences and Environmental Science, including programmes of study, visit their official webpages.