Following a new ranking of Suzhou as the most 'liveable' city in mainland China, staff and students from Xi'an Jiaotong-Liverpool University commented on what life is like in the city.
In The Global Liveability Index 2018, a report by The Economist Intelligence Unit, Suzhou was ranked the 74th most liveable city in the world and the most liveable in mainland China ahead of Beijing (#75) and Shanghai (#81).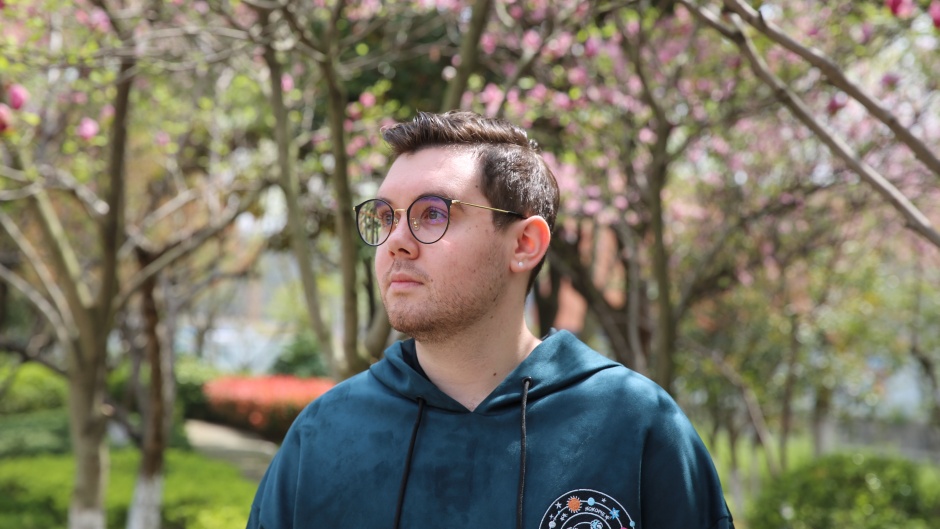 "Since coming to Suzhou I've never looked back," said Shaun Gibson from the UK, who is studying Chinese at XJTLU. "I visited cities all over China and I chose to live in Suzhou because it's clean, peaceful, and not at all like what people might typically think of Chinese cities."
Fang Yuan, a Year Three undergraduate student at XJTLU studying English and Communication studies, said: "Suzhou has been considered a great place to live for centuries.
"There's even an ancient Chinese saying about it: 'Shang you tiantang, xia you Su Hang', which roughly translates as: above there's heaven, on earth there's Suzhou and Hangzhou. The two cities have for a long time been considered by the Chinese as heavenly places to live."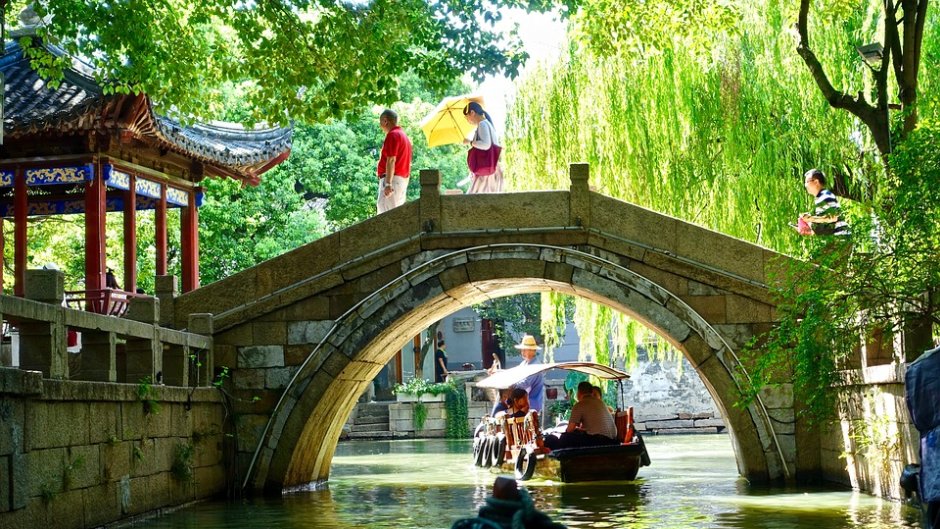 Vice President for Academic Affairs Professor David Goodman commented that Suzhou's safe streets, healthy climate and food produce, high standards of living and good public services make it an excellent place to live.
"In both the old town of Suzhou and in new development areas like the Suzhou Industrial Park [where XJTLU is located] the local government has taken great pains to ensure the liveability of Suzhou," he said.
Dr Chia-Lin Chen from the Department of Urban Planning and Design at XJTLU explained more:
"Suzhou Industrial Park, established in 1994 through a partnership between the Singapore and Chinese governments, is an exemplary model of town planning in China," she said.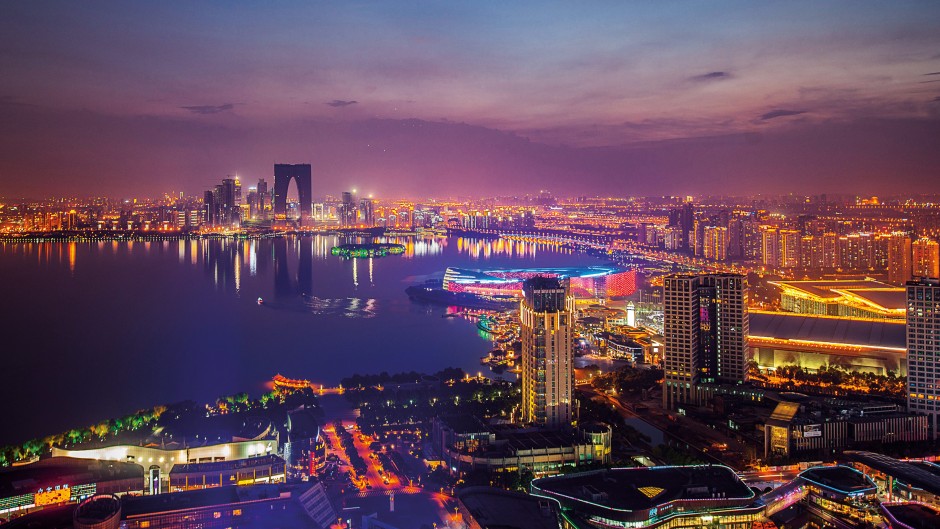 "The most advanced ideas about urban planning have been implemented here over the past two decades, catering effectively to the needs of residents to improve their quality of life," said Dr Chen.
City liveability rankings published in the Economist report were calculated based on stability, healthcare, culture & environment, education, and infrastructure, with Suzhou scoring highly in all categories.
Vienna, Austria, was ranked the world's most liveable city, followed by Melbourne, Australia, and Osaka, Japan.
By Danny Abbasi; photo by Liping Tian; additional photo from Pixabay