Six patented inventions developed by Xi'an Jiaotong-Liverpool University researchers have been recognised in the 2018 Jiangsu Provincial Intellectual Property Innovation and Utilisation Awards in the category of 'Provincial-level High-quality Industrial Invention Authorisation Patents'.
The six patented inventions are valued at approximately four million RMB by one of the leading patent databases, Patsnap. Professor Dechang Xu, head of research administration at XJTLU, said the results indicate the University has made great progress in intellectual property protection and high-value patent cultivation.
The patented technologies have strong real-world applications in a number of fields including artificial intelligence, renewable energy and medicine, according to the award's assessment.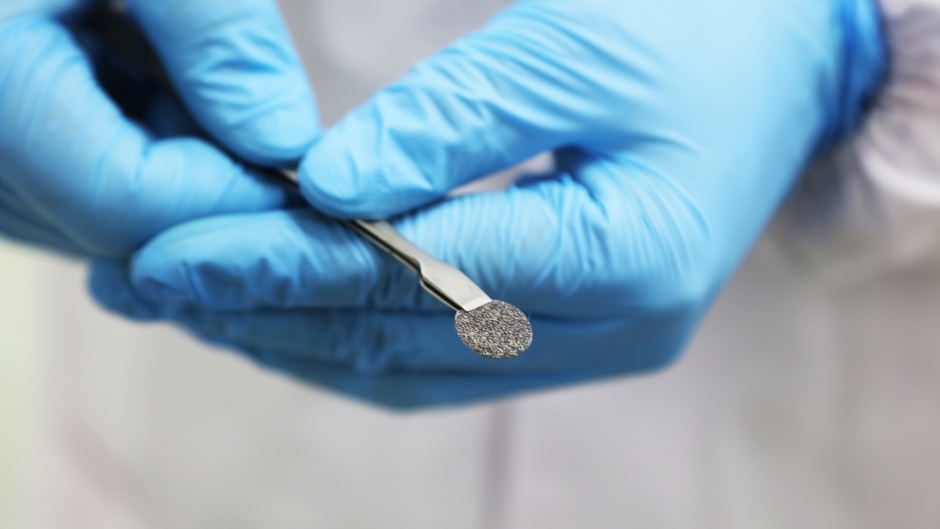 LIST OF PATENTS:
Professor Cezhou Zhao and team, Department of Electrical and Electronic Engineering: One kind of the pn junction capacitance transient spectroscopy measurement method and system
Professor Cezhou Zhao and team, Department of Electrical and Electronic Engineering: Graphene flexible cadmium telluride thin film solar cell and method of preparation
Dr Huiqing Wen, Department of Electrical and Electronic Engineering: DC converter efficiency optimisation method based on minimum reactive power loss
Dr Bailing Zhang and team, Department of Computer Science and Software Engineering: An automatic fake-licensed vehicle detection method based on static state pictures
Dr Bailing Zhang and team, Department of Computer Science and Software Engineering: Feature subspace integration method for biological cell microscope image classification
Former Professor Tammam Tillo, Department of Electrical and Electronic Engineering: An auxiliary microphone array based on the encoding method of the video area of interest
Story provided by Research Office, translated by Hongjing Gou, edited by Rosanna Galvin