How to successfully make the transition from children to young adults to global citizens is a common question facing those who have just started at Xi'an Jiaotong-Liverpool University.
To help Year One students adapt to university life, four lectures were held on campus during induction week to introduce students to XJTLU's educational philosophy, vision and mission, and to the importance of active learning.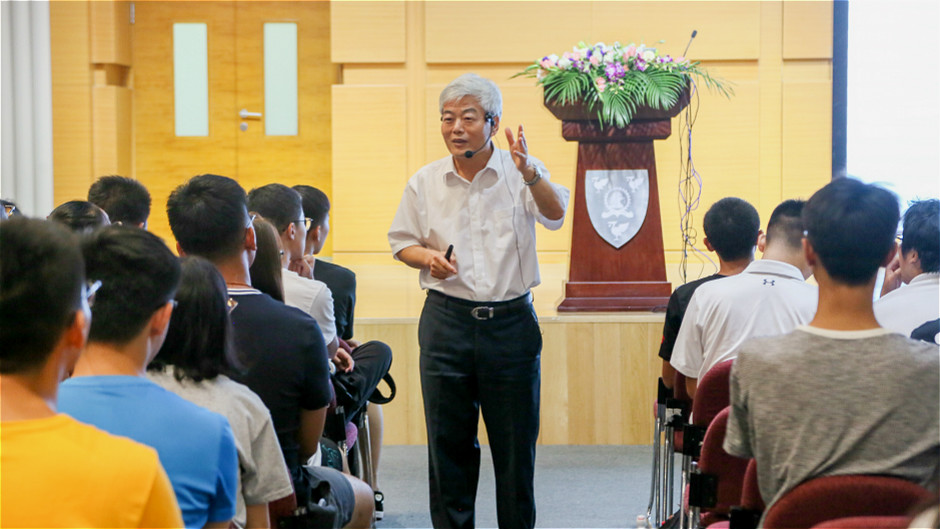 "Instead of just pursuing high grades all day, you need to focus on growing up," advised Professor Youmin Xi, executive president of XJTLU.
He pointed out that universities are considered to be places to learn new knowledge, but at XJTLU the aim is to help youth transform to young adults.
"It's always more important to learn how to study than to just take tests, because knowledge can become obsolete and will need to be updated," he said.
Speaking of parents' concerns about their children starting university at the opening ceremony, Professor Xi said XJTLU's goal is to turn ordinary children into extraordinary world citizens.
Professor Xi believes what really make parents let go is the positive transformation of students.
"Students need reassure their parents by proving themselves through systematic self-management," he said.
"We want to help students become global players who are well-rounded and responsible, with cross-cultural leadership skills and an innovative spirit.
"It's critical that students learn to navigate interpersonal relationships in addition to developing academic skills – and four-person dorms can be a place to kick-start that."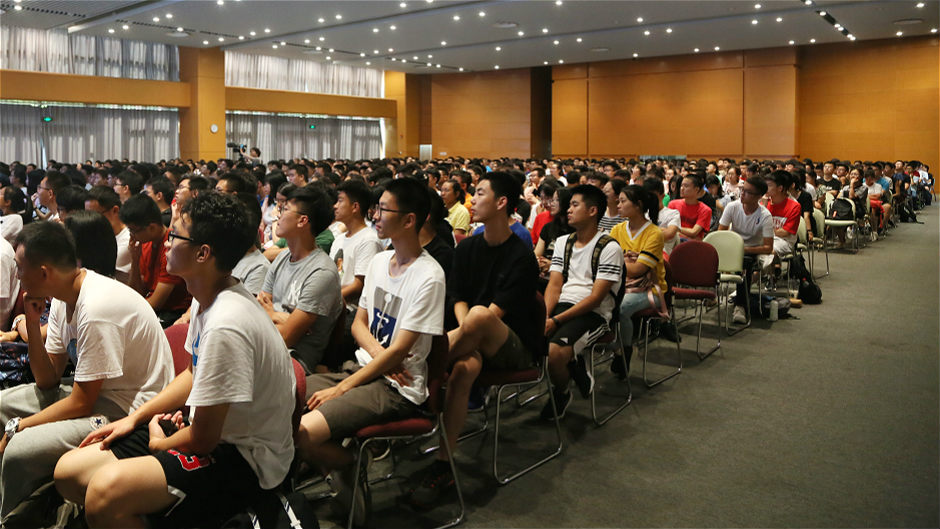 Professor Minzhu Yang, vice president of XJTLU, introduced students to some challenges they may come across and offered advice in three key areas: how to adapt to university study and culture, how to accomplish life change in university, and what kind of students succeed in XJTLU.
He also introduced five important elements of XJTLU culture – diversity, regulation, innovation, freedom and trust.
"To understand XJTLU's unique culture, students have to 'wake up' from their past – where they were regulated by teachers and parents, and realise they now have a new role as an adult," he said.
Professor Qiuling Chao, vice president of XJTLU, talked to students about the support services available at the University.
She also discussed the unique, international environment students study in and encouraged international students in particular to take advantage of their surroundings.
"It's important to explore both the Chinese culture and the XJTLU campus culture," she said.
"XJTLU is an international university – take the opportunity to broaden your horizons and improve yourself in this dynamic, international environment."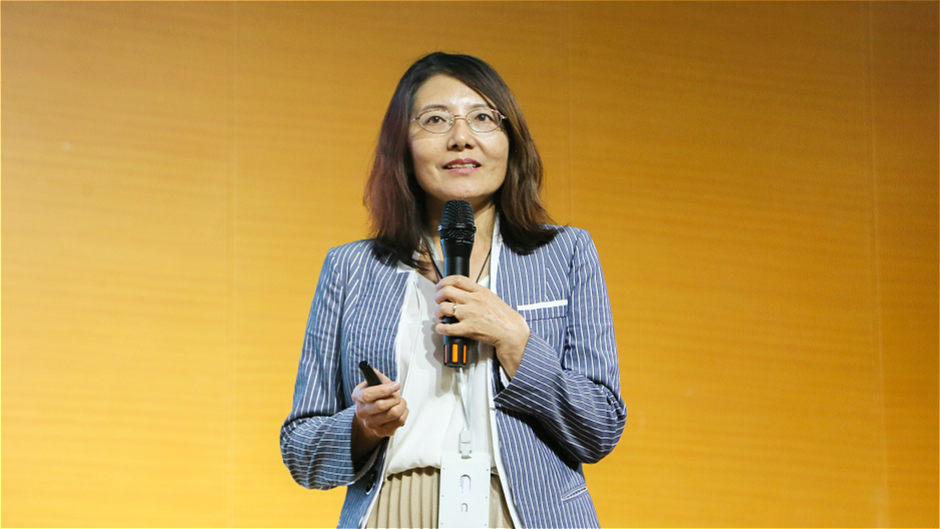 Professor David Goodman, vice president of XJTLU, spoke to the students about academic affairs at XJTLU. He emphasised the importance of active learning and offered the new students a key piece of advice: continue to learn English.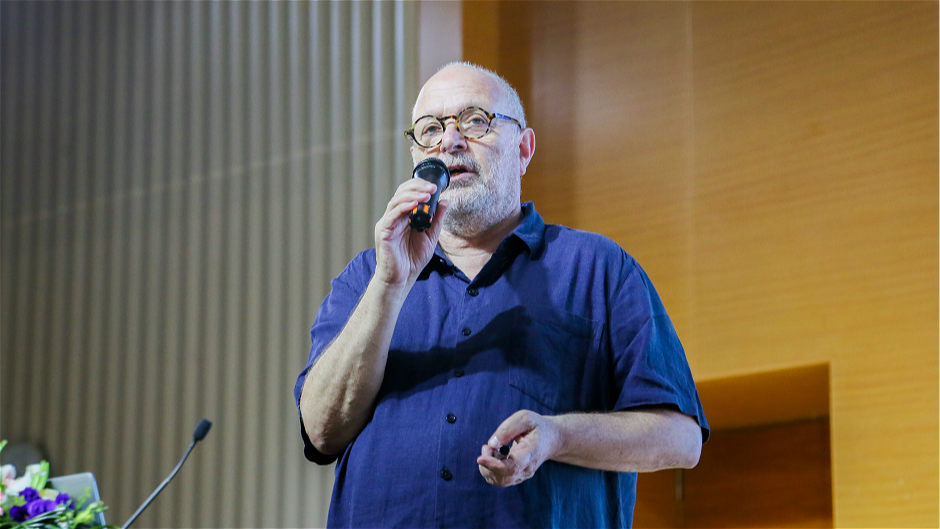 Yu Bai, a Year One student from the Department of Biological Sciences, was impressed by Professor Xi's speech.
"He talked about the importance of growing up independently instead of relying on our parents blindly. This really inspired me," he said.
By Sihan Liu and Fangyuang Liu, photos by Yuanyuan Du
Translated by Hongjing Gou, edited by Guojuan Wang and Rosanna Galvin