"Were it not for great changes in international relations, Suzhou Industrial Park would not be what it is today, neither would Xi'an Jiaotong-Liverpool University," said Hongjun Yu at the opening of the latest XIPU Dialogue.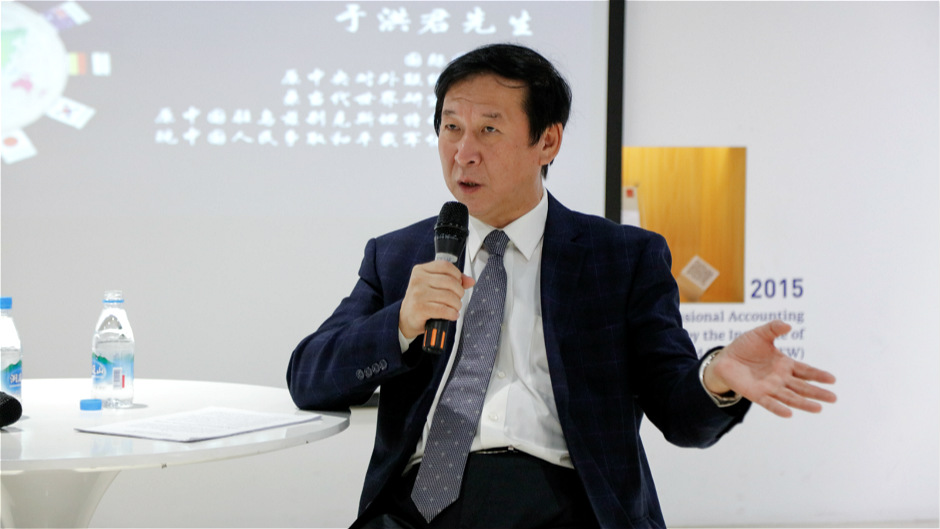 "At present, the international environment is changing unpredictably, which presents challenges," he said.
As a former deputy-director of the International Liaison Department of the Communist Party of China and director-general of China Center for Contemporary World Studies, former ambassador extraordinary and plenipotentiary of the People's Republic of China to the Republic of Uzbekistan, Mr Yu (pictured above is now vice-president of the Chinese People's Association for Peace and Disarmament.
The fourth session of XIPU Dialogue, organised by the XIPU Institution, was focused on new problems and challenges in international relations, and new diplomatic measures by China.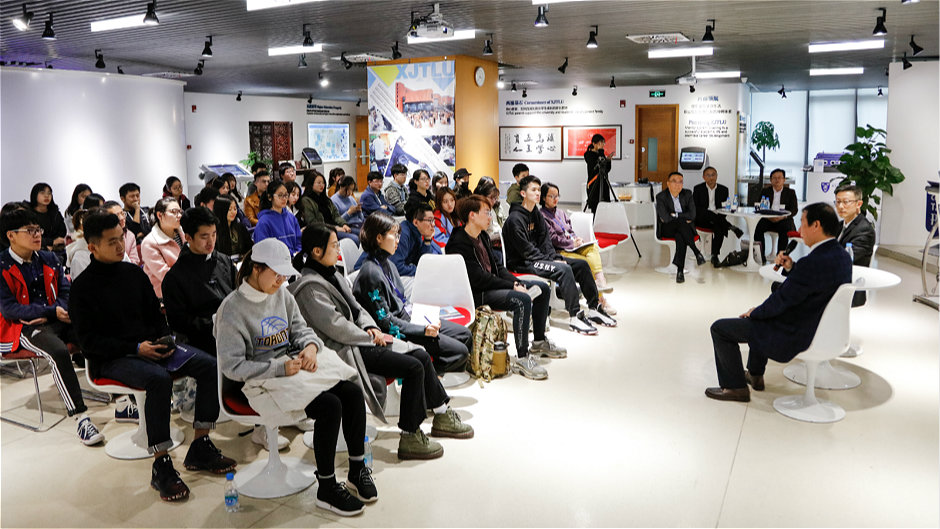 Dr Guohui Wang from the Department of China Studies at XJTLU and Dr Yimin Ding, one of the University's vice presidents, also spoke at the event.
Looking back at the key points of Chinese diplomacy over the past 100 years, Hongjun Yu then spoke about China's role and position on the world stage at present:
"China has put forward new models for international cooperation through the Belt and Road Initiative, and continues to open up to the world in order to cope with challenges," said Yu.
"China needs the world just as the world needs China," he said. "China wants to reach out to the world and welcomes people from all around the world."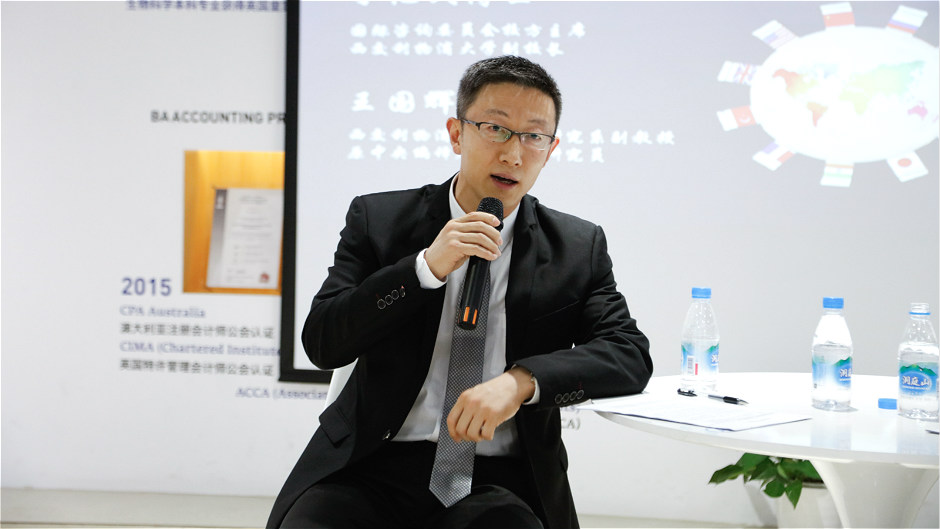 "I guess some of you would like to know: why should we ordinary people care so much about politics?" said Dr Guohui Wang (pictured above).
"I think Laozi answers it well in the Tao Te Ching: 'Governing a country is like cooking a delicate fish.'
"Studying international relations can also be inspirational for one's own personal development," he added.
Vice President Yimin Ding (pictured below), shared his considerations: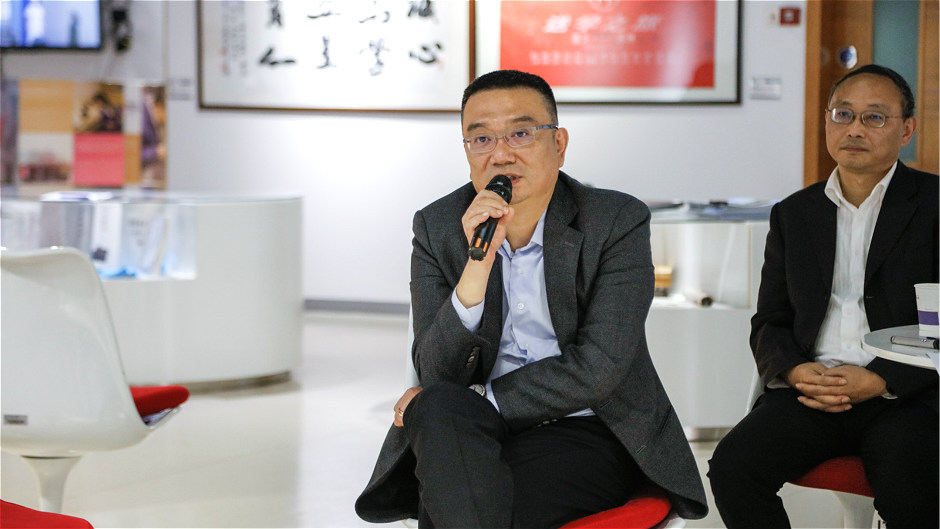 "China has never been so connected and intertwined with the world as it is now. Neither has it had such an important role and position on the world stage as it has now.
"XJTLU students should consider carefully their historic responsibility, and employ their own skills and knowledge for China and the world's continued development."
The XIPU Institution at XJTLU includes three study centres: one for China and the world, one for technological and social development, and the last for regional strategies. It regularly holds activities such as the XIPU Forum and XIPU Dialogue series.
By Hongjing Gou; photos by Rong Li;
translated by Boqiang Xiao; edited by Danny Abbasi