A delegation from economic development company Liverpool Vision visited Xi'an Jiaotong-Liverpool University this month to explore new business opportunities with local industries.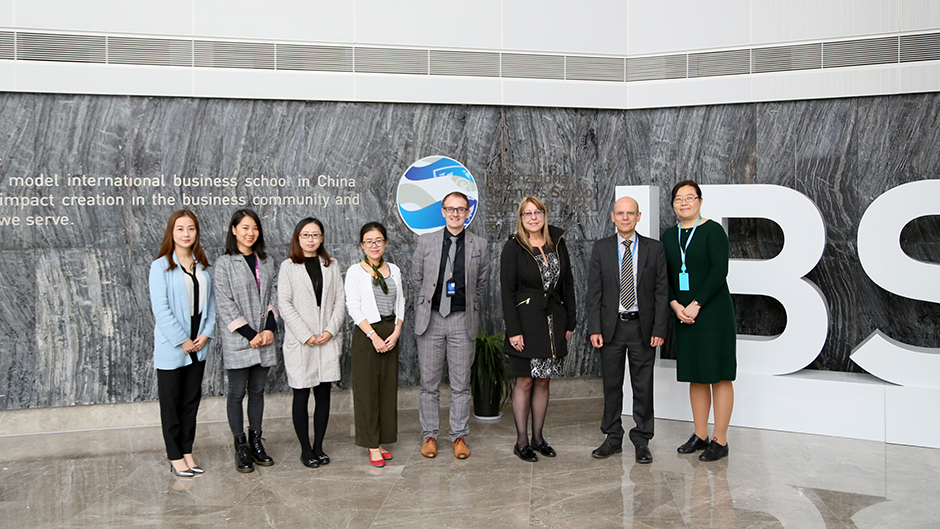 The representatives from Liverpool Vision's Invest Liverpool office met with staff from the International Business School Suzhou at XJTLU and six Chinese financial enterprises to discuss ways to strengthen commercial ties between Suzhou and Liverpool in the UK.
Ellen Cutler (pictured below), investment director for Liverpool Vision, addressed the group, stating that it made sense for the two cities to work closely together to drive economic development, given the strong connection Liverpool and Suzhou already have through XJTLU.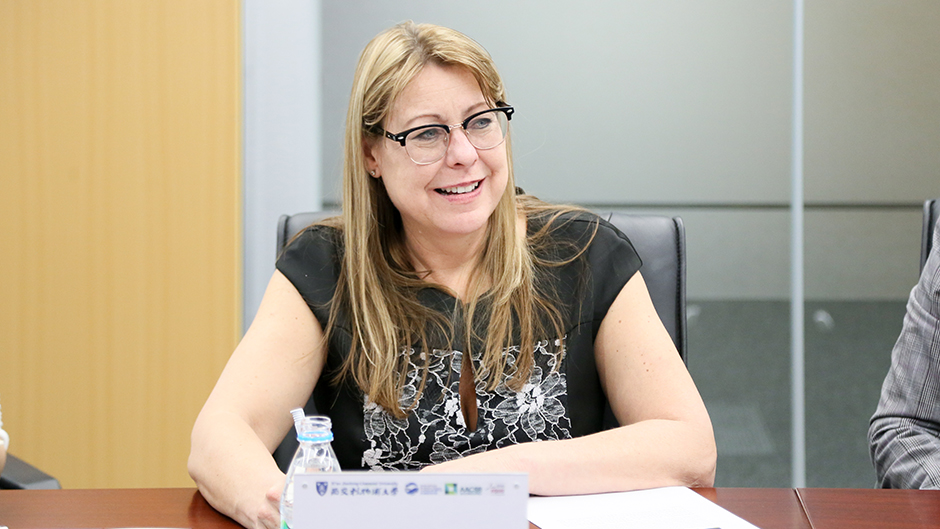 "Our purpose is to see how Liverpool can better engage with the University and Suzhou," Cutler said.
"There is already a flow of students between XJTLU and Liverpool. We want to build more links between these two cities, and in doing so provide more opportunities for students."
Mi Tang, head of China Affairs for Liverpool Vision, said the focus of the trip was to connect with local enterprises, following a successful exploratory trip to XJLTU in 2017.
"During last year's trip we focussed on how we can build connections and increase communication between the cities in a broad sense," she said.
"This time we concentrated on how Liverpool industries and the local industries here in Suzhou can work together and support each other.
"We are grateful for the support IBSS has provided us in helping introduce us to their many industry connections."
Yi Yang, senior business engagement officer from IBSS, said the University played an important role in boosting commercial bonds between the cities.
"We provided the platform and opportunity for the Liverpool Vision delegation and representatives from local enterprises to connect with each other together," Yang said.
"This is part of our broader University mission to foster business development and drive economic growth in our region."
By Yuanxin Yang; photos by Haochen Wang
Edited by Rosanna Galvin