With rapid urban development taking place across the globe, finding ways to preserve heritage while ensuring the liveability of cities has generated much debate in the urban planning field.
To address this challenge, a Xi'an Jiaotong-Liverpool University academic recently joined an international workshop about historical and cultural heritage in the Chinese context, focussing on the definition of a National Culture Park of the Grand Canal in Suzhou.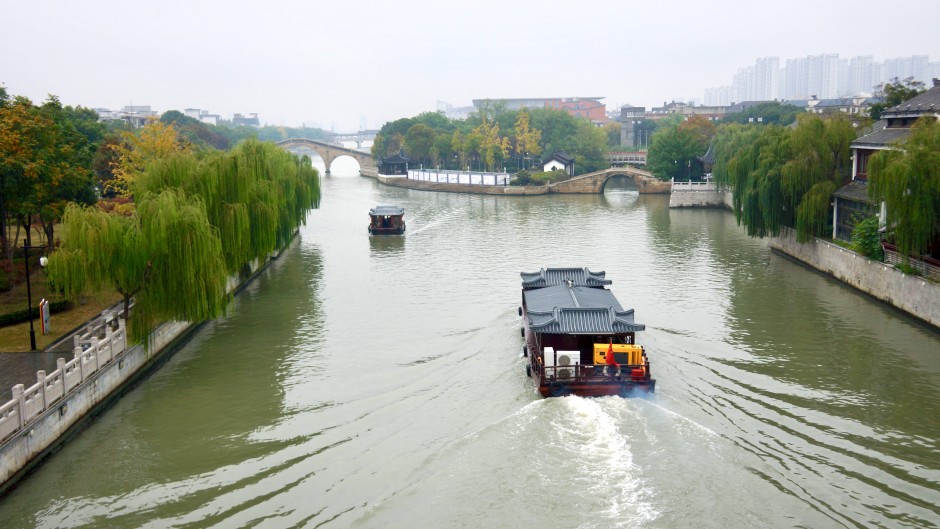 Teaching fellow from the Department of Urban Planning and Design, Florence Vannoorbeeck (pictured below, left), provided input as an international expert at the workshop, which was organised by the International Society of City and Regional Planners and the Jiangsu Institute of Urban Planning and Design.
"Our mission was to strengthen the economic, social, cultural and historical values of the Grand Canal's monuments, resources and neighbourhoods through the creation of the National Culture Park in Suzhou," she said.
"In this process, it's important to treat the Grand Canal not as a relic but as a living landscape that future generations should protect but also continue to enrich and renew."
During the workshop, international and local planning experts from practice, academia and local administration came together to exchange ideas. They focussed on the 3.1km stretch from Pan Men to Shantang Street as a test case to design a people-oriented plan for a National Culture Park.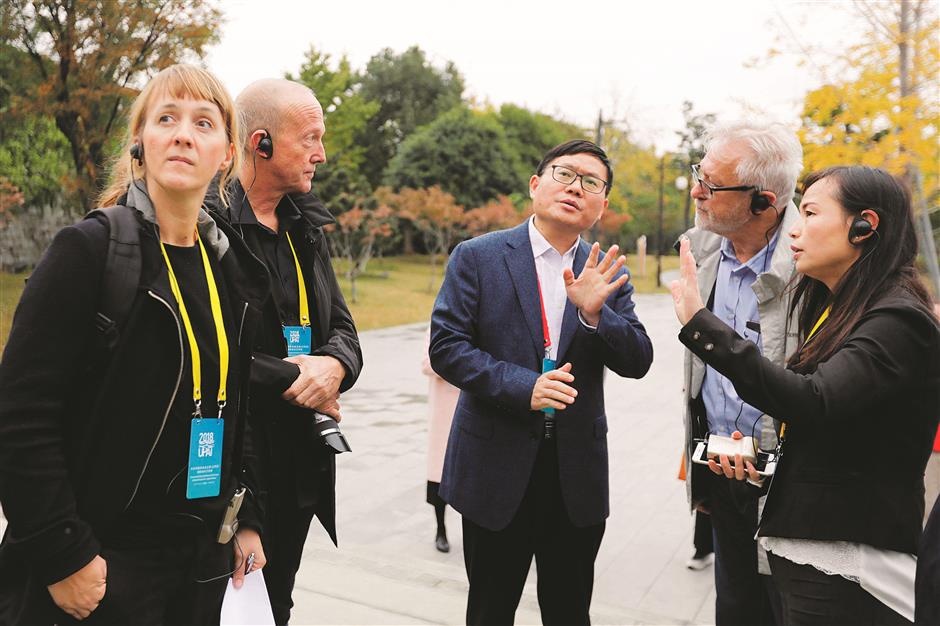 With more than 15 years' experience as an urban planner, designer and teacher in Europe and China, Vannoorbeeck helped provide context and define challenges in terms of both water management and the economic role of the Grand Canal.
"This project offers a real opportunity to reconnect the city with the water and in the process, show other cities how they can successfully protect their water heritage," she said.
The workshop was the first step in an important definition process of what a National Culture Park could look like, which is part of a wider project led by the national government to look at water heritage preservation in China.
Vannoorbeeck said the workshop had opened up a number of opportunities for XJTLU in terms of new collaborations and networks.
"It was a great chance to connect with international experts, local planners and government officials," she said.
"The idea is to explore ways in which we can continue to work with the Jiangsu government, International Society of City and Regional Planners and other local universities on similar workshops that could also involve our students.
"The connections with local governments are very important in our field of urban design since they can provide us with valuable data and site information so that our students can be involved in real-life projects and develop solutions for existing challenges in our community."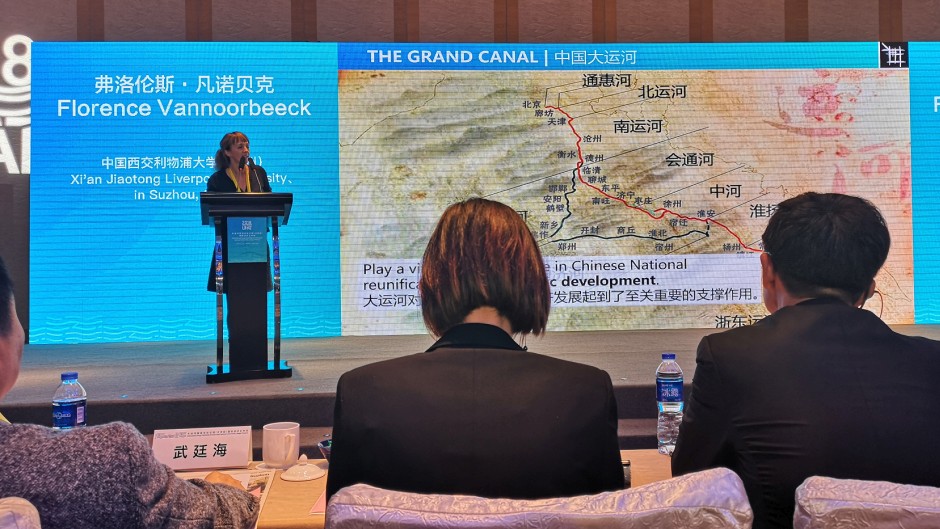 Vannoorbeeck is currently working with fellow workshop participants to develop a 60-page magazine, outlining the key findings, which will then be published and distributed by the International Society of City and Regional Planners.
By Yuanxin Yang, edited by Rosanna Galvin
Photos supplied by Florence Vannoorbeeck from the Department of Urban Planning and Design.