The second Suzhou Debate Open was held at Xi'an Jiaotong-Liverpool University this month with more than 100 international and domestic participants attending.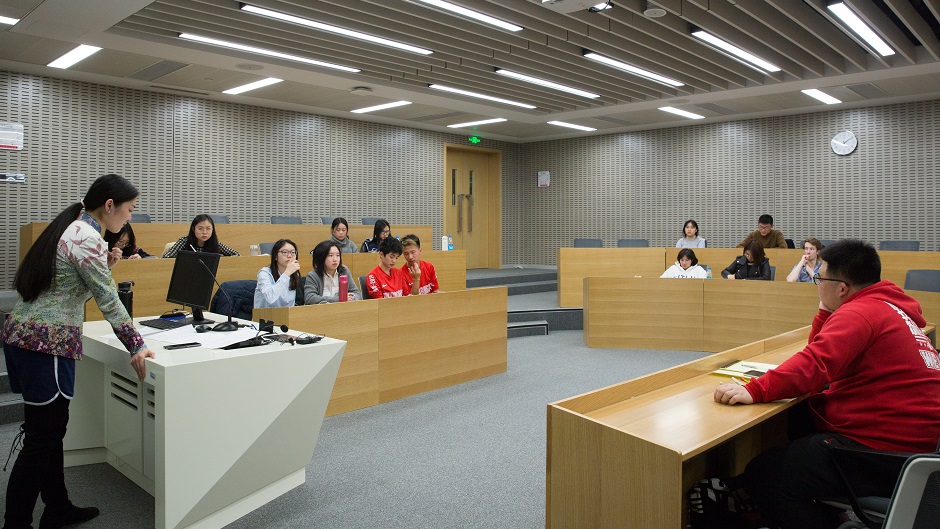 It is the second time the XJTLU English Debate Society has hosted an international English-language debate with the aim of creating a platform where debaters from different countries and backgrounds can come together to communicate and compete with each other.
Participants came from a range of countries including Malaysia, Korea and Netherlands.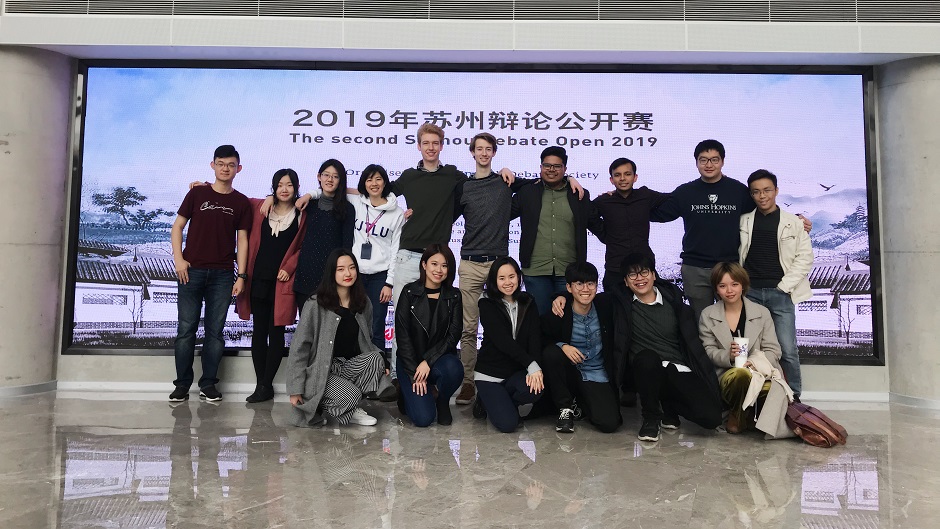 Event organiser and XJTLU English Language Tutor, Anthea Tse said the debate was a huge success, showcasing both students' debating abilities and the breadth of talent the competition attracted from around the globe.
"Across the course of two days, the event generated some lively debates and heated discussions," she said.
"As a stage for cross-cultural communication, the event facilitated the exchange of ideas and cultures.
"The event also plays an important role in establishing new relationships with various international universities and debaters, as well contributing to the growth of British-Parliamentary-style debate in China.
"Lastly the event provided important opportunities for students at XJTLU to organise and participate in an international debate competition – many of whom are non-native speakers.
"Their fantastic performance demonstrates the tremendous talent we have here at XJTLU."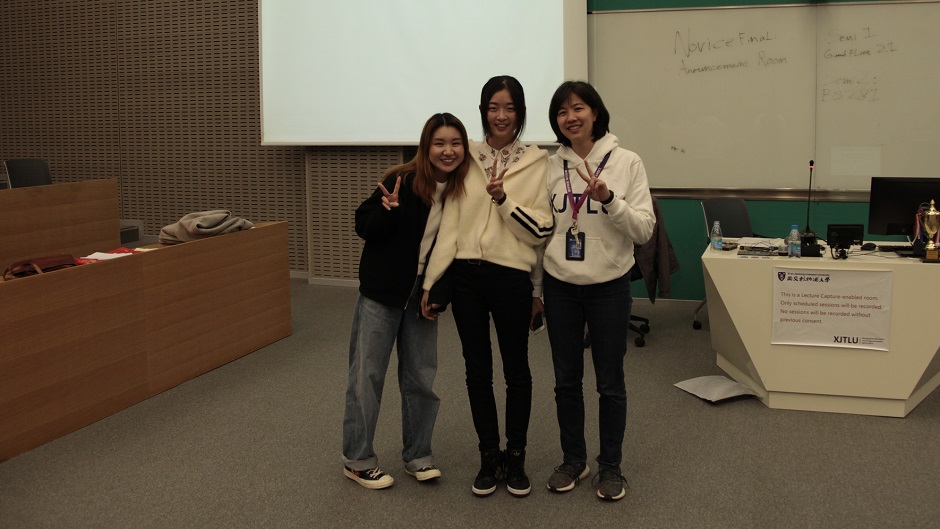 Tse said she was particularly proud of the efforts of two English Debate team members – Year One students Freya Wang (above, left) and Bowmore Li (above, centre).
"In the novice category, our freshmen team came in second out of 32 teams," she said.
"They broke into the quarter-finals for the novice division, moved onto semi-finals, and emerged as finalists in the novice division. It was a fantastic performance by two freshmen students, relatively new to XJTLU and to debating."
By Yuanxin Yang, edited by Rosanna Galvin