As China strives to meet the goals set out in its Five Year Plan for Building Energy Efficiency and Green Building Development, students from around the world are coming to the country to learn about best practice in sustainable construction.
One of those students is Yousif Ali (pictured below) from Sudan, who is studying the Master of Sustainable Construction at Xi'an Jiaotong-Liverpool University.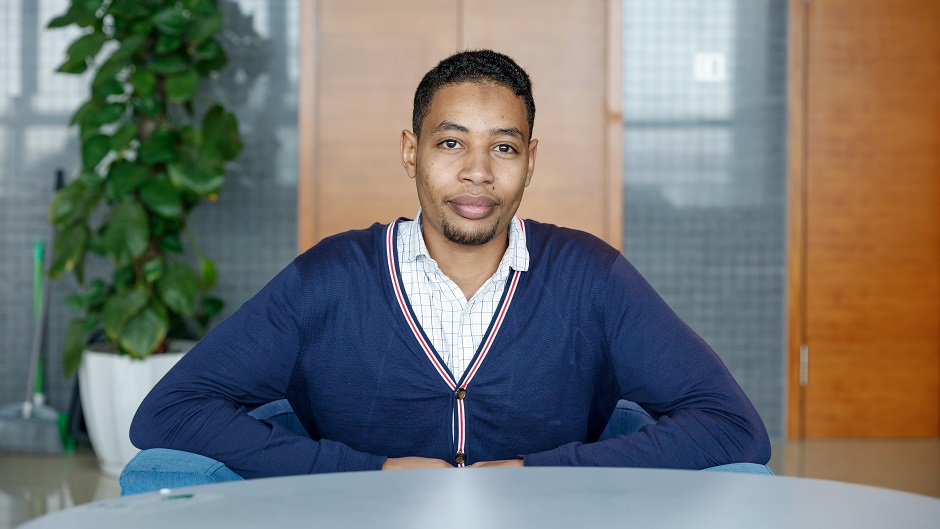 Ali, a Jiangsu Government Talent Selection Programme scholarship recipient, hopes to take back to his home country the skills and knowledge he is gaining in China to contribute to Sudan's development.
"Development without sustainability is not development at all," he says.
"There is increasing pressure globally for sustainable development as we realise the real impact our actions have on our planet.
"Construction is now an international industry and China is at the heart of it, given the rapid urbanisation that's taken place here in recent decades.
"My studies here have redefined the way I think about construction. I am now far more aware of the importance of sustainability elements in construction, such as energy consumption, and how to incorporate sustainability into development projects.
"The programme at XJTLU is future-focussed and both the faculty and students are from many countries around the world, which provides a unique, international learning environment.
"I am looking forward to going back to Sudan to participate in the development of my own country through academia and industry involvement."
Run by the Department of Civil Engineering, the Master of Sustainable Construction is led by Dr Isaac Galobardes, whose own research focusses on developing more environmentally friendly 'special' concretes.
"My research aims to improve the sustainability of one of the most unsustainable materials in the construction industry – concrete," Dr Galobardes says.
"Concrete is the most used construction material in the world and is responsible for five per cent of world-made emissions of CO2.
"One of my main projects involves working with international chemical company Sika AG to develop a new generation of eco-friendly, self-compacting concretes and new internal curing agents for this material.
"The properties of special concretes like this allow for the optimisation of concrete structures, leading to a reduction in the total concrete needed in construction.
"This not only reduces the emissions produced but also the building costs."
Dr Galobardes is one of a number of researchers working in the area of sustainability and assisting in the delivery of the Master of Sustainable Construction.
The programme includes modules taught by the Departments of Architecture, Urban Planning and Design, and Electrical and Electronic Engineering.
Dr Galobardes says China is the perfect place to learn about sustainable construction, given the emphasis the Chinese government puts on sustainability in an era of unprecedented urban development.
"China is a world leader in sustainable construction and in recent years the government has introduced a number of policies to encourage sustainability across all elements of development," he says.
"The size and growth of the construction industry is huge here, due the accelerated economic growth in the country and the necessity for new infrastructure.
"These factors make China an ideal environment for a student to learn and grow as they forge a career in the construction industry."
Chinese students are also seeing the importance of getting an education in sustainable construction.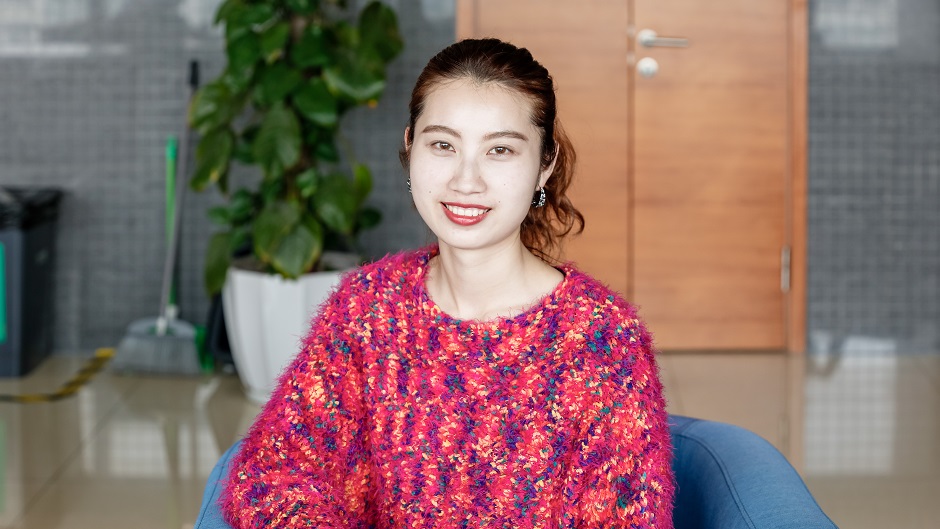 XJTLU student Weiqi Xing (pictured above) says getting a postgraduate qualification focussed on sustainability will improve her career prospects as the construction industry continues to place an increasing importance on building sustainably.
This year the government of Jiangsu province is offering a number of scholarships to international students to undertake the Master of Sustainable Construction at XJTLU. For more information, go to XJTLU's Scholarship website.
By Guy Whelon and Rosanna Galvin
Photographs by Bingbing Zhang