A Xi'an Jiaotong-Liverpool University student had the rare distinction of being the graduate speaker at one of the University of Liverpool graduation ceremonies this week.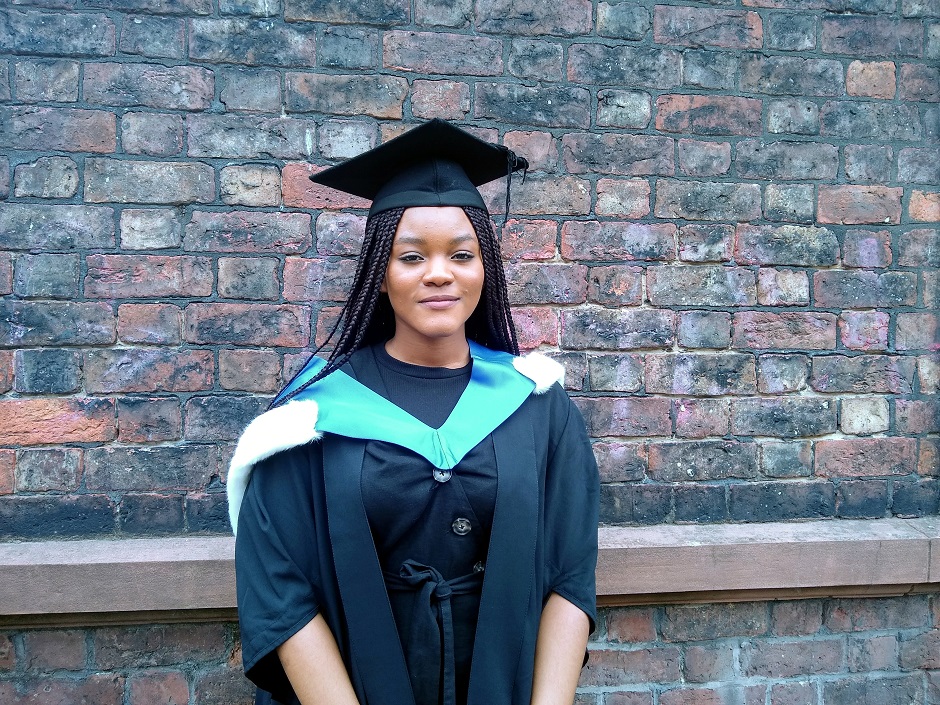 Chinaemerem Uju Onyishi, who completed the final two years of her degree at the UoL and graduated with a degree in Genetics, described the opportunity to speak on behalf of the graduating cohort from the School of Life Sciences, as "an honour".
During her address, she outlined her own international educational journey, from Nigeria to China to the United Kingdom.
"In 2010 when I was 11-years-old, my whole family except my dad left Nigeria and moved to Beijing, China. Not only was it a huge culture shock, but I couldn't speak a word of Mandarin," Onyishi said.
"My siblings and I spent our first year there solely learning the language before going back to regular school. Fast forward to my junior year in high school when I started applying to universities, I came across the website of XJTLU.
"XJTLU is a university built as a partnership between the University of Liverpool and Xi'an Jiaotong University. I liked the fact that I could complete part of my degree in China and then transfer to the campus here in Liverpool and I decided to go through that route."
As one of XJTLU's students undertaking the 2+2 programme option, Onyishi was able to study the first two years of her degree at XJTLU and the final two years at UoL in the UK.Despite the anxiety she felt travelling to a new city and country for study, Onyishi took comfort and strength from her father's words, as he told her that "greatness requires sacrifice".
"Fortunately for us, we were at an institution that gave us so many opportunities to grow, resources to use in order to take the next step in our careers, and questions to ask ourselves to uncover who we truly are and to be the best version of ourselves," Onyishi said.
The 2019 XJTLU graduation ceremonies will take place next week, from Wednesday July 24 until Friday July 26 2019.
By Will Venn, photography by Mark McNulty