When Professor of Architecture Igea Troiani began a research project five years ago about what makes a modern global university successful, she didn't know then how directly her findings would apply to her future role.
As the new dean of international affairs at Xi'an Jiaotong-Liverpool University, Professor Troiani is charged with continuing to build the University's international focus and reputation in learning and teaching, research, social service, education management and knowledge exchange.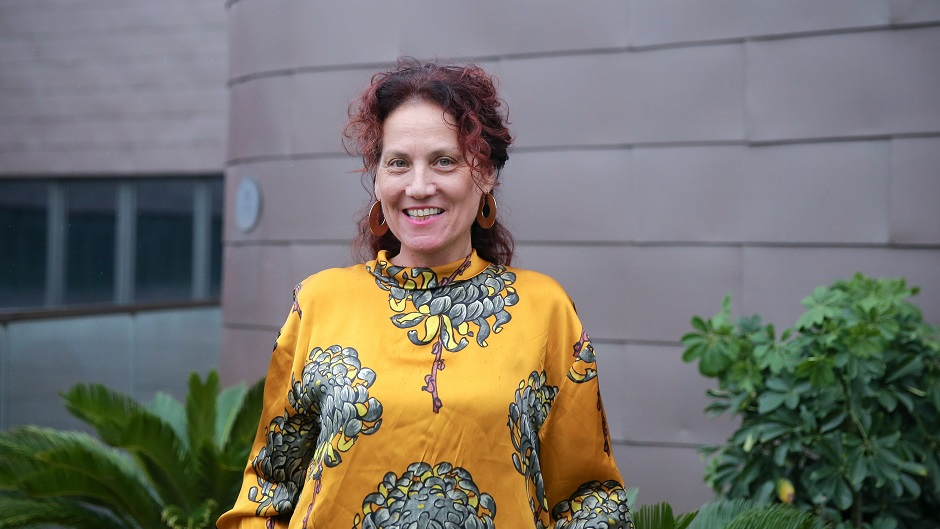 Her own research has shown that international exchanges are key to preparing students to succeed in today's intercultural workforce.
"My findings highlight that a global experience in higher education has the capacity to build robust and resilient graduates who are better capable of coping with diverse workplaces," she said.
"A fundamental aspect of my role as dean will be to prepare students to operate with cultural sensitivity in the professional world."
To achieve this and other University internationalisation goals, a key focus for Professor Troiani will be continuing to expand XJTLU's portfolio of international partnerships.
"XJTLU has been progressive in establishing partnerships with a research focus in different countries, providing staff and students the opportunity to be actively involved in the research," she said.
"I look forward to developing additional partnerships, focussing on those where students can receive the most quality education through the exchanges."
"I hope to increase the diversity of students and staff who come to XJTLU and the countries where our Chinese students have these exchanges."
Professor Troiani, an architect and academic, brings her own global experience to her new position, having worked in China at XJTLU, the United Kingdom, Australia and Germany. She has held leadership roles in international research organisations in the U.K. and Australia.
By Tamara Kaup; photo by Hang Yang