More than 1100 scholars and industry professionals from education and research institutions across China met at Xi'an Jiaotong-Liverpool University this month to discuss cutting-edge concepts and best practices in management education.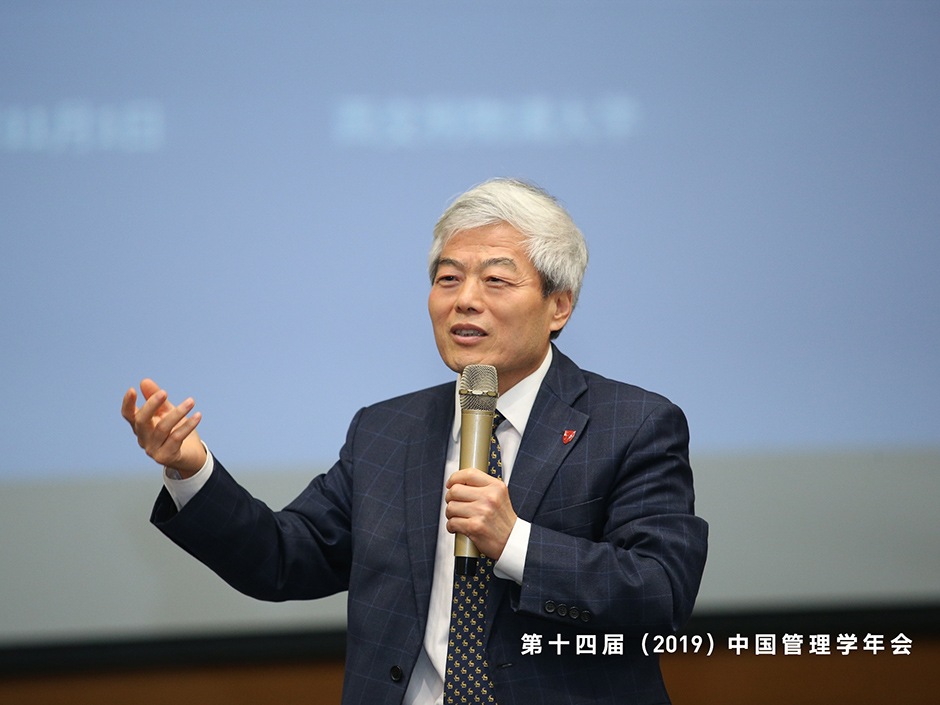 The 14th Chinese Academy of Management Annual Meeting explored redefining managerial roles, and the reshaping of the business ecosystem in a time when the use of new technology, such as artificial intelligence, is rapidly developing.
Professor Youmin Xi (pictured above), rotating chairman of Chinese Academy of Management and executive president of XJTLU, delivered a speech in which he discussed the uncertain and ever-changing world we live in.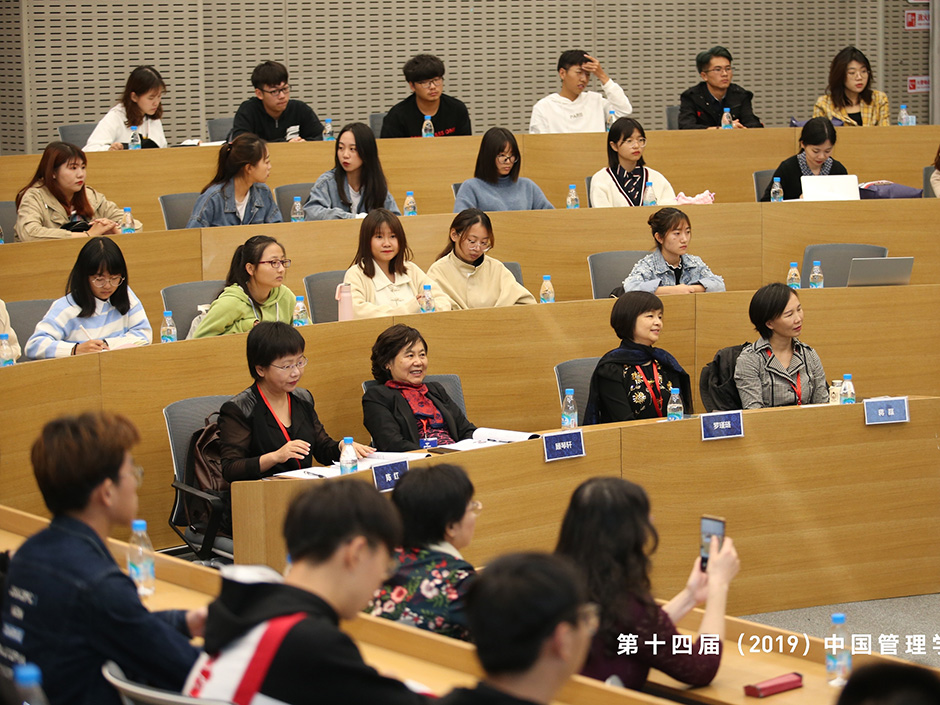 The meeting aimed to enhance communication within management, further develop the field of management science, and improve management practices across China.
The meeting also included sessions from the Chinese Academy of Management Board, keynote speeches, parallel workshops, paper presentations, forums of various disciplines from business education reform to entrepreneurship, and the award ceremony of the 2019 Youth Talent of China Management.
By Xuechen Lu, Jinke Feng and Minghao Miao
Translated by Boqiang Xiao, edited Joseph Jones