The Department of Architecture and Design at XJTLU is excited to welcome new faculty members. With their various experiences, they make an excellent addition to the existing team. Having them on board, the Department is able to further improve the teaching quality, expand the faculty capacity, and provide excellent education for its undergraduate and postgraduate programmes in architecture and industrial design.
Lecturer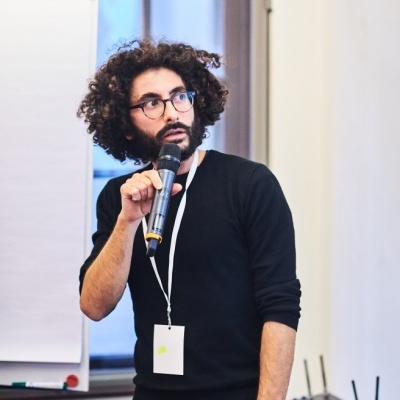 Started teaching at XJTLU since: February 2020
Professional experience:
I have been teaching design studios and theory courses for more than ten years, first in the Netherlands and in Italy later. However, at XJTLU, this is my first experience as an online teacher. Despite the obvious difficulties imposed by social distancing measures, I am glad to see that students and teachers alike are doing their best to make things work and create projects that we might be proud of. I believe they are demonstrating the capacity to deal with this situation in a very positive way. I will be glad to see this situation ending soon and finally meet students and colleagues in real life.
Research interest:
I am interested in understanding the ways in which architects think, work and see. Today, buildings are designed not only by architects, but by a series of other professionals: engineers, managers, financial experts, and sometimes even the future users are involved in taking decisions upon the design of a building. How can architectural knowledge be applied in other activities, besides designing buildings? And how should we change architecture, to make it more useful for everyday life?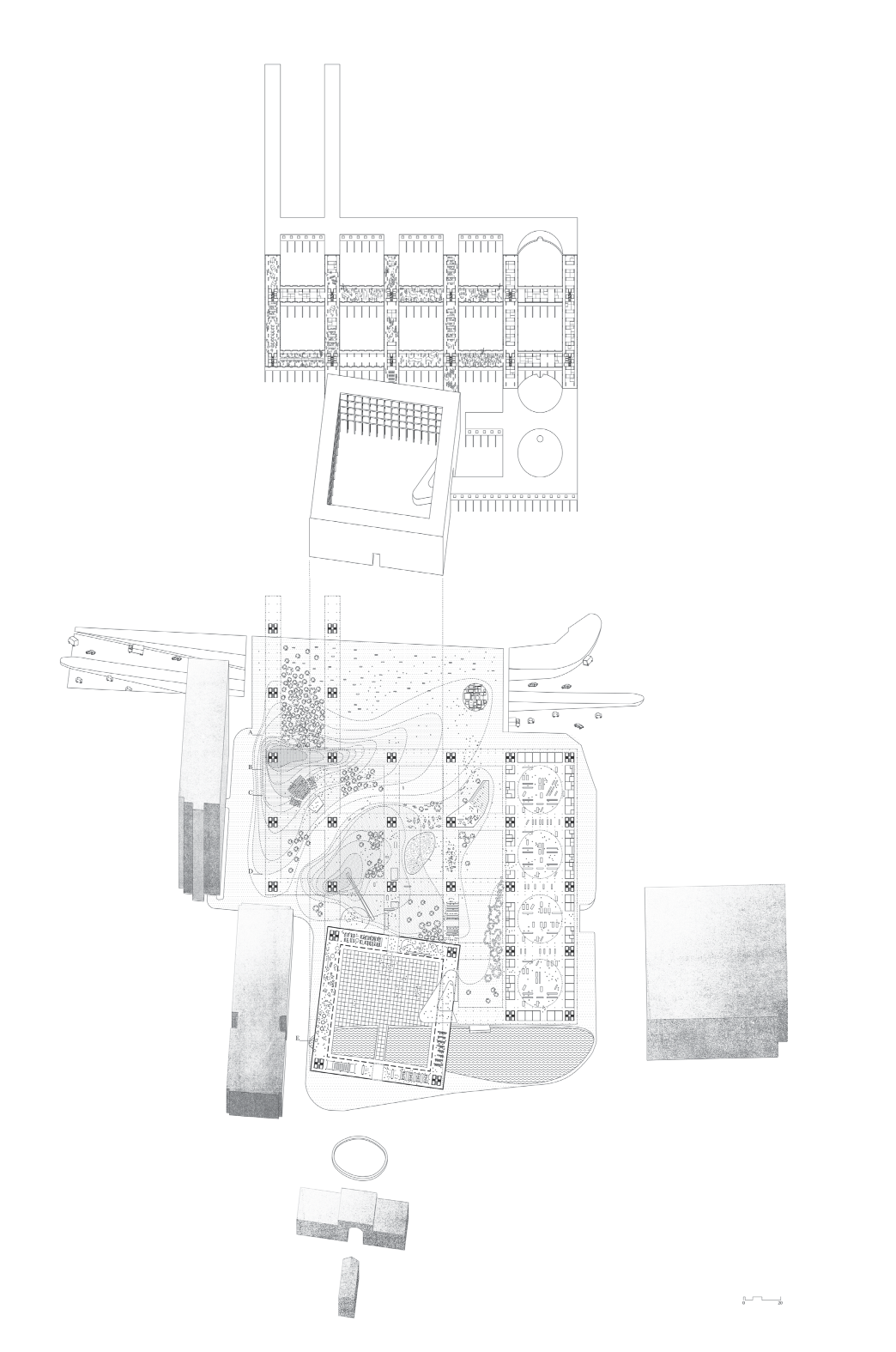 Matteo Mannini, The Gentle Monster. Manama, Bahrein, 2012
Thoughts on XJTLU and the Department of Architecture and Design:
As far as my short experience at XJTLU is concerned, I can see a great deal of cooperation among staff. The way in which design studios are organised allows teachers to collaborate, whereas in other universities studios are often organised on a competitive basis, which end up producing divisions among students and staff as well.
I am also impressed by the amount of work that students are able to produce. I have never seen such a capacity in students in my previous experience, and I hope that weekly assignments are not putting too much pressure on them.
Associate Professor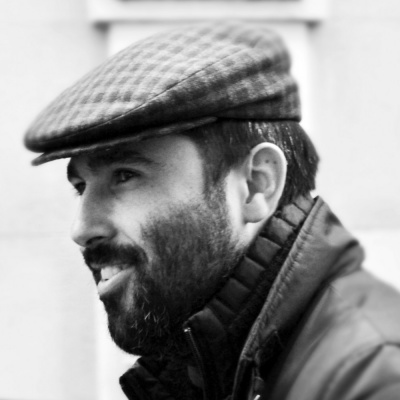 Started teaching at XJTLU since: September 23, 2019
Professional experience:
I have published numerous essays in books and specialized magazines, organized and curated exhibitions and conferences, participated in countless multidisciplinary activities, research groups, and conferences. From 2010 to 2019, I taught Architecture and Urban Design at the School of Urban Architecture and Building Engineering of the Politecnico di Milano.
Since 2019 I have been an Associate Professor at the Department of Architecture and Design of XJTLU. I found a great reception by a group of very professional and helpful colleagues. I am pleased to have undertaken this experience. Compared to my previous teaching experiences, what impressed me the most is the teaching method and the type of relationship with the students. The management of small groups of students in their studios, the processes of moderation of valuations, and the new procedures, are something that I still have to get used to. Still, the novelty does not frighten me because I have great help from everyone.
Research interest:
My approach to design and teaching is learning from reality. Observation – discovery – invention – creation, this is the logical and operational sequence through which my theoretical and practical research is structured as a balance between all the elements that are part of the architectural phenomenon, between utility and beauty.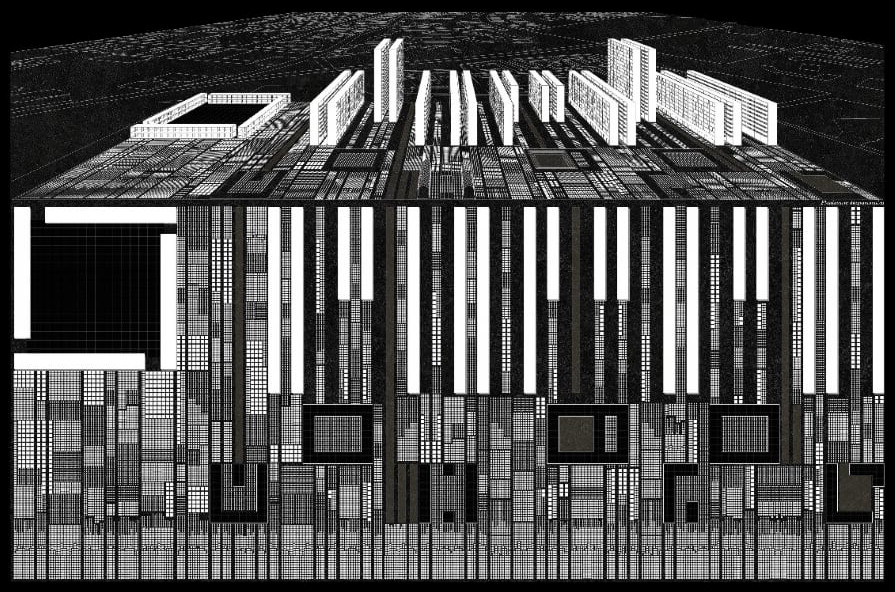 Dr. Podda's research project: Mina
Thoughts on XJTLU and the Department of Architecture and Design:
I believe that XJLTU's Architecture + Design department has all the characteristics to be defined as excellence. It is a dynamic, international department, made up of a team that brings together multiple experiences able to approach the architectural project at all scales and design with a contemporary approach but respectful of traditions. The department builds a bridge between different cultures and applies an educational model that focuses on the student. A constant search for the best relationship between pure research and didactics make this department a stimulating place in which to express oneself to the fullest potential.
Teaching fellow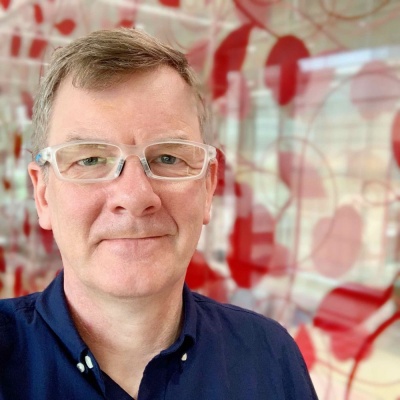 Started teaching at XJTLU since: 2018
Professional experience:
Previously, I taught in the Department of Architecture in UK. Teaching, in parallel to leading a practice was a highly rewarding and invigorating experience, to be able to mutually share in the design process. In practice, I have mentored and guided a large number of graduates, to successful completion of their RIBA Part 3 Professional Examinations, to become Chartered Architects.
Research interest:
As a practicing architect, for over 25 years, my speciality has been in the design for health and social care, across all fields. I continue to have an interest in the 'practice of architecture' and balancing the creativity of our profession with the pressures of business and legislation. My experience has offered me the opportunity of leading a number of highly complex projects to completion.
Thoughts on XJTLU and the Department of Architecture and Design:
Moving towards a Design Department, with other design-based disciplines in the University, will offer all students a unique experience. The ability to work collaboratively, is a necessary skill to develop and can provide a greater insight and learning for the individual, in creating holistic solutions to design problems. This is something XJTLU encourages and is a positive experience for students and staff.
By Yi Qian
Edited by Claudia Westermann