The 2020 XJTLU AI Innovation Hackathon Preliminary, which was held in February, saw 24 teams consisting of 169 students from Xi'an Jiaotong-Liverpool University and other universities (including employees from other enterprises) take part in the 48-hour contest. A total of 15 teams them won access into the final, which was held online last month.
A main challenge was identified: "Artificial Intelligence products and services to empower COVID-19 and other unknown public health and epidemic management" and included in the contest. There were two special problems to be solved with artificial intelligence and computer science.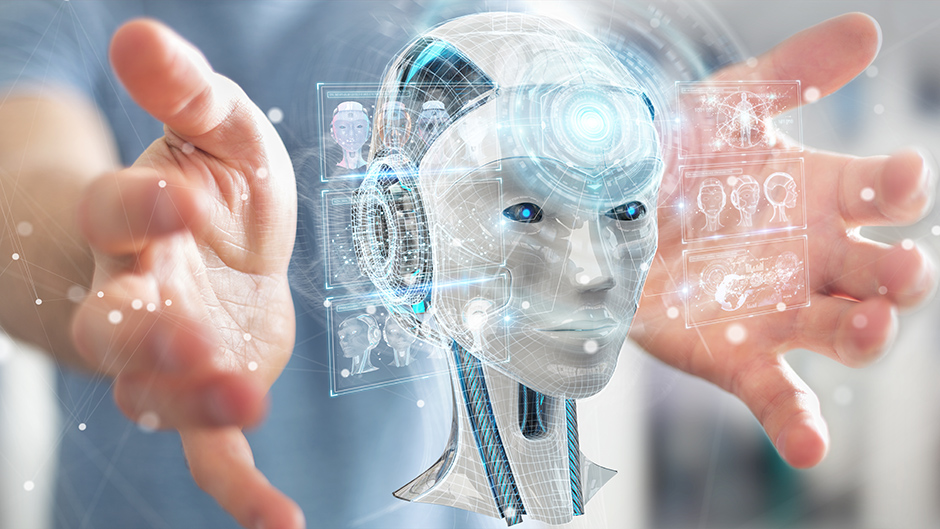 Professor Dechang Xu, Director of the International Innovation Hub (IIH led the contest. "AI is a research hotspot at present and one of the industries developing in Suzhou Industrial Park with great support. We hope to contribute to the launching, application and market promotion of products and services in AI," he said.
"The main problem encourages us to combine AI and the COVID-19 epidemic at present. It is hoped that AI would empower the prevention, control and management of the epidemic."
Qiuchen Qian from IIH agreed. "Just as mentioned, the products and services designed by the teams are expected to empower the management of other public health issues and epidemics," Qian said.
In the final, "Team 666" won special prize for their design of an epidemic crowd location app. The team comprised Zi-Xun Lan, second year Financial Mathematics postgraduate from XJTLU, Jiwei Wang, second year Computer Science postgraduate from Hangzhou Dianzi University and Tianhao Chen, second year Software Engineering postgraduate from Yangzhou University. They developed a model with a trace-predicting method based on deep learning in topological graph to monitor Type B people during an epidemic.
ZiXun Lan further explained further: "During the epidemic prevention and control period, the diagnosed patients are group A, the people who have been in contact with them before the diagnosis are group B, and the people who have been in contact with group B are group 2B.
"Group B and 2B people themselves do not know that they may have contacted the confirmed person, and whether these two groups of people are infected also needs further testing. Our model can predict the movement path of group A people, and then find the Group B and 2B people whose movement path intersect with group A people."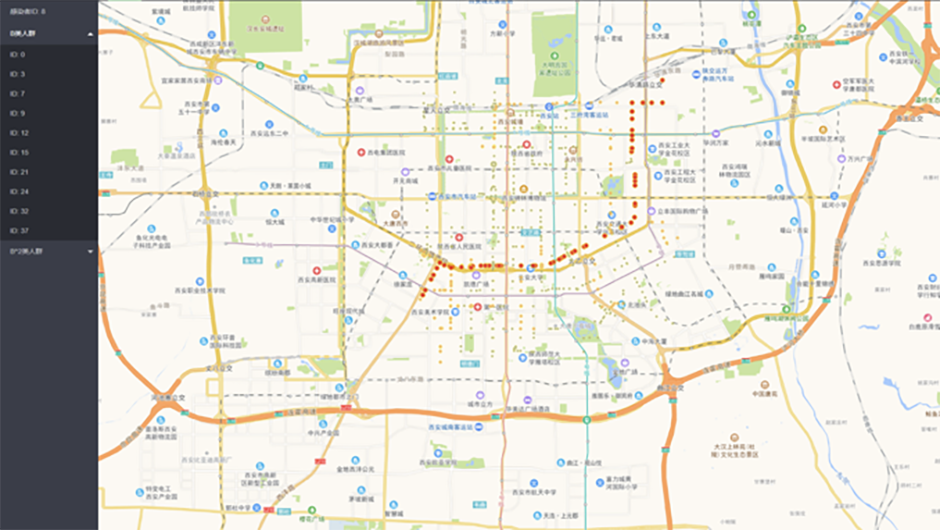 According to Zixun, when someone is confirmed to be Type A, as long as key information such as their address and workplace are available, and fed into the model, their trace can be predicted. Then monitoring the traces crossing Type A's will lead to Type B, and then Type 2B.
"We hope to develop such a product and then cooperate with the government. Once we know Type B's traces we can inform them to quarantine themselves at home or go to hospital through text messages or home visits.
"In this way we can better control the infection source and avoid more infections."
Team "Villagers into Town" from Shangdong University of Technology won first prize for their elevator sterilisation robot.
Yan Wang, Electronic & Information Engineering student from Shangdong University of Technology, is the team leader. She said small and closed spaces like elevators can be dangerous because of the large number of users. Frequent manual sterilisation for such spaces is enormous work.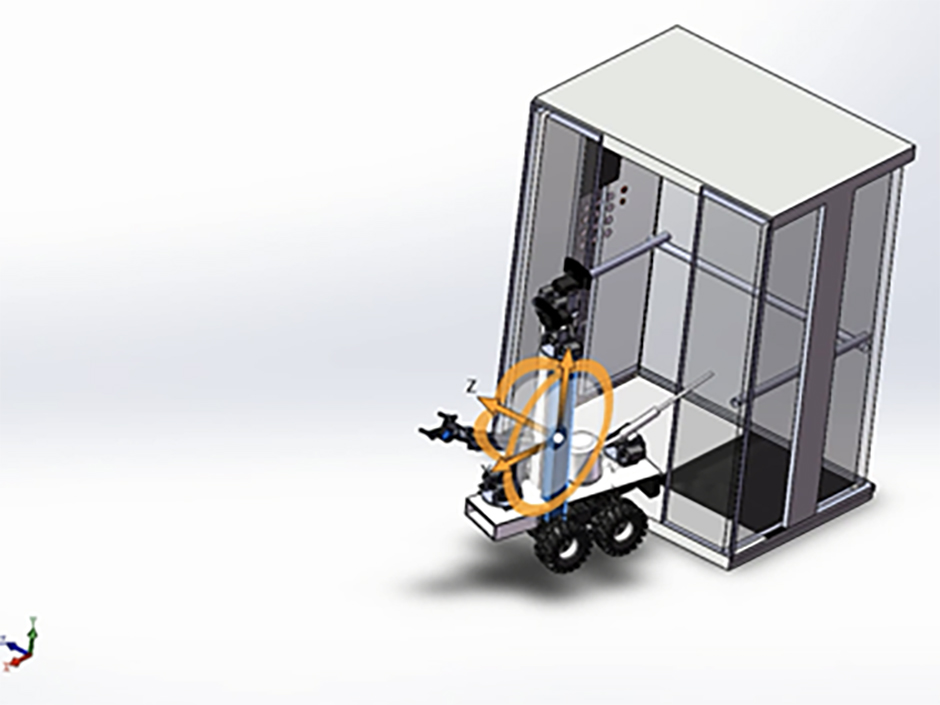 "That's why my team wants to develop an intelligent robot for elevator sterilisation. With track planning and model training, the robot can identify the environment automatically, find out the problem and deal with it. Operators can check on the robot and control it remotely," Yan said.
Huashan Chen, Tencent expert product manager and operation team manager of Tencent Cloud, said the success of the robot lies in its practical and commercial values.
"First it has a specific working scenario and solves a tough problem we face right now. If it's affordable in cost, I believe many communities and property management companies will be willing to purchase this sterilisation robot," Chen said.
Professor Eng Gee Lim, head of XJTLU School of Advanced Technology and Artificial Intelligence Industry Research Institute, spoke of the value of the contest.
"XJTLU has always been encouraging its students to pursue innovation and entrepreneurship. It has also been offering opportunities and platforms where students can apply the knowledge they have learned and display and improve their capabilities. This contest proves a very good opportunity."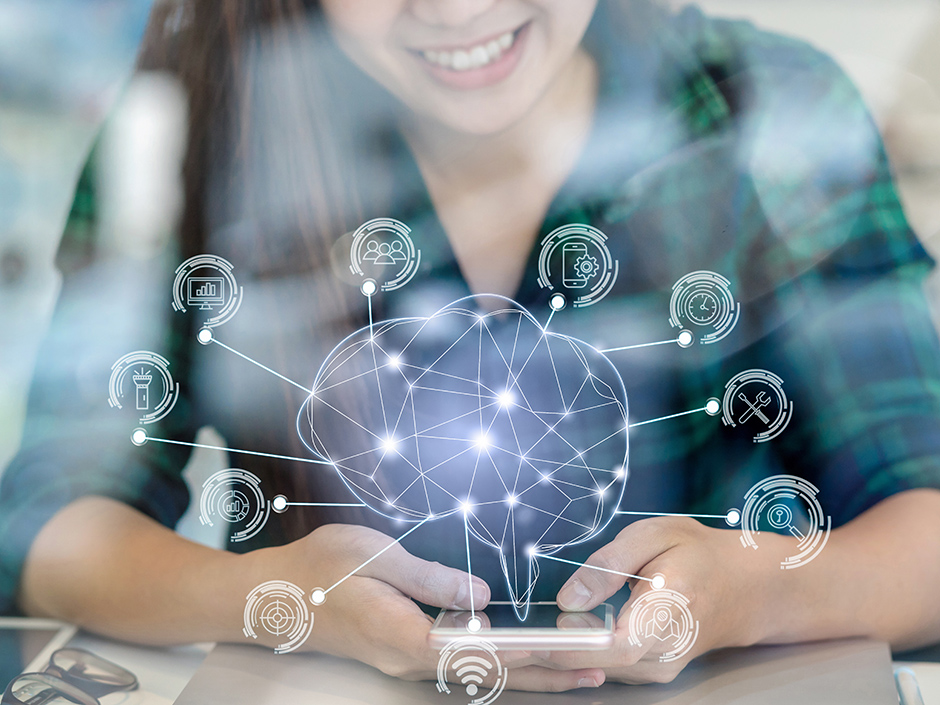 Qiuchen Qian expressed her opinion that the value of universities lies not just in education but also in the development of students' ability to innovate.
"The Hackathon is one of the embodiments of our philosophy: we combine the epidemic and artificial intelligence in our contest problem so that students can apply innovation to real scenarios," Qian said.
"The contest also builds resource sharing platforms on innovation and entrepreneurship. Such platforms can promote the rapid development of startup projects, which agrees with the development mission of IIH."
The contest was hosted by XJTLU and organised by IIH and Artificial Intelligence Industry Research Institute.
By Yunji Tao, translated by Boqiang Xiao, edited by Will Venn