As we have moved our teaching and learning entirely to the online environment, both students and instructors have had to adjust and develop new ways to transmit and acquire knowledge and skills.
For the Department of Architecture + Design at XJTLU, the changes were particularly significant as architecture education rely heavily on practice-based pedagogy.
How do architecture instructors feel about online teaching? How is it different from on-site education?
Dr. Amir Djalali, who is a new staff member and has been teaching online from Italy since he came on board, is teaching two modules including Design Studio and Urban Studies.
"Online education has been an invaluable and powerful tool to provide the best quality education we could during the COVID-19 pandemic outbreak," he said.
When he initially started teaching online in February, Dr. Djalali was concerned that online education might not suffice practice-based courses in architecture.
"It can be suitable to deliver theory courses or general traditional lectures. In the case of architectural education, however, there are courses like design studios and workshops that are better to be taught in person," he said.
He was also worried that the communication between students and teachers, as well as communication among students, would be simplified.
"Online education makes learning an individualized process, reducing the possibility of cooperation and self-help among students," he said.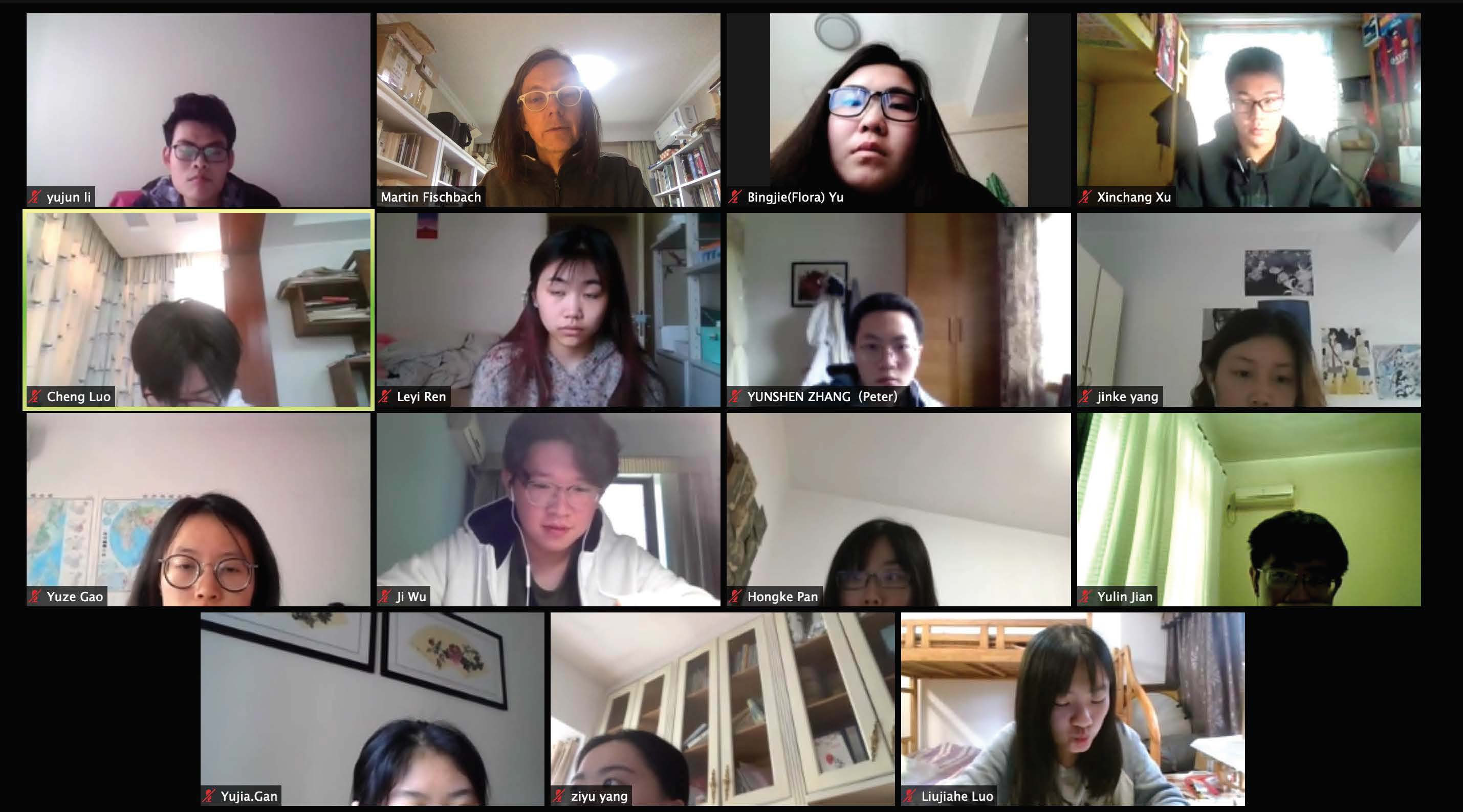 Dr. Martin Fischbach, Associate Professor in the department who teaches a first-year module in architecture, also expressed worries of the limitation of interaction between students and teachers in online environments.
"This leads to an increase in the instructions relating to the students' works and an increase in their work quantity since they spend more time communicating their works than working on the work itself," he said.
"But these are constraints that we can partly overcome," he added.
Nevertheless, solutions for these problems gradually emerged, as instructors from the department have been working to improve the teaching and learning experience for the students in the current online environment.
Dr. Juan Carlos Dall'Asta, Associate Professor in the department who's teaching two modules including Design Studio and a lecture-based one, said that they've been trying to support students as much as possible and keep the interactions amongst student community.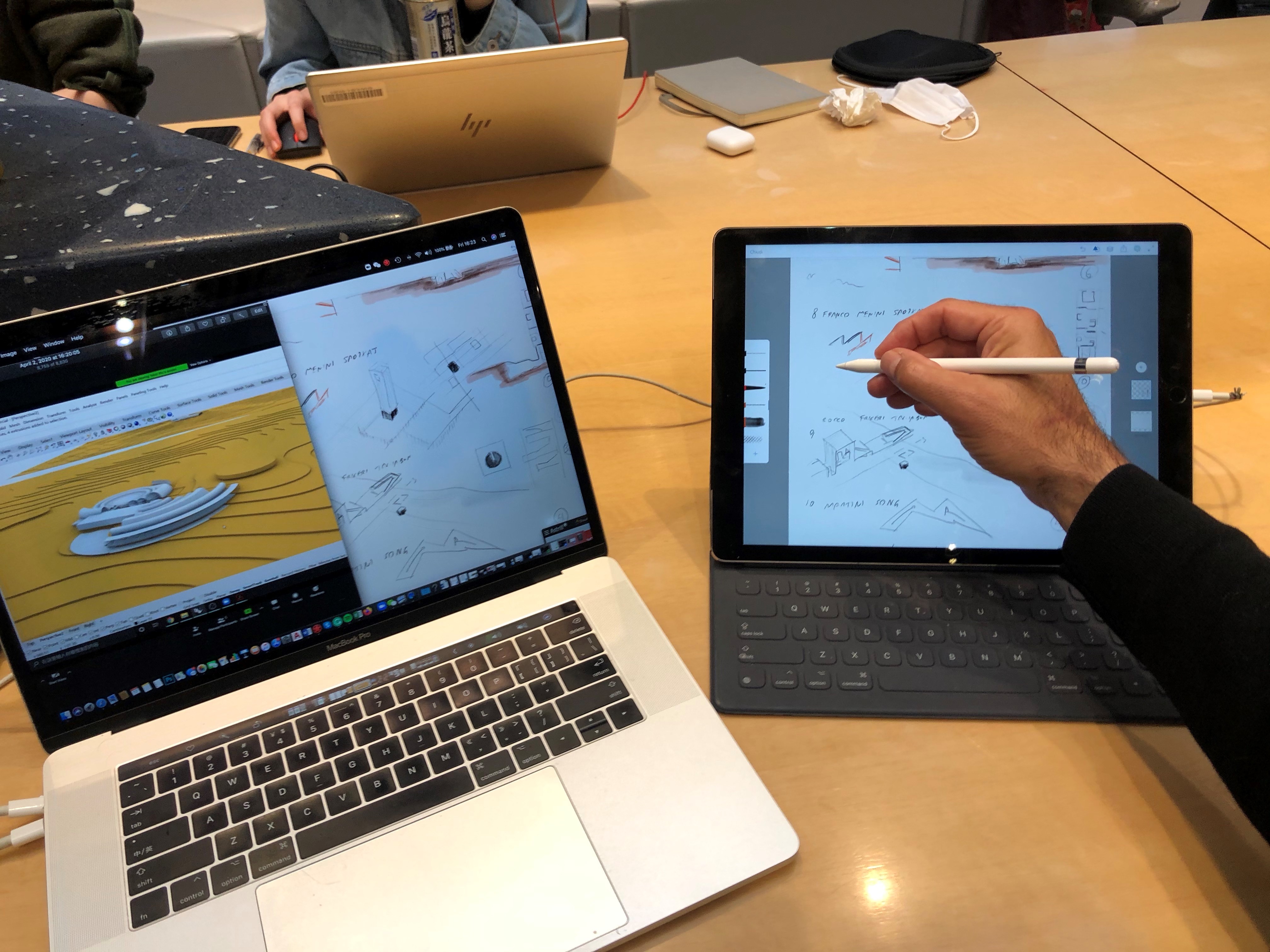 Currently, he has two different kinds of tutorials, one is individual online tutorials, another is meetings with all the students.
"I'm keeping these two ways to interact with them. In the individual tutorials students may feel more comfortable expressing their frustrations, while in the meetings I'm trying to keep the community interacting with each other because students also need to learn from each other," he said.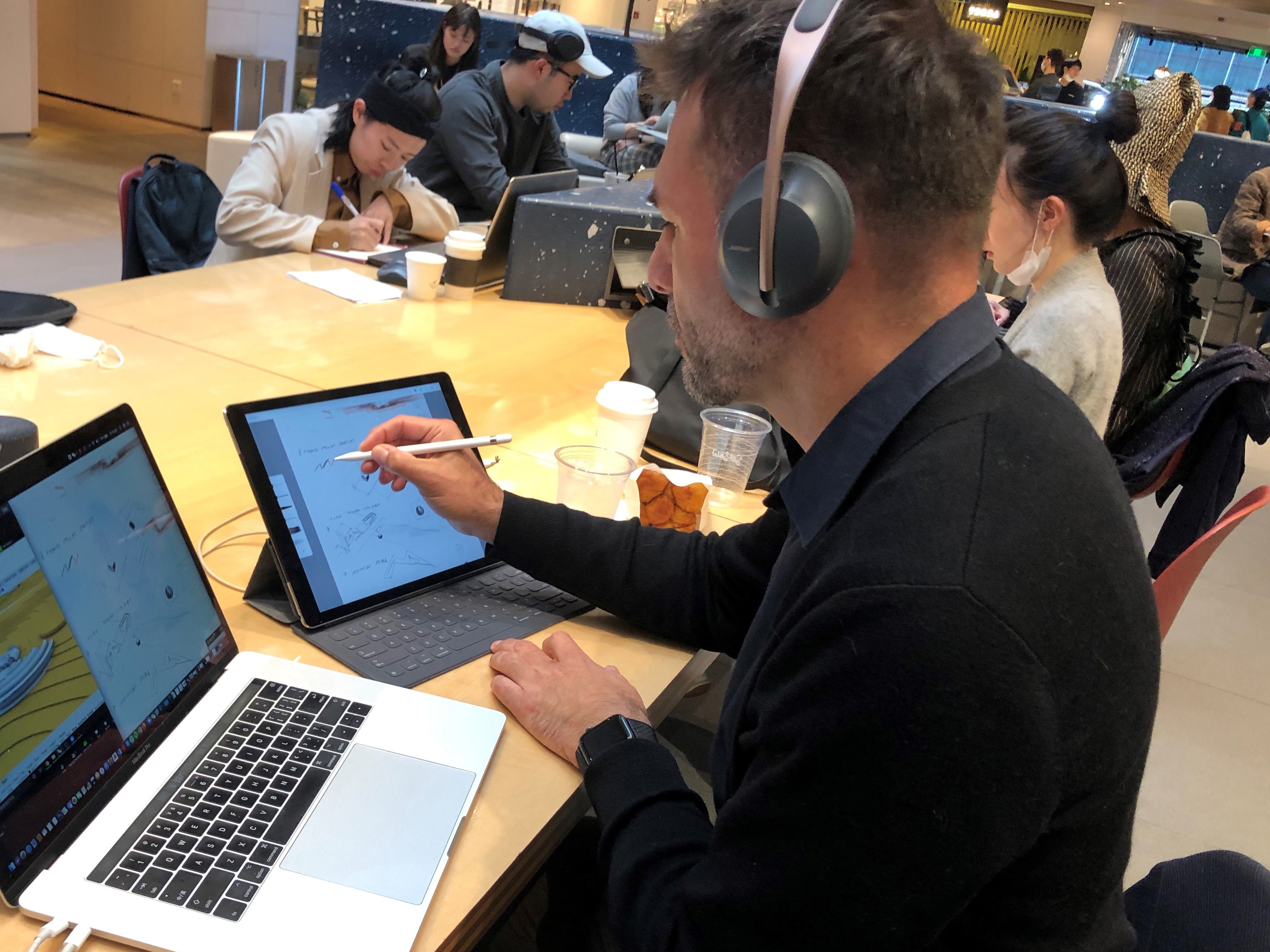 For his Design Studio, students are switching from creating physical models to digital ones.
"We're just changing the way students present their work, from being in the studio with the physical models to online ones, but the contents are exactly the same," he said.
He believes that experiments here at XJTLU have been really successful. "We've learned a lot. We've discovered potentials of the new technologies and this new way of teaching," he said.
By Yi Qian, edited by Claudia Westermann