The Department of Architecture and Design at XJTLU is excited to welcome new faculty members. With their various experiences, they make an excellent addition to the existing team. Having them on board, the Department is able to further improve the teaching quality, expand the faculty capacity, and provide excellent education for its undergraduate and postgraduate programmes in architecture and industrial design.
Lecturer
Industrial Design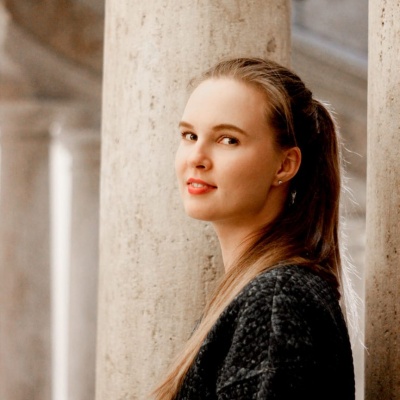 Started teaching at XJTLU since: January 2020
Professional experience:
I was always in a quite international environment both in terms of educators and students. I like the differences in the approach to thinking and teaching when there are different cultural backgrounds. Especially, it is noticeable in the design field because there is no standard for it as a discipline, and each country has its own vision.
Research interest:
My background is in Graphic Design. My recent research was in the field of Product Design on Cognitive Ergonomics and User Experience in the healthcare sector. The possibility for innovation and the experimental spirit is why I appreciate product design the most of the design disciplines. I also like to discover opportunities for international academic collaborations.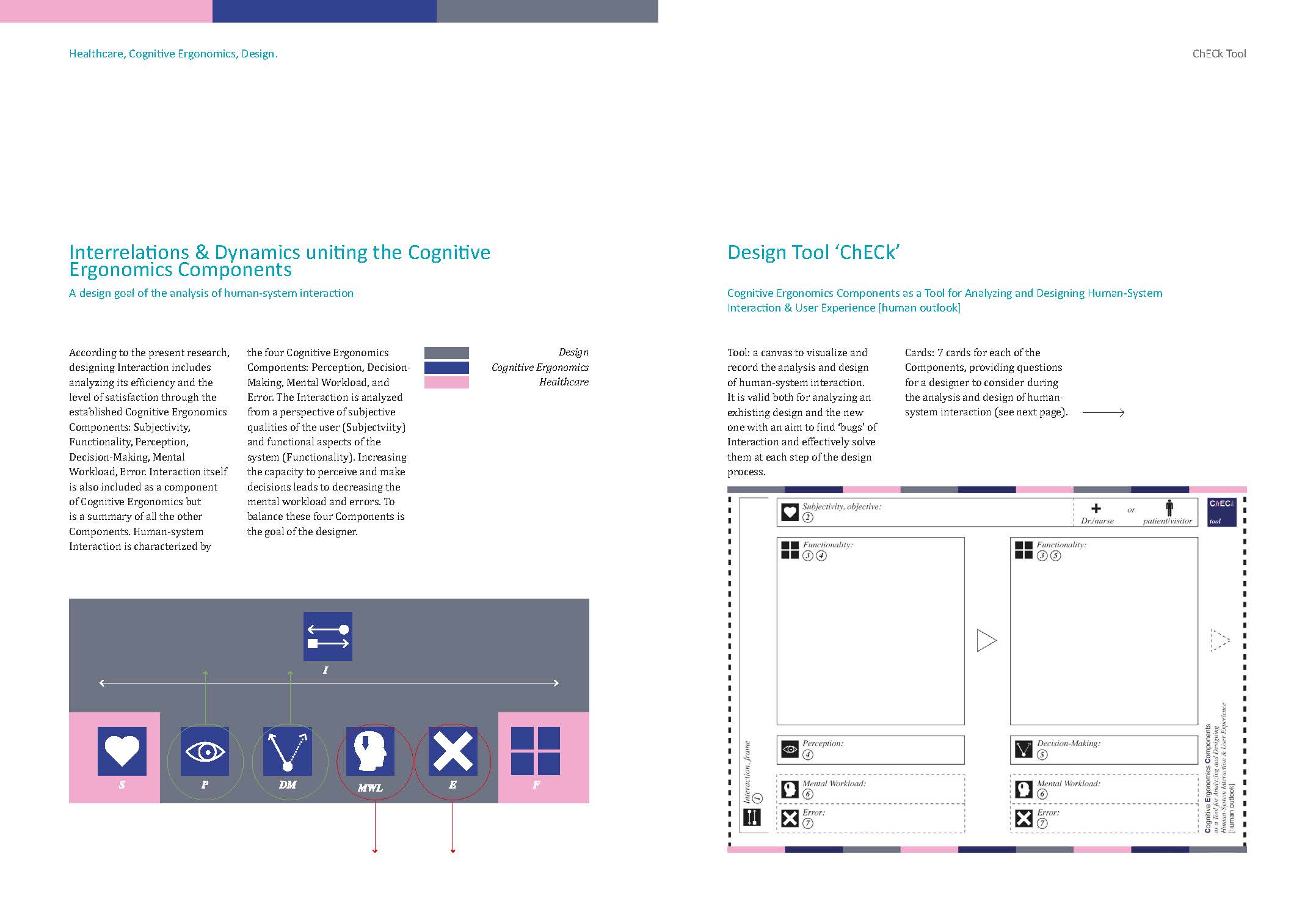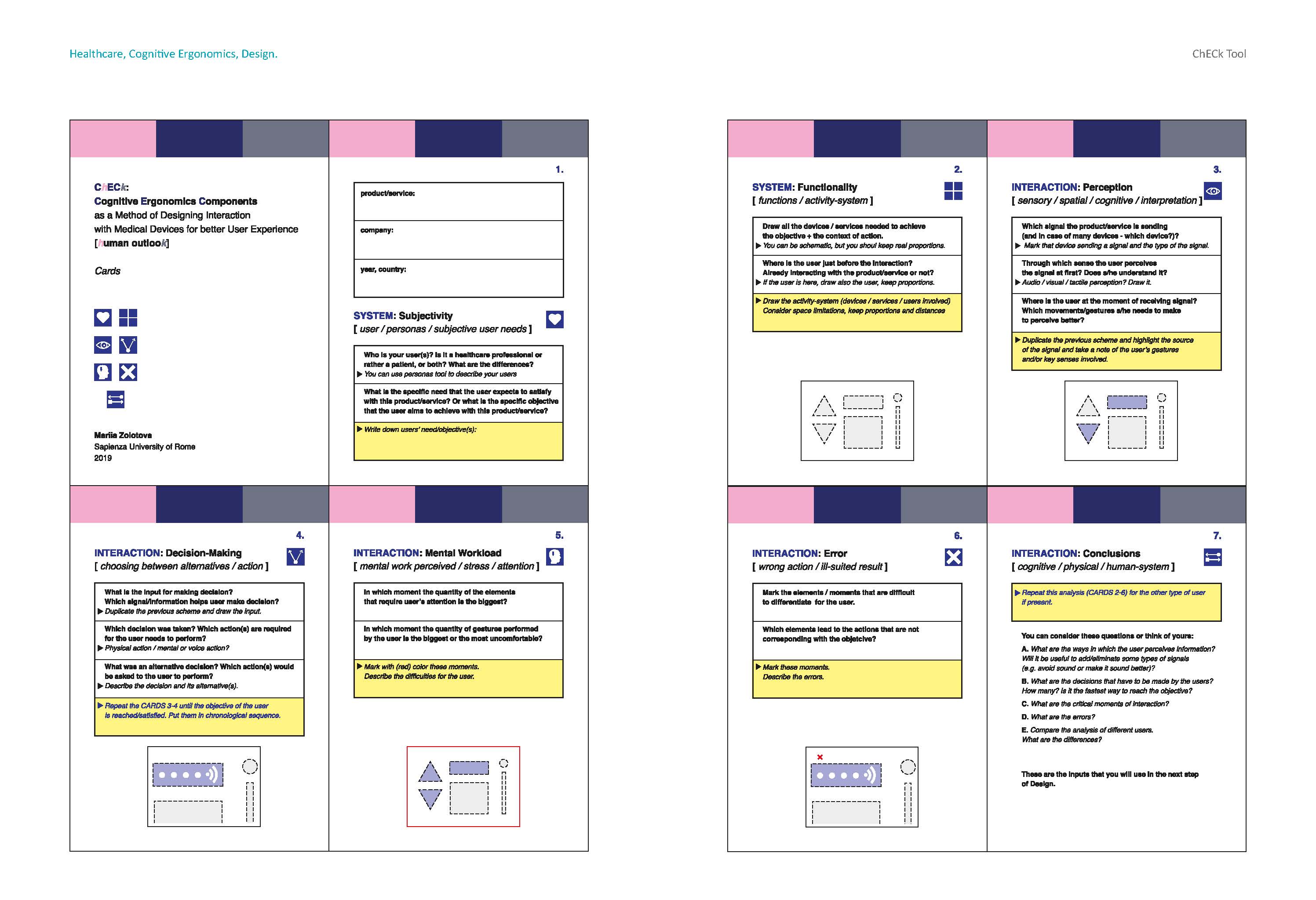 Dr. Zolotova's research: check-tool for analysis of human-system interaction'
Thoughts on XJTLU and the Department of Architecture and Design:
In comparison to the European (Italian) or Russian scenario, XJTLU provides more space and opportunities for action accompanied by great team members. The mission of a university is often seen in 'producing' culture. However, often the problem is that there is a big gap between culture, university, and reality. It seems that here there are tools to make this gap smaller.
Vicente Esteban
Associate Professor
Product Design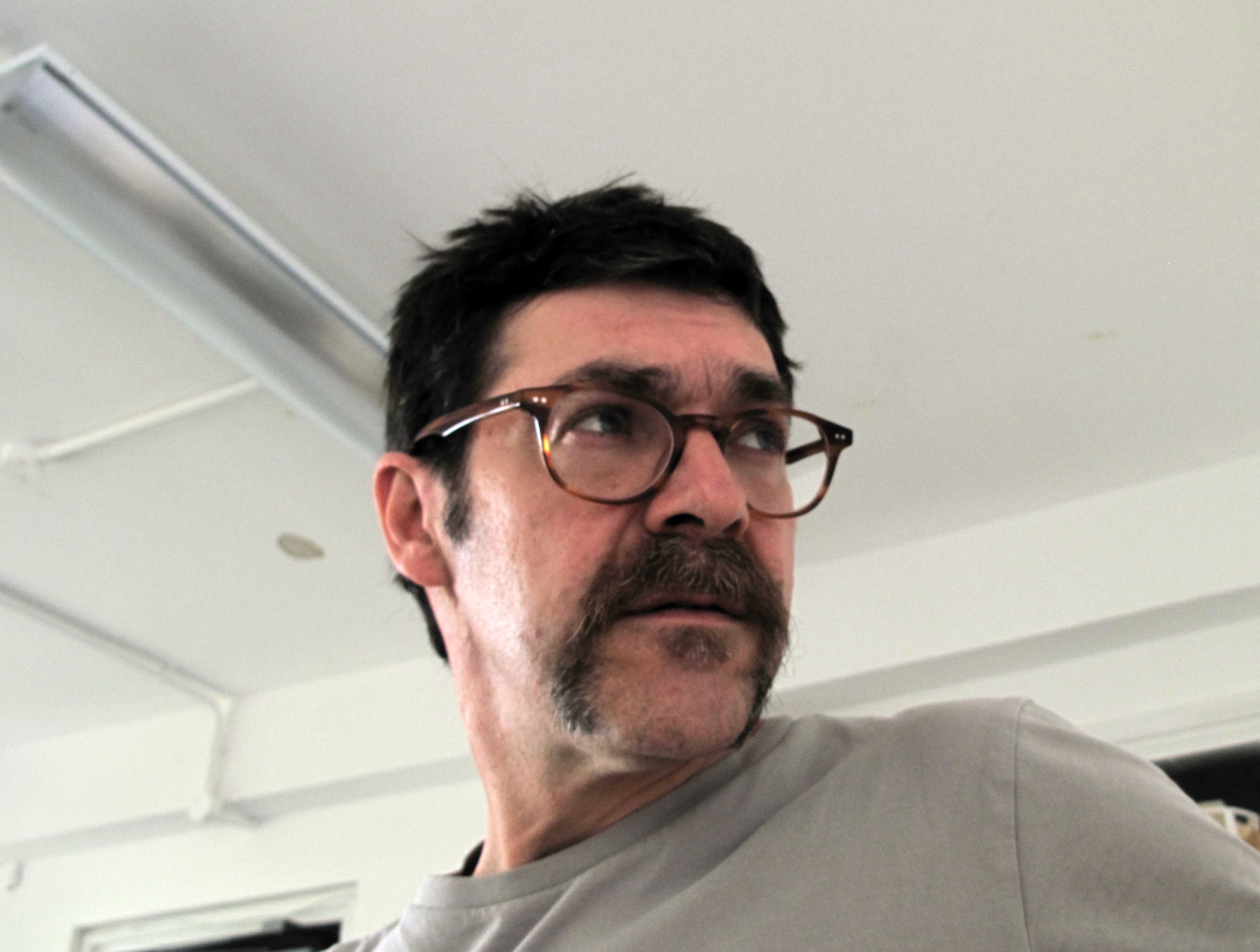 Professional experience:
For the last three years I have been teaching at MA and BA levels at Goldsmiths University and London College of Fashion. My experience in both institutions have been unique, especially having the opportunity to work closely with academics and designers. But possibly the best part of teaching is to follow our students' developments. It is so exciting to see how the different steps of the design process towards the final outcome and presentation. I am extremely excited and I hope to bring to XJTLU Architecture & Design department this energy and knowledge gained in the last few years.
Research interest:
For the last few years I have been focused into Gamification for pedagogical purposes, how to use gaming technics and games to understand and create awareness of specific social issues, specially refugees and homeless people. My refuge project Refugeoly is the result of 3 years of research and practice and has been presented in several countries institutions and received funding and academic support from UK Universities, Councils, and other relevant organisations. I have also a strong research into Alternative Dwellings, Ephemeral Architecture and unused urban spaces.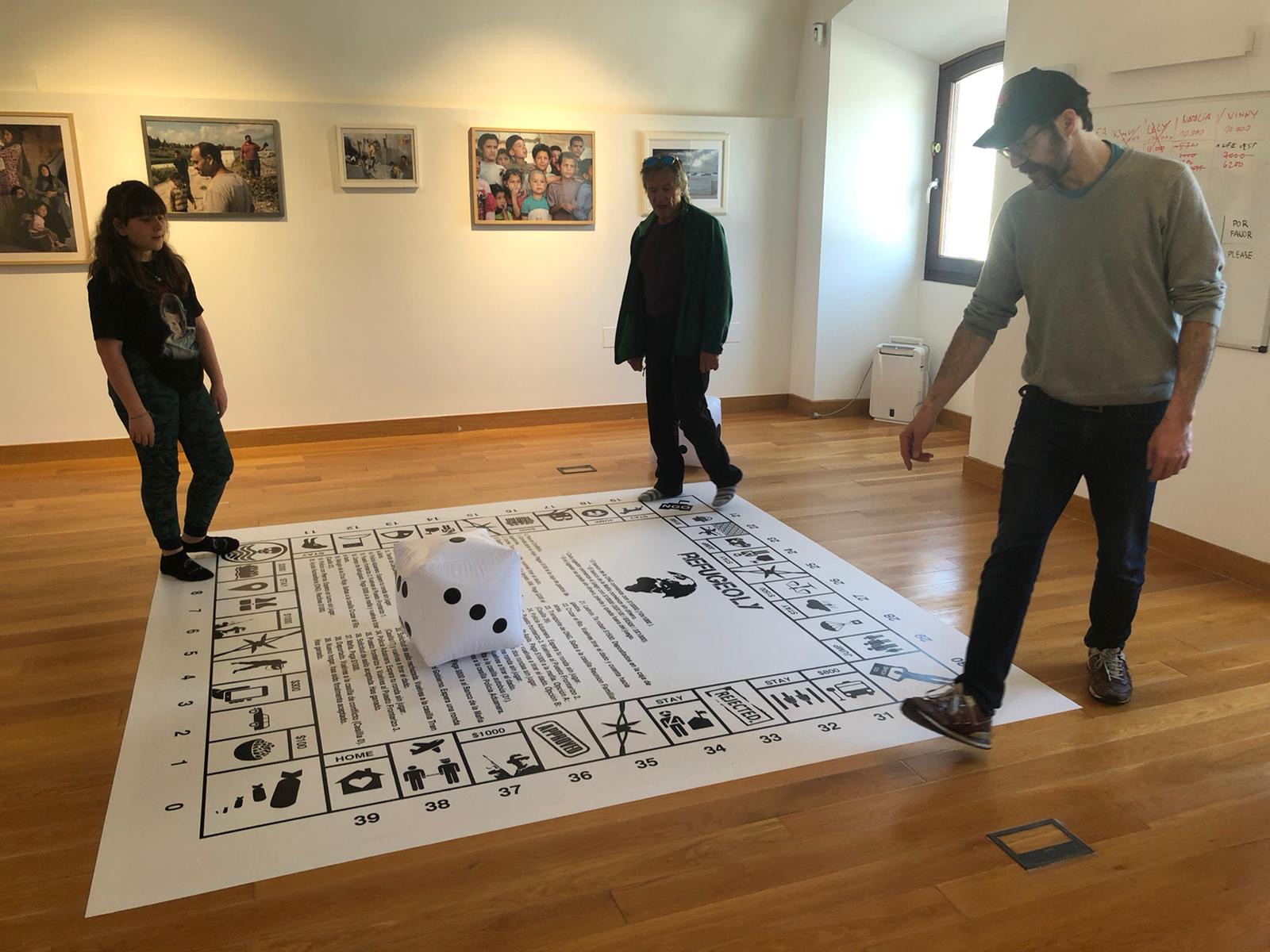 Refugeoly Project:
A board game to experience the circumstances that refugees have to go through in their journey to safety
Thoughts on XJTLU and the Department of Architecture and Design:
XJTLU offers an incredible campus, the newest technical equipment, and is inserted in the heart of the Suzhou Industrial Park, and this is a unique situation for creating key collaborations with the industry, and a great benefit for the future of our students.
I am still new at the department, however from my conversations with my colleagues and my personal research of the department I can see a great sense of professionalism and pride in the academic and technical staff. I think the internationalism of the teaching faculty is a great influence for the students to understand the global contemporary directions of Architecture and Design.
Jia Liu
Lecturer, Assistant Professor
Industrial Design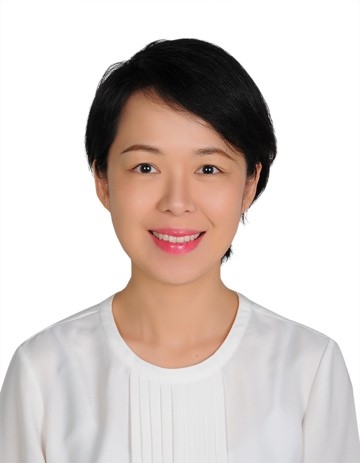 Professional experience:
I was honored to receive full financial aid and graduate fellowship for 3 years to work as TA at the University of Mississippi at USA. I provided the students with individual instructions and demonstrations on design studio courses. I love to share my knowledge and experience with students, and I learn with students simultaneously —developing new ideas for design challenges and catching up with latest development in design technology and skills.
Research interest:
Based on my educational background and diverse practical experiences, I am especially interested in Interdisciplinary Design and User-Centered Design.
Expectations for XJTLU and the Department of Architecture and Design:
Provided with the state-of-the-art facilities and international academic staff, I will contribute my knowledge, experiences and social network to the students and the team. I will try to bring more industry projects and internship opportunities to students, equip the students with practical skills and abilities to overcome real-world design challenges.
By Yi Qian, edited by Claudia Westermann