My name is Zhongyan Zhang, a Year 3 student from the Department of Urban Planning and Design.
Honestly speaking, UPD was not my first choice when I entered XJTLU. I was a student of liberal arts in high school, and I found it curious that liberal arts students could study architecture at XJTLU.
However, I didn't pass the talent test for architecture programmes, so I transferred myself to UPD to see if I could become interested in urban studies. Luckily, it turned out that it was the right choice.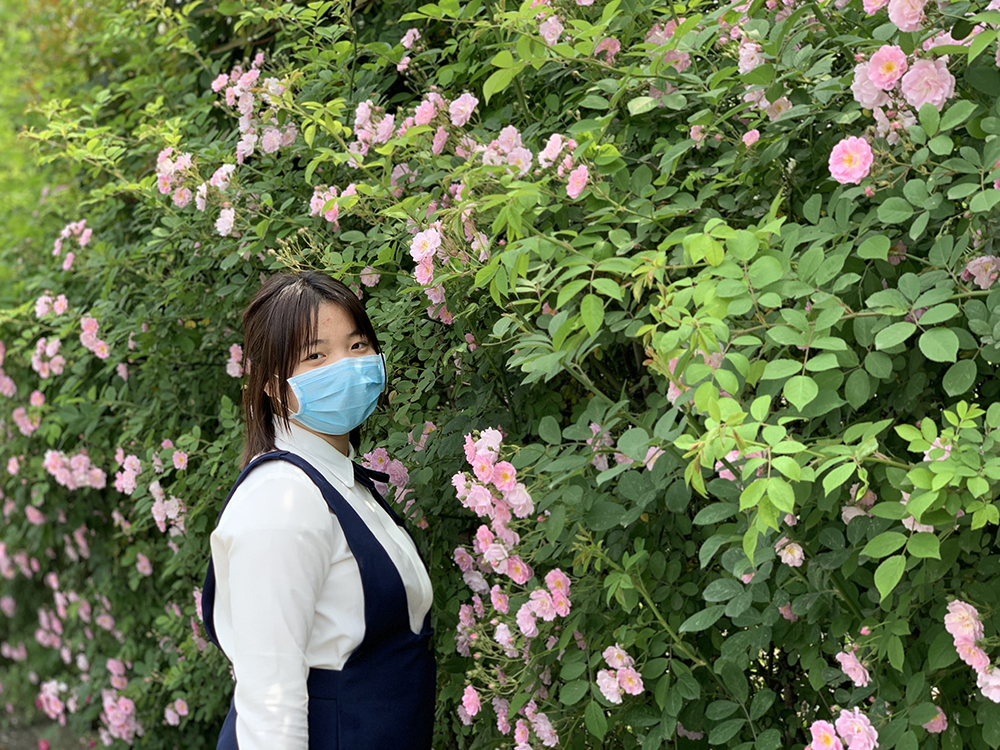 UPD in my eyes
During the past three years of study, the most impressive module for me is Neighborhood Planning. It was my first time to conduct field interview, questionnaire survey and workshop activities in real communities. Each week, I was half scared and half expectant; scared that the local residents would refuse to answer our questions or couldn't understand what we were doing, and it was also a little bit embarrassing to invite them to participate in our activities; but I was also looking forward to seeing the final results after doing the research with my classmates.
Looking back at that experience, to be honest, we weren't able to bring any change to the community, let alone intervention and regulation. However, it was still a valuable opportunity for us, and was the starting point for us to study urban planning and design.
From my point of view, urban planning and design is a discipline that involves a wide range of areas. It requires us to be able to observe and reflect on our environment, as well as communicate with others actively.
It is not just the design and construction of space. What's more important is to look back at history, understand the challenges we're facing today, and seek opportunities for future development. We also need to solve the current and future potential problems through teamwork, and by communicating with users, developers and other stakeholders.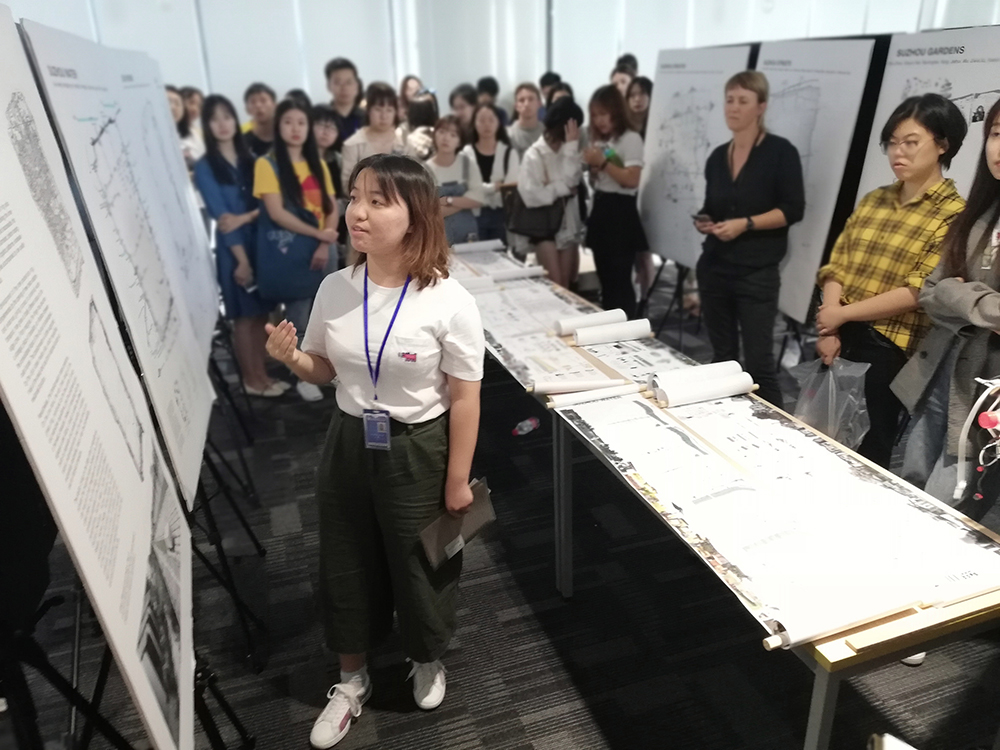 The gap between theory and practice: Alertness and reflection
During last summer vacation, along with my tutor's team, I went deep into the city and the countryside to study how the constantly changing built environment impacts old people in the context of urbanization. I hoped to have more opportunities to talk to local residents and to understand their needs, so I signed up as a research assistant in the team.
Our team mainly participated in a mid-term questionnaire collection. Although the job was very simple, I could felt the difference between the designer's ideas and client's actual requirements, which for me was an alert.
Before that, I had too many unrealistic assumptions when making design plans and drawings. The field trips and interviews that we conducted were far from enough.
This experience inspired me to reflect on my study. What exactly are our roles in the design process? What can we offer our clients? Is this what they need or just what we want? I hope I can answer these questions through more practice in the future.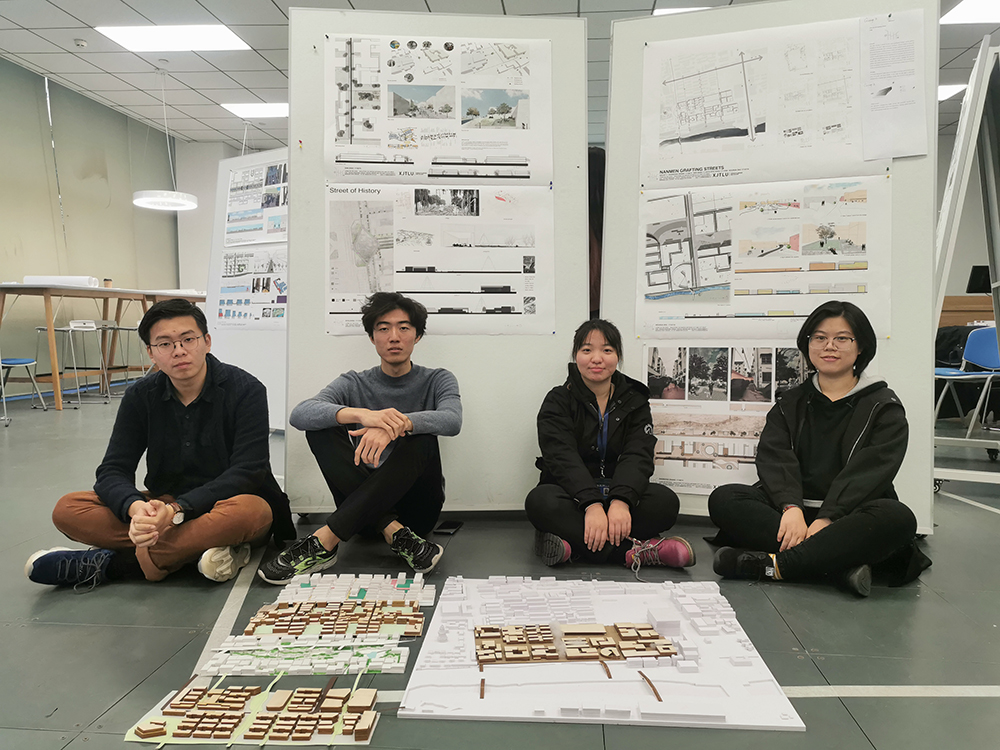 Participating in Suzhou Design Week: Challenges and Growth
I like communicating with people, and I can always get inspired by conversations with others. This was also the reason for me to become the student representative of UPD. I always love to participate in various activities, such as Suzhou Design Week last October, where I took part in the arrangement of the exhibition layout as well as part of the Suzhou Gallery project.
During the preparation, we only had three days to arrange the pavilion. Working together with students from the Department of Architecture and Design, we spent our weekend to complete the layout of the exhibition step by step, including adjusting the models, fixing the multimedia display boards, and drawing out the ground water system.
Participating in this exhibition allowed me to improve my ability of model making. I also took this opportunity to review my previous works, and had a deeper understanding of the complex identity and diversity of Suzhou City. Also, as a designer of the future city construction, what possibilities can we bring to the city?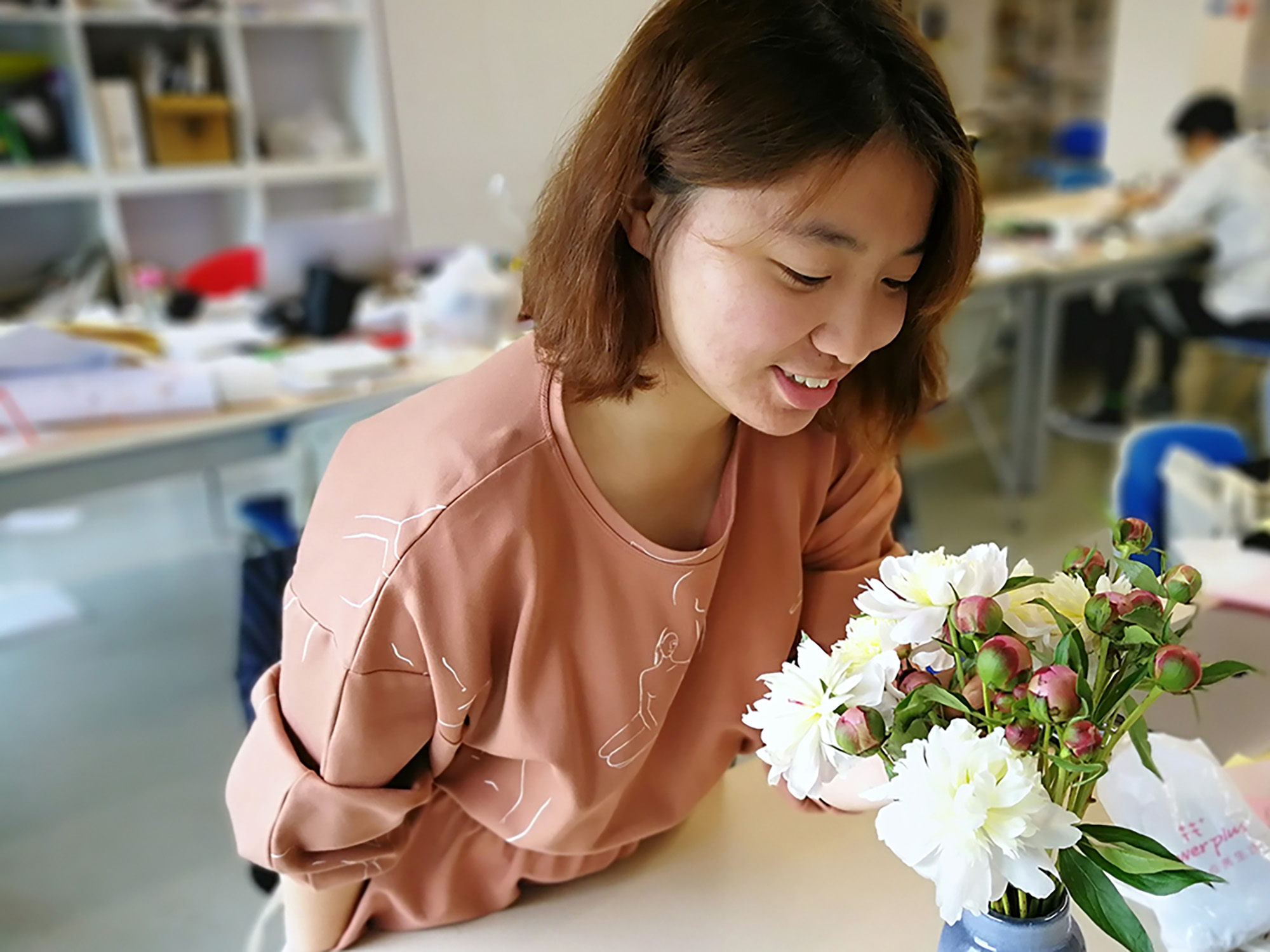 Exploring my heart's desire
My greatest gain at XJTLU is the ability to explore myself. My high school is a foreign language school and I was a liberal arts student, so I thought I would choose to study finance, management or a foreign language just like most of my classmates, and find a related job after graduation.
However, after entering XJTLU, I realized that these "imaginations" are actually limits I set for my own future. Although there could be failure and distress in repeated attempts, I genuinely feel that only in this way can I learn the limits of my ability, and only in this way can I find what my heart truly desires.
By Yi Qian
Translated by Yao Cheng, edited by Yi Qian
Photos provided by Zhongyan Zhang