An academic from Xi'an Jiaotong-Liverpool University will research how people in Asia imagine the future. He recently won funds for the project from the Asia Culture Centre in South Korea.
According to Dr Holger Briel of XJTLU's Department of Media and Communication, his research aims to gain a deep understanding of Asian Futurisms, with particular emphasis on South Korean Futurism.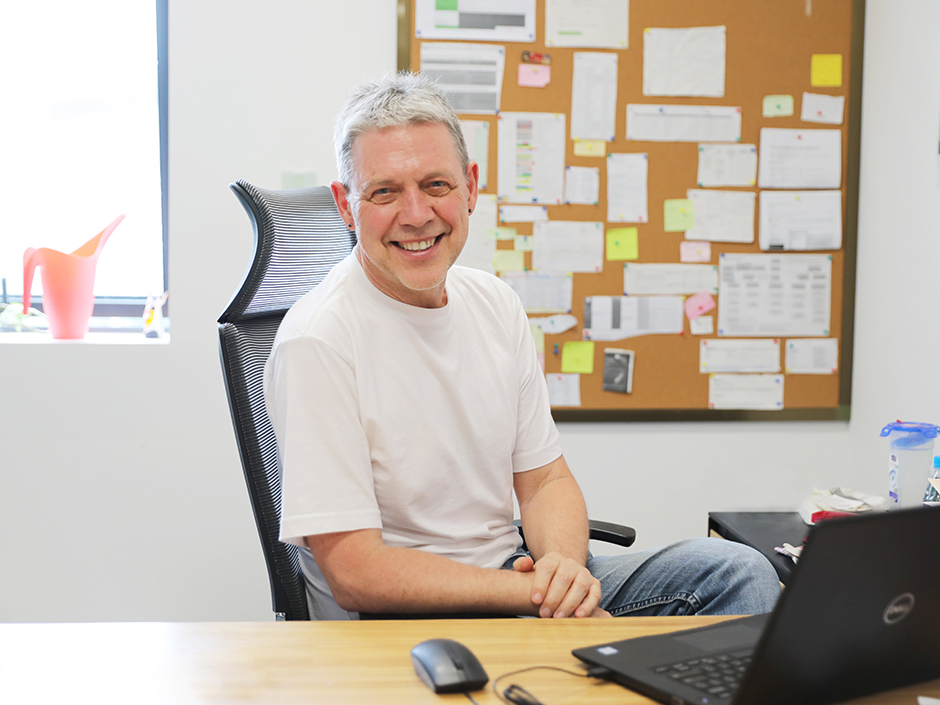 The robust development of technology in South Korea prompted a focus on that country, he said.
"As one of the most digital countries in the world, South Korean technical development has always benefited human society," Dr Briel said.
"For example, in this pandemic, South Korea used its powerful digital network to quickly transmit information related to the epidemic to everyone, reminding them to take protective measures to minimise the spread of the virus," he said.
"Because South Korea's technology is an important aspect of the future world, I wondered how it will develop. This question also aroused my curiosity about the study of Futurism in South Korea."
Futurism can be considered a branch of social sciences, and arose as a concept at the beginning of the 20th century through Italian literature and arts, Dr Briel said.
"It mainly predicts the society of the future, based on human's development in the past," he said.
Dr Briel will consider South Korean society's portrayal of the future through its own creative works today.
"At the beginning of the 2020s, how is the future being imagined in South Korea within the cultural arena -- film, literature, architecture, and art? That is the key question I want to explore and research."
While Dr Briel found that the term "Futurism" was rarely mentioned in South Korea's arts or literature before the turn of the 21st Century, a new group of artists who called themselves Futurists emerged there in the 2000s, he said.
"Today's South Korean society has understood the term "Futurism," presenting futuristic ideas in literature, anime and movies," he said.
In addition to studying the Futurism of South Korea, Dr Briel's research will also compare the Futurism of China, Japan, and South Korea.
Because China, Japan and South Korea have similar development experiences in the past, it is feasible to predict and compare their future development, he said.
Every year, the Asia Culture Centre, a subsidiary of the Korean Ministry of Culture, Sports and Tourism, invites researchers and creators, performers and designers from around the world to participate in a Research Residency held in Gwangju, South Korea, to promote the exchange of creative works and interdisciplinary research.
Dr Briel was awarded the title "The 2020 Senior Research Fellow" of the ACC Research Residency programme for his deep understanding of Asian culture.
By Yunji Tao, photos by Yao Chu, edited by Guojuan Wang and Tamara Kaup