The research of a team at Xi'an Jiaotong-Liverpool University could further the possibilities of robots performing sorting tasks, such an assembly line or a postal service work scenario.

Professor Kaizhu Huang from theDepartment of Electric and Electronic Engineering at XJTLU was recently awarded funding for research to improve the ability of robots to intelligently detect objects. This intelligence is challenging for researchers to develop, yet fundamental in programming robots to accurately grab objects.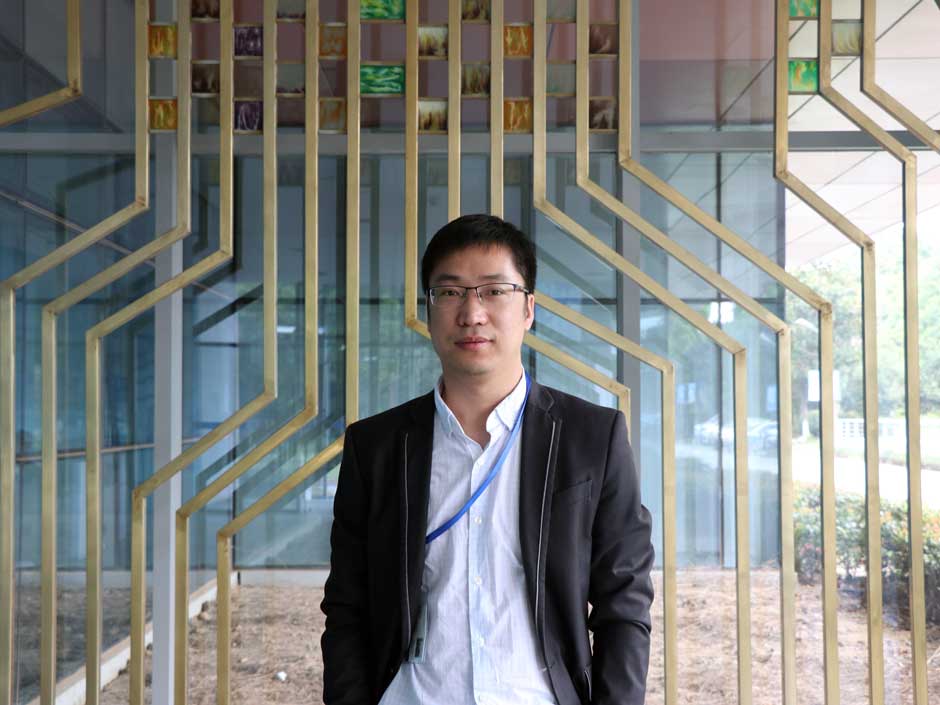 Segmentation and identification technologies are needed to enable a robot to separate an object from its background to enable intelligent object detection, Professor Huang said. These technologies often involve the robot "learning" about objects from the input of a vast number of images.
Most segmentation and identification technologies are based on 2D images, he said, which cause problems for robots' intelligent object detection because they have complex backgrounds, changeable sunlight and overlapping images.
Instead, the XJTLU researchers will use 3D images to improve these technologies.
"Our team will use cameras that can capture the 3D data of an object. Compared to 2D images, 3D images have more information," Professor Huang said.
"3D data directly reflects the shape and depth features of the object. Therefore, it is real-time, accurate and less influenced by weather and sunlight.
"The aim of our research is to develop a more efficient and accurate deep-learning algorithm. With the 3D data input, the algorithm will identify the target object, separate it from the background and produce an output of the category and location of the target object. The output will be transferred to the robot arm, which finally grabs the right object."
Use of 3D images in this way is leading technology, Professor Huang said.
"Research based on 3D images are few at present, so there is much worth exploring in this emerging industry," he said.
Professor Huang's project, "Intelligent Object Detection and Segmentation with High-Density 3D Point Cloud Data," recently received funding from the Jiangsu Province Basic Research Programme (Natural Science Fund) in the category Industry Prospect and Crucial Core Technologies.
The Science and Technology Department of Jiangsu Province released key research plans for 2020, which included the projects of five XJTLU scholars besides Professor Huang:
By Huatian Jin, translated by Boqiang Xiao, edited by Tamara Kaup