We are pleased to welcome and introduce new faculty member to the Xi'an Jiaotong-Liverpool University School of Film and TV Arts. Kaisi Wang (Tracy) joined the School in August 2020. Having her on board, the School is able to further improve the teaching quality, expand the faculty capacity, and provide excellent education for our programmes.
Kaisi Wang (Tracy) Lecturer
Kaisi Wang is a documentary filmmaker, producer, scriptwriter and camerawoman who has worked in the media industry for six years within a wide range of video production.
Her academic background is BA Media & Cultural Studies at Kingston University, MA Screen Documentary at Goldsmiths University of London.
She had been directing and writing for radio programmes, TV reality shows, TV commercials and documentary films. She set up a production company in 2016, worked on project management and promotion as a producer. Her experiences would help students to understand filmmaking skills, media business and the video market with an international perspective.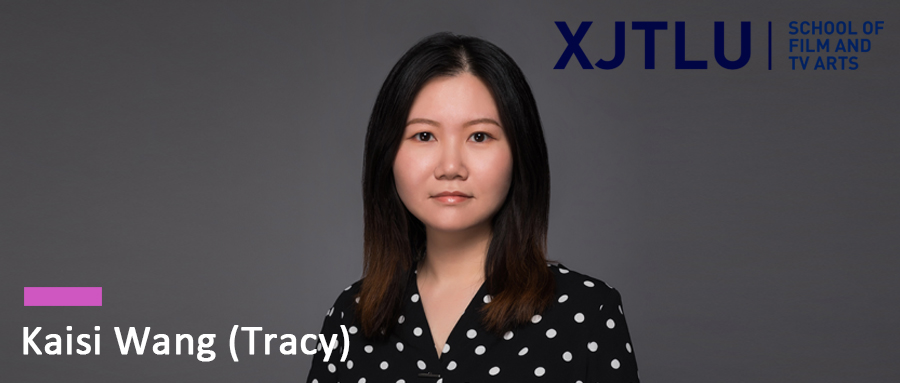 Courses taught
FTA 105 Documentary Theory and Practices
FTA 202 Documentary Production
Why teaching at XJTLU/SoFTA…
XJTLU is an innovative university with world-class production facilities. It is a great pleasure to work with industry professionals and artists from all over the world. SoFTA is a practice-based school that offers opportunities and space for creativity. I look forward to working with students and helping them to get ready for the film industry.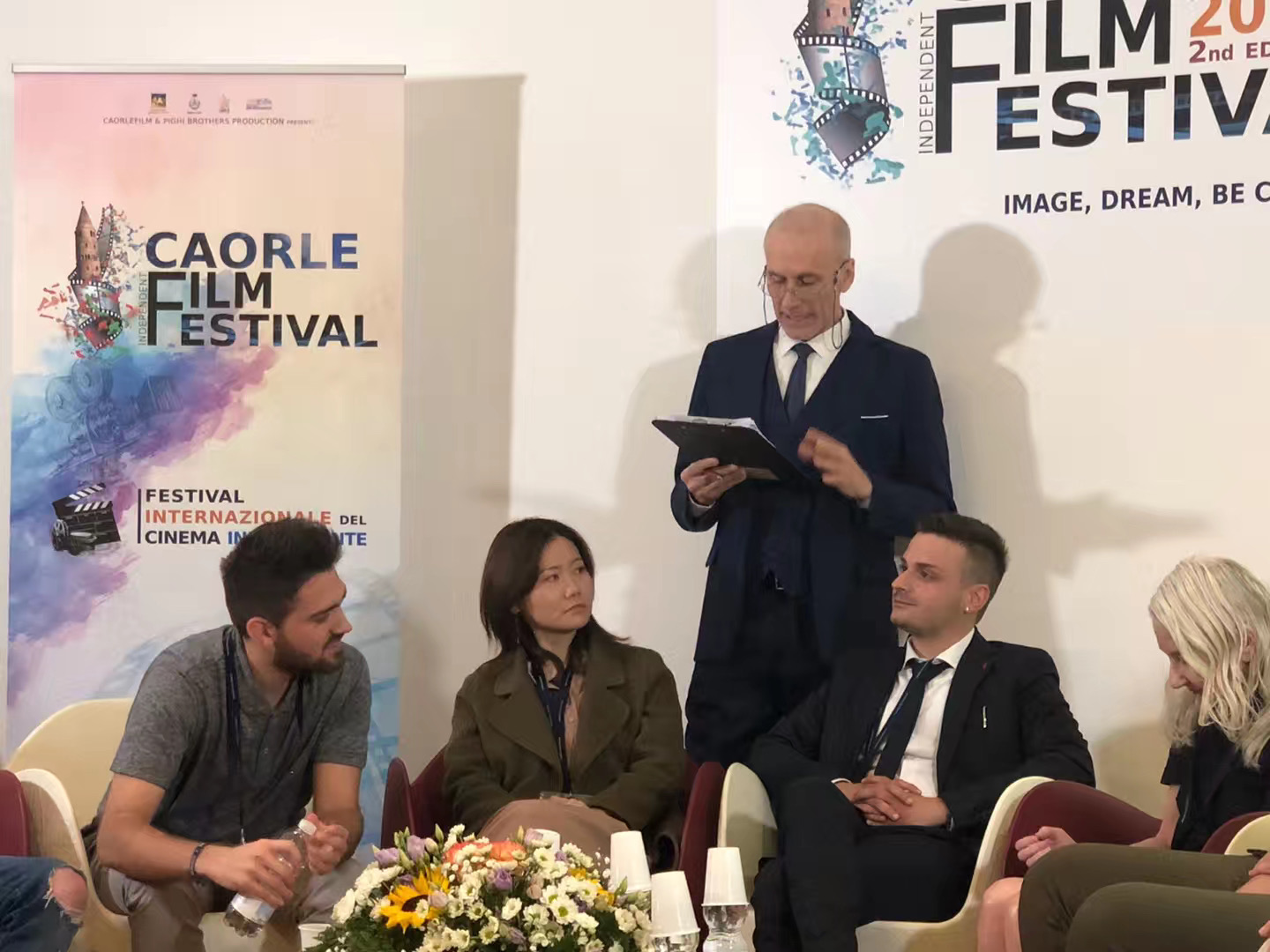 My expectations for my teaching at SoFTA…
I hope to create documentary films with students, to explore the meaning of culture and life together.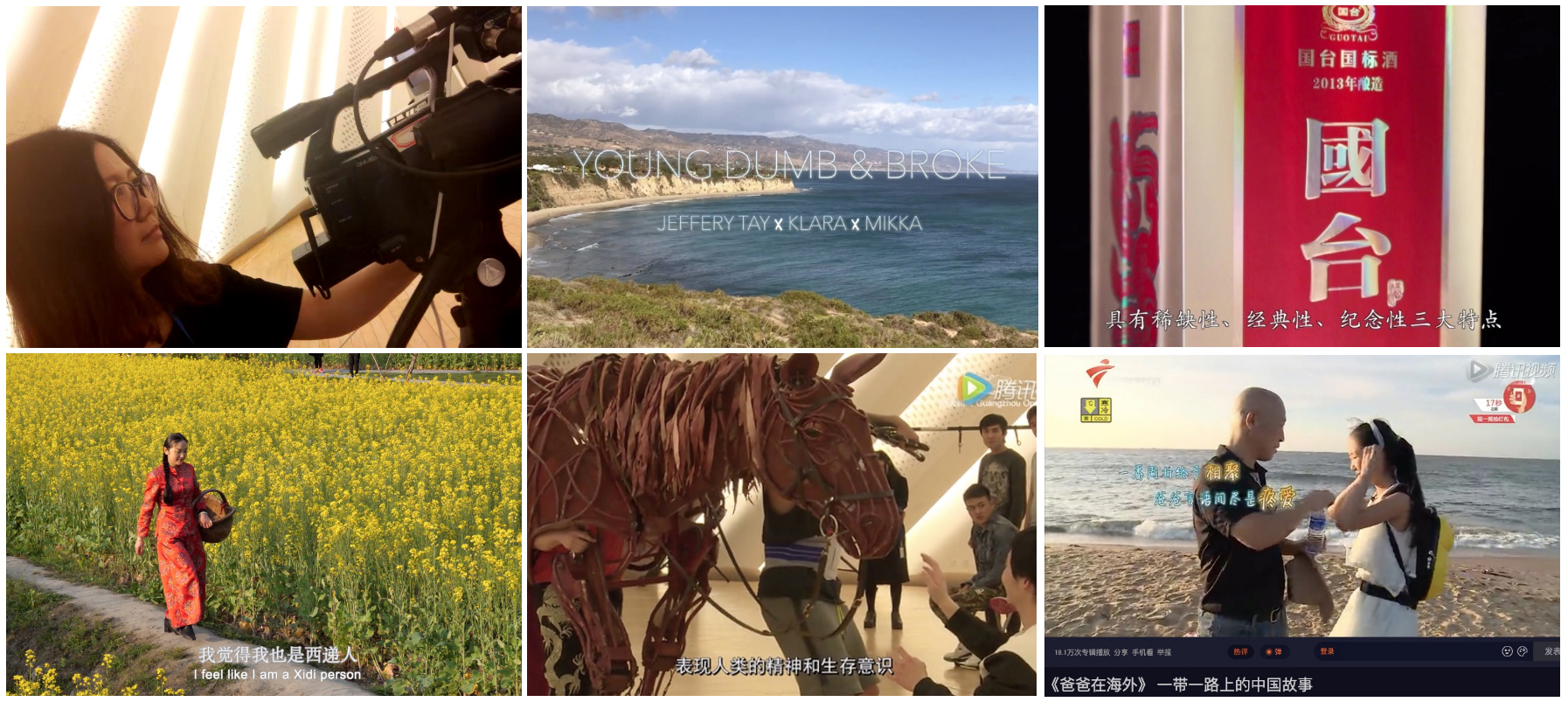 To our students…
I hope students are making decisions for themselves, follow your heart and be responsible for your life. A clear direction is as important as hardworking.
By Wenzhen Li
Pictures provided by Kaisi Wang