"I highly value the vision and mission of XJTLU, which is in line with my own educational principle of developing our students to become global citizens and independent thinkers. This is the reason I came here." Says Dr Lefeng Frank Lin, who has joined Xi'an Jiaotong-Liverpool Unviersity (XJTLU) and became a member of the Department of China Studies in the School of Humanities and Social Sciences (HSS). Lefeng received his PhD from the world's top sociology department at the University of Wisconsin-Madison in the last December.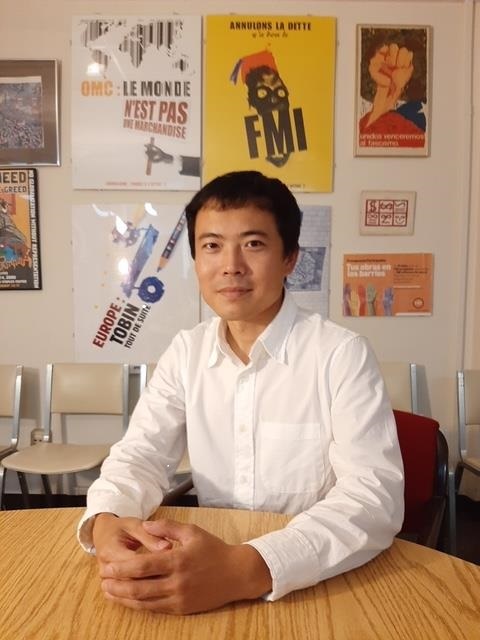 Lefeng grew up in a workers' compound in China's northeast rustbelt. His child life was influenced by the turbulent years of state-enterprise restructuring and massive labour protests in the 1990s, which has left imprint in his sociological journey.
In the Master's program at East China Normal University, Lefeng worked as an apprentice in a shipyard and wrote a thesis describing how market reform and the reorganization of production on the shop-floor exploited workers and deprived workers of the organizational resources needed to build collective identity.
After receiving his master's degree, Lefeng decided to pursue his research on Chinese labour in the Department of Sociology at the University of Wisconsin-Madison.
Professional experience

During the PhD study, Lefeng began to pay attention to worker insurgency in South China, looking into the dynamics of labour struggles in China's Pearl River Delta – the epicenter of global labour protest. He wanted to explore how much Chinese workers' struggles reflect common dynamics under the influence of globalization, and how the Chinese state and grassroots organizations experiment with different methods to institutionalize labour unrest. So, he went to Shenzhen and Guangzhou to do the fieldwork for about two years.
With support from Chinese sociologists, labour activists, and progressive union officials, Lefeng gained exceptional access and was able to conduct participant observation in both Chinese labour unions and grassroots labour NGOs. He joined the Shenzhen Union's task force working on the community union reform project on weekdays, and learned the efforts from grassroots labour activists in organizing workers for collective bargaining on weekends and holidays.
In the field, Lefeng was a researcher, the official labour union's professional organizer, and the brother of the suffered workers. He witnessed the cleavage of Chinese society, a completely different life world inside versus outside the industrial zone in Shenzhen.
Lefeng says he witnessed that within the industrial zones in Shenzhen, there are numerous for-profit training schools teaching practical skills such as running the online shops (Taobao), computer programing, and professional makeup. Many young workers aged 16-20 were attracted by the schools' promise of a well-paid job after finishing the courses, which is a lie.
Although young workers felt tired after 12-standing on the shop floor, every night, they still gathered together in the schools and paid the tuition fee willingly, even knowing there was little hope to find a better job through learning those courses.
"What brought them together? The same fate, the same life goal? Or maybe both?" Lefeng says maybe it is their collective aspiration for changing life. Some of these workers used to be good learning students; nevertheless, but they quit study out of the poor economic condition or family reasons.
"Ironically," Lefeng says, "The government and official labour unions also provide training programs, and they are free, but few workers knew them because the official advertisements were often put at the bus stops or subway stations in the urban centre where workers rarely go, and because official training schools did not open at night when workers went off the production lines."
Lefeng hopes to promote social reform through education and learning; he noted his education and fieldwork strengthens his belief to become a teacher.
"I have come to realize that to reform the existing system, an individual effort isn't going to move the needle. Higher education might be a way to transform citizens and cultivate the determination and motivation to participate in social reform.
Thoughts on department and students

"I believe the Department of China Studies has great potential and infinite possibilities." Lefeng says he believes that our China Studies, which employs Western social science theories and methods to study China while being located in China itself, has a unique advantage in the world for researching China. He believes that the department will continue to develop and gain international recognition.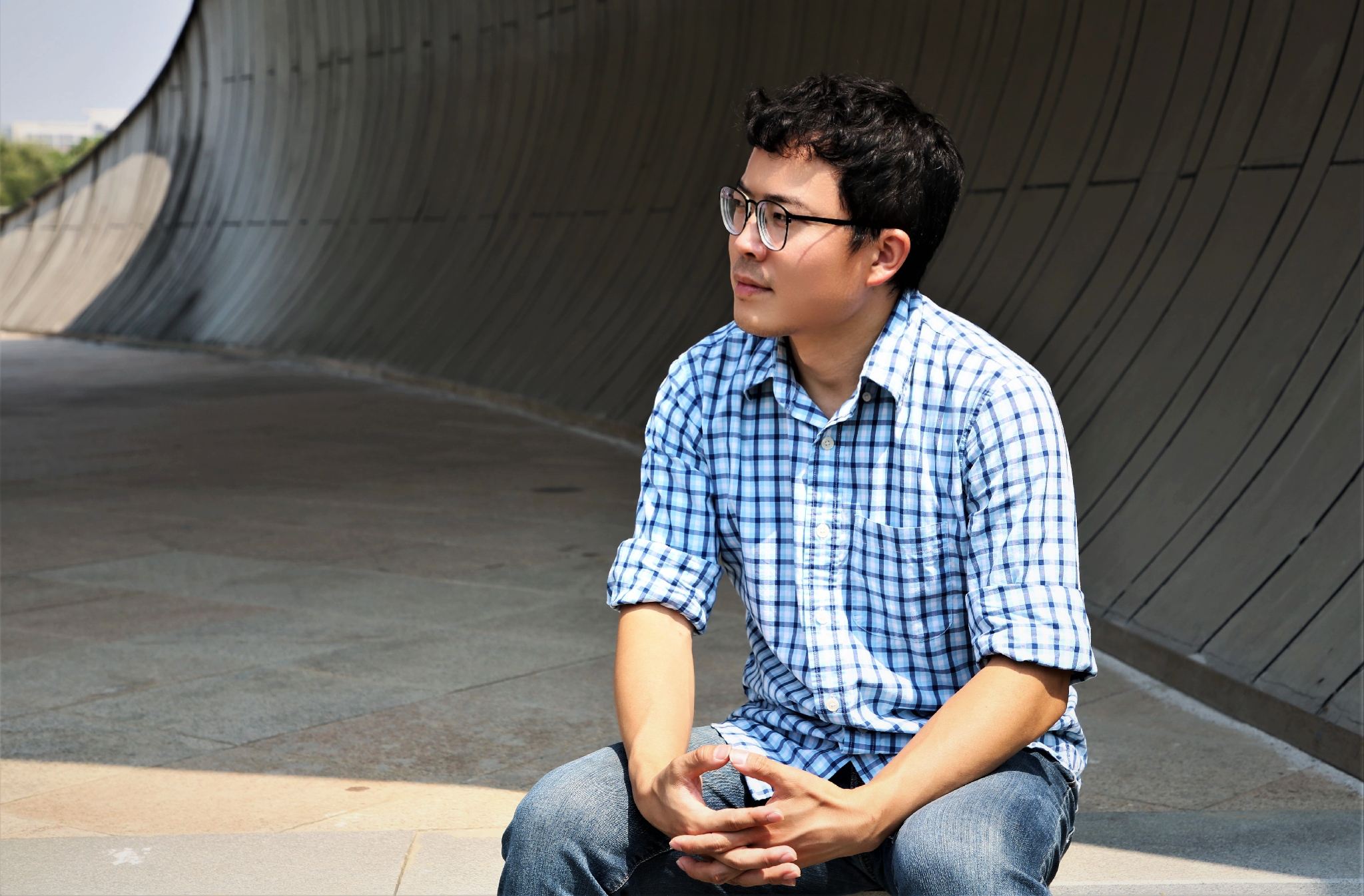 As a new lecturer, Lefeng hopes that XJTLU students will develop into individuals with a global mindset who are capable of critical thinking and are positioned to be at the forefront of China's future reform and leadership in all walks of life.
By Ying Jiang
Edited by Dr Lefeng Lin
Photo by Yanyin Ni, Dr Lefeng Lin