In September 2020, Filmmaking student Ringo, TV Production students Kaili Yang, Linzhi He and Digital Media Arts graduate Yuanqing Chen were invited to participate in the Second Annual Duke Kunshan University Student Film Festival, their works are also publicly screened at this film festival.
The event was hosted by Duke Kunshan University and invited student filmmakers from nearly ten domestic and foreign universities, including Xi'an Jiaotong-Liverpool University, Shanghai Vancouver Film School, Shanghai New York University, and Duke University.
Xi'an Jiaotong-Liverpool University has four short films shortlisted, namely Ringo's "Dance with Me", Kaili Yang's "A Letter Home", Linzhi He's "Digitalization, A New Way of Living" and Yuanqing Chen's "Novelist".
When talking about his feelings about participating in this film festival, Ringo said, "I strongly recommend you, young filmmakers, to shoot your film with your workmates and participate in film festivals. It is not only a communication platform for us filmmakers but also a great chance to examine your film and speak directly to the audience. You will know yourself better, as well as the world where we lived and will live."
Kaili Yang also said, "I saw a lot of excellent films from different schools during the film festival and communicated with these directors. This event allowed me to meet new friends who I can work with in the future and feel the diverse film culture.
The following is an introduction to the shortlisted films: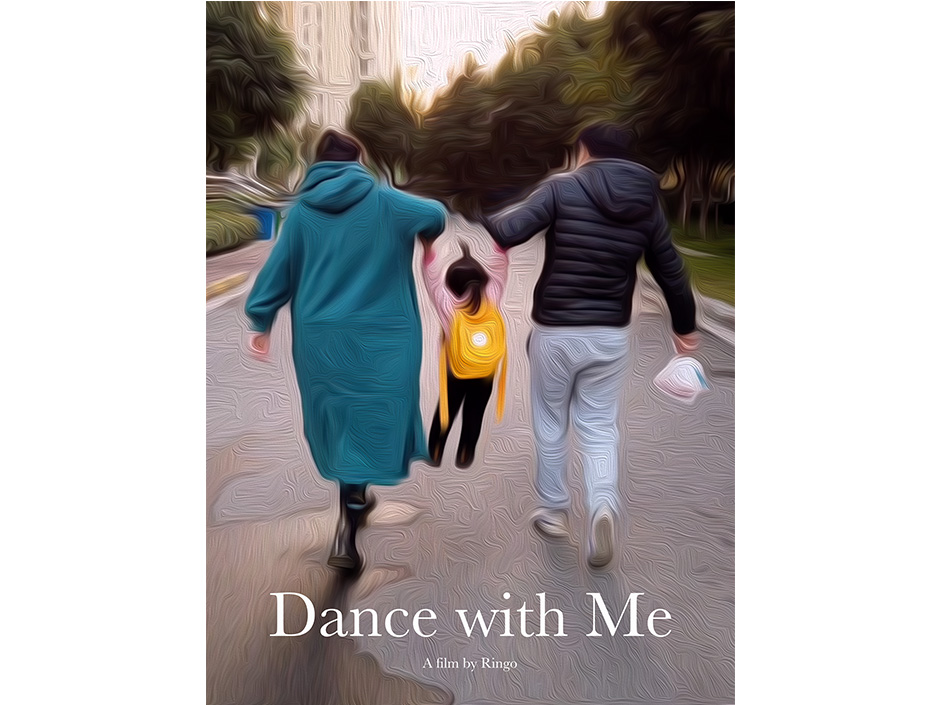 My name is Ringo. I am now studying Filmmaking at SoFTA, XJTLU. Although it was a charming accident that I entered the world of filmmaking, the beauty of film conquered every inch of my skin. Somehow, I can hear the whisper in my ear. I have a feeling that despite I am not born for film, I will die for it. It is the cave which my life will go deeply into. I am urgent to explore the secret behind the black curtain, hoping to develop this form of art before it dies young. But I know it must be accumulated step by step.
Dance with Me is a documentary work shot in my first year of study with a low budget. I intend to discuss the complex roles that modern parents might play by observing an interesting case.
Kaili Yang: A Letter Home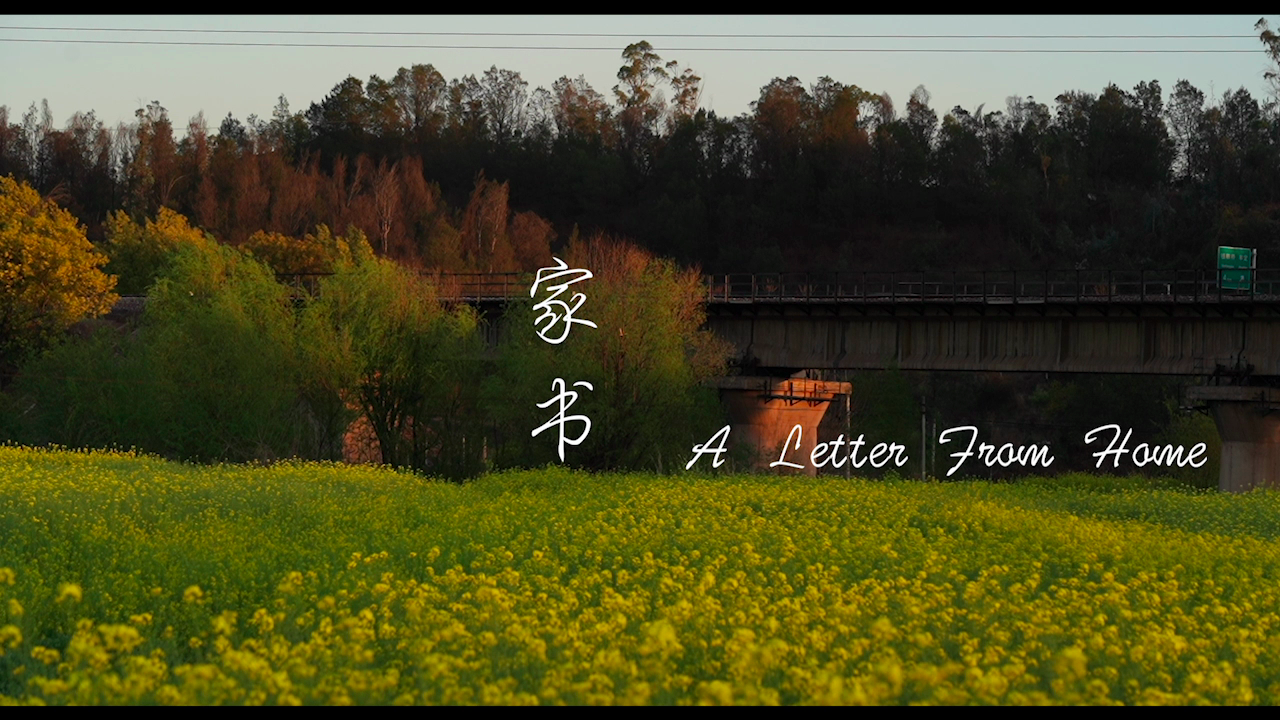 In my view, a film can present social issues and while emoting touching stories. So I interested it and want to use film to solve some social issue. In my free time, I like to go to a town or village to take a walk and shoot. The fresh air makes me feel relaxed. I got fantastic footages during those trivial time. Some of these footages are about people, some are about the landscape. l like to record, because the time will not come back. I'd like to record those charming moments.
I aimed to represent the folk culture and social issue in my future works. I grow up in a small village in the south-east of China in Yunnan province. There are many minority nationalities lives here, this magnificent history and folk culture attracting me a lot. However, these treasures are gradually disappearing because young people go out as migrant workers. the leave of young people also brings about the problem of leftover children. Therefore, I want to represent these issues in film, and let people of the world realize about it. To bring the folk culture to the word and protecting the intangible cultural heritage, and pushing the solution of the leftover children problem. In my view, the film will be a powerful way. Because I think stories can touch a person's heart.
Linzhi He: Digitalization, A New Way of Living
As a young filmmaker in China, I grew up in a semi-collective society where my difference stood out so much that I have been forced to reflect on my loneliness. It became an inescapable theme for my creative life. Meanwhile, as a girl growing up and a woman, I constantly share the experience of "being watched" just like many others. I am silent, even when I can present myself using multiple means online, I am still without a voice in front of the faceless audience. What I truly want to express is the sadness embedded in the power relation of "viewing" "processing" and "gaming", and hopefully inspire self-reflects among the audience.
Millions of videos were uploaded on to the internet on a daily basis. Reality is dismembered by fragments of these mummified pieces of lives. The line in-between games, videos and real-life experience is getting thinner. Just like one of Vertov's credo when making the famous Kino Pravda says: Life caught unawares. Is the behaviour while viewing also part of life provoked by not only the camera but also the message itself? When getting more and more acquainted to the digital part of our lives, are we getting used to viewing people as "they" and granted more power over them? Will that contribute to the distant human relation?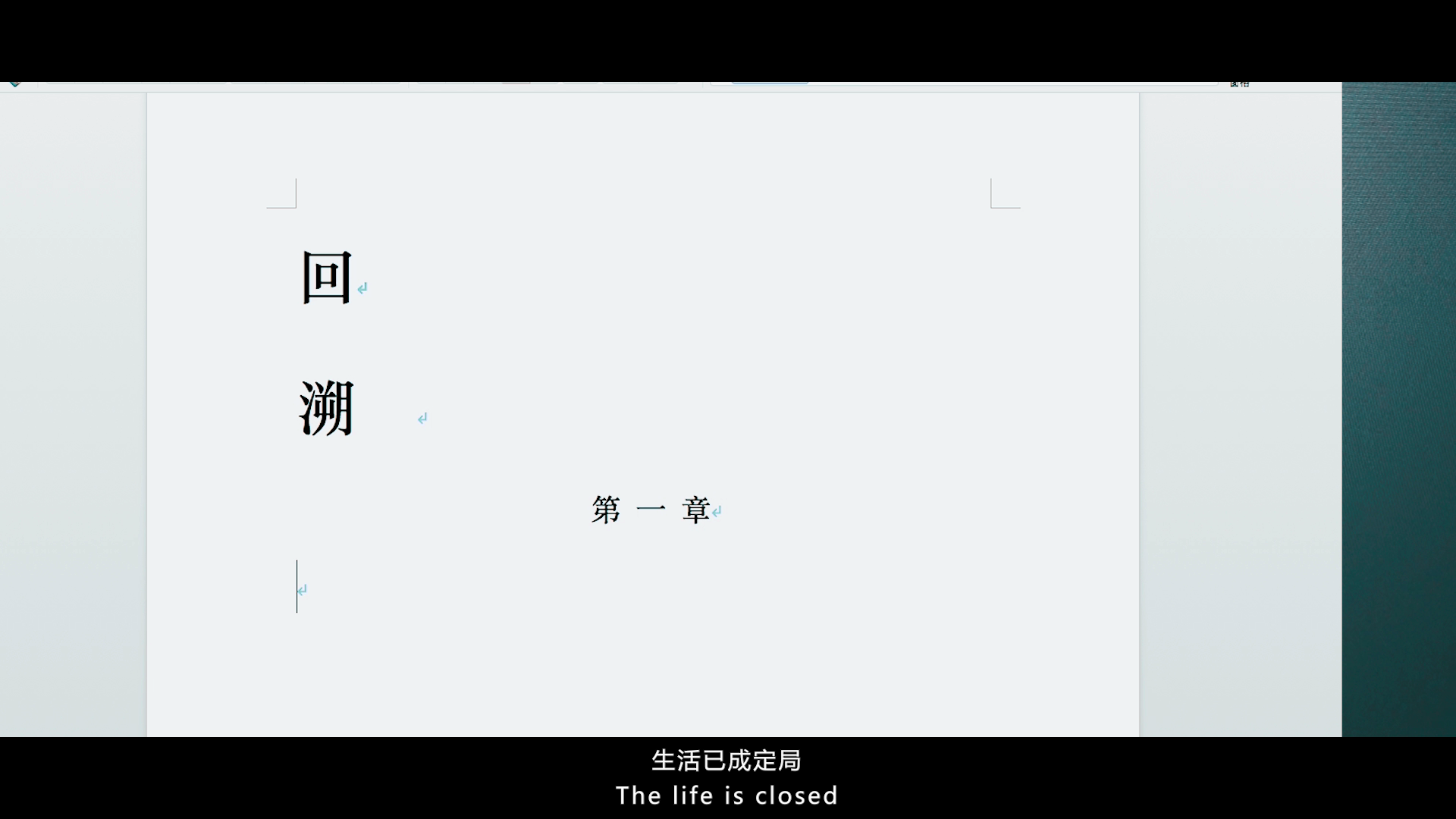 As a director of this film, I'm glad to share part of my film production experience here. Novelist is the most remarkable project for me, because of the process of pure experimentation and group dynamics. It's an exploration of the future film, which is very rich in citations and references to admired filmmakers — Maya Deren, Wong Kar-Wai, and Bi Gan. Apart from those great filmmakers' inspiration, the group dynamics are also important. The controversies often happen, but they are good signs for experimentation. By channelling and merging those multiple ideas and experiments from actors and film crews, my original intentionality became very much group intentionality, which is far beyond my expectation. Novelist intends to discuss the self-enclosure trap of migration people in urban life. And I hope you could enjoy it.
By Wenzhen Li
Pictures provided by Ringo, Kaili Yang, Linzhi He, Yuanqing Chen