The Department of Civil Engineering at XJTLU is happy to welcome Dr Shu Tang as our new staff member. With her experiences, she makes an excellent addition to the existing team. Having her on board, the Department is able to further improve the teaching quality, expand the faculty capacity, and provide excellent education for its undergraduate and postgraduate programmes.
Dr Shu Tang
Assistant Professor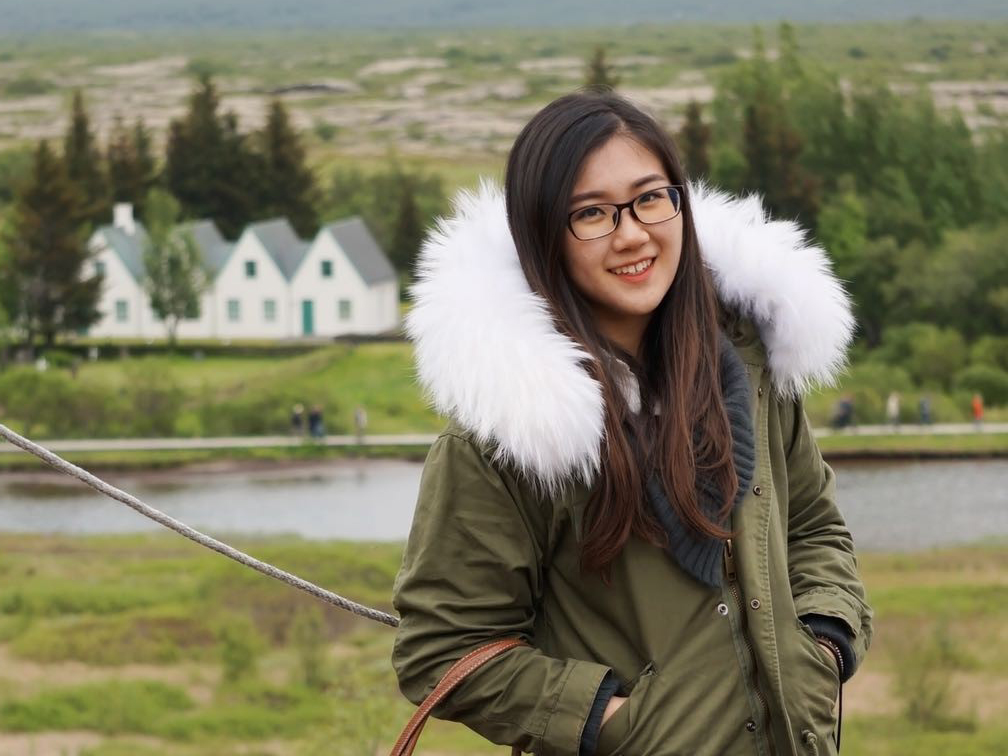 Joined XJTLU since:
September 2020
Modules taught:
CEN321 Construction Cost Estimation and Control
CEN423 Digital Construction
Professional experience:
I earned my Ph.D. in Architecture Design Computation from Georgia Institute of Technology. I received my bachelor's and Master's in Civil Engineering from the University of Nottingham and Carnegie Mellon University. Before joining XJTLU, I have worked in the industry, and have conducted research and teaching at the University of Nottingham Ningbo China.
Research interest:
My general research interests lie in Building Automation and Control Systems (BACS), building service systems, building physics modeling, building information modeling (BIM), the Internet of things (IoT), and semantic web technologies for the smart built environment.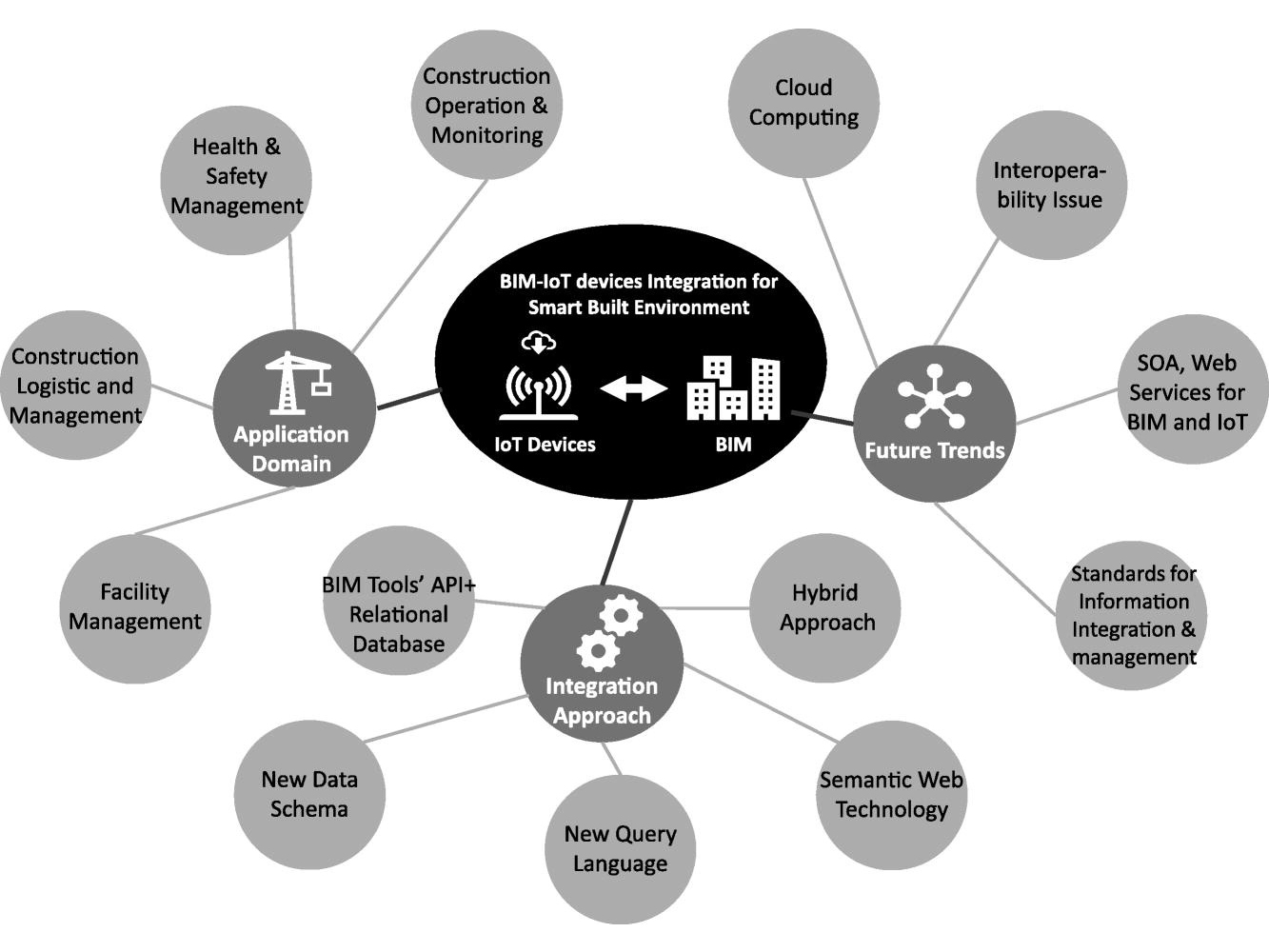 BIM and IoT Integration
Thoughts on the Department of Civil Engineering and XJTLU:
I used to study and work in other joint university and university abroad. XJTLU is a truly British style and research-led university with supportive colleagues, excellence students and collaborative international environment.
Words to students and colleagues:
It is my pleasure to join this fantastic department. I do appreciate all supports and collaborations with colleagues. I believe our lovely students will have the brightest future.
By Yi Qian
Photos provided by Dr Shu Tang