Wooden "office pets" in various shapes are appearing in one office after another in Design Building – some look similar to known animals, while others look more surreal.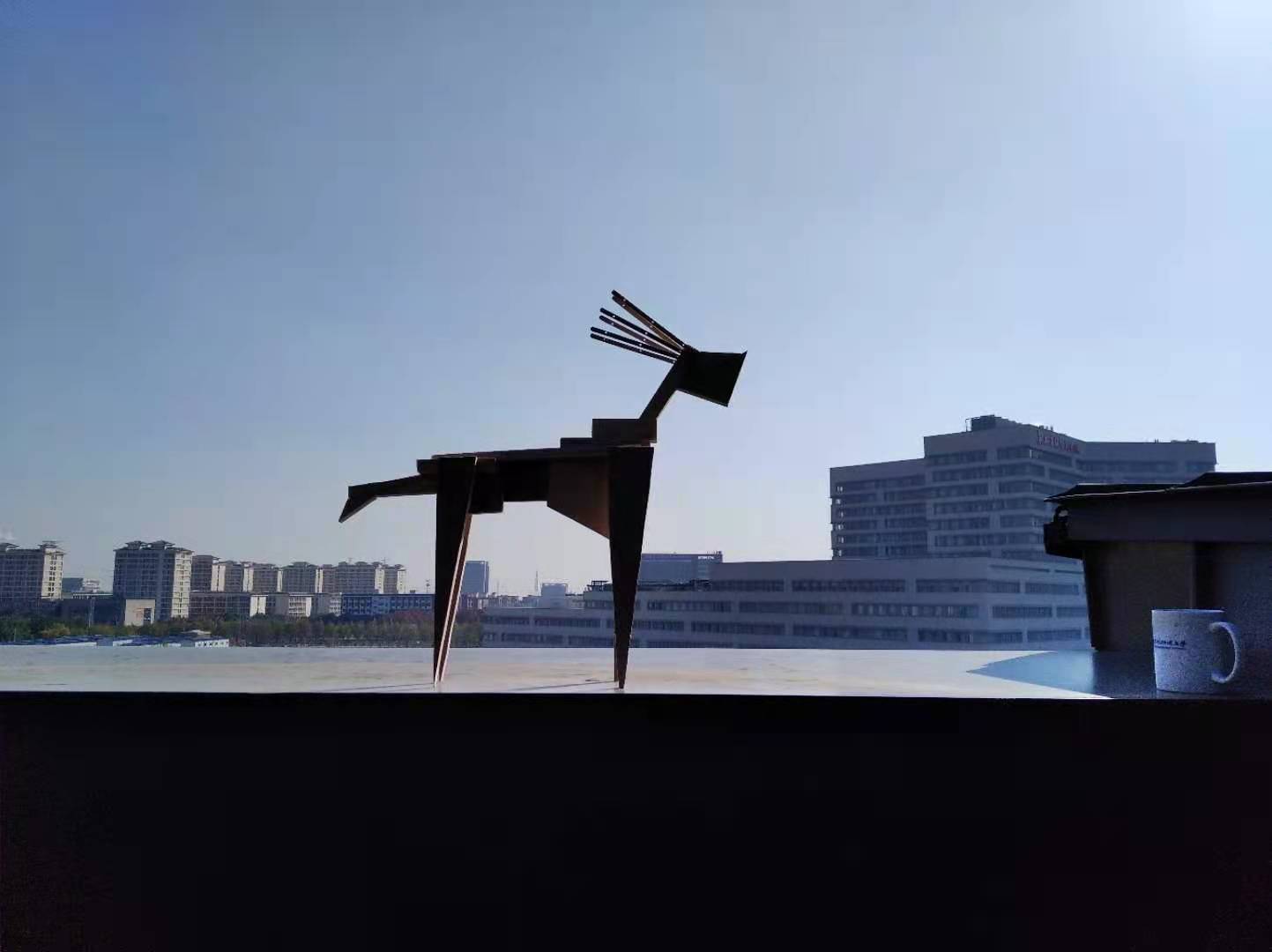 These amazing 3D sculptures are created by Vicente Esteban from the Department of Architecture and Design out of wood offcuts from student projects in the workshops, adding artistic and delightful vibes to the department.
"I pop by the workshops now and again to collect waste materials that the technical staff save for me in a box," says Esteban.
With these waste materials and a hot glue gun, he created these imaginary animals by assembling and gluing the wooden pieces together, while carefully thinking on the right proportions to make each pet have its own personality.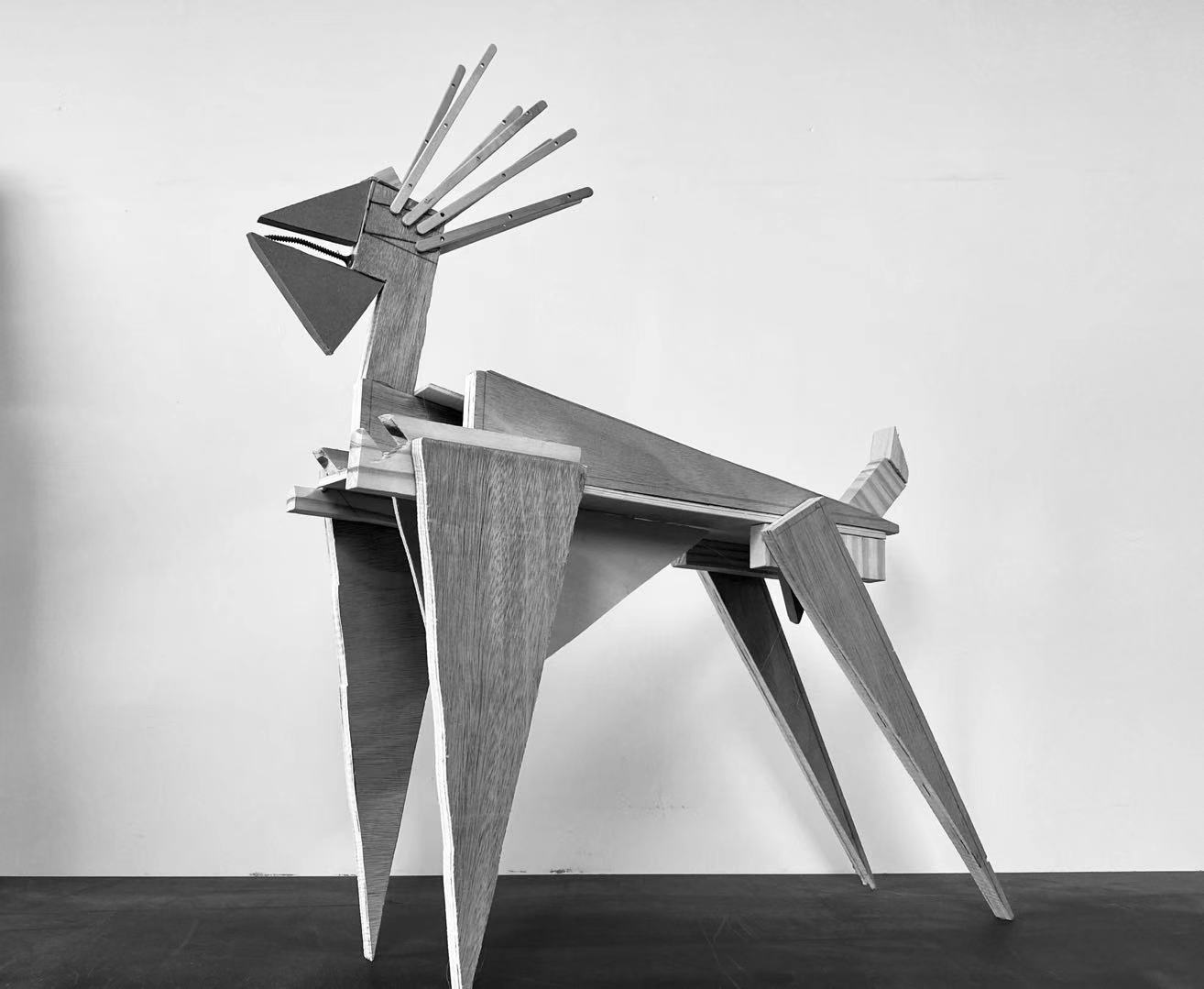 "It feels like somehow part of our students projects became art objects, and returned to us as pets that live in our offices," says Esteban.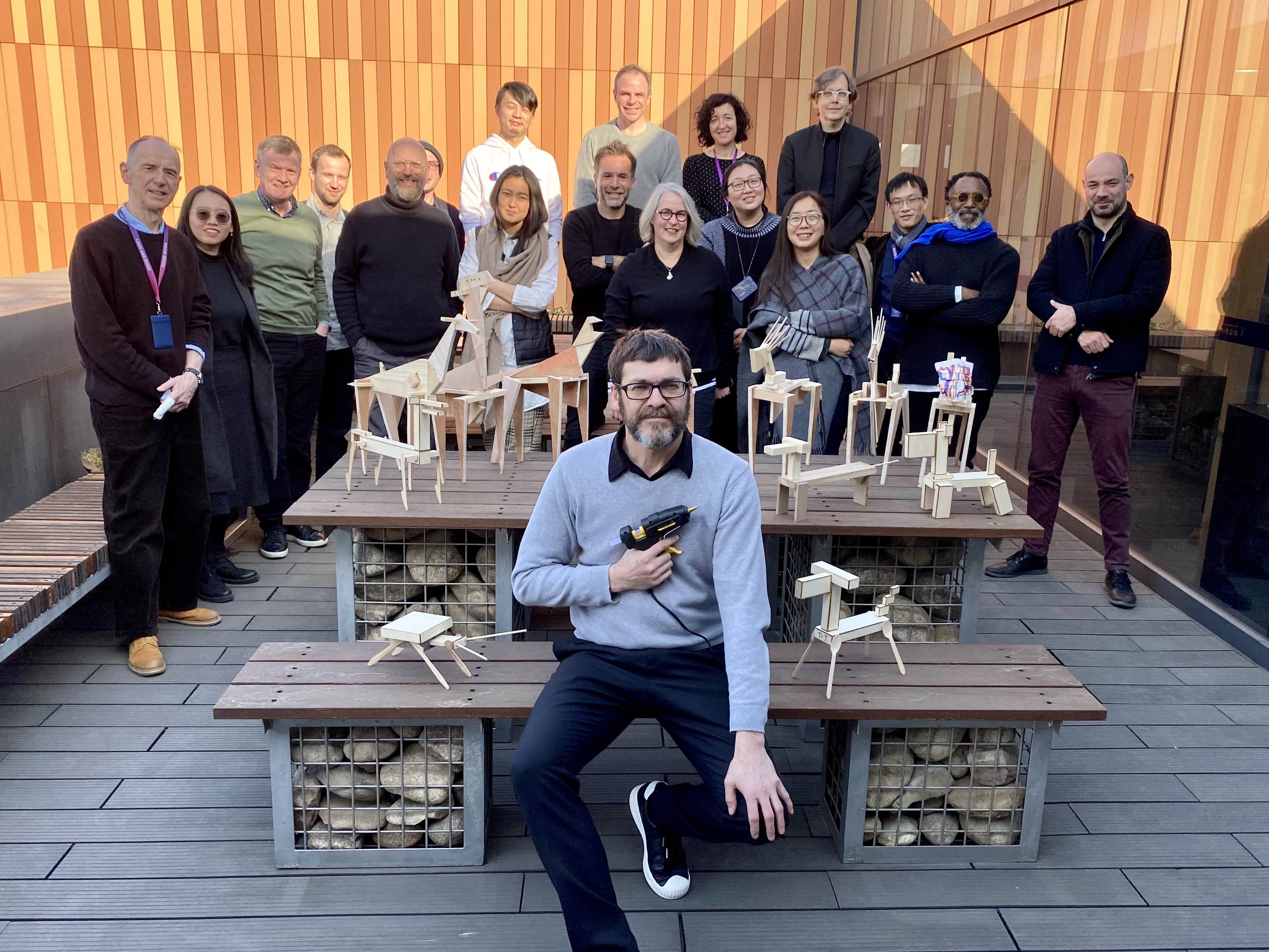 "I have made 17 pets at the moment. My plan is to eventually make one pet for each one in the department," He says.
By Yi Qian
Photos courtesy of Vicente Esteban and John Latto