The 34th meeting of the Board of Directors of XJTLU was held on 19 January, led by Professor Xiaoping Song of Xi'an Jiaotong University, Chair of the Board. The meeting was held via video conference.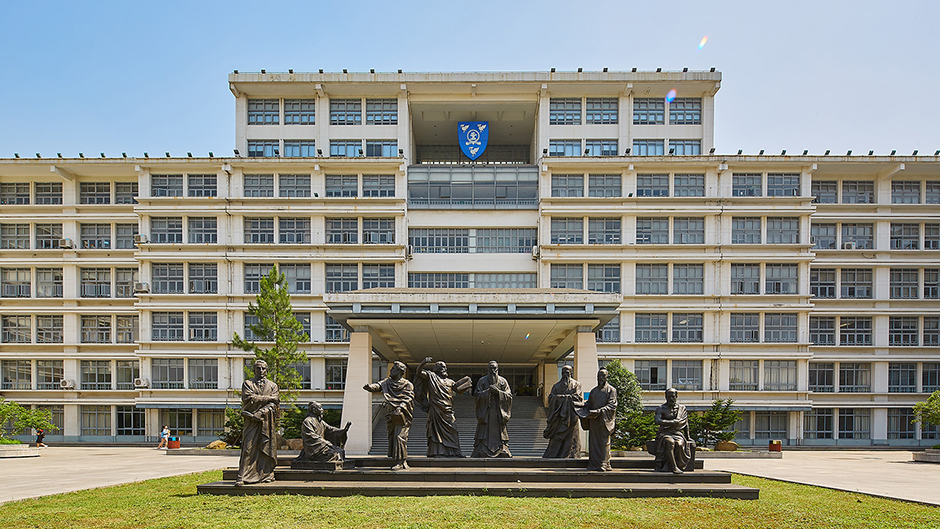 At the meeting, the Board of Directors reviewed and approved the following items:
Themes of the University Leadership Agenda AY21/22
Updated handover arrangement for the Vice President for Academic Affairs
Member change of the Monitor of the Board
Nomination for Emeritus Professor.
In addition, the following were discussed:
Briefing on the progress of the XJTLU Taicang base
Briefing on the progress of XJTLU Wisdom Lake Academy of Pharmacy
Briefing of XJTLU's developments in other areas
Updates on 2+2 study route articulation
The programme of the University 15th Anniversary Celebration
XJTLU Audit Committee work updates
Measures to deal with the COVID-19 pandemic
Key events since the last Board meeting.
The Board also discussed other items.
By the President's Office
Edited by Tamara Kaup