Thursday 8 April 2021 was the inaugural seminar of the Professional Committee on Infant and Child Care and Development held in Suzhou. The committee is overseen by the Chinese Association for Improving Birth Outcomes and Child Development, and the event was jointly organised by Xi'an Jiaotong-Liverpool University and the committee.
"The committee centres on ways to offer better infant and child care services, and sees improving family care as the fundamental starting point," said Professor Yaojiang Shi (below), chair of the Committee and director of the Center for Experimental Economics in Education of Shaanxi Normal University.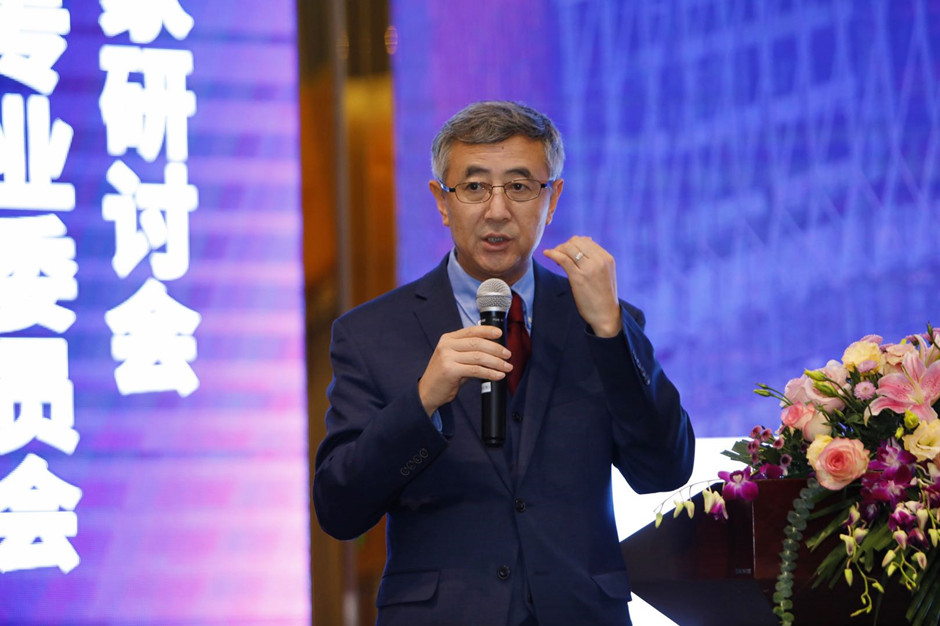 "This seminar is of great significance," said Professor Qiuling Chao (below), deputy director of the Committee, Party Committee Secretary, and Vice President for Student Affairs and Information at XJTLU. "XJTLU is a new type of Sino-foreign cooperative education institution that not only thinks about higher education, but also has a new strategic layout for basic education focusing on three aspects: professional cultivation, scientific research and social services."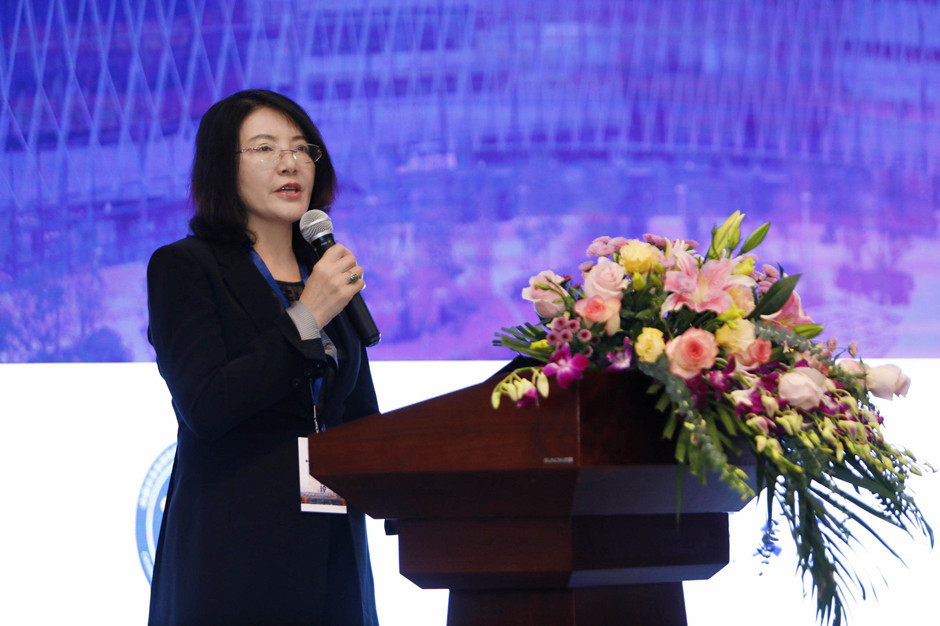 Recently, XJTLU was granted the Ministry of Education's approval to create a new masters programme in child development and family education. The programme, which will launch this year, aims to address the shortage of professionals, and help students understand the theories and law of child development as well as the theories and practice of family education.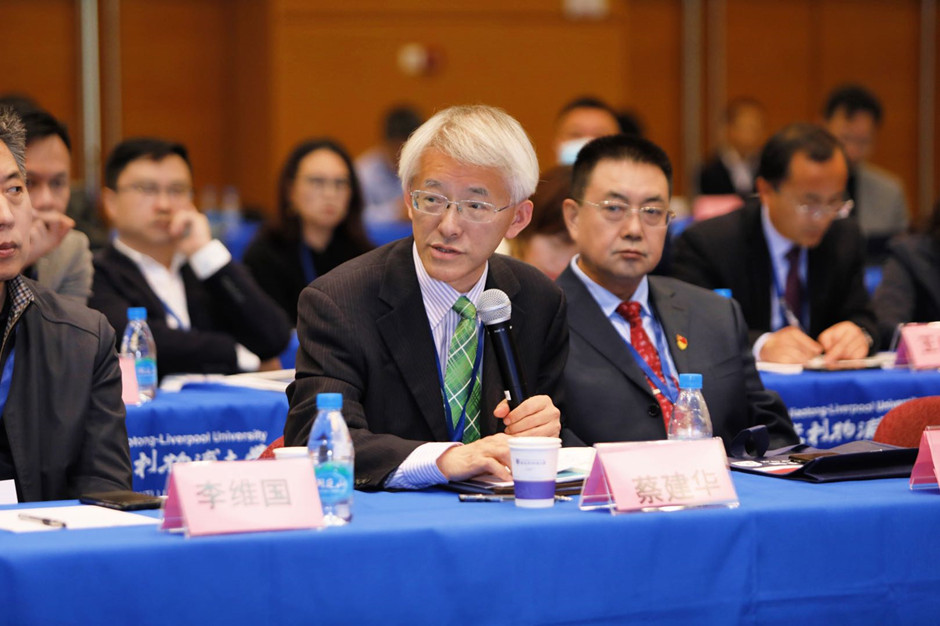 At present, XJTLU offers a doctoral programme in education and two masters programmes in international education, and child development and family education respectively. Projects in progress include two training bases, with one about family education and the other about raising children under the age of three years old.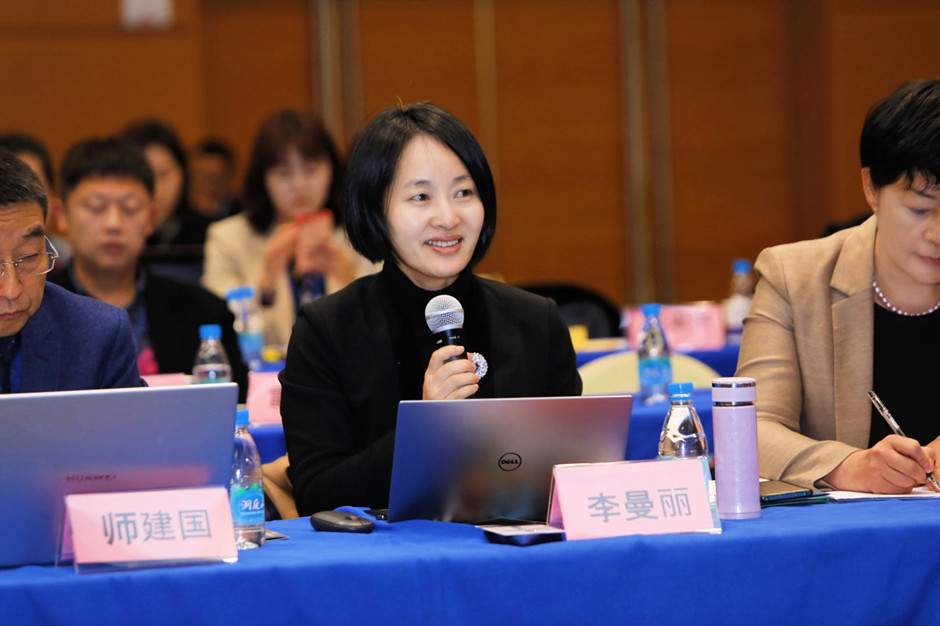 "We will take full advantage of XJTLU's internationalisation," says Professor Chao. "Through these studies and trainings, we will combine advanced international experience with local needs and practice, so as to learn advanced educational philosophy and practice from other counties and meet the needs of Chinese families."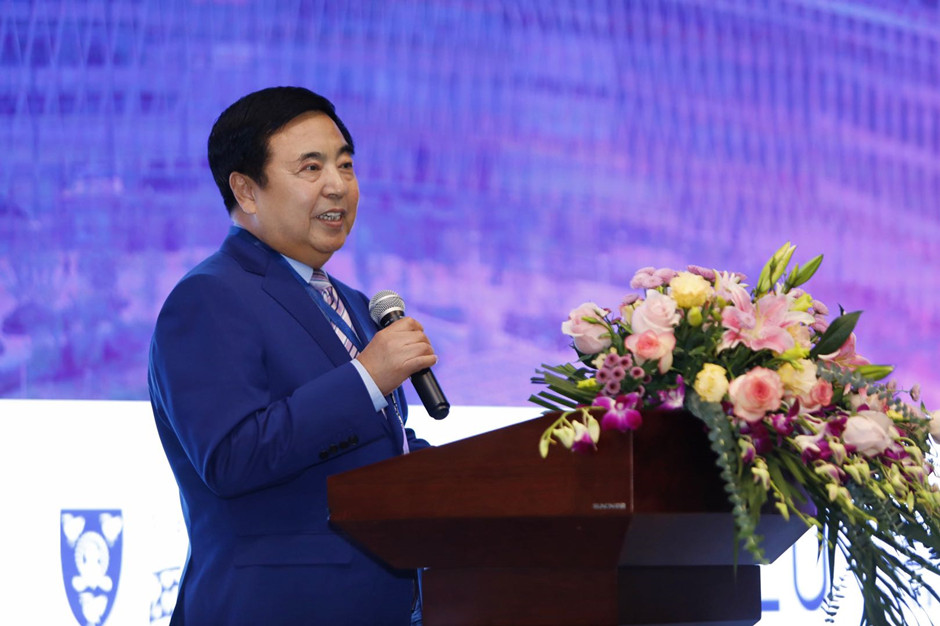 Professor Chao commented that top domestic experts in this field are gathered in the Committee, and it is the most professional and authoritative domestic institution in this field. "Promoting interaction and cooperation with authoritative institutions and top experts in this field helps us play a leading role in talent cultivation and scientific research. It makes high-quality and sustainable development possible."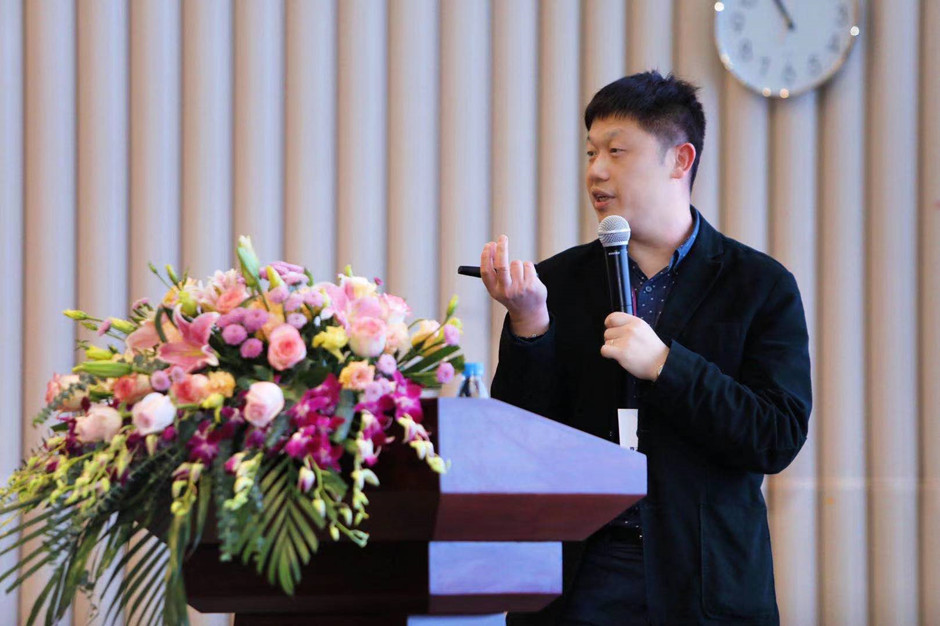 "XJTLU is working on an upgraded version of the education ecosystem," added Dr Xiaojun Zhang (below), Dean of the Institute of Leadership and Education Advanced Development (ILEAD) of XJTLU. "In addition to higher education, it involves all parts of a whole education system, including preschool education, basic education, vocational education and training. A basic development model applies to every new field – explore first and then publish findings based on research. And internationalisation has always been a core feature of this process."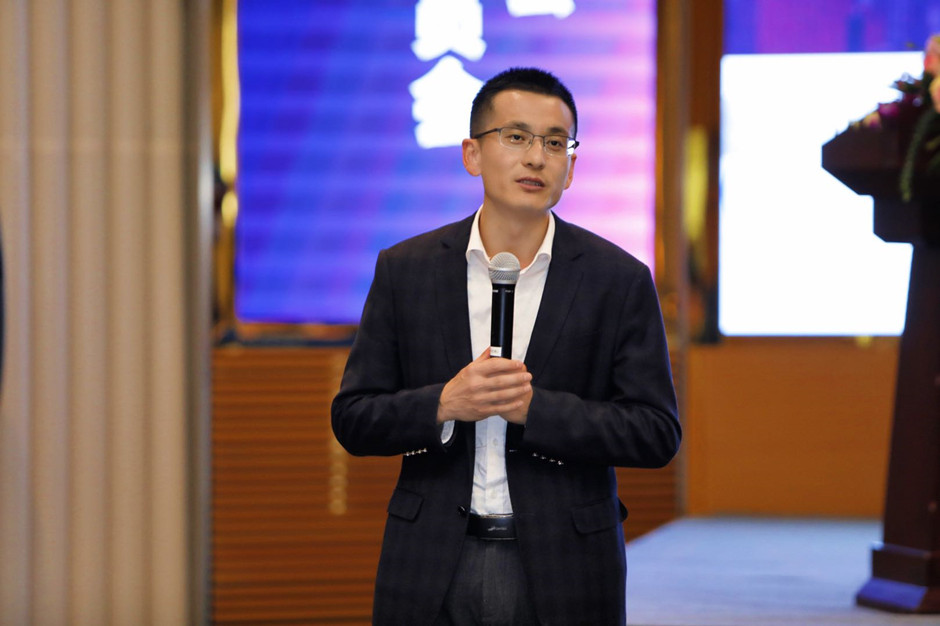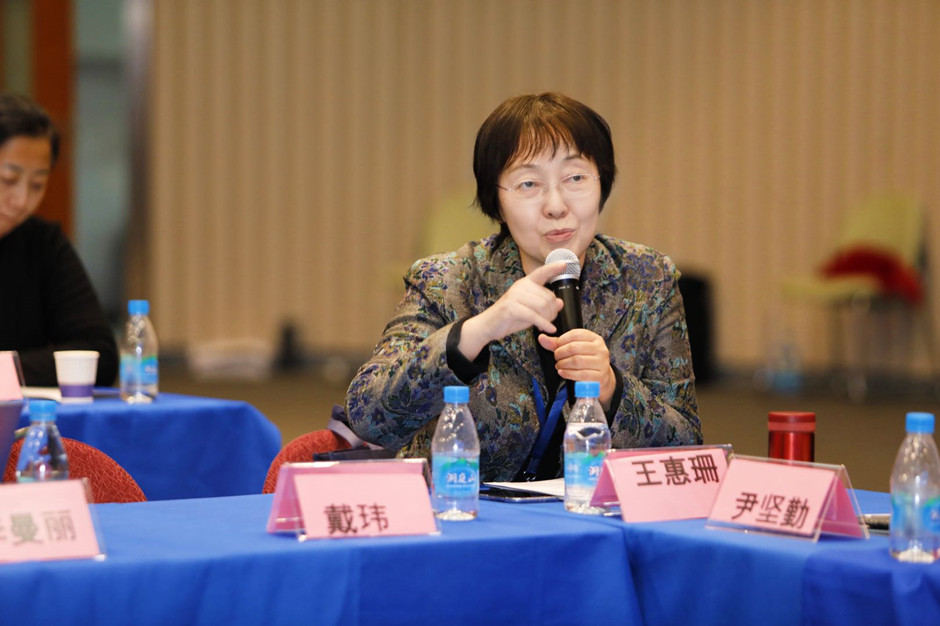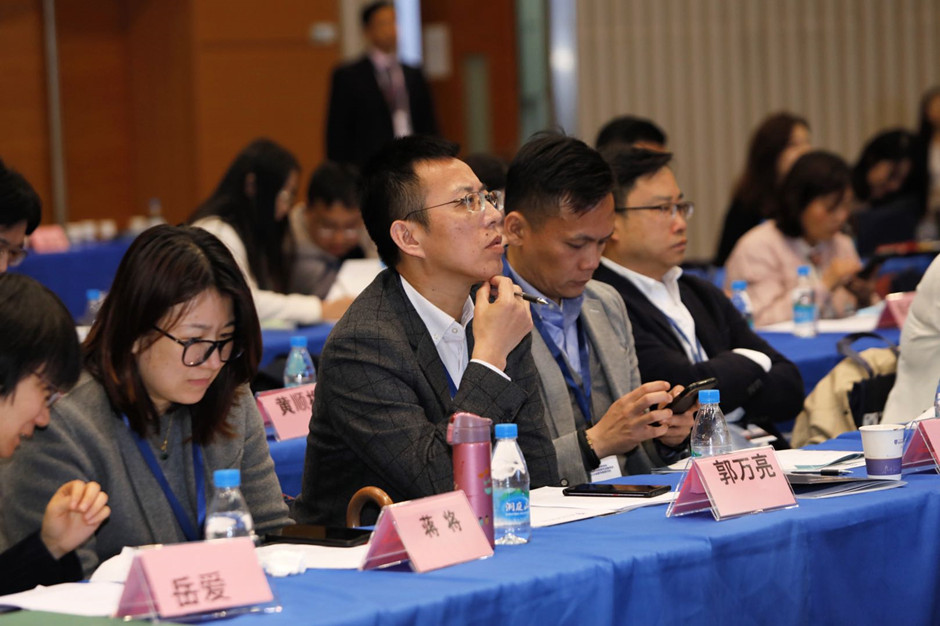 By Bo Kou and Wei Zhang
Translated by Yadi Chen
Edited by Patricia Pieterse