The XJTLU-JITRI Academy of Industrial Technology, jointly established by Xi'an Jiaotong-Liverpool University and Jiangsu Industrial Technology Research Institute, was inaugurated 9 April. The Academy will offer masters and PhD programmes aimed to develop professionals with industry and innovation skills who can work across disciplines to lead modern industries.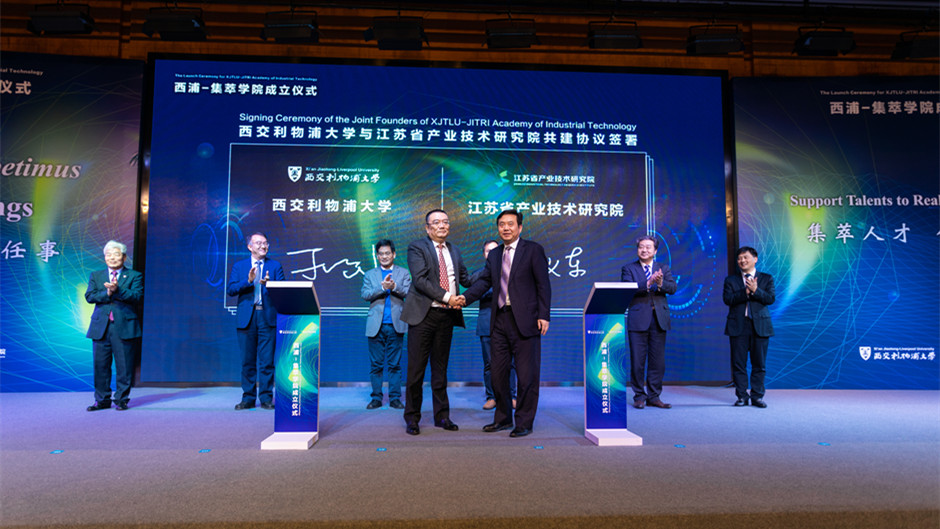 To achieve this goal, the Academy will create an educational ecosystem that tailors learning and research to the needs of industries. The Academy will build on the resources of JITRI, which currently has 58 industry-connected research institutes, and XJTLU's world-class academic and research, said Professor Youmin Xi (pictured below), Executive President of XJTLU.
"We will combine talented professionals, basic research, cooperation and information-sharing within industries to build a new ecosystem that integrates industry, technology, and research," he said.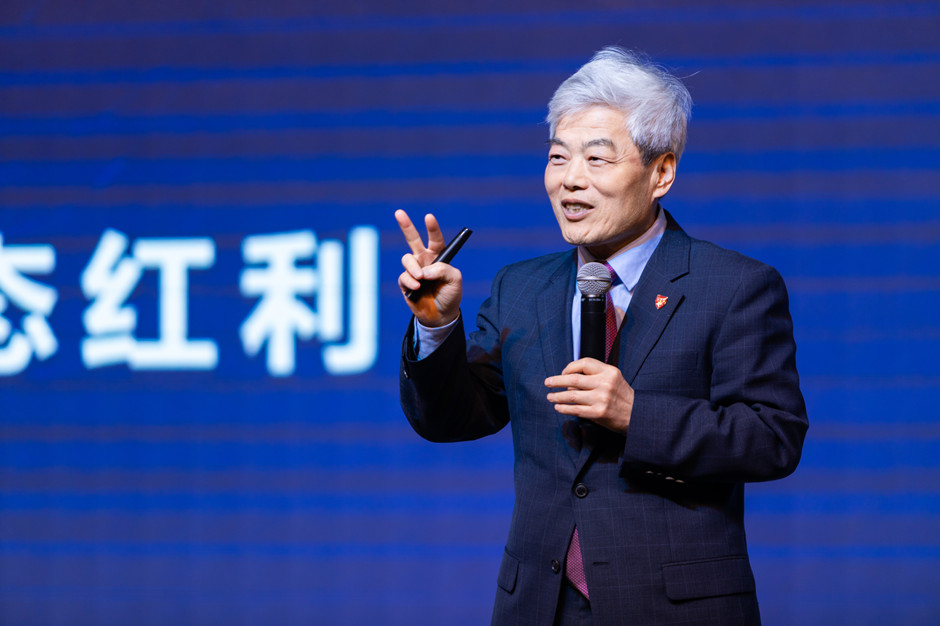 A key attribute of the Academy is the fact that its masters and doctoral programmes are entirely demand-driven, said Dr Fei Ma, Executive Dean of the Academy.
"JITRI and its cooperative companies put forward their need for talent cultivation first, and then our Academy considers whether to make a corresponding enrolment plan," he said.
The programme will seek additional industry partners to provide professionals with cross-disciplinary skills who can work in areas of industry where such talents are scarce, along with supporting industry development and scientific innovation, Dr Ma (pictured below) said.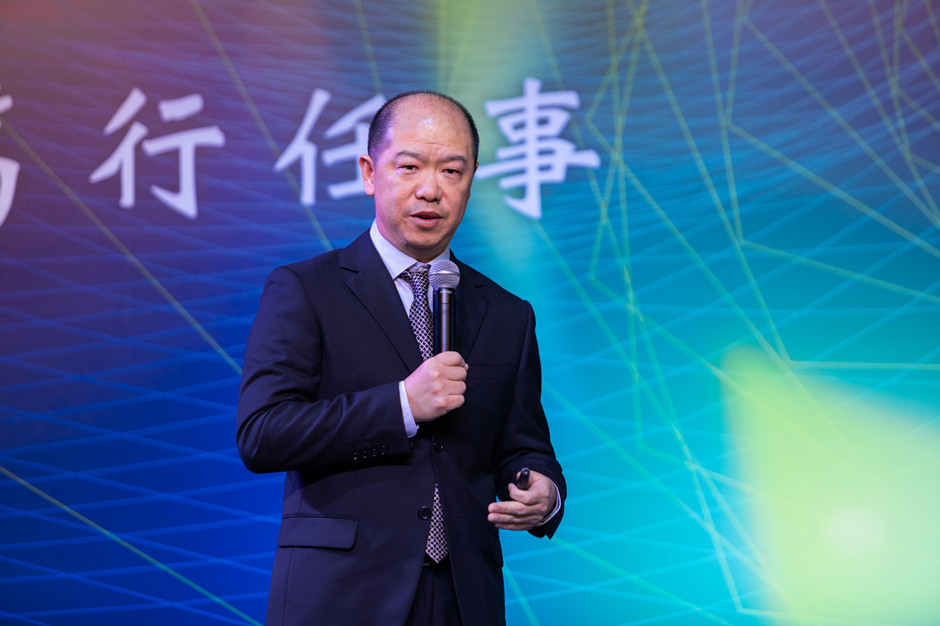 The Academy will begin to recruit masters and PhD students this year, with the potential to increase student enrollment each year based on industry needs. XJTLU estimates that total masters and doctoral students in the Academy will reach about 200 by 2024.
Besides the academic programmes, the Academy plans to offer non-degree practical training based on industries' needs.
The Academy will develop a dual-supervisor mechanism for postgraduates, with supervisors from both XJTLU and JITRI or industries who are recognised by the XJTLU Graduate School.
In the leadup to the Academy launch, XJTLU and JITRI provided a joint doctoral student scholarship.
Xingrui Jiang, the first doctoral student in that programme, said he appreciates both XJTLU's international community and its industrial partners.
After six months of study, Jiang said the programme has broadened his horizons.
"The dual-supervisor mechanism between XJTLU and JITRI has provided me with rich resources and assistance in research studies. The help I get from each side complements the other and simultaneously promotes my research programme."
The Academy's work will promote China's national strategy for stimulating high-quality economic growth in Jiangsu Province and the integrated development of the Yangtze River Delta region.
By Bo Kou and Luyun Shi
Translated by Yadi Chen
Edited by Tamara Kaup