In the 5-day workshop "Objective Boundlessness" from June 28 to July 2, participants had the opportunity to learn to use advanced 3D modeling tools to develop objects that can be either decorations for people as accessories or illuminators for space as lights, and to get them digitally fabricated using in-house SLA 3D printers in Design Fab Lab.
(Student work of Haoyue Qiao)
"We encourage participants to use information from biology, engineering and product design to create something futuristic and organic," says one of the tutors, Kunkun Chen, who's the co-founder of K+L Studio (Shanghai).
"We take inspirations from the nature because it contains endless forms of beauty. There're patterns emerging from phenomenon such as tornado, sand dune, river delta, and so on," he explains.
They look for boundless design, and believe that design should not stay tamed by conventions and rules. "Only by challenging the boundary can we break through," he says.
"It's very pleasing to communicate with design students. It's a nice add-on for me and for all the participants," he adds.
Apart from design students, the workshop also attracts participants from non-design disciplines.
"I've never used a design software before, and it's interesting to try as a new experience," says one of the participants.
"The workshop opens up training opportunity to people from outside of Design School, and it's been a really enjoyable experience for me," she says, "I'll continue to work with the workshop tutors to produce my design in metal."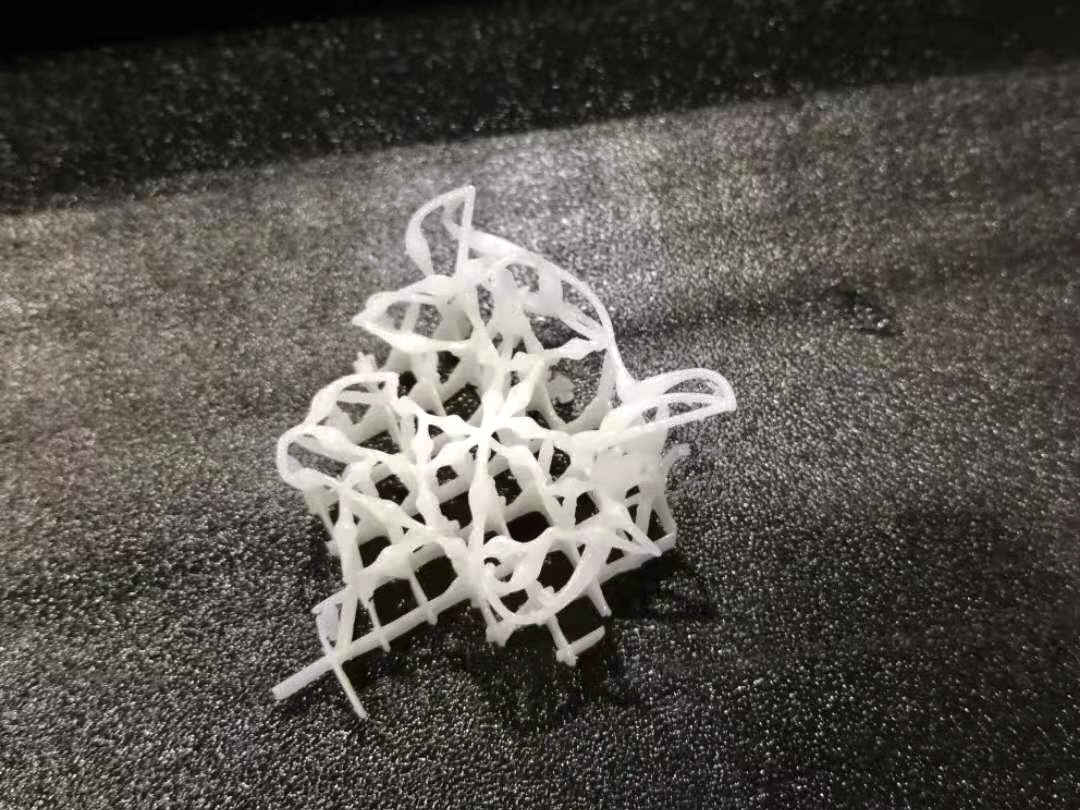 "We met K+L Studio at the Suzhou True Color Museum market and got fascinated by the beautiful pieces of jewelry they displayed. We were very happy when Kunkun agreed to conduct a workshop at XJTLU for the Departments of Architecture and Industrial Design and others," says Mariia Zolotova, one of the coordinators of the workshop and Deputy Head of Department of Industrial Design.
"I really enjoy when design practice unites people with different backgrounds, and the university becomes a place that transforms practitioners into teachers and teachers into students," she says.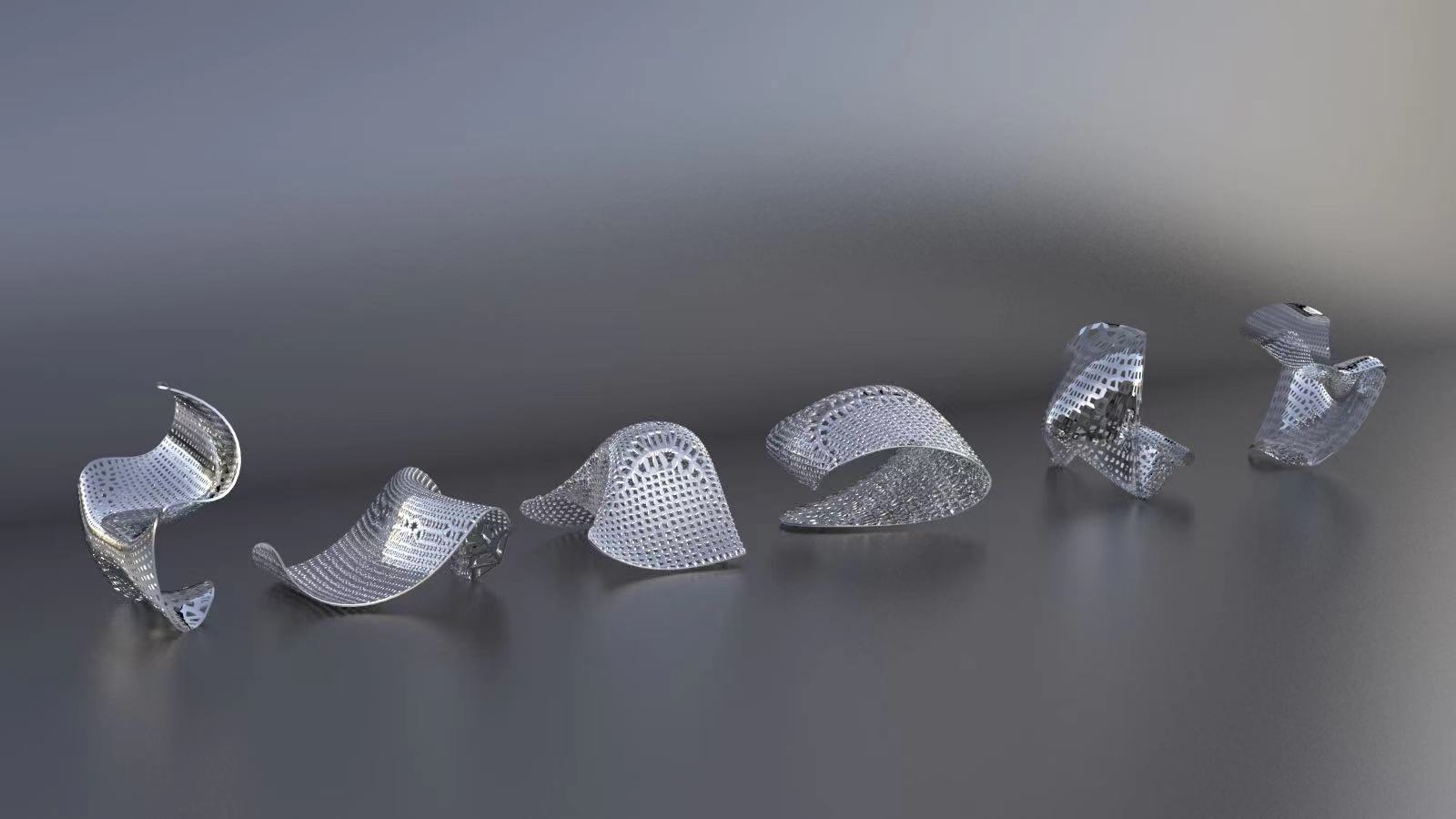 (Student work of Yijia An)
By Yi Qian
Images provided by Design School