Haihua Biomedicine Technology Company in Qingdao and Xi'an Jiaotong-Liverpool University recently signed an agreement to collaborate with XJTLU Wisdom Lake Academy of Pharmacy in research, and talent cultivation.
Haihua Biomedicine, a contract research organisation, provides support to the pharmaceutical industries through outsourced research services. Those services include biological products and R&D, with a specialty in technology export.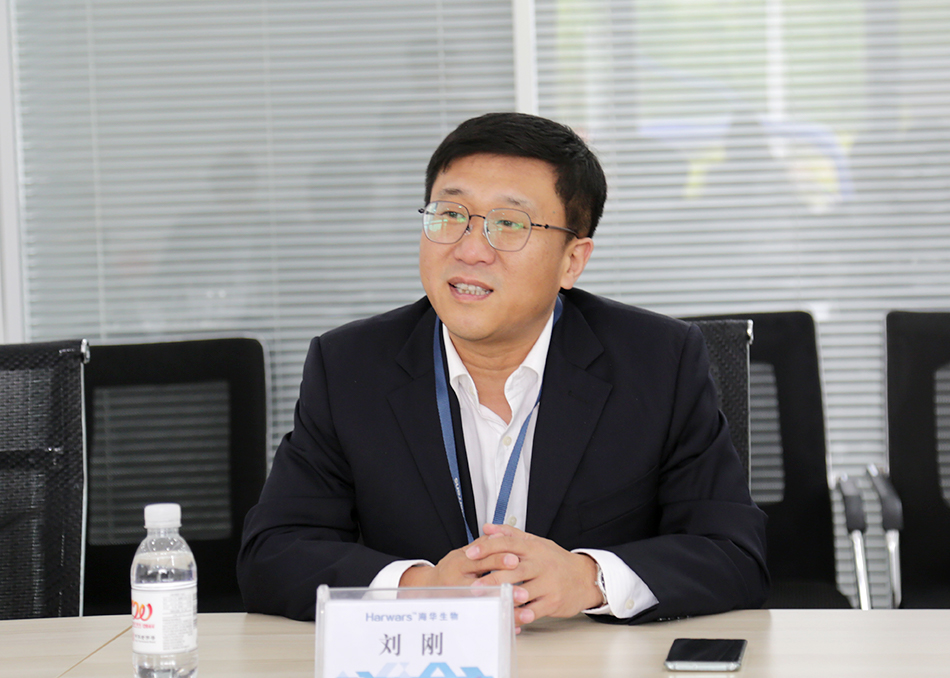 Gang Liu (pictured above), Chairman of Haihua Biomedicine, said that he thinks XJTLU's teaching philosophy produces excellent students with international vision. The unique joint-venture university also offers an international academic environment to students based in China, preparing them well for the future.
"XJTLU produces a good number of specialists, and this meets our needs as a research-based company," he said.
The upstream and downstream firms operating with the company are based in Suzhou, which greatly promotes the company's development, Liu said.
Suzhou is one of the largest locations that houses numerous pharmaceutical firms in China. According to The Paper, Suzhou Industrial Park ranked first in China's biopharmaceutical industrial parks competitiveness in 2019.
With local Suzhou government support, a pharmaceutical ecosystem also will be established in Suzhou with the goal of building a "Pharmacy Valley of China" within 10 years.
According to Liu, the company owns the largest preclinical laboratory north of the Yangtze River, which covers 12,000 square meters and allows for large-scale testing. The company is bolstered by its connection to XJTLU's internationally focused students and bright outlook in Suzhou's pharmaceutical industry, he said.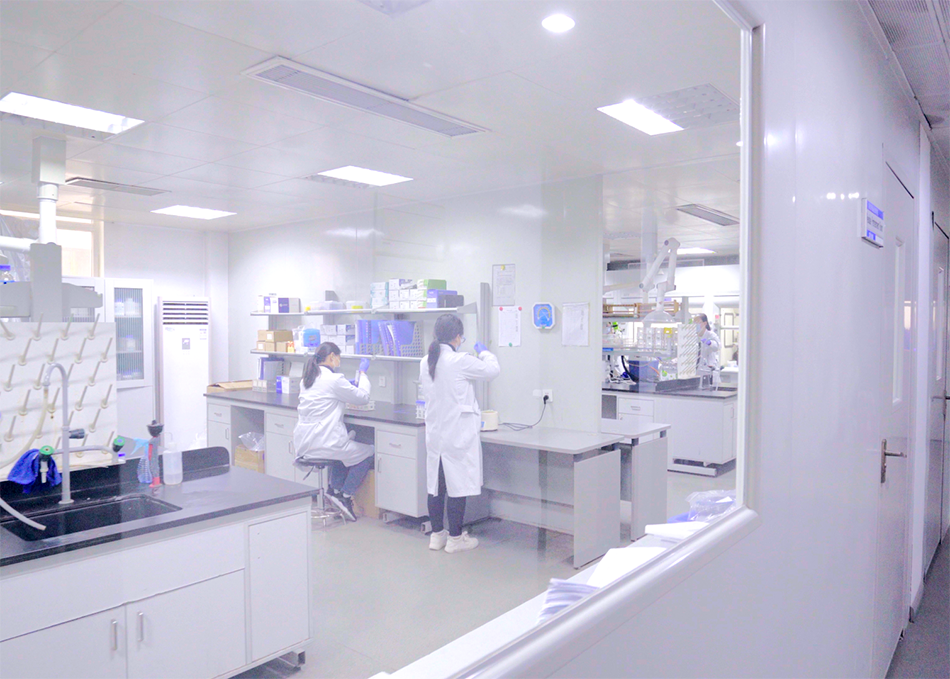 Liu also appreciates how XJTLU and the Academy function to provide international academic staff and a flexible working environment. Liu has years of working experience overseas and finds it easy to connect with the academic staff who share overseas working experience in the pharmaceutical industry.
"Our ideas resonate because of our common experience and background," said Liu.
The key areas of partnership between the company and the Academy would be preclinical laboratory testing, and undergraduate and postgraduate student cultivation.
While it is difficult to build large preclinical laboratories in a big city like Suzhou, Liu says the company is able to provide laboratories where the Academy can teach lessons, carry out research and work on research projects, along with contributing to the establishment of the Academy's smaller laboratory.
Liu is also a part-time professor at the Academy who delivers regular lectures. He says that the students, especially postgraduate students, will be given opportunities to work on research projects with the company. In addition, internship positions will also be open to students from the Academy.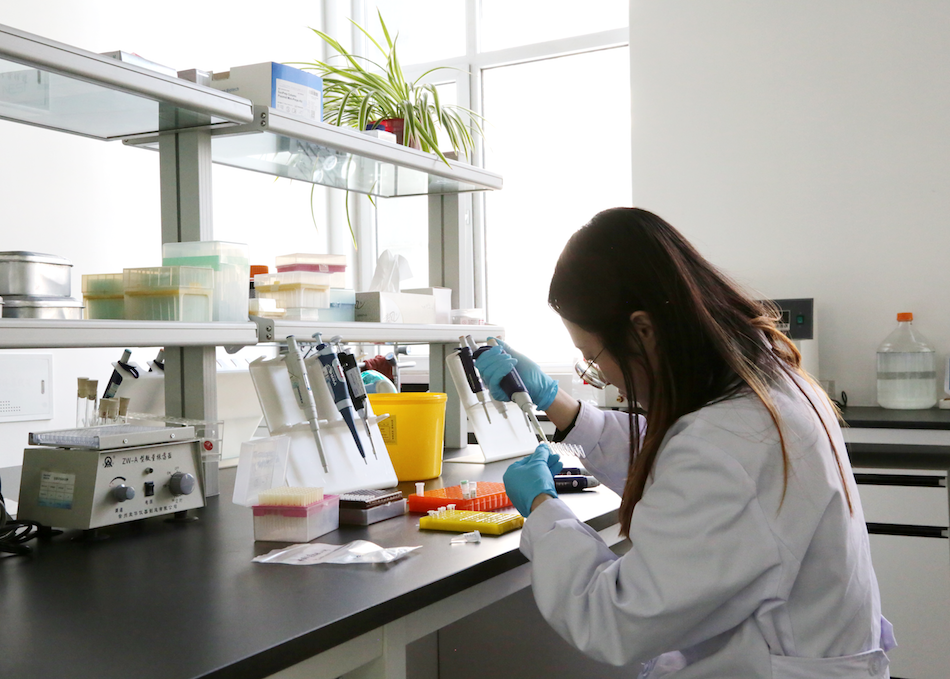 By Huan Zhu
Edited by Bo Kou
Translated by Ke Tang
Photos courtesy of Haihua Biomedicine Technology Company (Qingdao)