The Department of Civil Engineering at XJTLU is happy to welcome Dr Yao Sun as its new staff member who makes an excellent addition to the existing team. Having him on board, the Department is able to further improve the teaching quality, expand the faculty capacity, and provide excellent education for undergraduate and postgraduate programmes.
Dr Yao Sun
Lecturer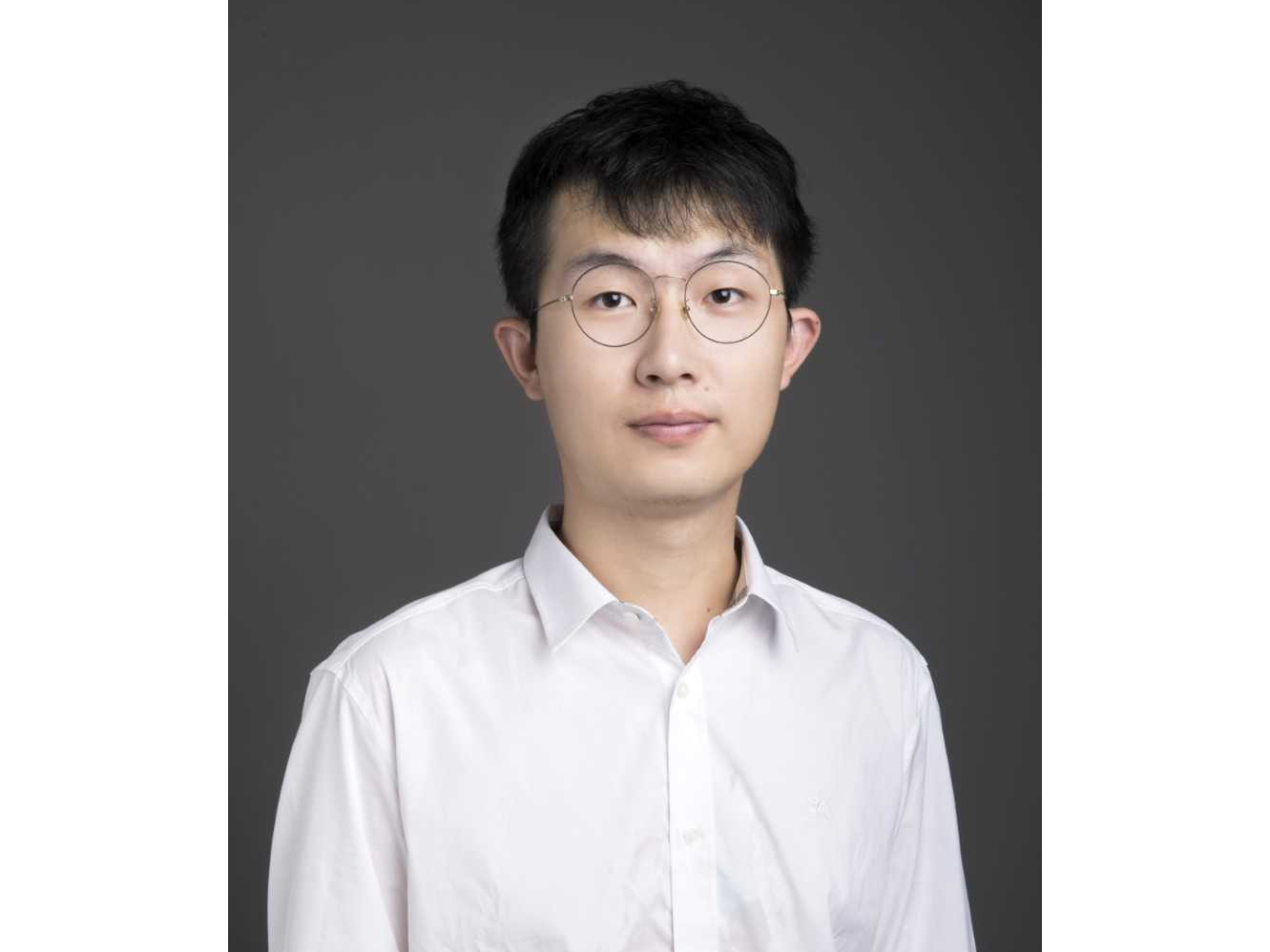 Modules taught:
CEN101 Design for Engineers
CEN106 Introduction to Materials
CEN401 Sustainable Technology and Building Materials
Professional experience:
I received my BEng degree with 1st Class Honours in Civil Engineering from Tongji University and my MSc degree with Distinction in Structural Engineering from Imperial College London. Then, I moved to Singapore and did my PhD in Structural Engineering at Nanyang Technological University. After graduation, I worked as a postdoc research fellow at Nanyang Technological University for 7 months.
Research interest:
My principal research interests lie in the areas of high-performance steel structures, composite structures and fire engineering. More specifically, these include stainless steel structures, high strength steel structures, concrete-filled steel tubular structures and fire engineering.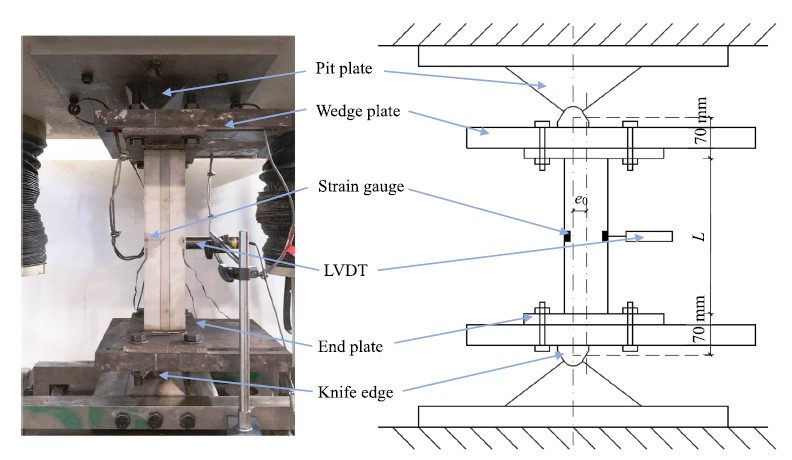 (Setup for minor-axis eccentric compression tests on stainless steel welded I-sections)
Reasons for choosing XJTLU:
Although XJTLU is a young institute, it has great potential in future development and it is on the track. The Department of Civil Engineering provides a very friendly and supportive environment and the colleagues and students are academically strong.
By Yi Qian
Photos provided by Dr Yao Sun