As students returned on campus, Year 2 and Year 3 studios of the Department of Urban Planning and Design were cleaned up by the students and staff that had been using them the year before. Old models were disassembled, and the components were sorted into different types of materials to be recycled or reused.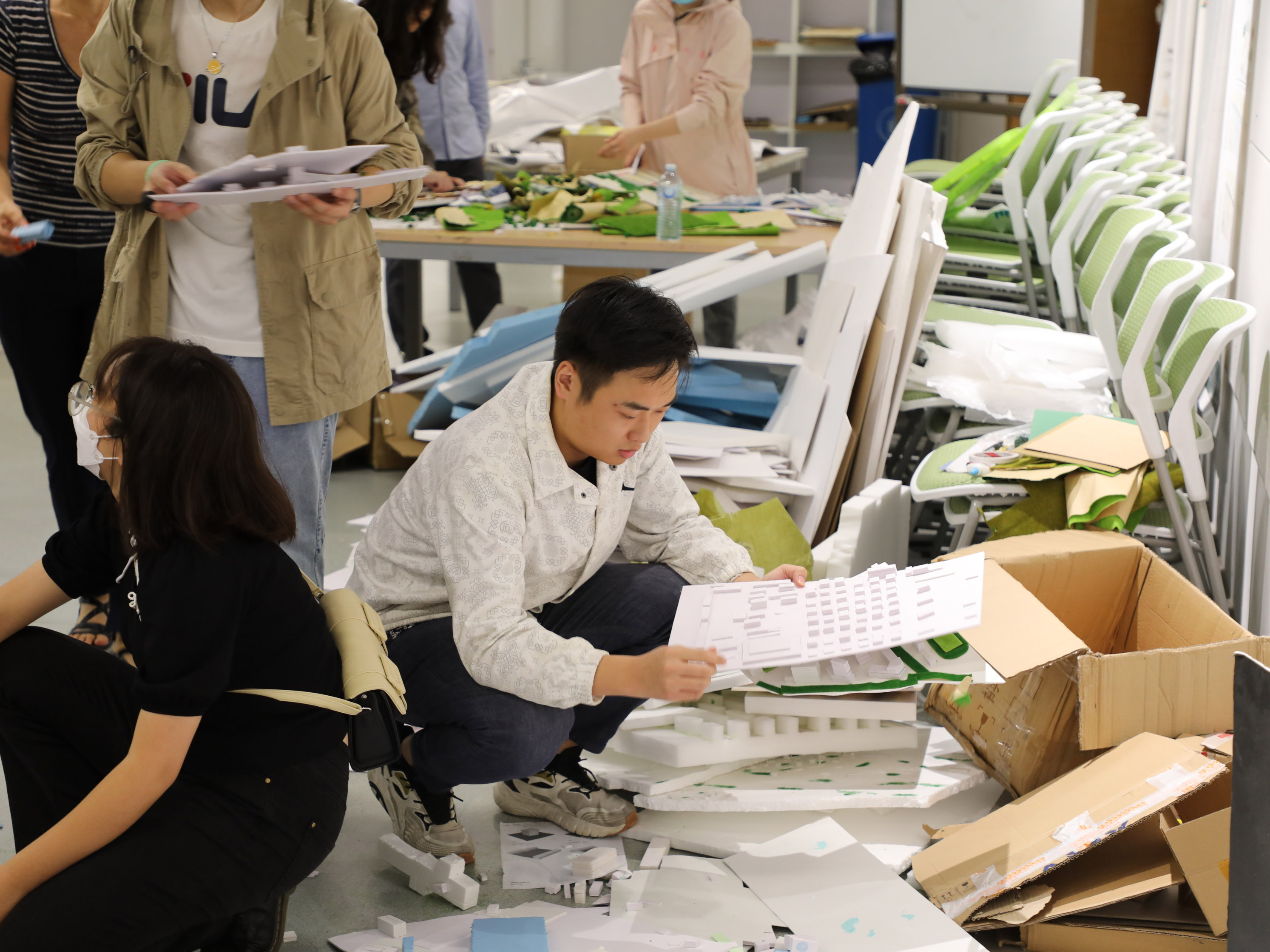 Around 120 students and 6 staff members took part in the cleaning as a training at the beginning of the semester, so they can be aware of their environmental impact and plan ahead for recycling.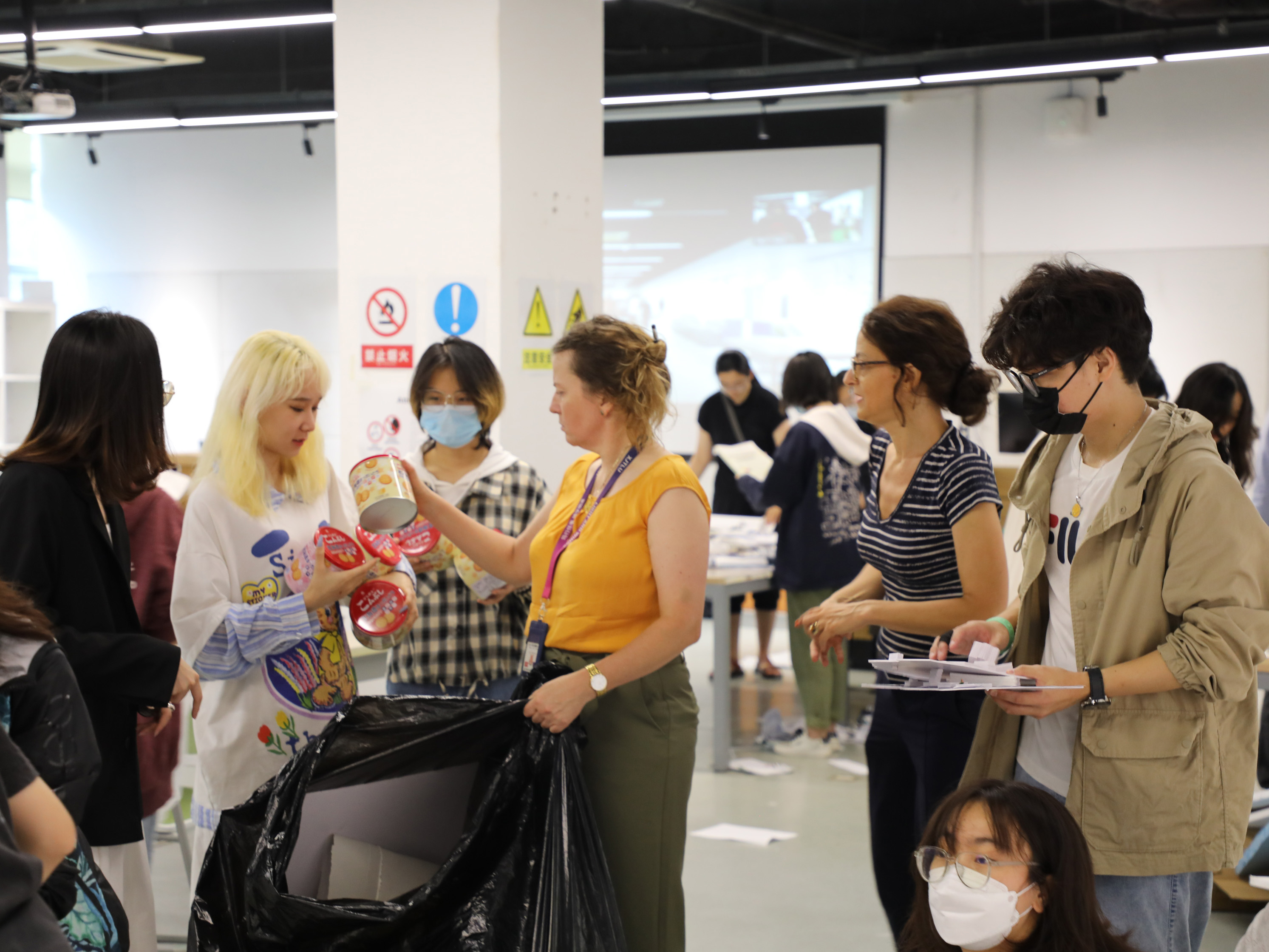 The department also invited an expert, Qianqian Zhang, the founder of an SIP environmental protection centre, to give a lecture to the students on the rules of recycling in Suzhou.
"This practice will be continued each semester for the students," says Dr Sophie Sturup, Associate Professor of the Department, who initiated the idea of recycling for the studios.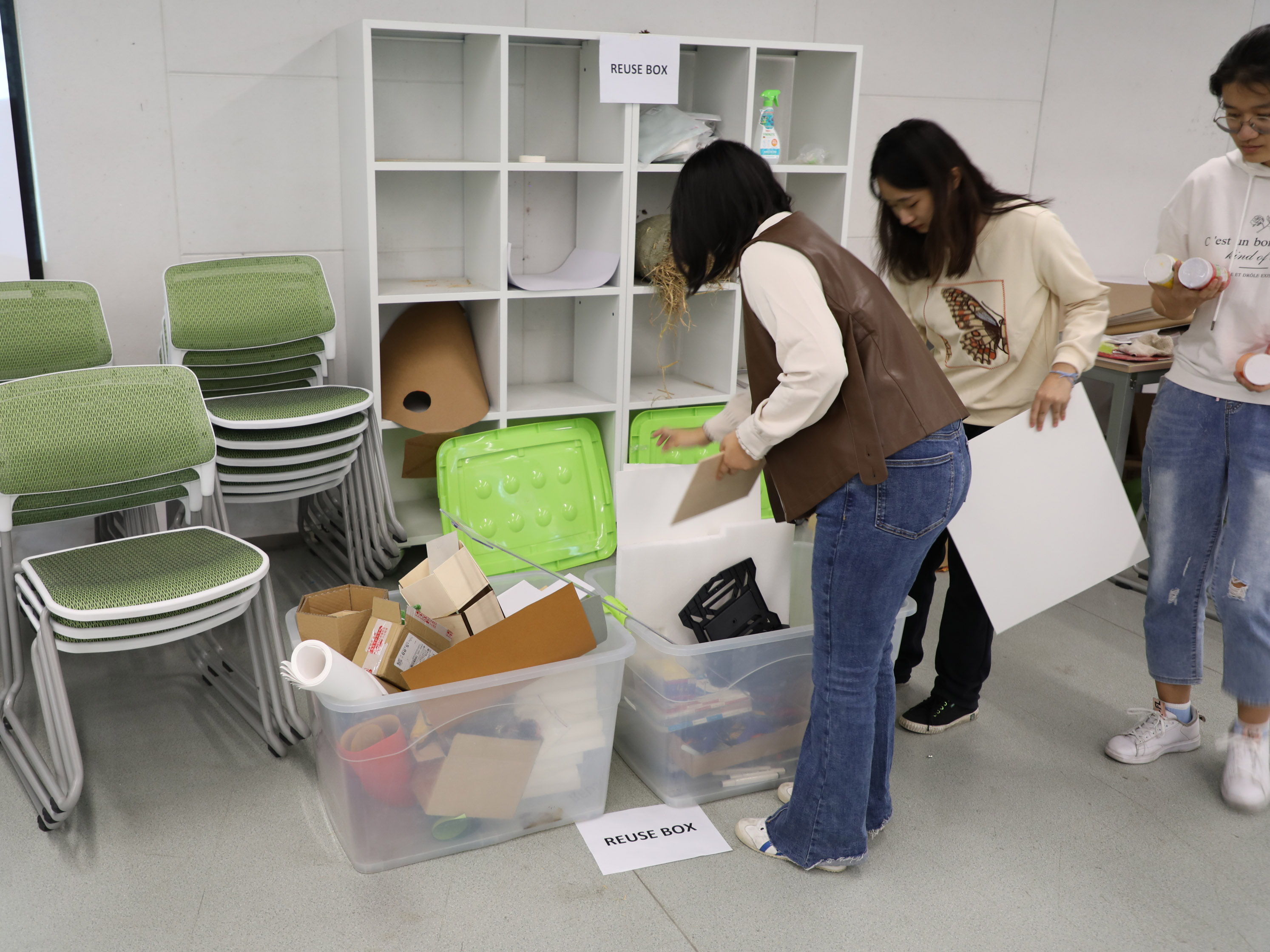 "We teach sustainable planning at the department. We have that in the background, but it needs to be embedded in our daily learning and teaching activities as well, there is an urgent need to take action" she says.
According to Dr Sturup, the latest report from the Intergovernmental Panel on Climate Change (IPCC) indicates that if we don't do significantly more for the environment now, we're going to be in real trouble soon.
"This means the students who are in our programme right now are the ones that need to do something about it immediately, and we need to orient our programme more strongly in that direction" she says.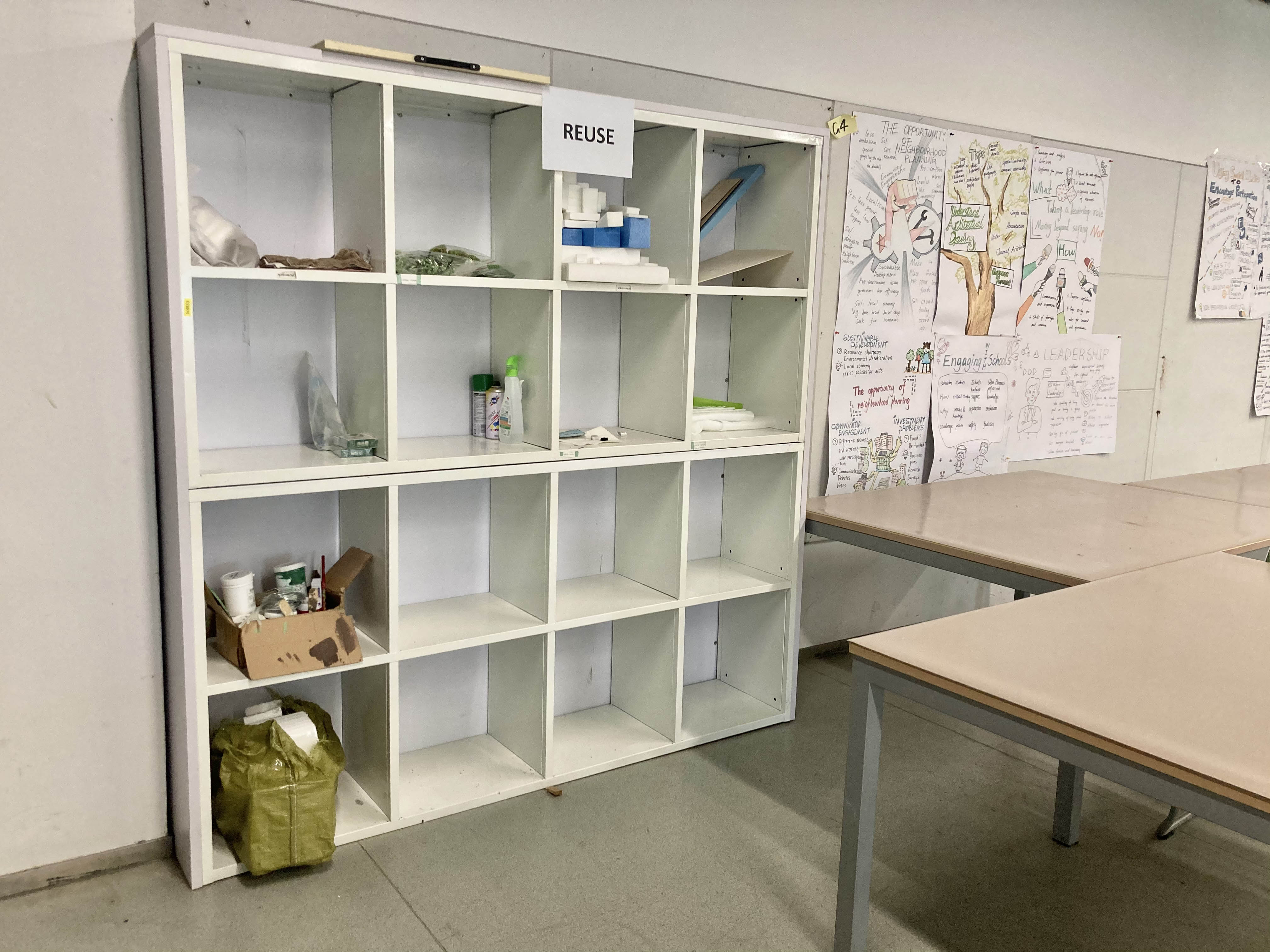 Due to the pandemic, the Department has had limited opportunity to develop cohort. "This activity is also good for cohort development, which is really important in pedagogy. A cohesive student group can usually create better outcomes in their education," Dr Sturup adds.
"Doing something together to create a great environment for students coming into the studios is a great way to build group spirit and learn at the same time."
By Yi Qian
Photos courtesy of Department of Urban Planning and Design