We are pleased to welcome and introduce a new faculty member to the Xi'an Jiaotong-Liverpool University, the Academy of Film and Creative Technology, School of Film and TV Arts, Dane Taylor. Having him on board, the School can further improve the teaching quality, expand the faculty capacity, and provide an excellent education for our programmes.
Dane Taylor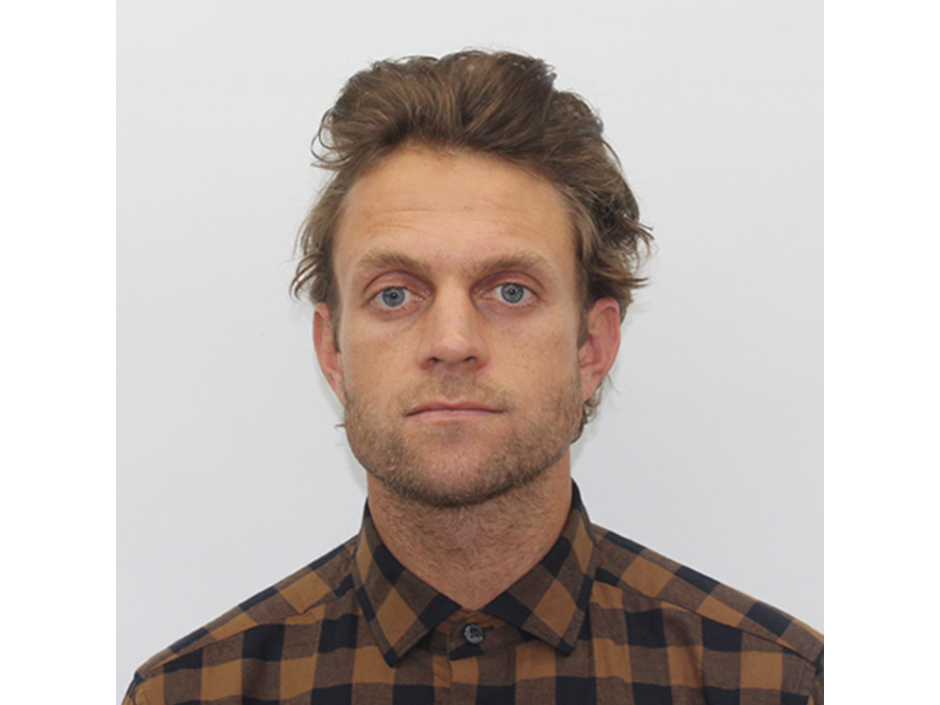 Dane Taylor is an award-winning engineer from Cape Town, South Africa. He is an experienced music producer, sound recording and mixing engineer.
He has operated a successful sound studio for the last 10 years serving both local and international clients in the music, film and television industries. He has credits on productions for the likes of BMW, Audi, Virgin, Red Bull, Puma, Vice etc, and numerous other short films and documentaries.
In his career, Dane has undertaken a variety of positions, that include location sound recorder, mixing engineer, post-production/sound designer and sound supervisor.
Dane Taylor holds an MSc in Music Production from Berklee College Of Music in Boston, USA. He was awarded a bursary for exceptional work during his studies.
He has also served as a lecturer for the degree programme at SAE in Cape Town for the past 5 years and has been instrumental in his students' careers.
Many of the projects Dane is involved in continue to win and be nominated for awards in the different facets of the industry, whether it be a hit song charting on the radio, a commercial on television or a film based project, Dane's expertise, effort and care allow him to constantly deliver work at a high level, keeping him present within this cutting edge entertainment industry we are all positively influenced by.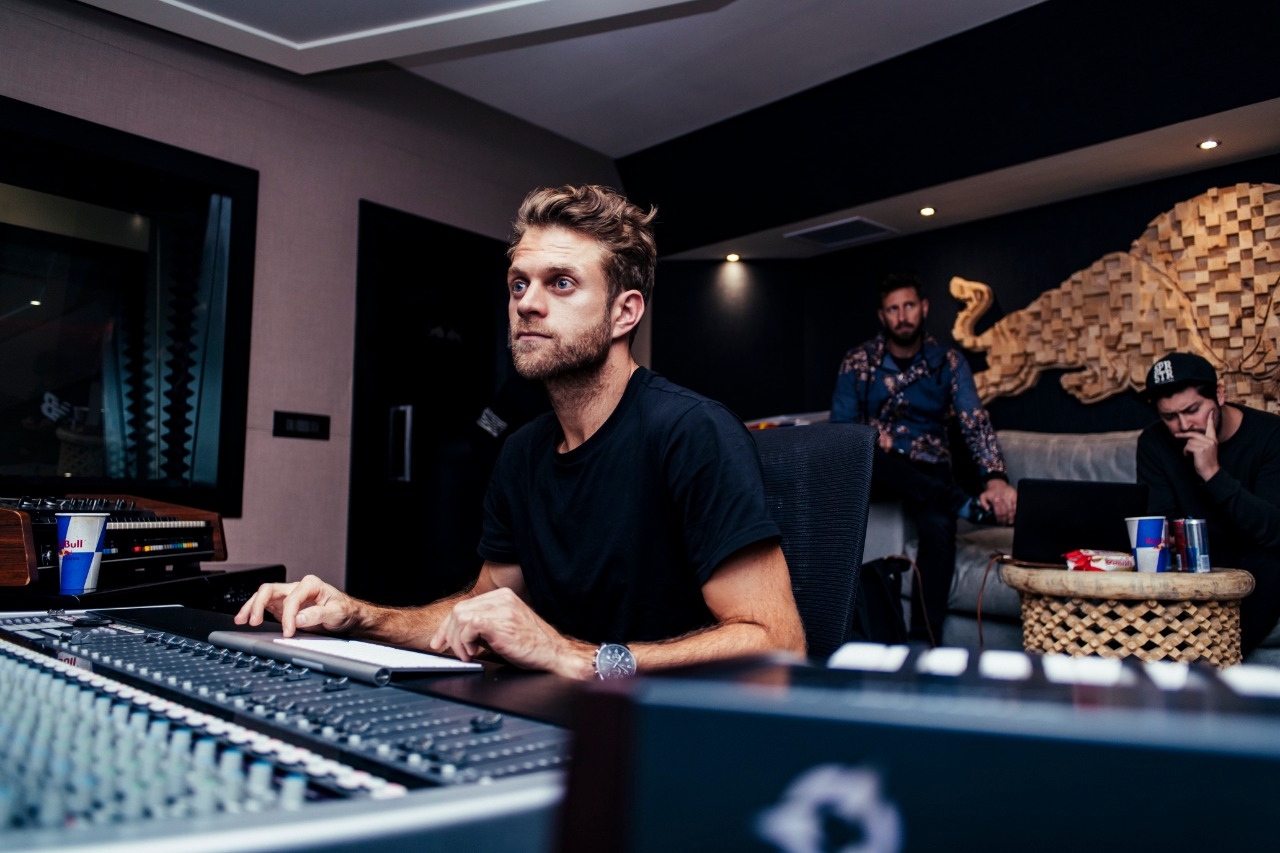 Research Interest:
The relationship and connection between the conscious and subconscious state of mind and how it affects our creativity in different facets of the filmmaking process.
Dolby Atmos mixing techniques for filmmaking and post-production.
Immersive sound for filmmaking and storytelling.
Courses Taught:
FTA109 Introduction to Sound
FTA212 The Art of Sound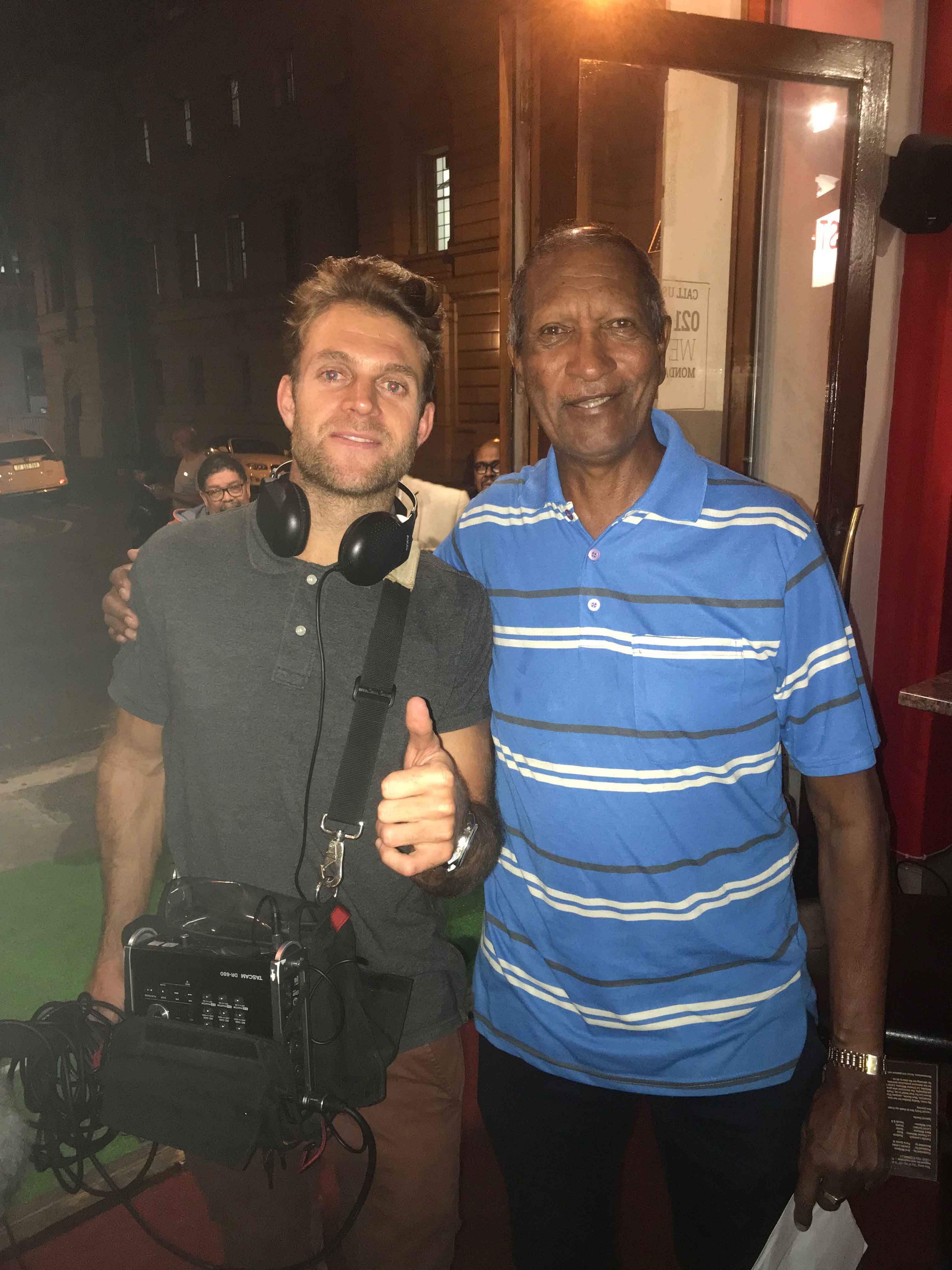 TALK
SOFTA: WHY TEACHING AT XJTLU/SOFTA?
Dane: I'm excited to be a part of the incredible and dynamic team at SoFTA.The energy and vision is a breath of fresh air.
SOFTA: YOUR EXPECTATIONS FOR TEACHING AT SOFTA?
Dane: It fills me with great joy to be in a position to share knowledge with this passionate, up and coming generation and assist them in exceeding their potential on their journey. I expect the students to always find meaning and enjoyment in what we're focusing on and try to understand the big picture and the unique position they hold within the industry going forward.
SOFTA: PLEASE SAY SOMETHING TO OUR STUDENTS…
Dane: It really is an honour to be able to share my time and energy with you. I'm very sure the things you learn you will build on for the years to come. Be present, dive deep and always challenge yourself to do more than you think you can. Every day is a chance to surprise yourself. Make it count.
SoFTA: Thank you! Hope you enjoy teaching at SoFTA.
Edited by Wenzhen Li
Pictures provided by Dane Taylor