On 11 November, Professor Youmin Xi, Executive President of Xi'an Jiaotong-Liverpool University, launched the Finding Outstanding Chinese Educators in the New Era initiative. The campaign is supported by Youmin Xi Educational Exploration Specific Funds affiliated with Xi'an Jiaotong-Liverpool University Education Development Foundation.
Speaking at the launch event, Professor Xi said that the campaign hopes to provide solutions, get education back on track, and reduce anxiety in Chinese society.
In July 2021, the Chinese government released the "Double Reduction" policies, which are aimed at reducing students' homework and the pressure from after-school classes. However, many parents and students feel increasingly stressed.
"The policies aimed at easing education-related pressure—which is good—so why do they cause so much anxiety? Because they are only short-term solutions to problems on the surface rather than the root causes," Professor Xi said in his speech.
He believes that, to manage anxiety and concerns, the most important thing is to correct people's understanding of education and unveil its true meaning.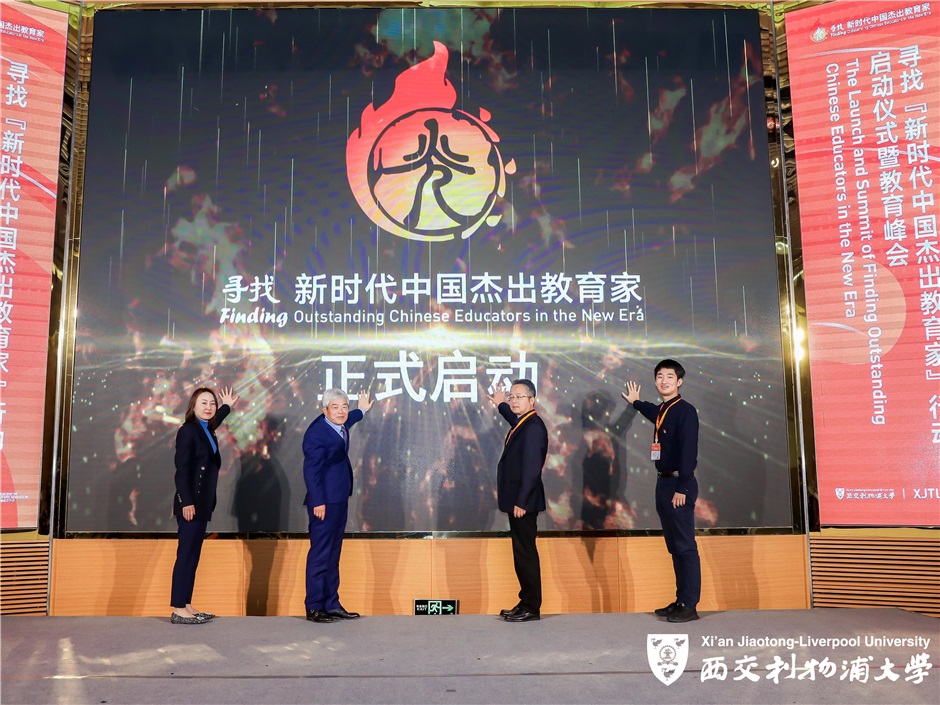 "A long-term solution must be based on people's demand and help people understand these questions: What kind of talents do we need in the future? What kind of education can cultivate such talents?
"Therefore, we need a discussion urgently, so that more people will understand how the young generation can succeed in the future and how education can help. That's the reason we initiated this campaign," Professor Xi said.
Outstanding Educators Awards
The campaign includes discussions on new educational philosophies, theories and experiences in China, and the selection and presentation of the Outstanding Educators in China in the New Era awards.
The awards are open to educators in primary, vocational and higher education, considering their educational theory, practice, effect and influence. The campaign accepts self-nominations, nominations from others and nominations from the expert committee. Five out of 15 nominees will enter the final round, and the finalist will be announced on 11 November 2022.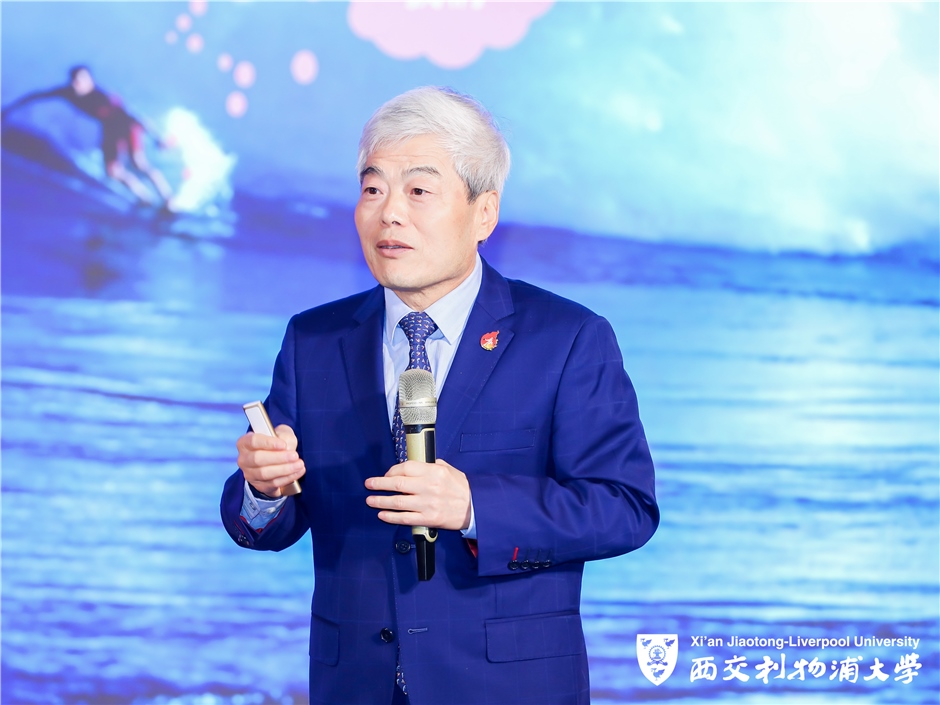 Professor Xi said: "The award is not the purpose but a means. By giving awards, we start discussions on education in society, and find ways for educational development in the future. By sharing advanced theories and best practices, we promote educational reform, upgrade education, and benefit students, their families and society.
"As people across the world are rethinking education, reshaping teaching, and redefining universities, China's educational reform is at a critical junction. Our new campaign aims to start in-depth discussions, and we would like to create a better environment for future-oriented education," he added.
"Let us take action and build a beacon for China's education and contribute to the wellbeing of the world!"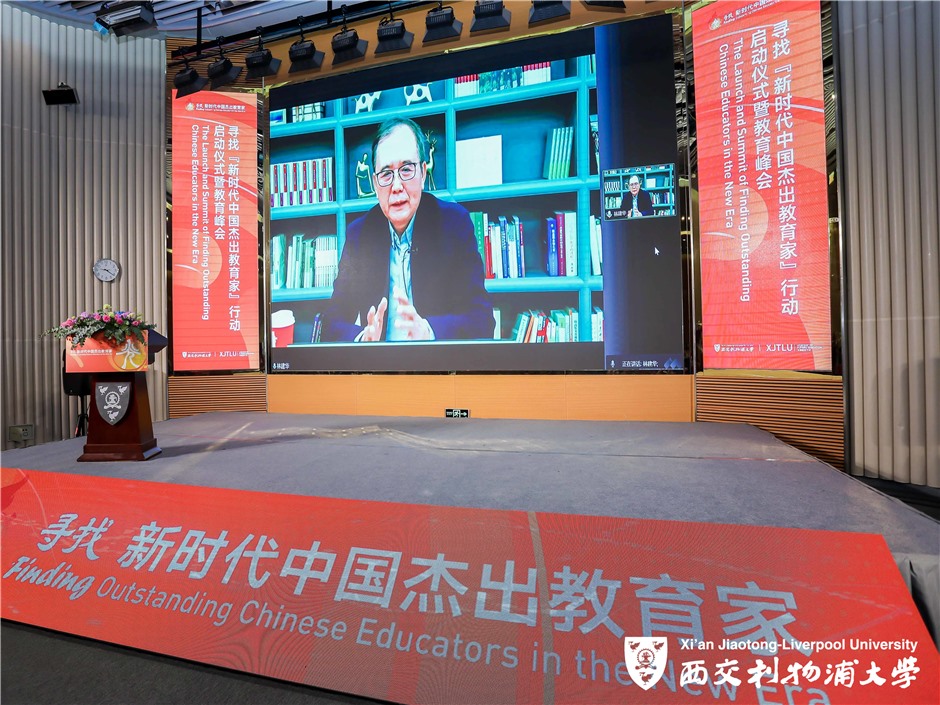 Also speaking at the event were Professor Jianhua Lin, former President of Peking University, and Professor Zhaohui Chu, researcher of the Chinese Academy of Educational Sciences, who spoke on the return of education and creating better conditions for the growth of educators respectively.
The campaign's expert committee, donation committee and strategic partners were introduced and presented certificates at the event.
The expert committee consists of: Professor Dongping Yang, Professor Yongxin Zhu, academician Lieyun Ding, Professor Fanghua Wang, Professor Chunhua Chun, Professor Weiping Shi, and Professor Yanlin Mou.
Tsinghua University Press, Qingdao Haier Education Holdings Co., Ltd., Suzhou Dushu Lake Science and Education Innovation Zone Administrative Committee, and Suzhou Dushu Lake Science and Education Development Co., Ltd. are among the first batch of strategic partners for the initiative.
Peking University Future Education Management Research Centre is the supporting organisation.
By Luyun Shi
Translated by Xiangyin Han
Edited by Xinmin Han and Patricia Pieterse