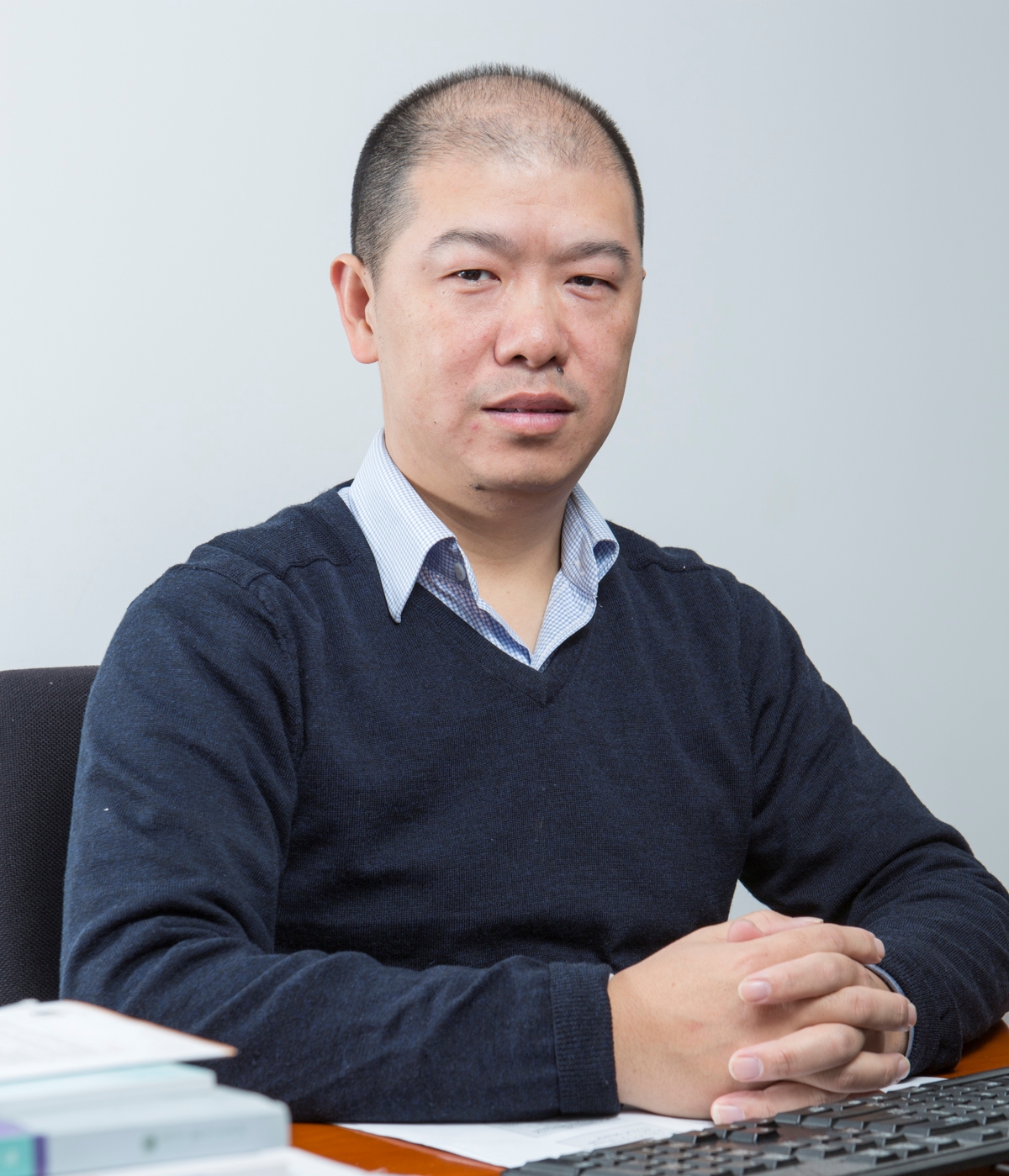 On 1 October, Professor Fei Ma assumed his duties as Xi'an Jiaotong-Liverpool University's new Associate Vice President for Research and Impact.
Professor Ma joined XJTLU in 2012, and has held a number of successful leadership roles, including Group Head of the Mathematics and Physics Centre (2016-2017), Acting Head of the Mathematical Sciences Department (2017-2018), Deputy Head of the Mathematical Sciences Department (2018-2019), and Dean of Research and Graduate Studies (2019-2021).
In 2021, he helped establish the XJTLU-JITRI Academy of Industrial Technology and was appointed as the first Executive Dean of the Academy.
In his new role, Professor Ma will be responsible for leading XJTLU's research and impact strategy by increasing high-quality research output, establishing a more positive and efficient research environment, strengthening the relationships with industrial partners, and helping more researchers collaborate with industry.
"My priority will be to establish our research strengths," Professor Ma says. "In fact, we have already achieved some success. For example, XJTLU entered the ESI Top 1% list of institutions in the fields of Engineering, Computer Science and Social Science earlier this year.
"This is an important indicator of our research performance. In the future, we are looking forward to seeing more fields entering the global Top 1%," he says.
Improving research through industry collaboration
Professor Ma also plans to improve the research environment at XJTLU. "Internally, we will establish a research performance assessment system to ensure the quality and consistency of our research. Externally, we will encourage more researchers to actively apply for government and industrial funding," he says.
"Another priority on my list is to see how we can improve the University Research Institute and the University Research Centre to help researchers engage more actively in external collaboration."
Collaboration is a crucial element to improving research, says Professor Ma, whether with other researchers or with industry.
He mentions XJTLU-JITRI Academy of Industrial Technology as an example of effective industry-education partnership.
"The JITRI Academy is connected to 59 research institutes and more than 130 leading industrial partners within Jiangsu province. We've been developing joint masters and PhD programmes with our partners, which allows our students to study and solve current real-world problems.
"In the near future, we will have more collaborations with industry, and industry will also become more embedded in our programmes," he says. "With high-quality research, industry relationships, combined with the advantages of the Yangtze River Delta location, there are a wealth of opportunities for our University."
Professor Ma adds: "I am honoured to lead XJTLU's research through the next stage of its journey. XJTLU is a research-led university marked out by internationalisation and industry engagement, and I look forward to building on these strengths."
By Xinmin Han
Edited by Patricia Pieterse