"The experience of being in China has been great. I learned not only my university subjects but also how to relate to and connect with people from other cultures."
Aisha Duran, from Mexico, completed her BSc and MRes in Chemistry at Xi'an Jiaotong-Liverpool University and received her MRes in Advanced Chemical Sciences in March this year. She shared with us what it was like to study at XJTLU and how her time at XJTLU helped her in her career path.
Duran was familiar with Chinese culture and had a special affection for China from an early age because her father had worked in China when she was young.
After realising that chemistry was the career path she wanted to pursue, she began looking into universities and programmes. The diverse learning atmosphere and research environment at XJTLU caught her attention.
"I realised I wanted something I could investigate or create, and chemistry was always my favourite subject at school. The chemistry programme at XJTLU appealed to me because the focus was more on research than just writing exams and getting a degree. "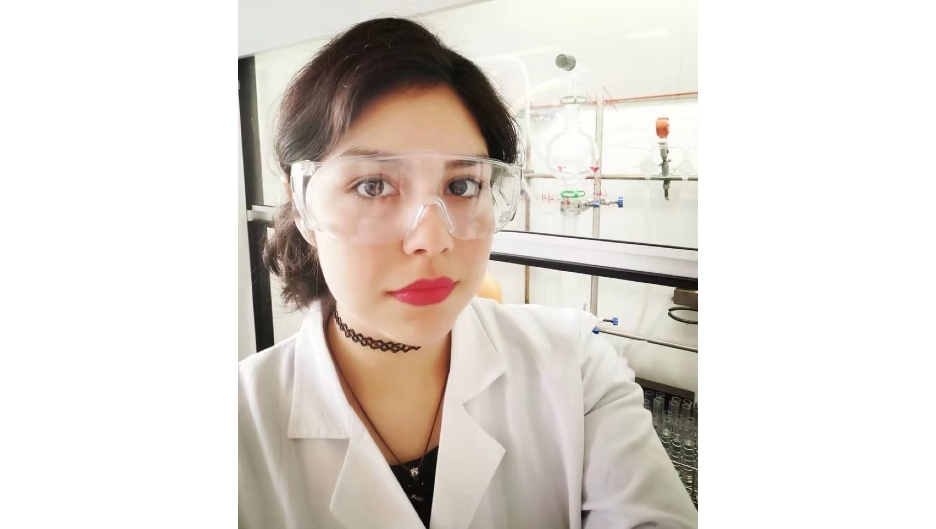 Aisha in the laboratory
Online learning
"Year One was a challenge for me – I had difficulty with maths, plus I was learning a brand new language at the same time. Thankfully, my teachers were always ready to answer my questions and helped me immensely. "
After graduating with a bachelors degree in chemistry, Duran returned to Mexico, but due to the impact of the global epidemic, she had to continue her masters studies online.
At the beginning of online learning, she worried that, as the only student studying online, the 11-hour time difference between Mexico and China would be a significant challenge.
But once classes began, her concerns were quickly dispelled. "Any time I had questions, I would either send my professors emails immediately or wait until one of our regular meetings, which we had every two weeks," she says.
"My teachers were paying attention to what I needed all the time, and one of the teachers, Dr Lifeng Ding, who was also the supervisor for my master thesis, helped me the most. Whenever I had questions and needed help, they were always there."
To describe her time at XJTLU, Duran says two words come to mind: fun and fulfilling.
"What I enjoyed most in my programme was the lab practices. It's the best part. We could choose from different areas, like pharmaceutical chemistry or computational chemistry, so you have a bit of flexibility in that sense."
"Organic chemistry was my favourite because the teacher always explained it in a fun way everybody could understand. It made learning much easier and more interesting."
Future plans
After receiving her masters degree, Duran started her own business developing natural and eco-friendly cosmetics and has already amassed some followers on social media.
"I was born in Cancun, where taking care of the environment is crucial. I started to develop these products because I wanted to do my part."
"With what I learn in XJTLU, I have been able to understand or improve the formulas and find better ways to make products more environmentally friendly."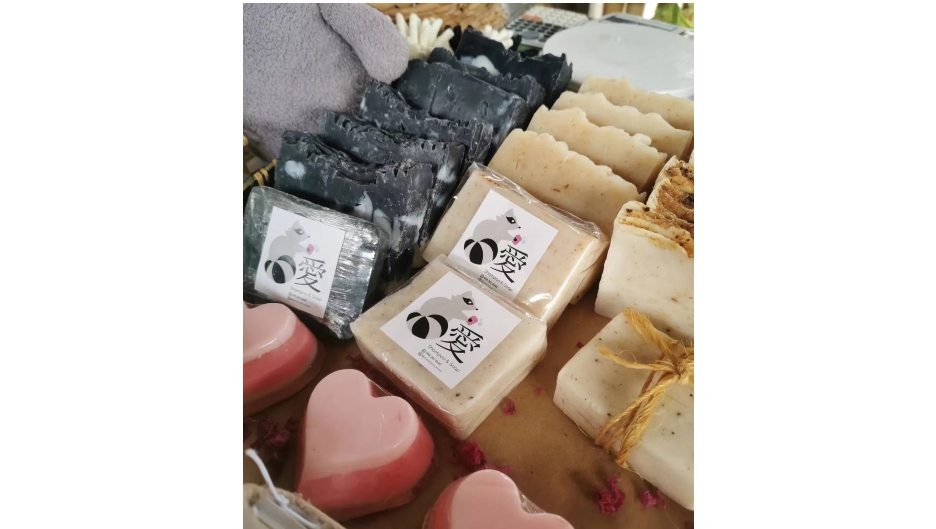 eco-friendly products made by Aisha
Duran says that studying at XJTLU has broadened her horizons and developed her people skills. Working with her fellow student taught her that explaining your ideas is as important as coming up with them in the first place.
She is looking forward to gaining some work experience now and is also considering returning to China to pursue her PhD in the future.
By Luyao Wang
Edited by Patricia Pieterse
Photos courtesy of Aisha Duran