Faeze Taheri Sayah is a current Xi'an Jiaotong-Liverpool University student studying online in her home country of Iran. She says the University has given her the opportunity to discover her interests and broadened her choices for the future.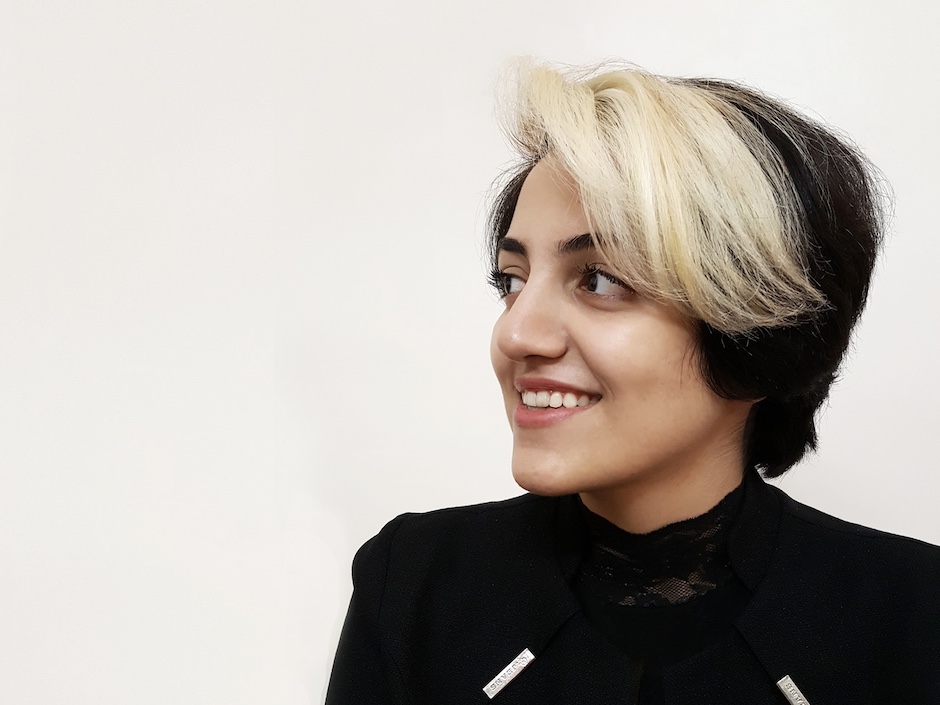 Faeze began studying MSc Sustainable Construction in September 2021. She says she was attracted to the course because of its holistic approach to sustainability in the field of construction.
"It's a multidisciplinary programme that stands at the intersection of architecture, civil engineering, urban design, and electrical engineering.
"The variety of modules delivered in the programme allows me to have a comprehensive view of what sustainable construction is and gives me a wider range of choices for my future development."
Faeze finds the module Integration of Energy Strategies in the Design of Buildings, delivered by Dr Marco Camillo, particularly interesting.
"Due to my previous study of architectural engineering during my undergraduate years, it is fascinating for me to learn how to integrate the practical sustainability considerations in the design process of buildings," she says.
Besides studying sustainable construction, Faeze enjoyed the Chinese language tutorials at XJTLU and may continue to work on her Chinese language skills.
"I'll never forget when I started to speak Chinese with my classmates in our messages – their reactions were so interesting and warm," she recalls.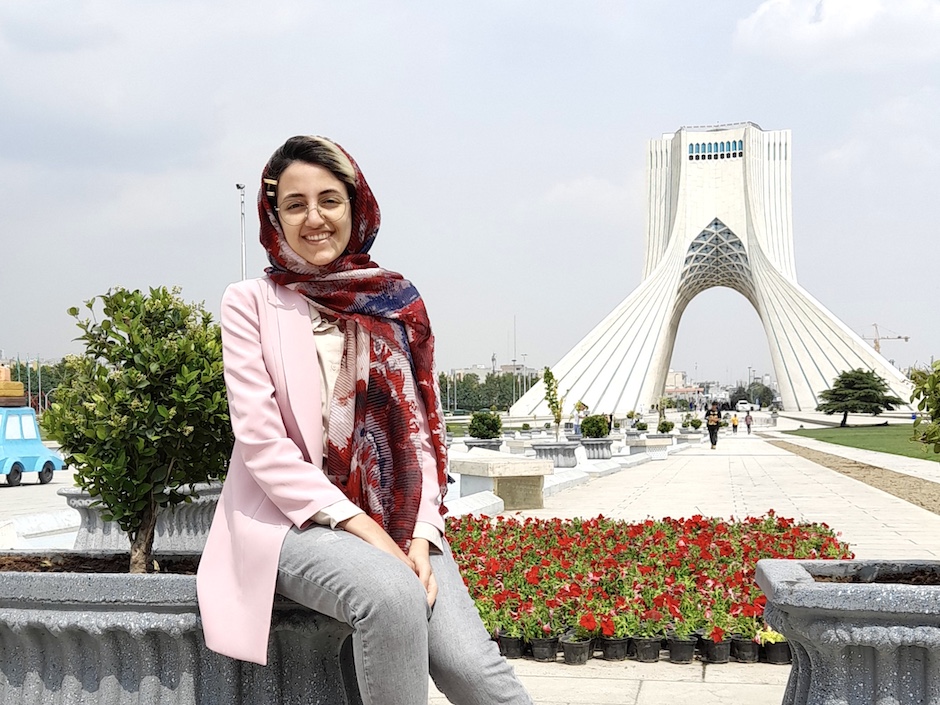 Faeze in Iran
Looking ahead
Faeze says that being an XJTLU student is a great opportunity but needs hard work and commitment, especially for online learning. She appreciates the flexibility in delivering high-quality modules and the support provided by the University.
"Previously, I didn't expect to have a lot of support from the academic staff when studying online, but they always kindly and warmly respond to me as soon as possible when I email them my questions.
"I want to thank Dr Pow Seng Yap especially, who's our programme director and cares a lot about the students studying online."
Faeze praises XJTLU for preparing her for both her further academic studies and future career, providing her with more possibilities for the path forward.
While additional learning activities (ALA) such as academic writing improved her academic skills, the external mentor project provided by the career centre allowed her to be in contact with professionals from the construction industry.
"Usually, I don't limit my expectations about the future. I just put myself on the track where my interests are and let the world show its best to me," says Faeze.
"Don't restrict yourself to what you think and expect about life, and don't be scared of experiencing something new – as long as you're committed to what you want to do, the opportunities will show themselves to you."
By Yi Qian
Edited by Catherine Diamond