This year's Research Workshop on Smart and Future Mobility was held online and onsite at XJTLU On September 23, 2022. The workshop was hosted by IBSS and jointly organised by the IBSS Smart Mobility Analytics Centre (SMAC) and the Norwegian School of Economics Center for Shipping and Logistics, with active support from the National Natural Science Foundation of China (NSFC). More than 50 participants and special guests gathered at XJTLU to attend the event, with over 1000 attending online.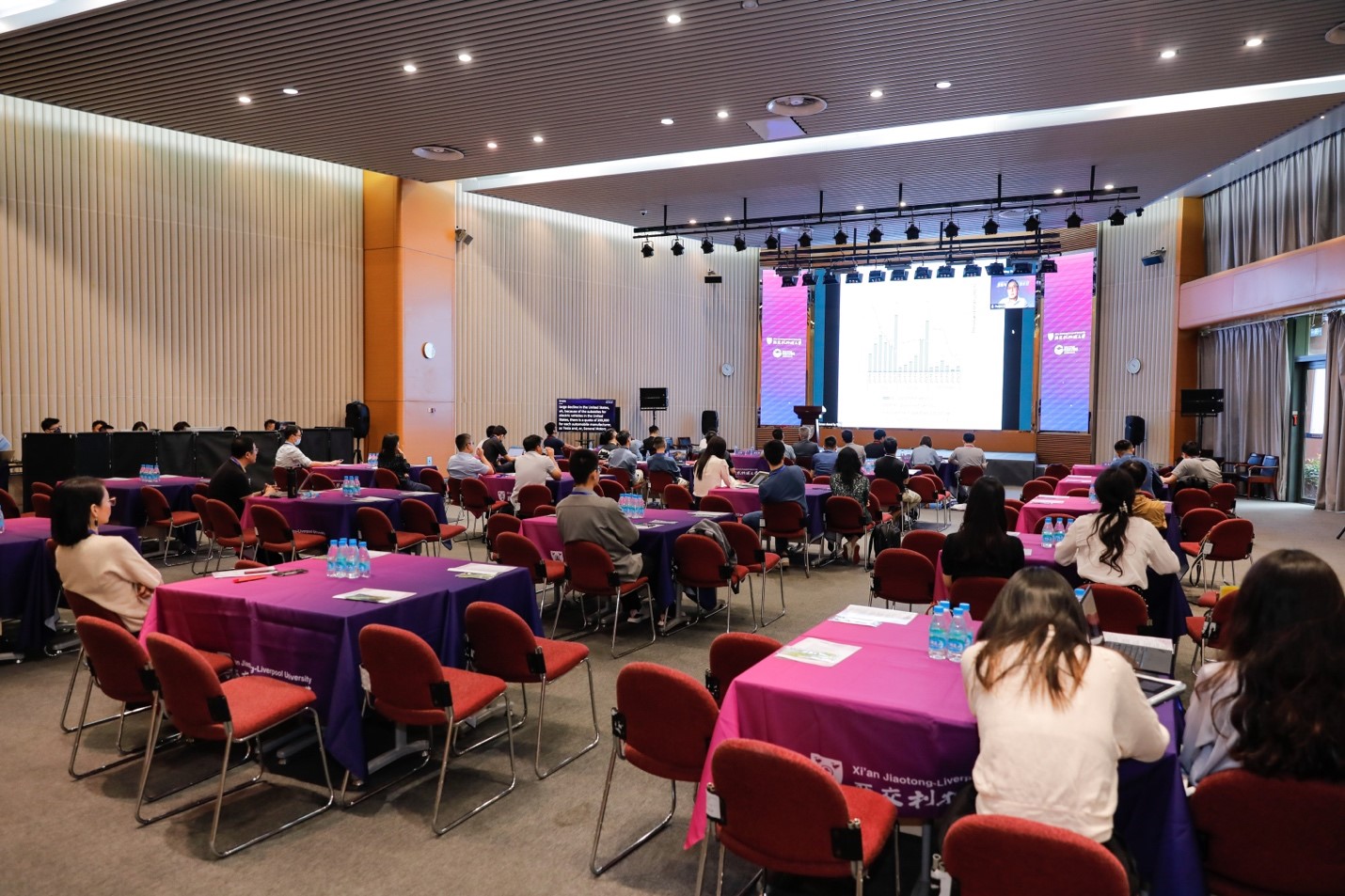 Opening speeches to kick off the workshop were given by XJTLU Associate Vice President of Research and Impact, Professor Fei Ma; Dean of International Business School Suzhou (IBSS), Professor Jorg Bley; as well as workshop co-chair and Lewis B. Cullman Rising Star Professor of Management at the Purdue University Krannert School of Management (USA), Professor Zhan Pan. The opening speakers welcomed all participating and congratulated everyone on organising and hosting an event centred on a highly impactful subject area. They went on to note that "smart mobility" is increasingly important in a world of accelerated digital innovation and emerging technologies that permeate every aspect of people's lives. As an important participant in the overall deliberation on economic and environmental factors in the process of making decisions concerning sustainable development, the university attaches great importance to research in this field to promote social development.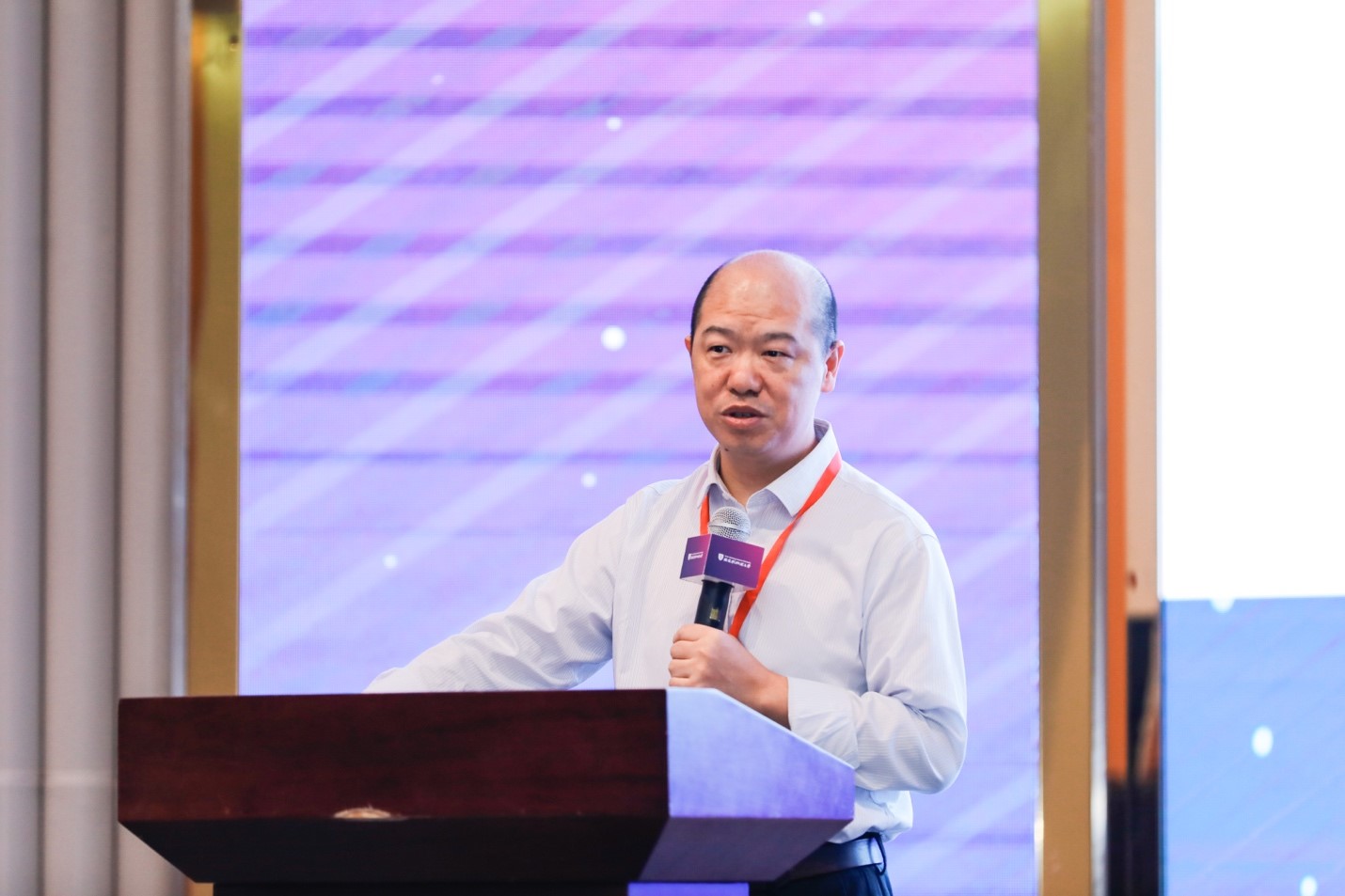 Professor Fei Ma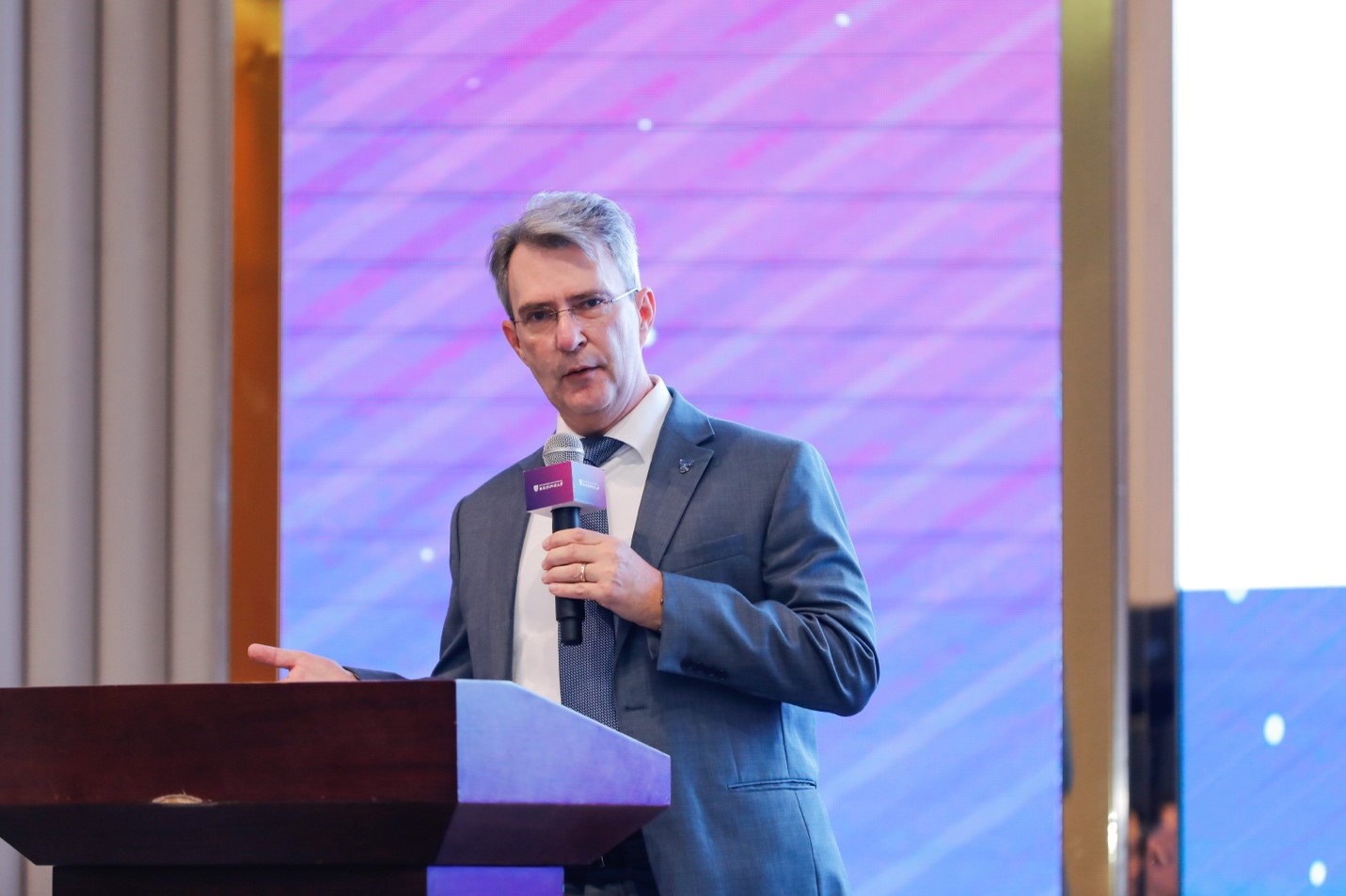 Professor Jorg Bley
The workshop saw experts from academia, government agencies and industry join together to discuss smart mobility from the perspectives of their relative fields. Scholars from the United States, China (including Hong Kong, China) and Europe provided high quality academic reports, including Professor Shanjun Li (Kenneth L. Robinson Professor of Applied Economics and Public Policy and Cornell Institute for China Economic Research Faculty Director, Cornell University), Professor Jianping Wang (Assistant Provost, Department of Computer Science Professor, City University of Hong Kong), Professor Zhichun Li (Changjiang Chair Professor of the Ministry of Education and Professor at Huazhong University of Science and Technology China School of Management), and Professor Gunner Eskeland (NHH Norwegian School of Economics, Norway).
Deputy Director of the SIP Economic Development Committee's Industrial Development Promotion Department, Mr. Shen Yong, provided insights into the development of the intelligent and connected vehicle industry in the Suzhou SIP district. Executives from well-known firms in the industry, such as WM Motor, Haoshu Capital, Zhuhai EV-Link New Energy Vehicle Co., the Chehaoduo Group, iMotion Automotive Technology, Linkinsense and Go Further.AI, participated in the workshop and exchanged their real-world knowledge and experience.
The workshop concluded with a speech from IBSS Associate Dean for Dr. Lixian Qian (IBSS Research Senior Associate Professor and Founding Director of XJTLU IBSS Smart Mobility Analytics Centre), who began by saying, "the emergence of digital technology has gradually made our lives more convenient. In the future, as a product closely related to everyone, cars will become more intelligent with the power of digital technology, and greatly impact the way we travel. Government and enterprises are actively driving the development and commercialisation of intelligent networks and self-driving vehicles. We hope to build a platform and network for industry-university-research exchange and cooperation of smart transportation through this workshop series, and jointly promote the development of industry and society."